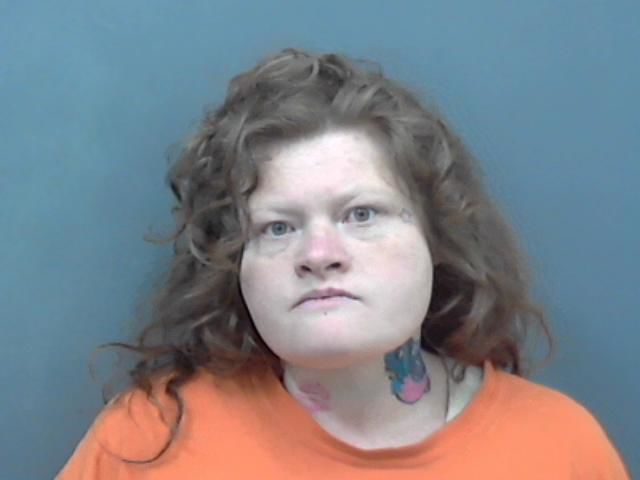 BURLEY — A local couple's house guest is accused of battery on a law enforcement officer after a Cassia County Sheriff's deputy said the woman aggressively grabbed her chest where the officer's camera and stun gun are kept during a call to the couple's home.
Wendy A. Hernandez, 32, is charged with felony assault or battery upon certain personnel.
A preliminary hearing is set for 1:30 p.m. April 11 in Cassia County Magistrate Court.
The couple said Hernandez had been staying at their house for several days when she locked them both out on March 28, according to court documents.
When deputies arrived the wife was visibly upset and appeared to have been crying. The couple's five children were inside the home.
The officer said she could hear Hernandez inside the house yelling and responding to everything the man told police.
When Hernandez came to the door, the deputy asked for her identification and Hernandez told the officer to "Google it," and reached for the chest area of the officer, where the deputy's camera and stun gun are kept.
The officer pushed Hernandez back and grabbed her arm and Hernandez then became more agitated and aggressive.
A second officer helped place Hernandez in handcuffs and she was arrested.
Be the first to know
Get local news delivered to your inbox!