BURLEY — Three witnesses told investigators that Gilberto Flores Rodriguez killed 14-year-old Regina Lee Krieger in 1995, dumped her body in the river and then buried a knife in a box, court documents filed this week say.
Rodriguez, 56, of Burley, was arraigned Thursday on a charge of first-degree murder and pleaded not guilty.
The Cassia County Sheriff's Office, Federal Bureau of Investigation and Minidoka County Sheriff's Office worked together on the case. Rodriguez was arrested Wednesday in Minidoka County.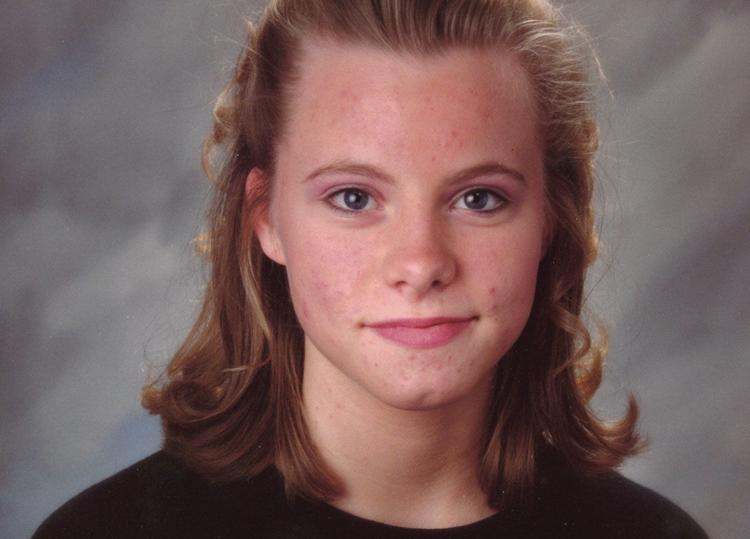 On Feb. 28, 1995, Regina's father called 911 to report his daughter missing. He told police there was blood on the floor of her basement bedroom and it looked like something was dragged up the stairs and the blood led to the backyard of his Burley home, court records say.
On April 15, 1995, Regina's body was found on the bank of the Snake River in Cassia County. An autopsy determined the cause of death was a sharp laceration of the throat with severance of the right and left jugular veins and a stab wound to the chest with a laceration of the left ventricle of the heart.
A confidential witness told officials they were with Rodriguez the night Regina was killed at her house. The witness said Rodriguez went into the girl's house and came back out about 30 minutes later and drove to the front of the home. Rodriguez went back inside the home and came out dragging something wrapped in a blanket, the affidavit says.
The witness later learned Regina's body was wrapped in the blanket. She was placed in the car trunk and taken to a bridge by the Minidoka Dam. The witness told investigators that as they drove Rodriguez kept saying he had messed up. The witness was present when Regina's body was thrown over the bridge still wrapped in the blanket.
A second witness said Rodriguez described kicking and struggling with Regina. Rodriguez also suggested that it was not the first time he had killed someone. Three years after her death, Rodriguez told the witness he would not forget Regina and she was still fresh on his mind.
The witness said Rodriguez told a woman in 2016 that he would make her disappear as well. The witness said they knew Rodriguez was referring to Regina. The following year, Rodriguez told the witness police were still not backing off but they would not get him, "because you know how we do things," records said.
The third witness said they were at a party when Rodriguez showed up upset and covered in blood. The first witness told the third witness that they had just killed Regina, court records say. The third witness told officials she saw the second witness and Rodriguez put a knife in a box that they buried.
A preliminary hearing is set for Friday in Cassia County Magistrate Court.