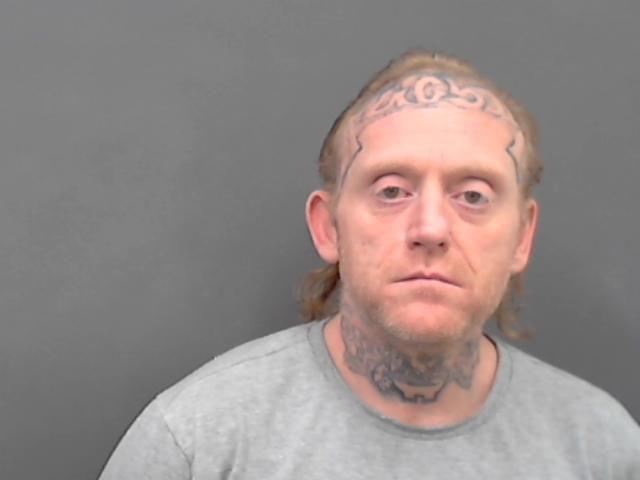 BURLEY — Police investigating a Burley bank robbery have arrested a man they say has previously served prison time on federal bank robbery charges.
Kacey Allen Fisher, 43, is charged with felony robbery and burglary.
Cassia County Sheriff Jay Heward said Wednesday that Fisher was from out of state, but he could not disclose his state of residence.
Fisher was arrested Feb. 18 without incident in Twin Falls and is now at the Mini-Cassia Criminal Justice Center, a statement from the sheriff's office said.
Fisher is a convicted felon and spent several years in federal prison for previous bank robberies, the statement said.
Detectives followed numerous leads and tips from the community that resulted in his arrest.
Police were called to the south Burley branch of D.L. Evans Bank after a man asked an employee for money and fled on foot with an undisclosed amount of cash.
Police said before he left the bank, the man sprayed an unknown substance into the air, possibly to deter anyone from following him out the door.
The Cassia County Sheriff's Office said the U.S. Marshal's Office, District of Idaho, and the Twin Falls Police Department helped with the case.



Photos: Magic Valley's Most Wanted
Be the first to know
Get local news delivered to your inbox!