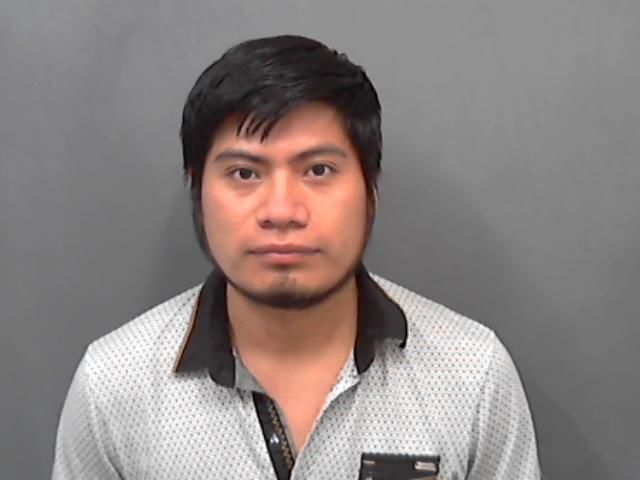 BURLEY — A Cassia County man is charged with enticing a child after police say he sent a lewd photo of himself to a 13-year-old girl.
Felix William-Dias, 24, was charged with enticing a child through the internet, video image or other communication device after Cassia County Sheriff investigators said a school resource officer reported that the child was talking about the incident to a school counselor, according to court records.
The girl told officers that William-Dias was trying to have a relationship with her, had tried to kiss her, tried to touch her inappropriately and sent her a picture of his genitals between Nov. 1 and Dec. 10.
The girl told deputies that she "felt unsafe."
A preliminary hearing Cassia County Magistrate Court is set at 9 a.m. Dec. 24.
The maximum penalty in Idaho for the charge is 15 years in prison.
November crime report: Animal poachings, sex offender charged again and more
Did you miss any crime and court news from last month? Here's a collection of the crime reports, notable arrests and important court hearings to make sure you know what's going on.