BURLEY — Police are continuing to look for a suspect that robbed a Burley bank and have released a photo of a vehicle they think may have been involved in the robbery.
"We are still following up on every lead and tip that we get," Cassia County Undersheriff George Warrell said Feb. 11.
A white man entered the bank at 2281 Overland Ave. at 11:22 a.m. Feb. 10 and asked for money from a bank teller.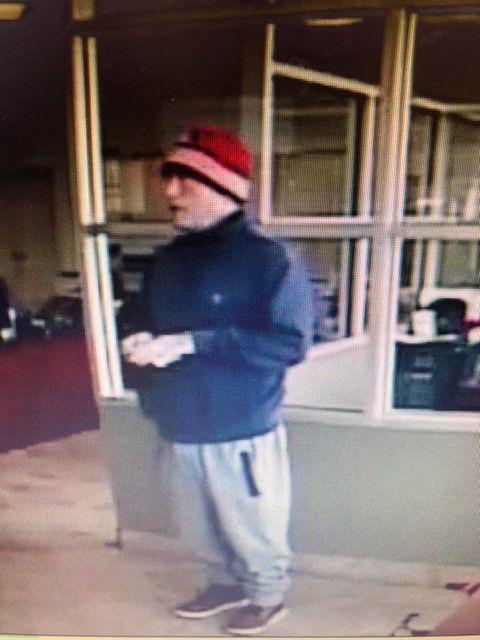 The suspect is described as being in his mid-30s to 50s and was wearing a red stocking cap with three stripes that might be a San Francisco 49ers hat. He was also wearing a dark-colored jacket and what appeared to be gray sweat pants.
The sheriff's office has released a photo of a red minivan, which they said is a "vehicle of interest."
Warrell said the make and model of the vehicle are unknown.
After receiving an undisclosed amount of money, the man fled east on foot. No weapons were seen, but as the suspect left the bank he sprayed an unknown substance in the bank.
Warrell said police suspect he may have done it to deter anyone from following him out the door.
If anyone has information on the suspect they should call the Cassia County Sheriff's Office, 208-878-2251, or Crime Stoppers at 208-878-2900.
Magic Valley's Most Wanted
Be the first to know
Get local news delivered to your inbox!