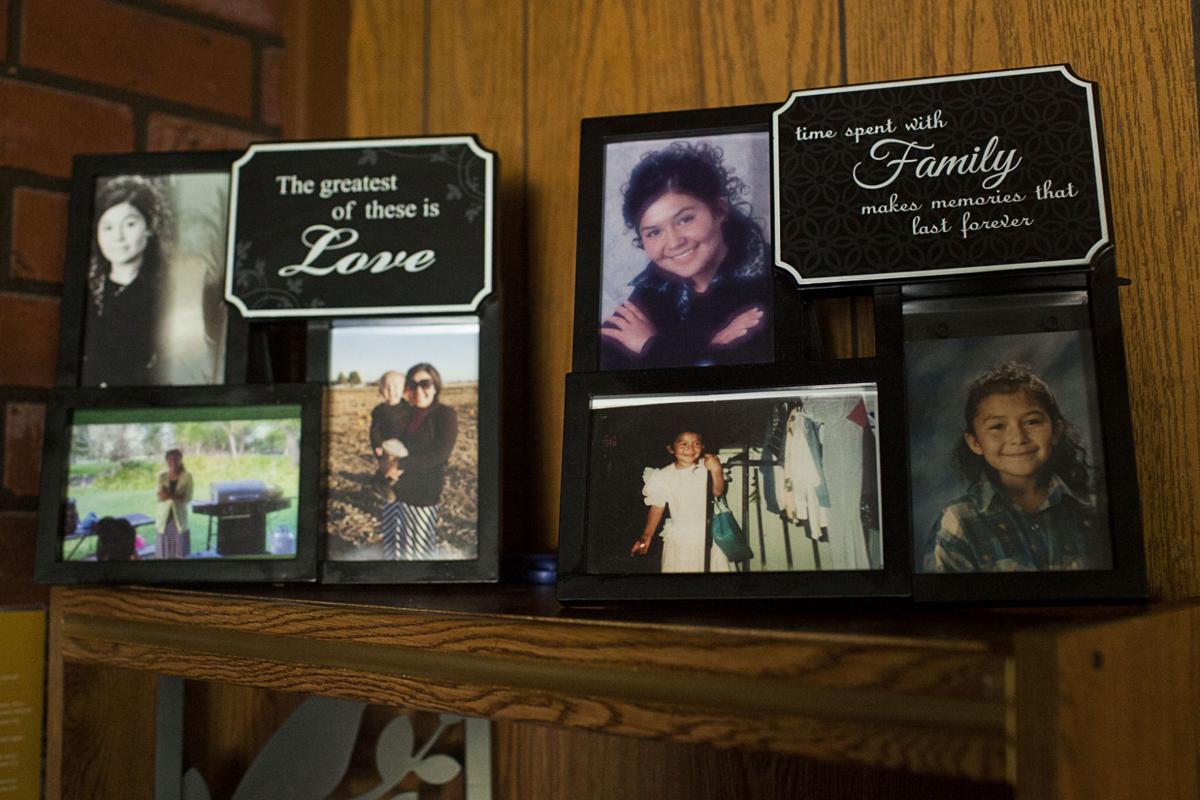 BURLEY — Investigators are asking for the public to help solve a 2014 Cassia County murder.
The Cassia County Sheriff's Office issued a press release Wednesday asking for information about the homicide of Whitney Murphy, who was killed at her home on Yale Road in eastern Cassia County on Oct. 26, 2014.
"The homicide of Whitney Murphy is continually being investigated by the Cassia County Sheriff's Office," the statement said.
Anyone with information that could lead to an arrest and conviction in the case is encouraged to call the sheriff's office, 208-878-2251, or Crime Stoppers at 208-878-2900.
You have free articles remaining.
Cassia County Undersheriff George Warrell said in a previous interview that Murphy, who was 26, was shot at her home and the crime was being investigated in conjunction with the shooting of a nearby neighbor, Levi Bodily, who was shot in the back through a window at his home.
Family members told the Times-News that Murphy went to her brother's house and then stopped for groceries that day before heading to her home, where she lived with her husband, Jim Murphy, and her stepson. The family lost track of Jim Murphy shortly after the death. The Times-News was not able to reach him.
"There was no rhyme or reason for why her life was taken in the fashion that it was," Murphy's brother Kale Satterwhite said a year after the death. "It was not deserved, and I pray to God that answers come soon."
In October 2015, a sheriff's detective said that a suspect had been identified and the case was turned over to the county prosecutor, who confirmed he had the case file but would not release any details.
Officials this week declined to release any other details about the case or any suspects.