RUPERT — The Minidoka animal shelter's budget is in the red after a glut of 30 puppies, all under 4 months old, were brought in and an outbreak of parvovirus ensued.
Animal Control Officer Deb Heinze said the veterinarian care from the parvo incident cost about $10,000.
"It was a train wreck," she said. "We were getting the puppies in nine at a time."
One litter was brought to the shelter after they were placed in a box and dumped in the desert, she said.
The puppies have since left the shelter through rescue or foster homes, she said.
Operating on few dollars
The Minidoka Joint Powers Animal Control and Shelter operates under an agreement among Rupert, Paul, Acequia, Heyburn, Minidoka and the county. Each chips in money for animal control and to operate the shelter, which also receives donations and revenue from adoptions.
Rupert Administrator Kelly Anthon said the total budget for the animal control and shelter is about $100,000 yearly.
Joint powers animal control board member Bob Dempsay said the facility's base funding is set and hasn't changed much in years.
"When we have extra costs like this, it's a big deal," Dempsay said.
To make matters worse, this year's shelter fundraiser, "Dessert for Dogs," which brings in between $12,000 to $14,000, was canceled due to the COVID-19 pandemic.
Parvo breaks the bank
After the cancellation of the facility's biggest fundraiser, the parvovirus outbreak pushed the shelter's strained funds past its limits.
"We are working on curbing the vet bills and we will be taking some action there," board member Kent McClellan said.
McClellan said the city of Rupert paid the outstanding vet bills but the animal control budget in now in the red.
Anthon said the city paid the bill as it is the overseeing entity, but the animal control budget will have to be backfilled with money from the Gellings trust fund to pay the city back.
Paul resident Diane Gellings, 64, who died in June 2017, left the bulk of her estate to the animal shelter.
A trust fund was set up to watch over the $300,000 donation, supervised by three trustees.
Anthon hopes the bulk of the trust can be used for something like a new facility rather than just paying operating costs.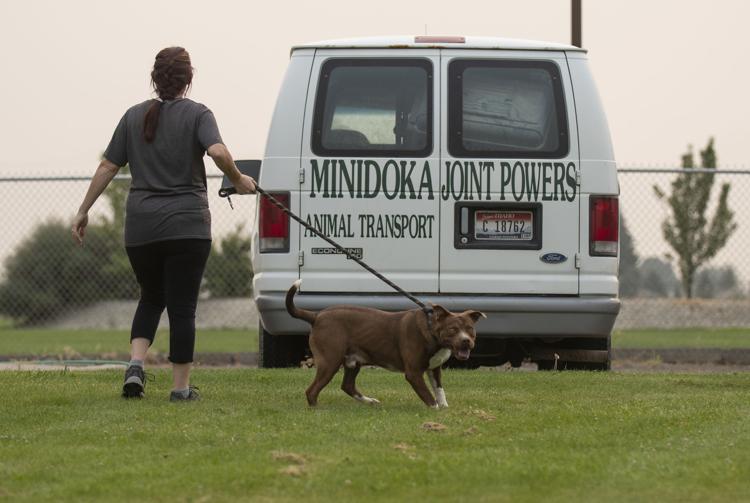 Is more euthanasia the answer?
"One option that we may be forced to look at is going back to more euthanasia," McClellan said.
Prior to the city taking on the oversight of the facility from the county, it operated as an almost exclusive kill facility and put down 330 dogs in 2008. The shelter now finds owners, adopts out or sends to rescue organizations almost all of the dogs that arrive.
Anthon said when the city took on the oversight, analysis showed that it costs more to put animals down humanely than to adopt them out, so moving back to that option is probably not the best answer.
The city also moved the facility from a run-down building in Paul to a nicer city-owned building and modifications were made to the new building to help control disease outbreaks.
Anthon said the high parvo vet bills were only brought to light recently and policy regarding when and how extensively animals should be treated with vet care will be discussed. The shelter will also look at possibly contracting out vet services to help control those costs in the future.
Along with emergency medical care, the animals also receive spay or neutering and vaccinations as needed.
"I don't want the community to feel discouraged because we have had a lot of success," said Anthon.
McClellan said if they decide to perform more euthanasia the organization will likely lose some of the donations they currently receive.
"If we start killing dogs again we will lose a lot of donations and our relationships with rescues," Heinze said.
Right now the shelter is receiving about 20 or more dogs a month.
Heinze said in the future she plans to switch from taking puppies with parvo to a veterinarian's office to treating them in isolation at the shelter to help save money.
Anthon said the community also needs to look at the animal control issue from a broader perspective and conversations with other Mini-Cassia communities need to continue to see if a plan can be developed for a regional shelter.
Animal control and shelter issues exist throughout Mini-Cassia, he said, and it could be beneficial for everyone to work together.
Twin Falls shelter sees dip in donations
The nonprofit was able to hold one of its major fundraisers, Furrball 2020, in early March before things shut down due to the virus.
It's next fundraiser, Pooch Splash, is set from 11 a.m.—3 p.m., Saturday, Sept. 19 at Dierkes Lake.
Executive Director Debbie Blackwood said People for Pets will be watching for a spike in the virus prior to the event.
"We are prepared to pull the plug on it at the last minute if we need to," she said.
All of the proceeds from the organization's fundraiser are used for cat and dog medical needs.
The shelter takes in more than 4,000 animals a year.
Right now, she said, one of their biggest needs is any type of cat and dog food for their pet food pantry, which is open to people in the community with financial need. All donations are tax deductible.
People can also order pet food online and have it delivered to the shelter.
"People are struggling and we give it out to anyone needing help," Blackwood said.
The shelter also needs new or clean pet toys and fleece-type blankets that can be easily washed.
Minidoka Joint Powers Animal Control & Shelter in need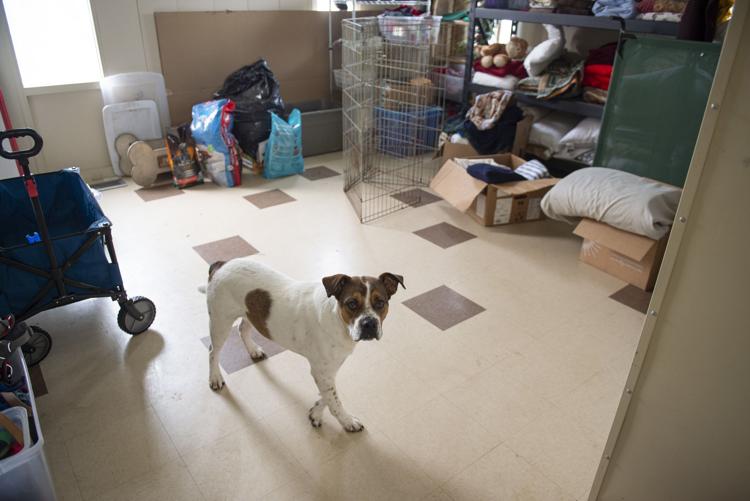 Minidoka Joint Powers Animal Control & Shelter in need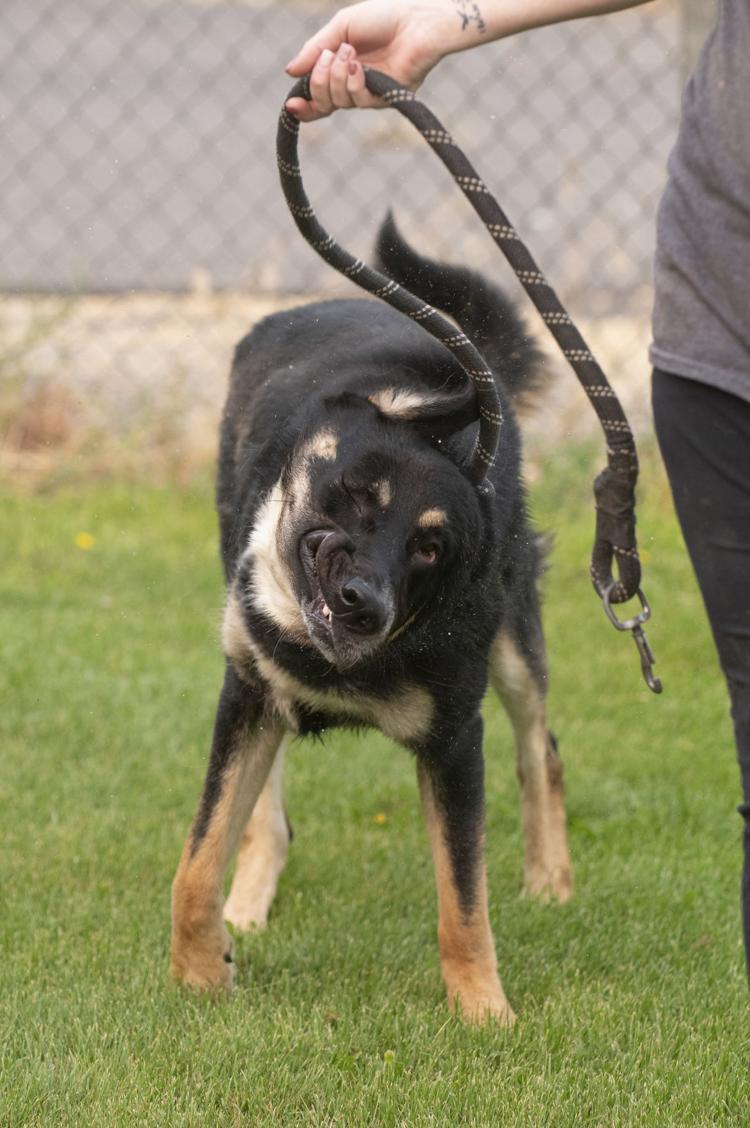 Minidoka Joint Powers Animal Control & Shelter in need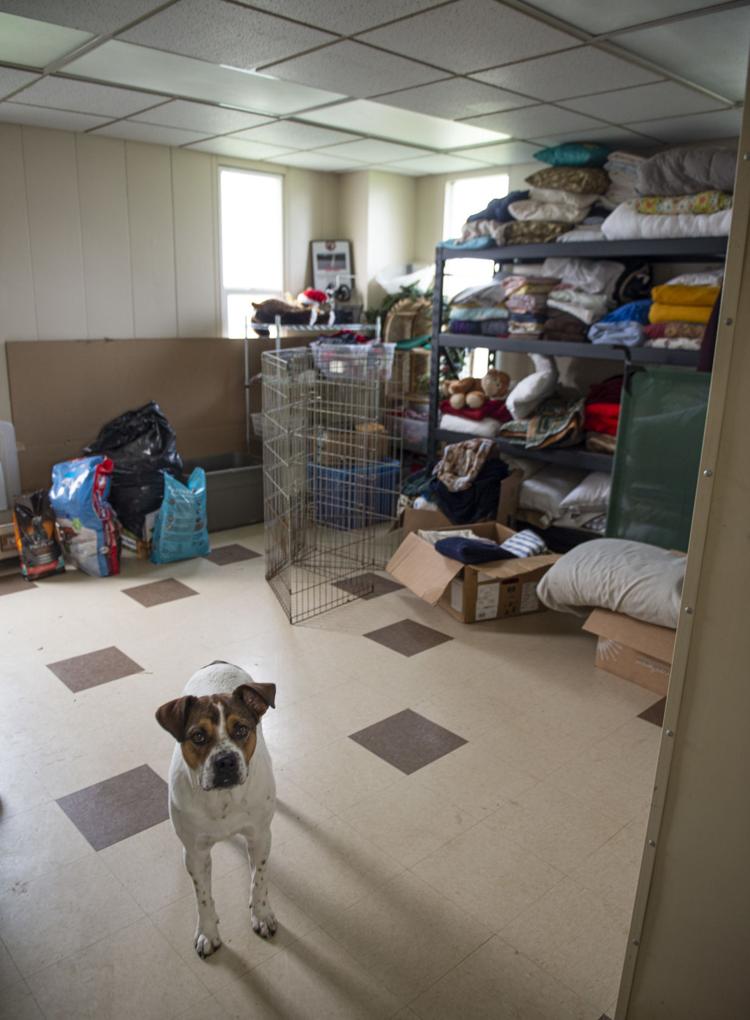 Minidoka Joint Powers Animal Control & Shelter in need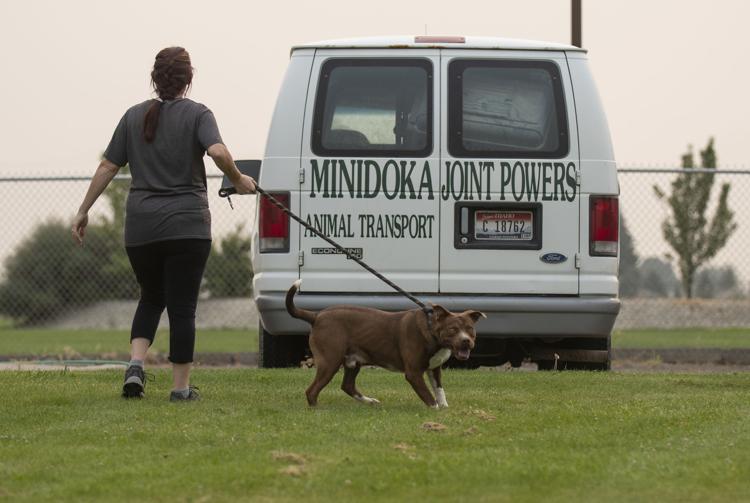 Minidoka Joint Powers Animal Control & Shelter in need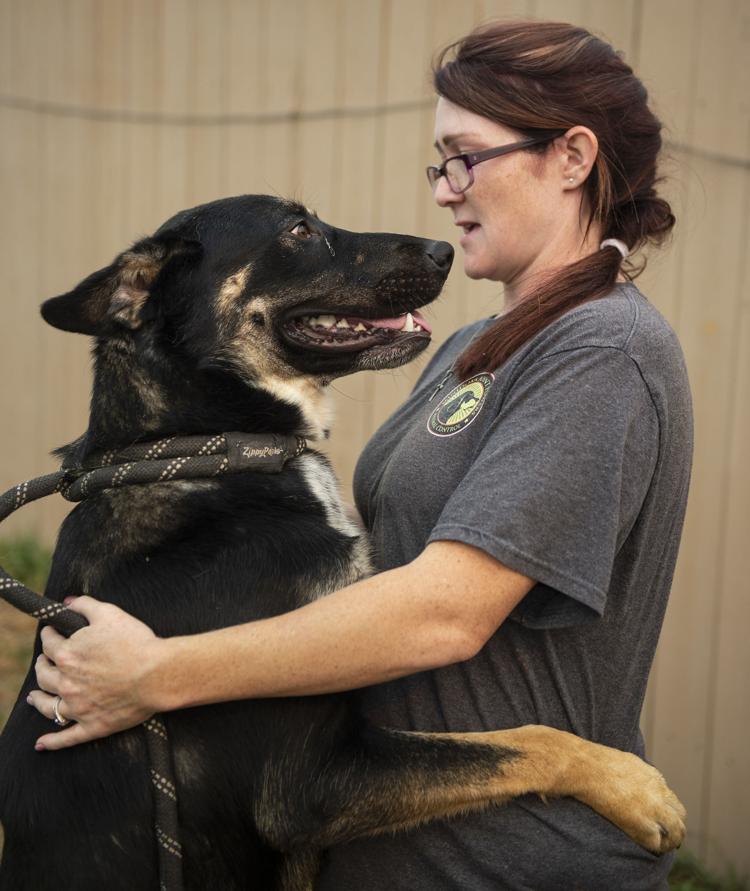 Minidoka Joint Powers Animal Control & Shelter in need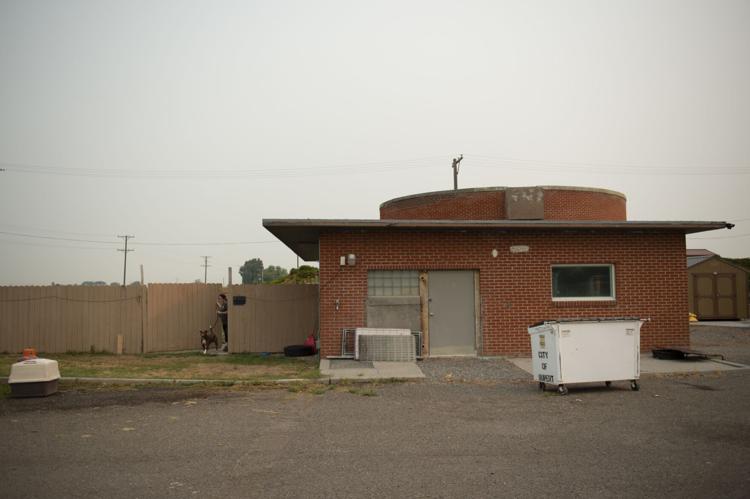 Minidoka Joint Powers Animal Control & Shelter in need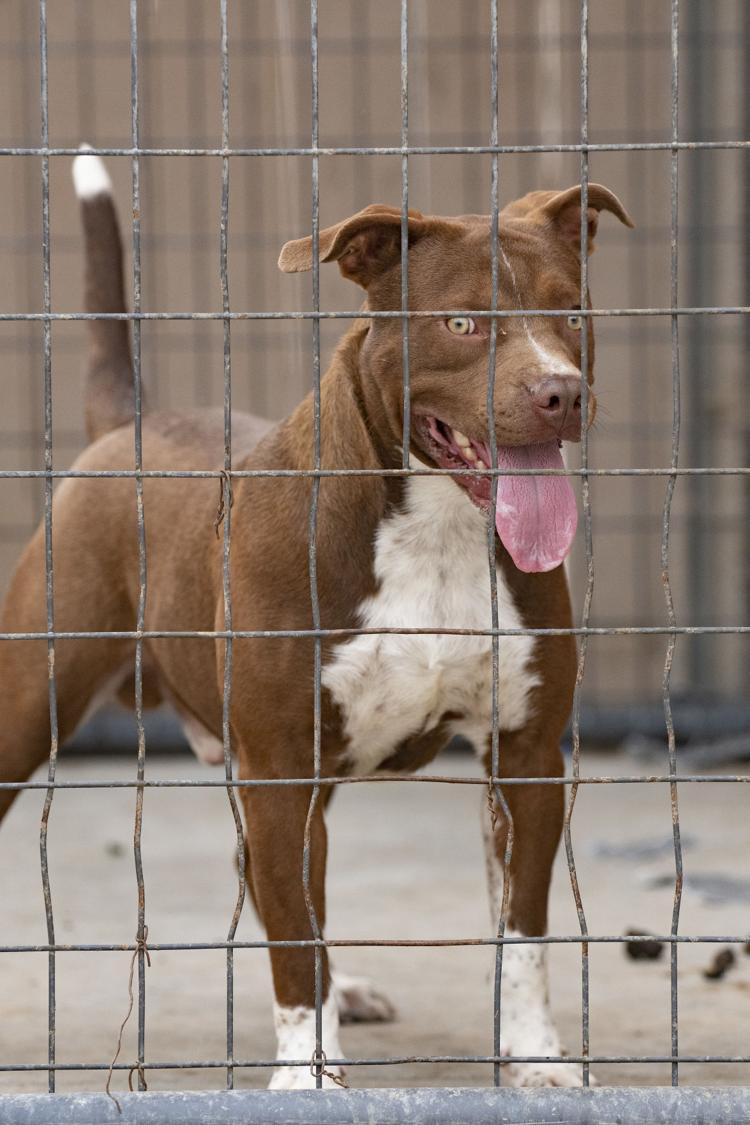 Be the first to know
Get local news delivered to your inbox!