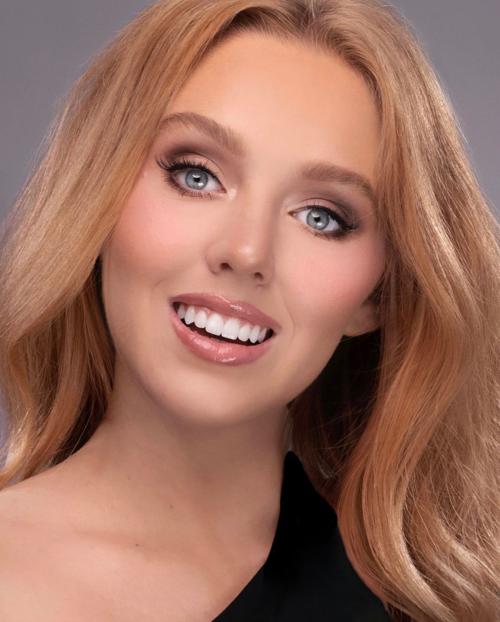 BURLEY — Sierra Norman, a 2015 graduate of Declo High School has been accepted at the University of Washington School of Medicine.
Norman made the news in high school when she was not allowed to run for student body president because of her enrollment in advanced IDLA classes.
She received her master's degree at Johns Hopkin's University in bio technology with a health science intensive concentration in 2020. She completed her undergraduate work at Bryn Mawr College in 2019 with a bachelor's degree in psychology and minors in biology and child and family studies.
Norman was interviewed at nine medical schools and was accepted into eight of the nine.
She is the daughter of Janeil Norman and Lee Leslie and she grew up in Albion.