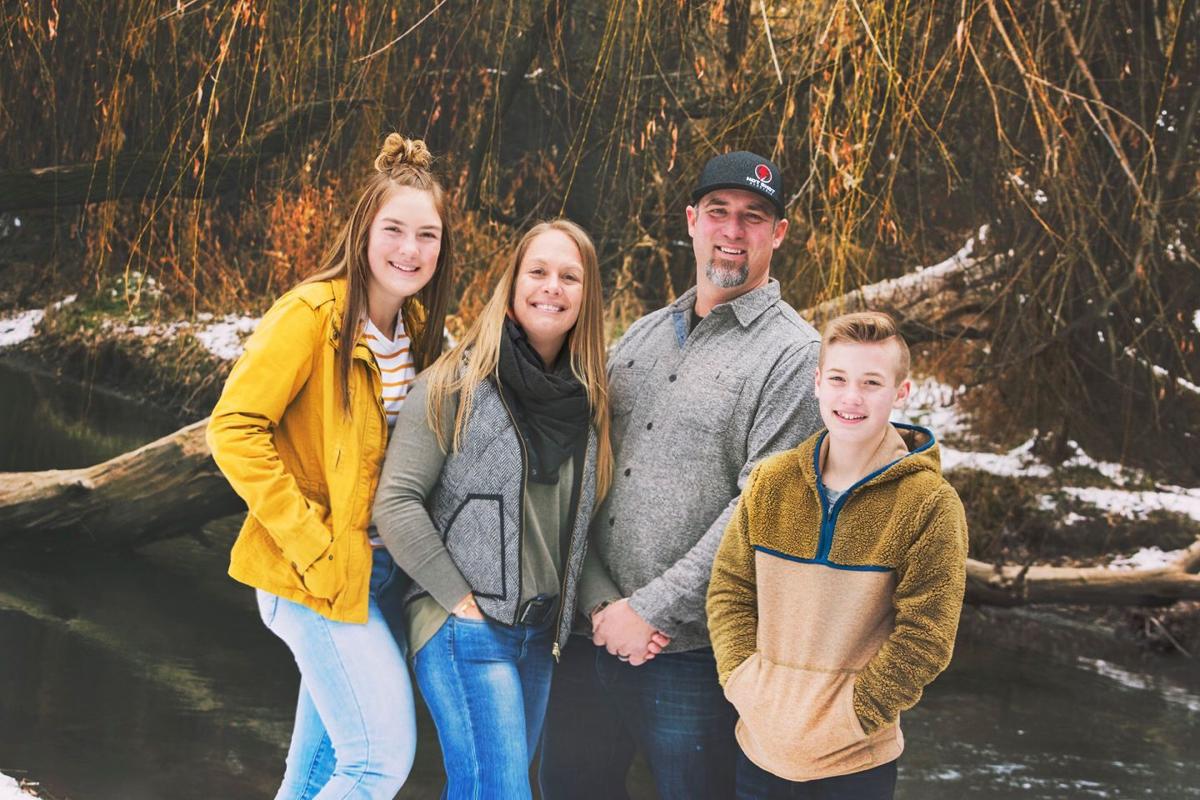 DECLO — Trudy Weaver, vice principal and athletic director for Filer High School, has been hired as the new principal at Declo Junior High.
Departing administrator Scott Muir is leaving for a superintendent's position in Soda Springs.
A longtime resident of Idaho and graduate of Wood River High School, Weaver earned her degrees at Montana State University and Northwest Nazarene. Notable accomplishments include; Athletic Director of the Year, Idaho Middle School PE Teacher of the Year, and Northwest Teacher of the Year.
Coming from a long line of educators, Weaver knew she was destined for the teaching profession. She taught nine years at a middle school and has spent the last eight years as the vice principal at Filer High School and 13 years as the athletic director.
Weaver said she feels like she is going back to her roots. She enjoys working with younger teens, noting this is a pivotal time in youth development. She believes a key element for supporting students centers on providing "acceptance during this critical time of change. It's a time for students to better themselves and become more aware of how they grow into becoming a young adult."
She wants to create an environment where students feel comfortable sharing with trusted adults at the school. "It's good for students to have sounding boards in addition to their parents," she said.
For her administration style, she sees her role as part of the overall team effort. Weaver supports the work of teachers in their classrooms and wants to assist their efforts as they guide and direct students. She is excited to lead a staff and better her experience as an educator.
In her overall educational experience, Weaver wants to "meet students where they are. Student needs change as they develop and educators need to shift and evolve the learning in order for students to improve," she said.
She looks forward to getting to know the students and the community and building relationships. She wants to know all of the students.
Weaver and her husband, Jake, have two children. They enjoy the outdoors, including boating and camping.
She will start on July 1.