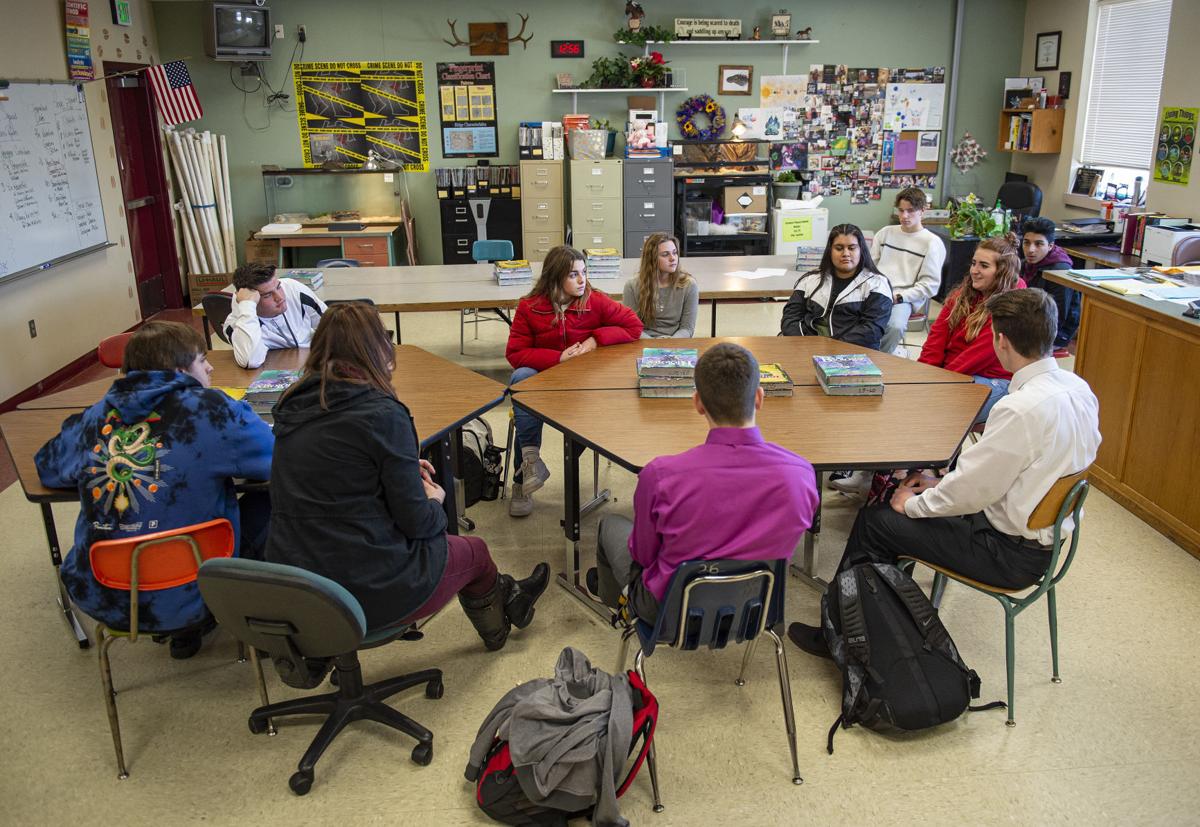 RUPERT — Minidoka County School District was awarded $498,879 through the U.S. Department of Justice's Office of Community Oriented Policing Services School Violence Prevention Program.
The program awarded nearly $1 million to Idaho schools. The other districts in the state to get money were Genesee Joint Schools, Highland Joint School District and Joint School District 391 in Kellogg. Across the nation the program gave out nearly $50 million.
The school violence prevention program provides up to 75% of funding for school safety measures in and around primary and secondary grounds and schools, according to a Department of Justice statement.
Minidoka County School District secondary student achievement director Suzette Miller said the district did not have any specific information on the grant award yet, but it was certainly "good news."
"Idaho's students must be assured their schools have the resources to keep them safe," said U.S. Attorney Bart M. Davis in a statement. "The Department of Justice and my office are committed to improving school safety for our children. I am confident this funding will help strengthen these Idaho school districts for years to come."
The money is awarded to states, local government, Indian tribes and public agencies, like school districts and law enforcement agencies, to improve security through evidence-based school safety program.
The awards can be used for training for local law enforcement officers to prevent student violence, coordination with law enforcement, metal detectors, lighting, locks and other deterrent measures, technology for expedited notification of police during emergency and other significant improvements in security.
Along with the safety grants, the COPS Office School Safety Working Group, made up of representatives from eight national law enforcement organization identified 10 essential actions that schools, districts and law enforcement can take to help prevent critical incidents involving the loss of life or injuries at schools and to respond rapidly and effectively when incidents occur.
The actions are applicable to school shootings along with other areas of school safety including natural disasters and traumatic events like student suicide.
Be the first to know
Get local news delivered to your inbox!