RUPERT — Minidoka County School District has four new principals, two new assistant principals — and a new activities director at Minico High School this fall.
Heyburn Elementary School, Minico High School, Mt. Harrison Jr./Sr. High School and East Minico Middle School will have new principals on board and new assistant principals have been hired for Minico High School and for East and West Minico Middle School, which is a shared position, according to a school district statement.
Heyburn principal Sanie Baker retired this year after two years as principal and 26 years with the district.
"Sanie has been an effective leader wherever she has served in the district," district Superintendent Ken Cox said.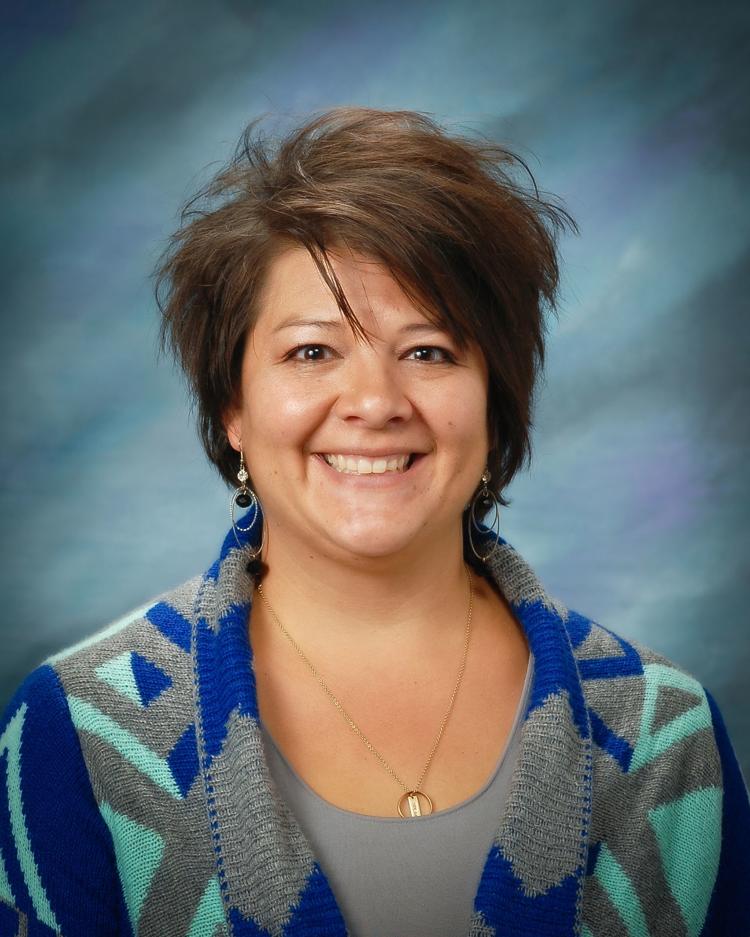 Baker will be replaced by Danelle Stutzman, who has taught at Heyburn for the past 14 years.
"I look forward to continuing to build relationships and connections with our students, staff and the community," Stutzman said in a statement. "My passion for teaching and being able to reach the lives of children has always been what motivates me to do what is best for kids no matter what."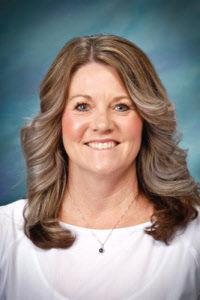 Kimberley Kidd is the new principal at Minico High School. She has been assistant principal at the school for three years.
"Being an educator was something I always wanted to do," Kidd said. "I am starting my 28th year in education, all of which I have dedicated to the students of Minidoka County. The best feeling in the world is to see my past students as adults, happily greeting me with smiles and a hug, eager to share with me how they are doing."
Kidd is replacing Josh Aston, who accepted a position in California.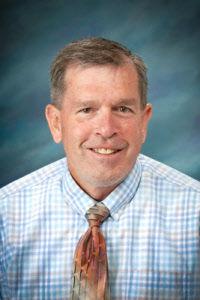 Terry Merrill will fill Kidd's former position as assistant principal at the school. Merrill was principal at East Minico last year.
"I appreciate the work that Mr. Merrill has done at East this past year. His leadership helped the school grow and we are looking forward to utilizing his leadership skills and experience at Minico," Cox said.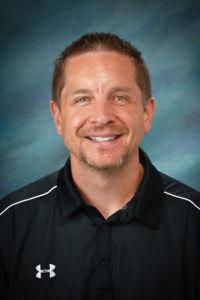 Greg Durrant, former school psychologist and middle school assistant principal, was hired as the new principal at East Minico.
"I am honored and humbled to serve as principal of East Minico this school year. I recognize the great tradition of wonderful students, staff and administration that has built East into what it is today," Durrant said.
"I look forward to working more closely with Greg, we already have a positive working relationship with him serving as assistant principal this past year," said West Minico Principal Dustin Heath.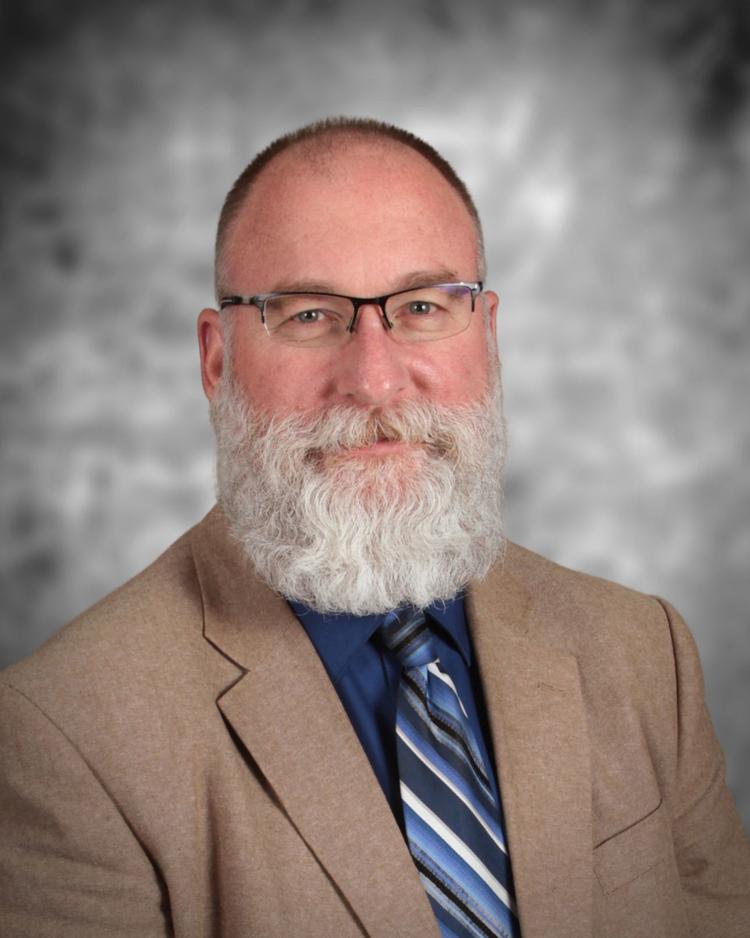 Isaac Moffett, who comes from Parma, will fill the assistant middle school position.
Kelly Arritt, principal at Mt. Harrison, retired this year after three years in the position and 25 years with the district.
"Mr. Arritt has been a stabilizing force in the district for many years," Cox said. "Though he will definitely be missed, I am sure he is looking forward to retirement."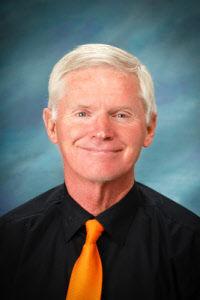 Joseph Fairchild will be the new principal at Mt. Harrison. He taught social studies last year at the school.
"We have a wonderful community of students, parents and staff at Mt. Harrison High School and I am excited to continue the great traditions that are established from the past," Fairchild said. "I look forward to bringing new ideas that 30 years of experience in education have brought me."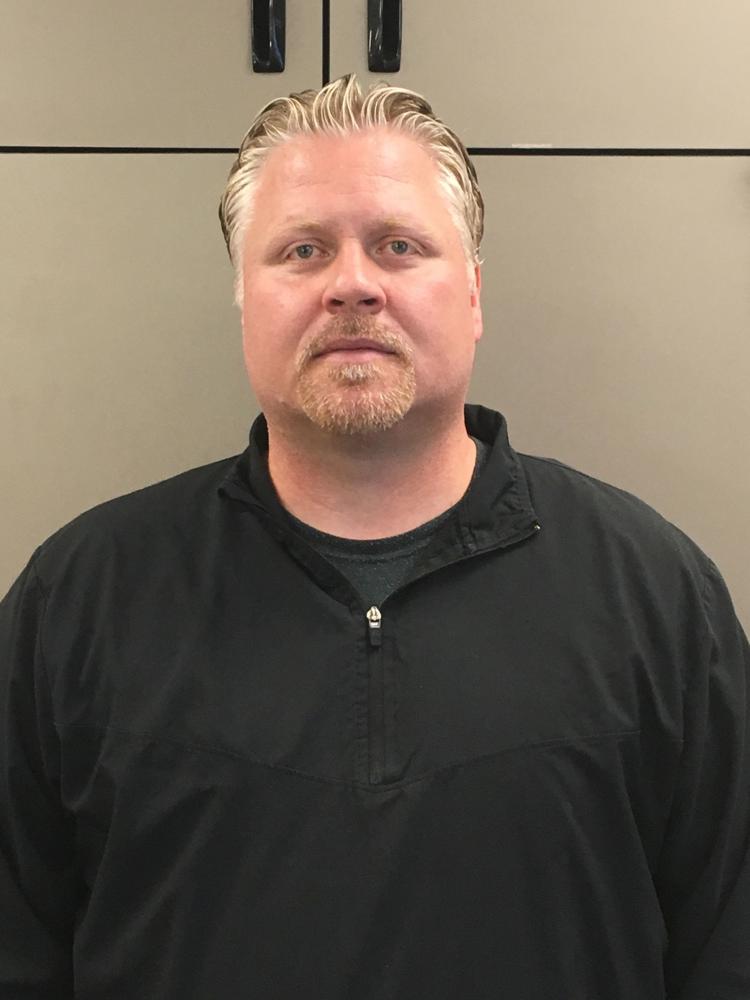 Brady Trenkle was hired as the new activities director at Minico High School. He replaces Ty Shippen, who took a position in eastern Idaho to be closer to family.
"We have an excellent team of administrators as we move into this school year," Cox said. "They are all dedicated to doing their best and helping our teachers and students do the same."
Be the first to know
Get local news delivered to your inbox!