RUPERT — Two candidates are vying for the Republican bid for the Minidoka County commission seat in District 2 in the May 19 Primary Election.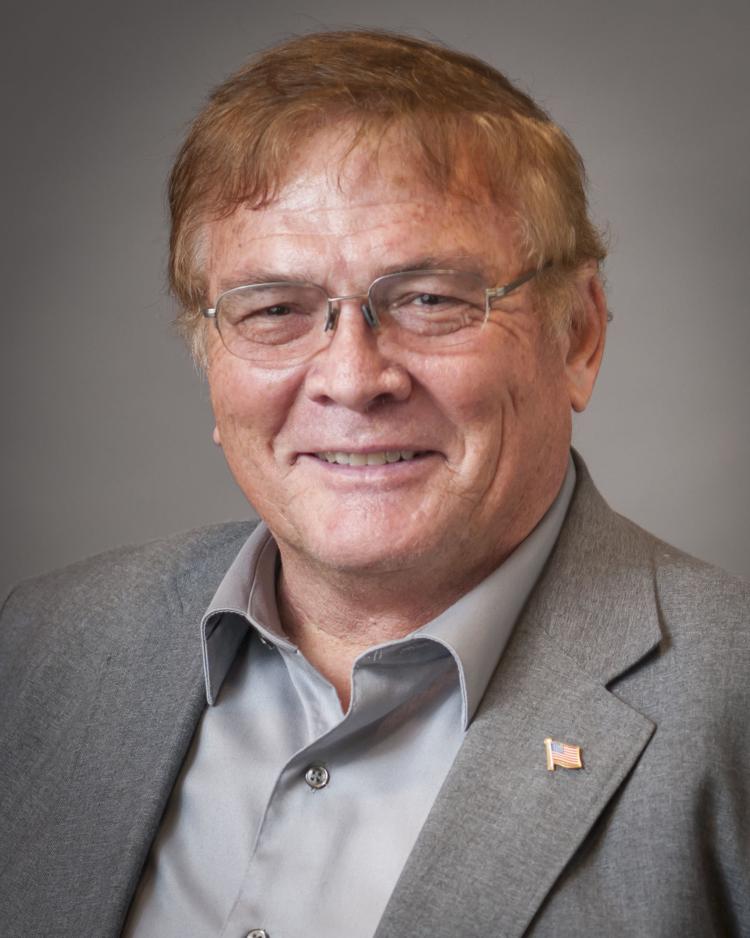 Incumbent Kent McClellan said his experience is the top reason residents should vote for him, while his competitor Dan Schaeffer said voters should cast their ballot for him because he will offer the county "a new vision."
Minidoka County commissioners are paid $23,058 per year plus health insurance and PERSI retirement, said Minidoka County Clerk Tonya Page.
"I have no basic agenda," said Schaeffer. "But, I can offer new eyes on old problems and a new vision for the county."
Schaeffer said one of the top issues facing the county is "looking for funding."
"After the coronavirus settles down, we don't know how the county or small businesses will come out of it," said Schaeffer. "Funding is always an issue."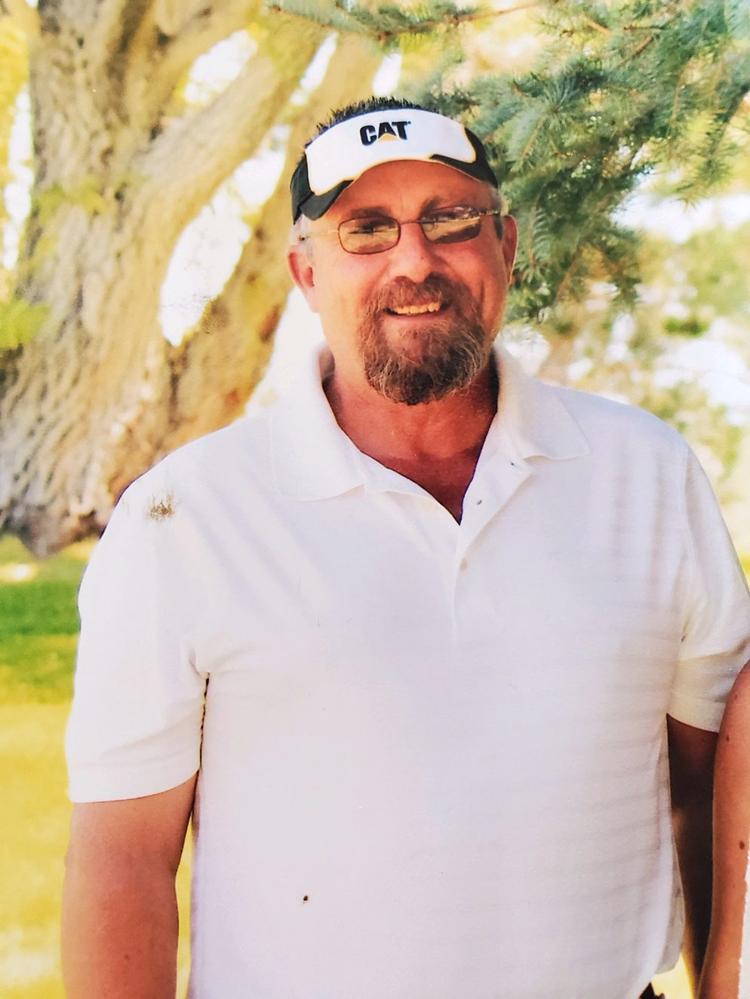 Schaeffer has experience working with state legislators on the highway district.
"I can bring in legislators and we can keep communication open," he said.
Schaeffer said managing growth is also a concern of his.
While growth needs to occur, he said, the county must manage where industry, feedlots and dairies are located to have the least impact on citizens.
"As things change," he said. "We have to flow and adapt."
McClellan said as a commissioner he's helped create "financial stability in the county without a lot of tax increases."
As a commissioner, he's also helped "fix personnel issues," beef up cyber security and security at the county's judicial center.
McClellan takes an active interest in economic growth in the area and his previous farming experience gives him insight to the need for expanded agribusiness.
"I understand that agriculture is the base economy in Mini-Cassia," he said.
He also supports the joint government ventures between Minidoka County and Cassia County, including the judicial center, juvenile detention and probation departments, which save both counties money.
"I'm the best candidate because of my experience," said McClellan. "There is a huge learning curve in it and that's why I want to continue to serve."
Schaeffer said along with "a new vision" he can use his years of experience with the highway district and a farming career to benefit the county.
Be the first to know
Get local news delivered to your inbox!