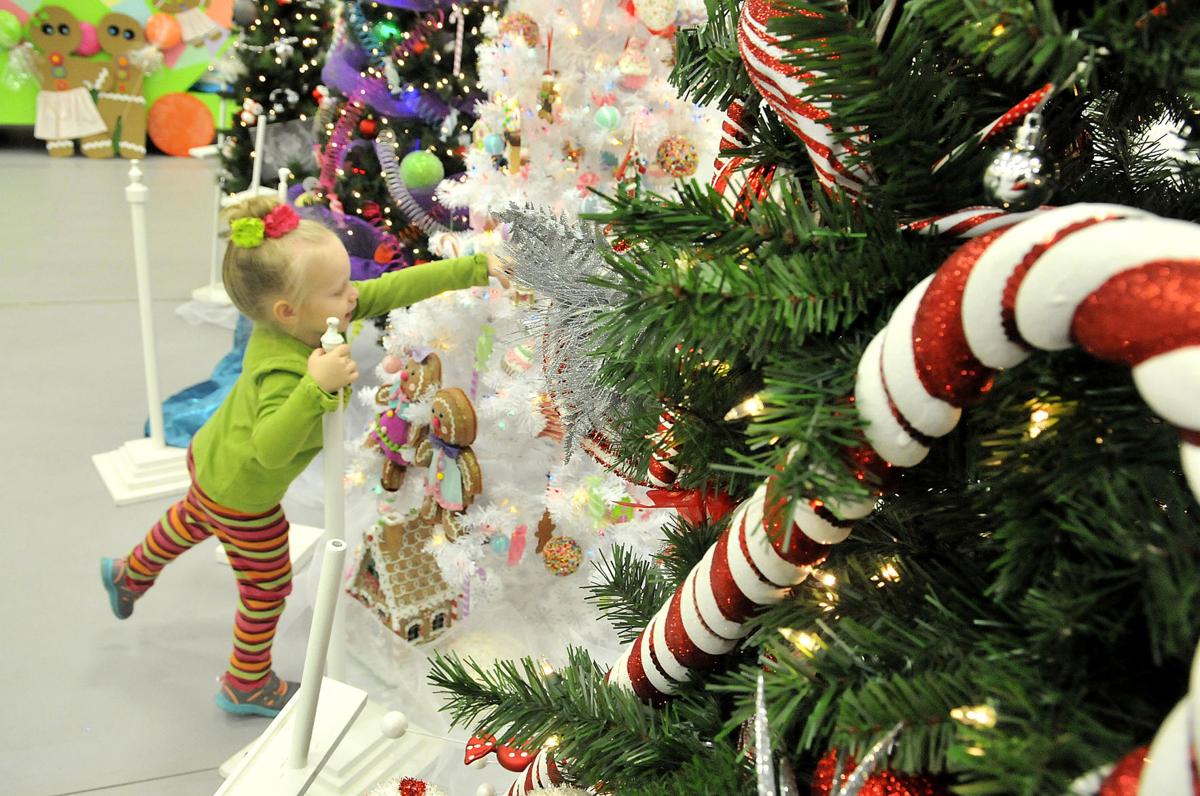 RUPERT — Rupert's Caring and Sharing Christmas Tree Festival is canceled this year due to the COVID-19 pandemic, and the Cassia Festival of Trees will be held over two days at Morey's Steakhouse's patio with a silent auction and no live entertainment.
The Minidoka Health Care Foundation's board decided to cancel the festival this year after considering holding an online version, said Foundation Director Tammy Hanks.
"Because we are a healthcare entity, we have a responsibility to set the standard," Hanks said. "Covid cases in our area have really increased and our event is one that has a lot of participation. We didn't feel like we should put the community and our residents at risk."
The festival is the foundation's biggest fundraiser, and a golf tournament, was also canceled in July.
Fifty percent of the festival proceeds are put away by the foundation for future use with the remainder going back to the community through projects like Meals on Wheels, scholarships to healthcare students and bicycle and equestrian helmets for children.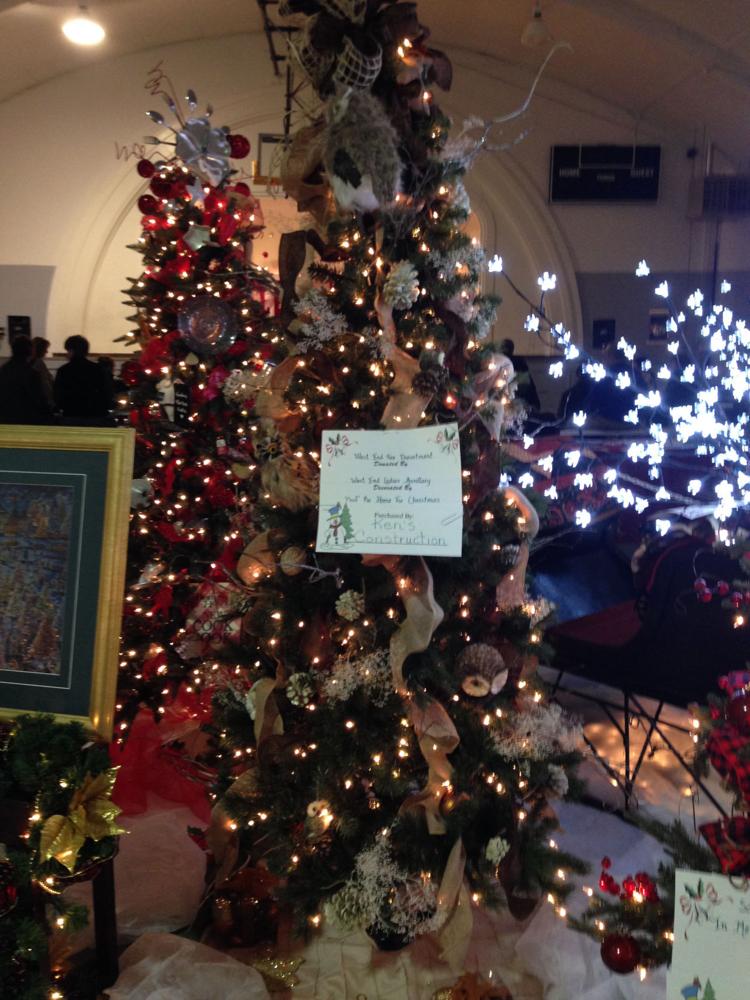 Hanks said the board opted to create a fundraiser to light the large pine tree at the hospital in conjunction with the city and Festive Glow. People can buy a light bulb or make a donation.
The funds collected will be donated to Meals on Wheels and Open Hearts Pantry.
The decision to cancel the event, which is traditionally held over Thanksgiving weekend, was a tough one to make, said Hanks. This would have been its 22nd year.
"Fortunately, we have a really strong board," she said.
Cassia Festival of Trees modifiedAlisha Samples, entertainment chairperson with the Cassia Festival of Trees said modifications were made to the event after the state's Stage 3 COVID-19 pandemic recommendations were put in place.
This year marks the festival's 43rd year, which will be held at Morey's Steakhouse's back patio from 10 a.m.–8 p.m. Nov. 18 and 19.
After 1 p.m. on Nov. 19 and the auction is completed, the remaining trees will be for sale. Trees will still be delivered after the event. The festival is accepting decorated artificial trees and other seasonal decorative items.
The cost for entry to the event is $1, or a person can donate canned food or an unwrapped toy that will be given to local charities.
The proceeds are used each year to fund 10 $2,000 grants that are awarded to graduating seniors entering the medical profession. They also give $1,000 grants to local quick response units.
A new event this year will be a milk and cookies pick up at Morey's from 5–7 p.m. on Wednesday, Nov. 18. At 8 p.m., Santa Claus will read stories to children during a Facebook live event.
The festival will also have a Giving Tree this year, to benefit people at the women's shelter. People can select a name from the tree and buy presents for them.
"If you don't want to come by this year, you can still donate," said Samples.
For more information on donations call Samples at 208-300-0523.
Confused about COVID? Real advice from real doctors
We asked the doctors who live in the Magic Valley and see COVID patients here to talk about what is really going on, in their own words.
Be the first to know
Get local news delivered to your inbox!