BURLEY — Two men are charged in connection with guns stolen from a Burley business on Friday.
Gregory Allen Hunter, 50, was arrested at his Burley apartment on Sunday after the Cassia County Sheriff's Office served a search warrant at his home, according to court records.
Officers received a tip that they might find stolen guns at the residence.
The officers found three firearms in Hunter's bedroom: two pink semi-automatic 9 mm guns and a .45 caliber gray and black semi-auto pistol that were reported stolen from A & S Auto, 1038 Overland on Friday, police said.
Hunter is charged with three counts of unlawful possession of a firearm by a felon and three counts of grand theft of a firearm.
According to court records, Hunter was convicted of second degree murder in California in 1992 and convicted in 2005 of sex abuse of a minor.
He is on probation in Twin Falls County for violation of a no contact order.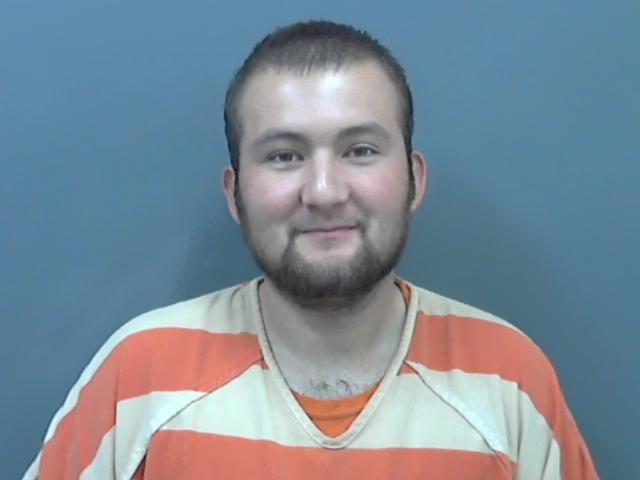 Hunter told police that Juan Andres Avila, 19, city unknown, delivered the guns to him and Hunter knew they were stolen. Hunter told police he intended to keep the firearms for protection or sell them.
Avila has been charged with felony burglary in connection with the break in at the business.
Both men were arraigned on Monday.
Preliminary hearings in both cases are set at 9 a.m. Oct. 4 in Cassia County Magistrate Court.
Be the first to know
Get local news delivered to your inbox!