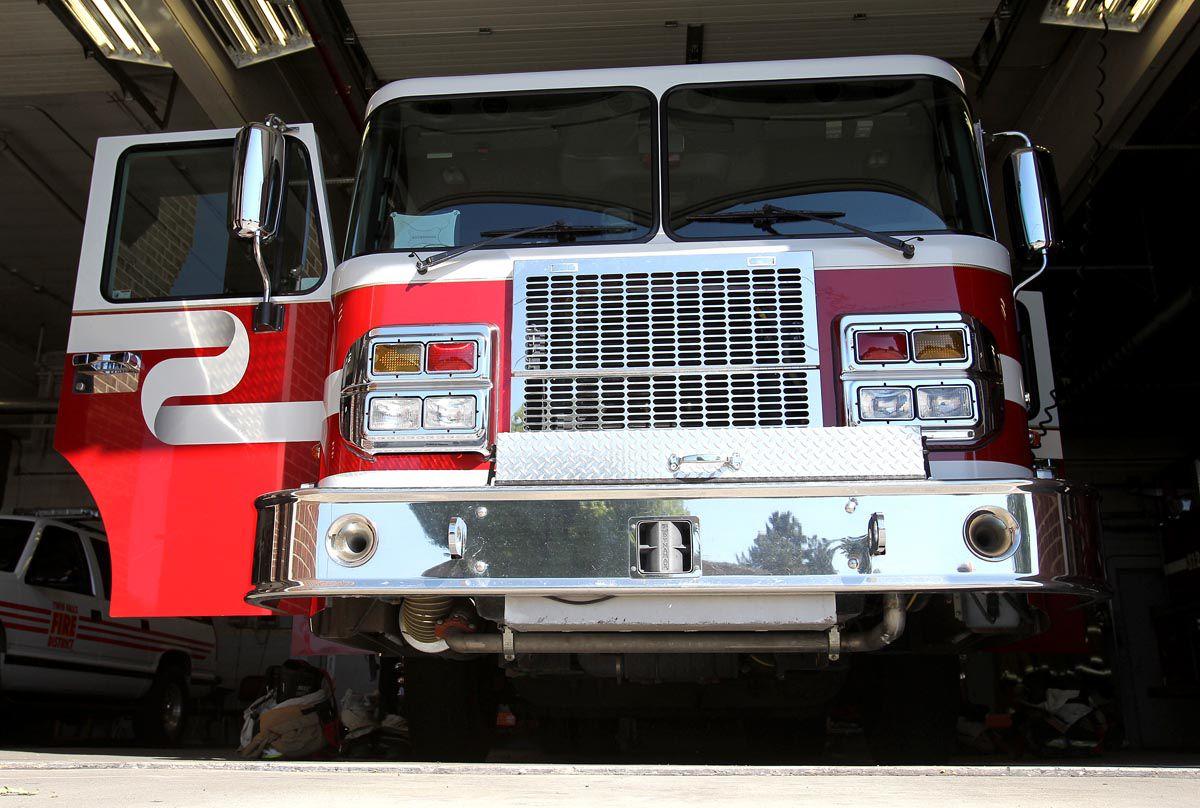 RUPERT — A man was injured Sept. 15 when his vehicle caught fire after he led police on a chase across Rupert.
Rupert Police Lt. Jeff McEwen said Todd Holbrook, 48, was taken to a hospital after his vehicle stopped and he was injured in the fire at 5:49 p.m.
The hospital where he was taken was not released and Minidoka Memorial Hospital records staff said Holbrook was not taken there.
McEwen said initially there was radio traffic about possible gunshots fired, but on further investigation that proved to be untrue.
"There were no shots fired, but the vehicle did catch on fire," McEwen said.
Many details of the case, including why the vehicle caught fire, are still under investigation.
Holbrook, whose place of residence is unknown, was driving a 2000 green Ford Expedition when a police officer attempted to stop him for a traffic violation.
The officer tried to stop Holbrook at 410 C St. prior to the pursuit, which led police through the town, crossing Oneida Street several times, McEwen said.
The pursuit ended at S. Fifth and A streets.
There were no passenger's in the vehicle and the vehicle was destroyed, said McEwen.