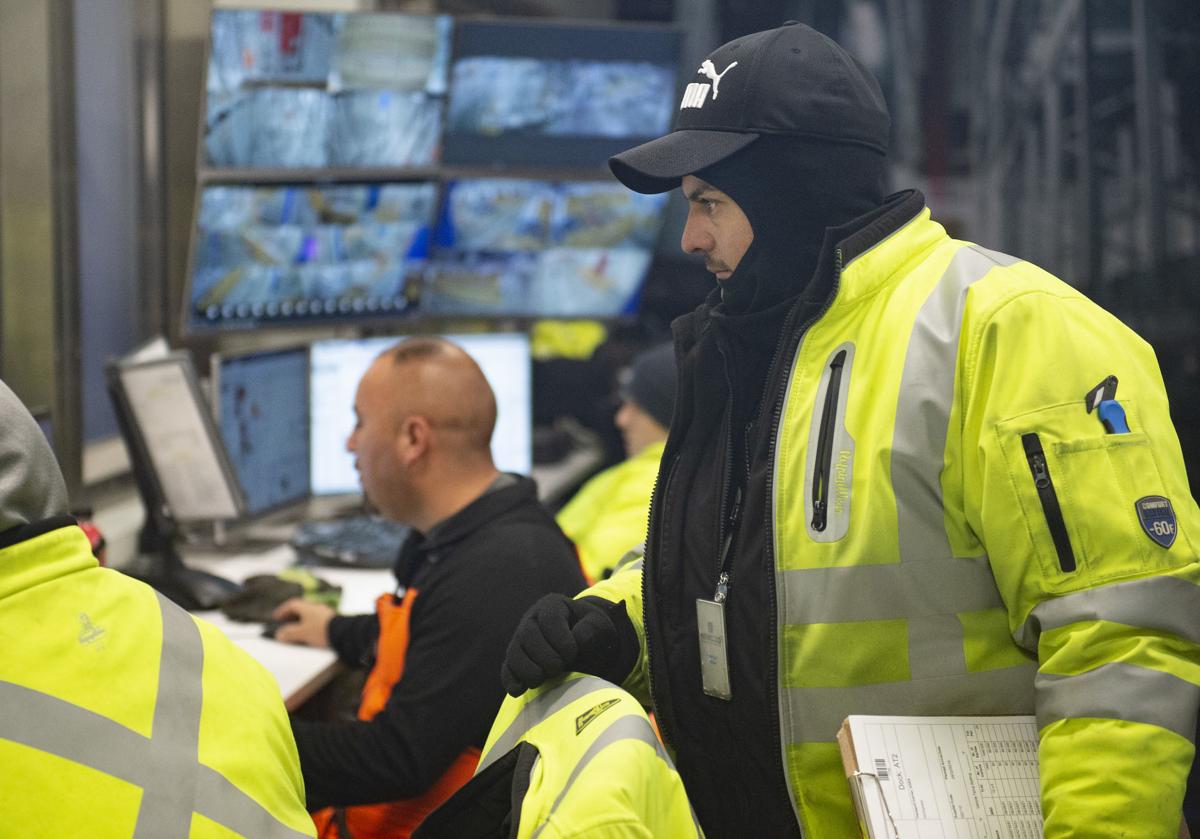 Note: This article was updated to include other cities.BURLEY — Several Magic Valley cities received statewide honors for projects.
The city of Burley won two City Achievement Awards from the Association of Idaho Cities for economic and community development and a public safety project involving a bio-solids dryer for its industrial wastewater treatment facility.
The city of Jerome received a City Achievement Award in the parks and recreation category for its Transforming North Park project. The cooperative project between the city and Jerome Recreation District received funds from Idaho Central Credit Union and other contributors to establish a dramatically improved North Park with an amphitheater, splash pad, sidewalk, play area and extension to the skate park.
Rupert received an award in the community engagement category for its New Year's Eve Beet Drop event. A 1,500 pound sugar beet was dropped during a family-friendly celebration downtown.
The awards were presented on June 11, during the Association of Idaho Cities Virtual Annual Conference, according to a press release from association.
Awards were presented in five categories: community engagement, economic and community development, parks and recreation, and public works and transportation.
The City Achievement Awards recognize cities in the state that have implemented pioneering approaches to improve quality of life, address community challenges and enhance service delivery in cost-affective ways.
Burley was recognized in the economic and community development category for its Project Trio, which included three closely related projects in Burley that resulted in a capital investment of $300 million and 290 new jobs.
The projects were a potato processing plant expansion at McCain Foods, NewCold Advanced Cold Logistics's 25 million-cubic feet, sub-zero warehouse and Watco's new Perishable Express high efficiency shipping.
Doug Manning, Burley's economic development director said Watco is in a building near the other two company's facilities.
"They are all linked but were separate projects," he said.
The award in the public safety category stemmed from a bio-solids project where the city purchased a used dryer from Florida and brought it to Idaho on four semis for its industrial treatment facility to produce safe bio-solids that will be used as fertilizer for feed corn and alfalfa.
"It's really nice to be recognized by your peers. We often don't take enough time to celebrate our successes, we just finish a project and move on," Manning said.