BURLEY — A Rupert woman who dedicated decades of her life to Mini-Cassia 4-H youth and teaching others home economic skills died Monday at her home.
Her infectious smile and good nature will be widely missed by thousands of 4-H members she mentored during her 34 years as a Cassia County extension educator and by scores of colleagues, 4-H parents and friends.
She leaves behind her husband of 50 years, Wes Parr.
Joan was a master at food preservation, cooking, sewing and gardening, said Debi Barnes, who worked with Joan for 29 years and became her close friend.
"And she loved to share her knowledge," Barnes said. "She would just give and give. She was very outgoing and always had a smile."
In 1957, Joan joined the San Mateo County Equestrian 4-H Club after receiving a feisty Welsh pony, Joshua.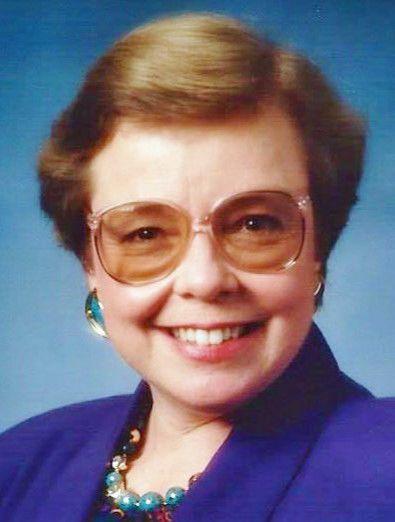 Parr was hired by the extension in 1971 as a home economist, but her passion became the 4-H youth. In the 1970s she helped establish an active countrywide 4-H teen leader association, which performed community service activities and helped with many county fair activities. She also helped put together a Japanese exchange program.
"She never had children of her own, so these kids were her kids," Barnes said.
During her service as an extension educator, she earned a master's degree. During a sabbatical, she helped establish the University of Idaho's Caldwell Food Technology Center. She finished her career as interim extension director for District III.
She was inducted into the Idaho 4-H Hall of Fame in 2008.
In 2012, Joan and Wes served as the Cassia County Fair and Rodeo Parade grand marshals and in 2018 she was named Minidoka County Fair and Rodeo Grandma Queen.
"You can't say enough good things about that woman," Minidoka County Fair Secretary Leann Smith said. "She was always so kind to everyone."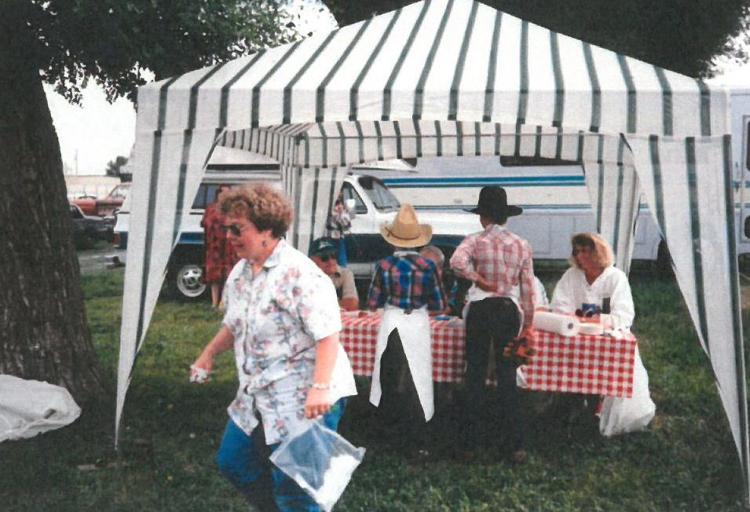 Rosie Davids, 4-H program coordinator in Cassia County, worked with Joan when Davids was a 4-H leader and for about a year after Davids was hired by the extension agency.
"I can honestly say she was one of the most compassionate people that I've ever met," Davids said.
Once, two young women were up for the same award and Parr couldn't choose between the two so she gave the award to both of them, Davids said.
"She said they both deserve it. That was just the type of person she was." Davids said.
Joan would also buy the girls in the office a bouquet of flowers every Monday morning.
"She was literally the mother, friend, guide and leader to thousands of kids," Davids said.
Tiffany Anderson, who works as an assistant at the extension, office said she first met Parr as a young 4-H member.
"I remember her as always being kind and willing to help people," Anderson said. "She had such a bubbly personality and was always just full of life around the 4-H kids."
She never sought attention for herself, Davids said. "But she was always helping to put others in the limelight."