HEYBURN — A group of Heyburn residents are spearheading an effort to recall Mayor Mark Rosa.
"He's created a bully culture at the city offices," said Heyburn resident Heather Petersen. "The way we see it they (the employees) are all terrified."
The petition says Rosa has created a hostile work environment for employees City Council members and the city attorney. It also says he has refused to listen to citizens and overstepped his financial authority, including trying to add funds to the budget to pay for personal attorney fees for him to sue the city.
He also is trying to stop a sewer improvement project, which has already been funded and without which the city could be fined, the petition says.
The petition requires the signatures of 230 eligible voters to get on the ballot.
Rosa, who began serving in the position in January, said the petition likely stems from a political faction that did not win the last election.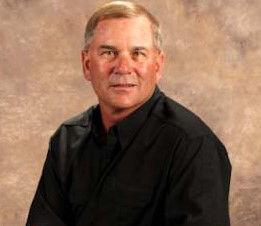 Is the mayor a bully?
Petersen said Rosa has yelled at council members during meetings and listened at employees' doors when they're on the phone, which contribute to the hostile environment.
"I don't believe I have been," said Rosa when asked if he had exhibited bullying behavior towards city employees, the council or city attorney.
Rosa said he gets along well with many of the city employees and thinks many of them do an outstanding job, including City Administrator Tony Morley.
Rosa said he is a high energy person and sometimes he speaks loudly.
"I am the type of person who can speak in an open room without a microphone," he said. "My intent is to just be heard. I'm not yelling or screaming at anyone."
Rosa said he was also nervous "as all get-out that first month" in office.
Heyburn City Councilman Dick Galbraith said Rosa has exhibited some bullying behavior with the City Council.
"Personally, I'm not intimidated by the mayor either mentally or physically," Galbraith said.
Rosa has raised his voice during council meetings, but Galbraith said, he wouldn't classify it as yelling as described by other people.
"And he made some veiled threats in early council meetings," Galbraith said. "He says he's always available to talk, but in my experience that means you will receive a lecture."
Who should have executive power?
Galbraith said most problems seem to stem from Rosa wanting the council to pass an ordinance restoring his executive powers as mayor. The previous mayor delegated authority to hire, fire and discipline employees to the city administrator, but the council tabled a new ordinance proposed by Rosa that would have given those duties back to the mayor.
"Rosa took great exception to that. He wants to be in control," Galbraith said.
Rosa agrees that most of the contention between himself and other city officials has stemmed from his request to pass the ordinance.
Galbraith said disagreement between the city attorney and Rosa occurs only when the city attorney tries to correct Rosa when Rosa's headed "in the wrong direction."
Rosa hired attorney Donald Chisholm to give his opinion on the issue.
In a letter dated June 8, Chisholm wrote Idaho code supports Rosa's right to have executive power as mayor and that the mayor with the consent of counsel shall appoint a city clerk, treasurer and city attorney and other officers deemed necessary.
"It was not intended that the mayor the people have elected should have to deal with people in those offices who do not support the mayor's lawful policies," he wrote.
"I am troubled by the action of the city council in attempting to strip you, as the elected mayor, of your executive authority and placing that authority in a city administrator. It appears that the city council has attempted to convert the governance of the city of Heyburn from a mayor and council structure to a city manager plan of government," Chisholm wrote.
In order for the city to change to a city manager structure it would need a vote of the people, he said.
A contentious relationship with City Attorney Paul Ross is documented in a string of emails obtained through a public records requests given to the Times-News earlier this year.
"It is inconceivable that an attorney, who is to be the legal advisor to the mayor and council would engage in a contentious relationship with the elected mayor over policy issues and insist upon retaining his office rather than resigning when his advice is the cause of turmoil within the government he was appointed to assist," Chisholm said.
Chisholm said Ross should not have continued on as city attorney without reappointment by the mayor.
Money for legal fees
Petersen said during a city budget hearing that a council member questioned an additional $50,000 added to city attorney costs, which was added by Rosa for him to hire a personal attorney to sue the city.
Galbraith said it is true that Rosa tried to add $50,000 to the legal fees budget, which was discovered and questioned by a council member during a budget workshop.
"When asked about it he wouldn't comment," Galbraith said.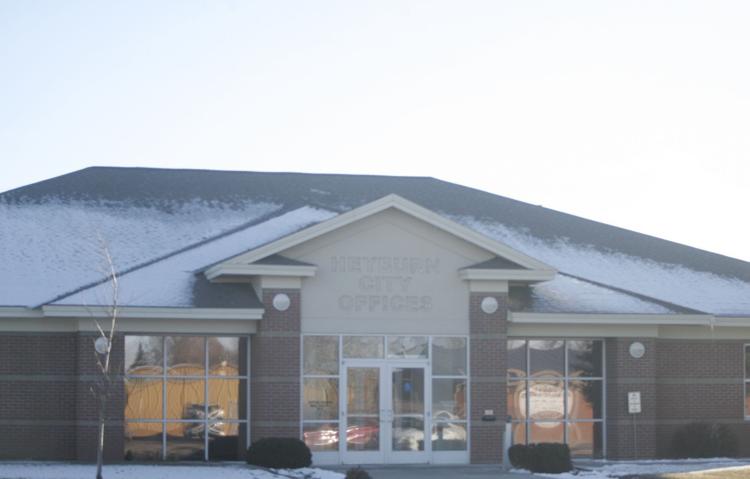 Rosa told the Times-News that he did add $50,000 to the proposed budget for legal fees but he has no intentions of suing the city, the council or attorney.
Rosa said he added $50,000 to the legal budget because he fears that issues may arise in the future with how the mayor's executive powers are being used — when he is not in control of the situation — that may result in lawsuits against the city.
City wastewater project
Petersen said Rosa tried several times to stop or halt work on the city's sewer project, that he's withheld information from council that has delayed the project and went directly to the contractor to inform the company how he wanted something done instead of taking the matter to the City Council for a decision.
The project was approved by a judicial confirmation because the city was facing fines of $53,000 a day from the Environmental Protection Agency for being out of compliance.
"He's determined to block it although the project is funded and in the budget," Petersen said.
Rosa ran for election on a platform saying he disagreed with the scope of sewer work the city was undertaking and that he did not think the city should have used judicial confirmation to fund it.
Galbraith said Rosa does not have any professional credentials to back up his sewer project opinion and it appears that he does not understand the consequences of the city being out of government agency compliance.
"The EPA could have bankrupted the city with fines," he said.
"To my knowledge I've not tried to stop anything on the sewer project," Rosa said.
Rosa said he did have conversations with the city's hired engineer to talk about splitting the 18th Street wastewater project up because of costs, which was then presented to the council.
He said he has not withheld any information from the council but he has postponed agenda items due to the length of the city's business meetings.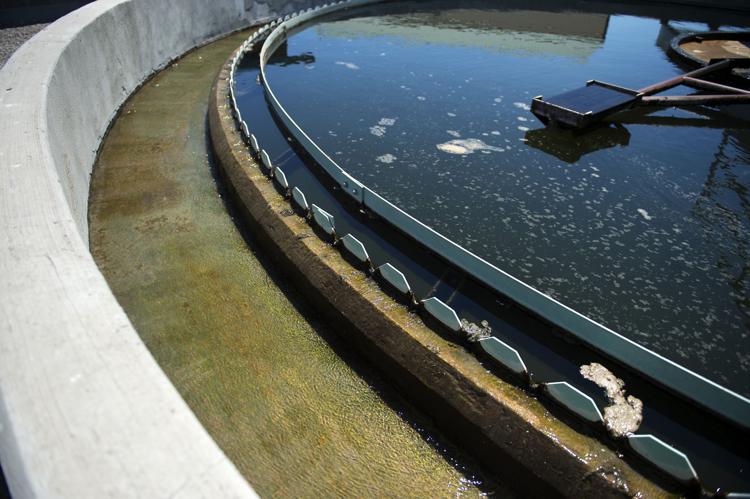 And Rosa said there was one instance where he signed off on a $9,500 pump, which is over the amount he is allowed to purchase without council approval because it was urgently needed and he had the go-ahead from the city administrator, who later explained the situation to the City Council.
5 a.m. records search
Peterson said Rosa also goes into the city office at 5 a.m. to look for documents and information instead of using the records clerk. She also says that Rosa gave permission to a group to host an event at the chamber park without council approval and without signed liability forms.
She said at first he denied knowing about the event but later admitted that he attended it.
"That was a little miscommunication and I apologized for that," Rosa said.
Mini-Cassia Chamber of Commerce staff had asked Rosa if the chamber could hold an event and Rosa said he thought they were asking if they could hold it during COVID-19 at the chamber and he told them they could but to follow the rules and use social distancing.
The event was held at the city park adjacent to the chamber, which Rosa then attended as a citizen.
"I did not know they were going to use the city park," he said.
Rosa said he has gone to the city offices early in the morning because he's been looking for city standard operating practices manuals.
"I don't sleep much and I'm up and doing stuff," he said.
Rosa said he's just trying to do his due diligence as mayor and learn all he can about city operations.
"I'm trying not to overstep and learn the rules," said Rosa.
Residents have launched a Facebook group called Heyburn Citizens, which outlines the allegations against Rosa and posted the emails between Rosa and Ross.
Be the first to know
Get local news delivered to your inbox!