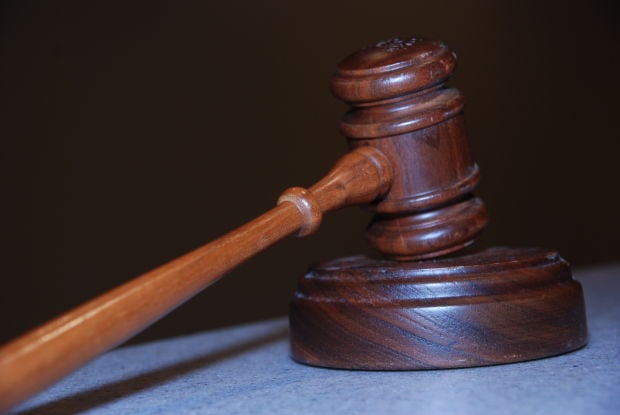 RUPERT — A Gooding man is charged with raping a 13-year-old Rupert girl.
Kaleb M. Leija, 18, is charged with two counts of felony rape.
Police say Leija helped the girl sneak out of her house and was giving the girl a ride to a friend's house in July when he sexually assaulted and raped her.
A preliminary hearing is set for Wednesday in Minidoka County Magistrate Court.
Be the first to know
Get local news delivered to your inbox!