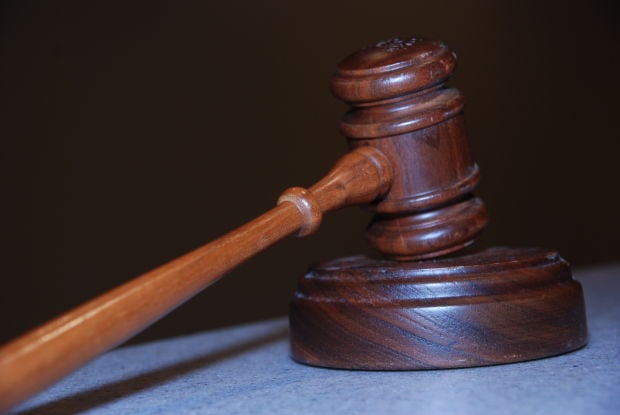 BURLEY — The former director of The Senior Junction was charged with grand theft after police said she stole more than $1,000 from the town's senior center.
Catherine Ann Walcroft, 53, of Rupert, is accused of stealing the money through multiple methods between January and November 2017, according to Cassia County court documents.
You have free articles remaining.
Walcroft is accused of stealing from the senior center by paying for personal items with handwritten checks, using a financial card for unauthorized purchases and taking cash without authorization.
The theft was discovered after an accounting firm conducted an audit and found multiple incidences of unauthorized use of funds, court records said.
A preliminary hearing in the case is set for 9 a.m. Aug. 23.