BURLEY — One of three hunters accused of beating a teen and taking his rifle away was sentenced Dec. 27 to four years of probation by a Cassia County judge.
Judge Michael Tribe ordered the sentence for Jeff Owen Smith, which includes court costs, fees and a $500 fine along with a one-year hunting license suspension, according to court documents. He was found guilty by a jury in July.
The judge also ordered the judgement be withheld, which means the charge may be removed from Smith's record if he successfully completes probation.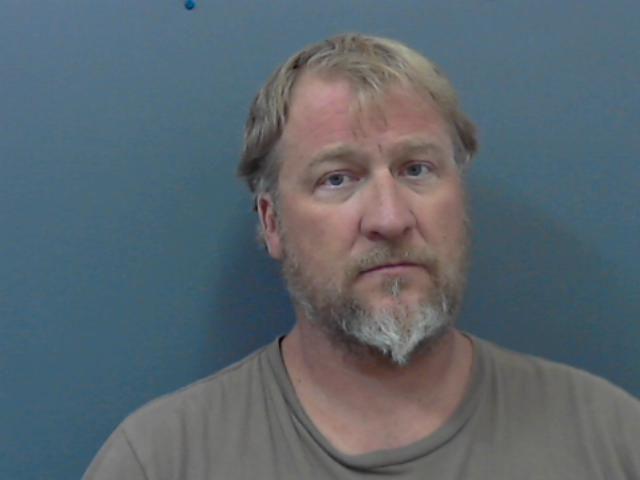 Smith was charged in September 2016 along with Rodger V. Powell, of Sandy, Utah, who was also found guilty by a jury in July of felony aggravated battery, injury to a child and interference with a lawful hunt. He has asked the court for another trial based on new evidence, a request that is still pending before the court.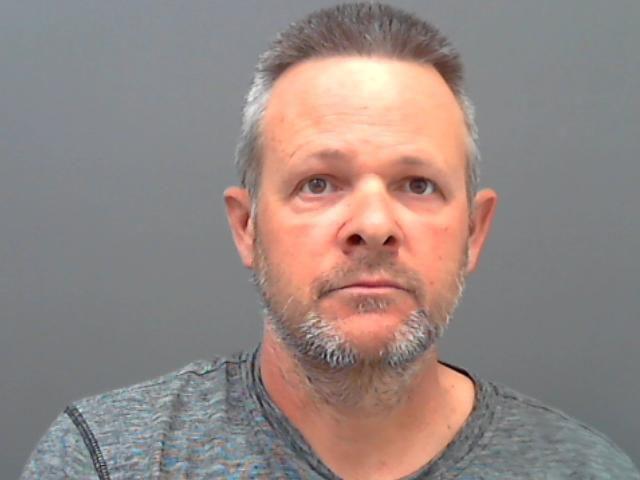 A third man, Grant Edward Horne, of Bellevue, was charged with grand theft, burglary and interference with a hunt. Charges of aggravated battery and injury to a child were later dismissed by the Cassia County prosecutor. A jury trial is still pending in the case and a status hearing is set 8:45 a.m., Jan. 22, 2019 in Cassia County District Court.
According to court documents, the boy, who was 16 years old at the time, was treated at the hospital for head, neck and abdomen injuries after he said he was hunting deer in the Sublett area when the three men approached him and punched and kicked him.