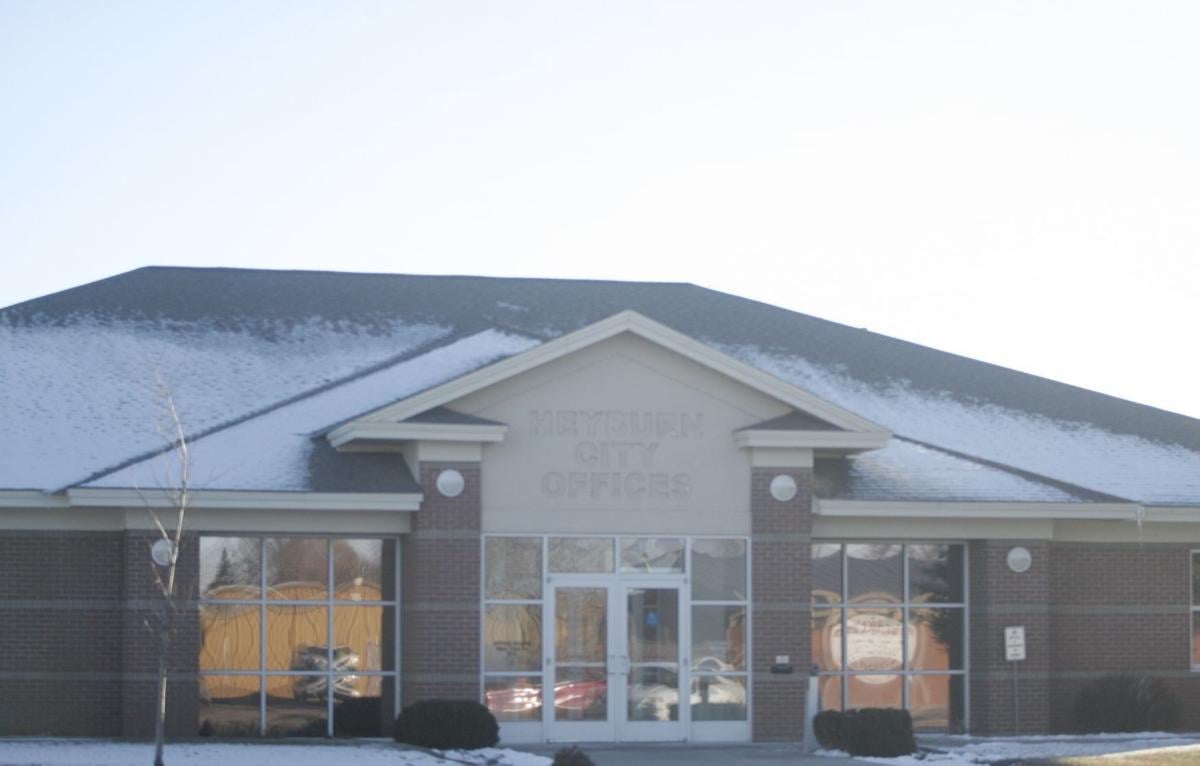 HEYBURN — An aging water system with corroding underground pipes needs about $7 million in repairs, Heyburn city officials say.
The city will hold an open house so the public can participate in the city's comprehensive plan and to learn more about the city water system. The meeting will be at 3:30 p.m. Sept. 25 at the Heyburn City Council chambers, 941 18th St.
City Administrator Tony Morley said the city is in the process of figuring out how much of the project it can afford to tackle.
The water system is separate from the sewer upgrades that were paid for with a recent bond. The city was facing steep fines for out-of-compliance wastewater and a judge granted the city authority to proceed with a $12.4 million bond in November.
"Now it's time to upgrade the water system," Morley said.
The exact history of the system has been hard to find, Morley said, but city officials know from past experience of digging up parts of it that it is decades old. The city also needs an additional storage tank to help maintain proper fire flow.
"We are not at that point yet, but we are approaching that threshold," Morley said.
There are also some redundancy problems with the wells, which could potentially cause outages.
You have free articles remaining.
Mayor Cleo Gallegos said the city will have some of the old pipes on display during the meeting so the public can see the issues first hand.
The city will soon be putting the sewer project out to bid and the work is expected to be completed by the end of 2020, Gallegos said.
The city was able to secure a 2.02% interest rate for the bond, she said.
During the meeting, the city will also begin the process of updating its comprehensive plan and residents will have the opportunity to express how they would like to see the city grow.
The city's comprehensive plan was last updated more than 10 years ago, Morley said.
"This meeting will give everyone a chance to get their voice heard," Gallegos said.
There will be maps on display showing different categories of use in the city and residents will be able to give their opinion on how they would like to see the city develop.
The comprehensive plan meeting will be the first of two or three meetings expected over about a year.
"This is a great opportunity for people to say how they want the city to look and to grow," Morley said.