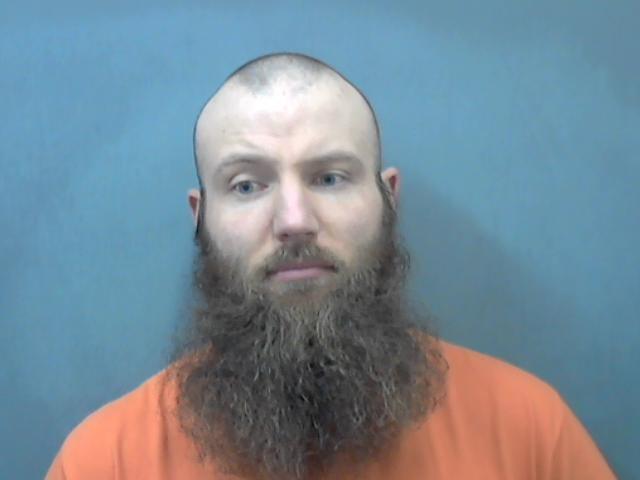 BURLEY — A preliminary hearing has been postponed for the Burley man charged last month with killing his wife in October 2014.
Jimmy Lee Murphy, 32, is charged with the first-degree murder of Whitney Murphy, 26.
The hearing where a judge will determine if there is enough evidence in the case to bind it over to district court was reset Friday for 9 a.m. May 7 in Cassia County Magistrate Court.
Police say Murphy took out a $650,000 life insurance policy on his wife weeks before her death, staged a robbery and lured her home before he shot her with a shotgun at their southeast Cassia County home, according to court records.
Police said he also fired shots through a basement window of a neighbor's home, hitting a man and prompting a call to police for help.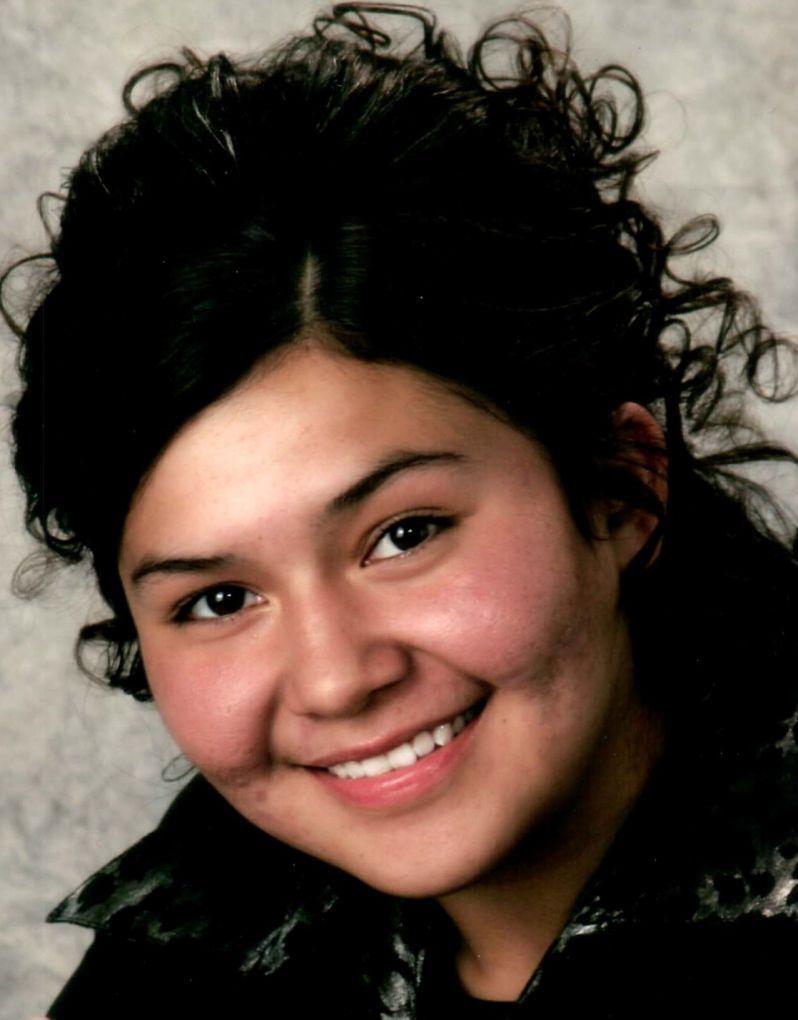 When police arrived after the shooting it looked like Whitney had interrupted a home robbery and was killed.
Detectives said nothing was taken from the home, including a portable safe with cash in it, Whitney's purse, guns or other valuable items. The only missing item was Murphy's shotgun, which police think was used to murder Whitney.
Murphy told police he came home and found his wife murdered. Police said he had gunshot residue on his hands, which he said was there because he had been hunting.
Prior to Murphy's arrest, the Cassia County Sheriff's Office brought in the FBI to help with the case. FBI officers learned Murphy quit his job in February and he was put under surveillance. It appeared he was getting ready to leave the area.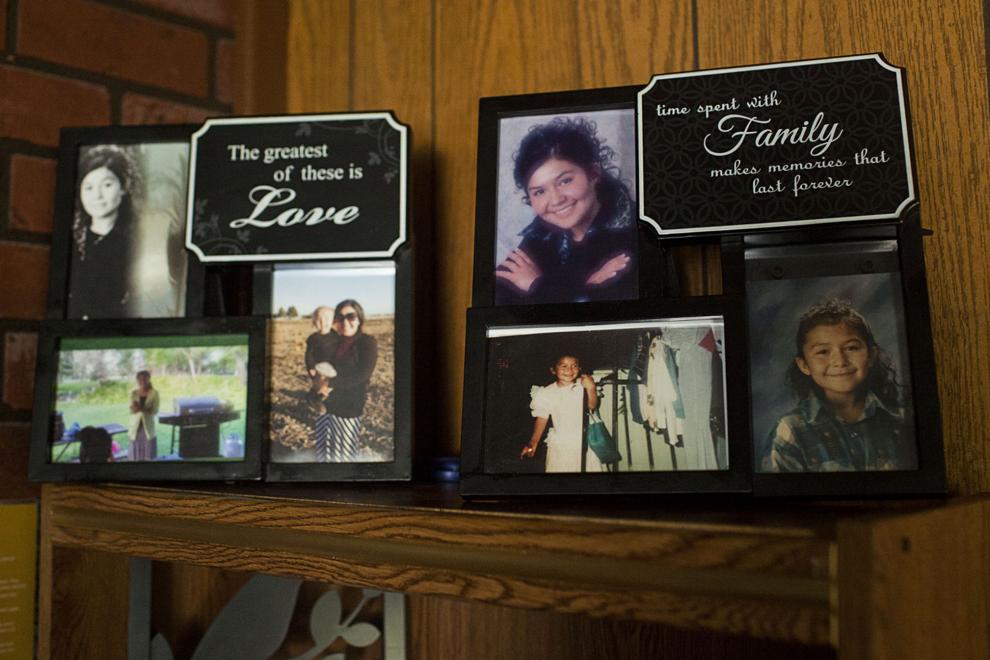 March crime report: Attempted murder, drugs found by child, 'borrowed' stolen vehicle and more
Did you miss any crime and court news from last month? Here's a collection of the crime reports, notable arrests and important court hearings to make sure you know what's going on.