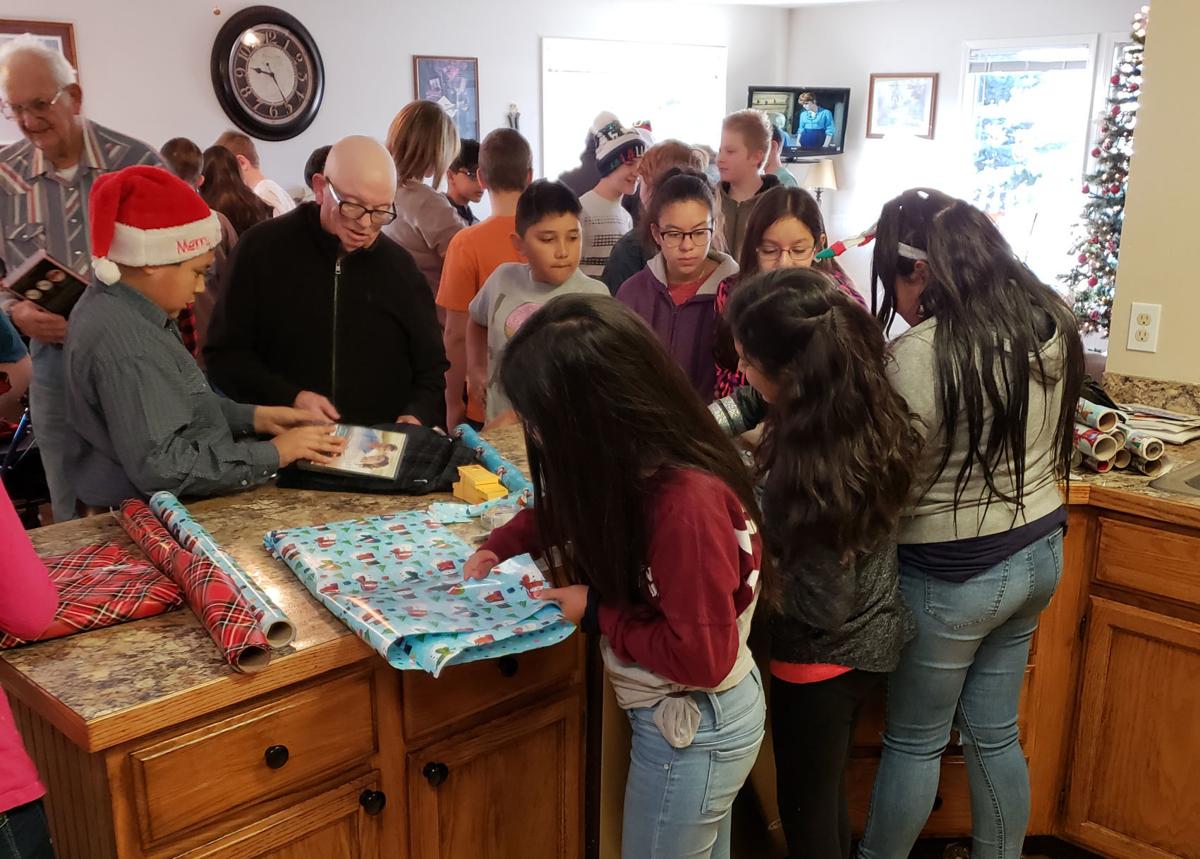 BURLEY — A couple is looking for new items to take to area nursing homes so residents can have a shopping day in December for holiday gifts for their loved ones.
Seven years ago, Cindy Hansen came up with the idea to collect new gift items for all ages so the seniors living at nursing homes could choose Christmas gifts for their family members.
"People in a nursing home often don't have any money for gifts," said Hansen, who is helped by her husband, Del Hansen.
Sometimes they also don't have any way to go to the stores to choose gifts, so bringing the gift selection to them seemed like a perfect solution.
About 120 seniors are expected to participate and they plan on each resident choosing five to eight gifts.
"That first year there were people crying that couldn't believe we had brought all these gifts in for them to choose from," Hansen said.
During the first years, Hansen, a former Burley High School choir teacher, enlisted the help of her students for the shopping days. Something special happens when you combine the students with the seniors, she said.
"It's just magic when these kids come," she said. "The seniors don't care if these kids have blue hair or their noses pierced. They are just excited to see them."
This year, music and choir students from BHS and a sixth-grade class from John V. Evans Elementary will help out with The Joy of Giving, and shopping days are planned at Diamond Peak assisted living in Burley, Countryside Care & Rehabilitation in Rupert and Parkview Rehabilitation & Care Center in Burley on Dec. 3, 12 and 13.
Erika Wittman, a teacher at John V. Evans Elementary, said she has taken students to the nursing homes for shopping days for the past three years.
"It gives them the opportunity to see that it is not all about themselves but about helping others," Wittman said.
The shyer students learn to step outside their comfort zones and the natural leaders just shine, she said.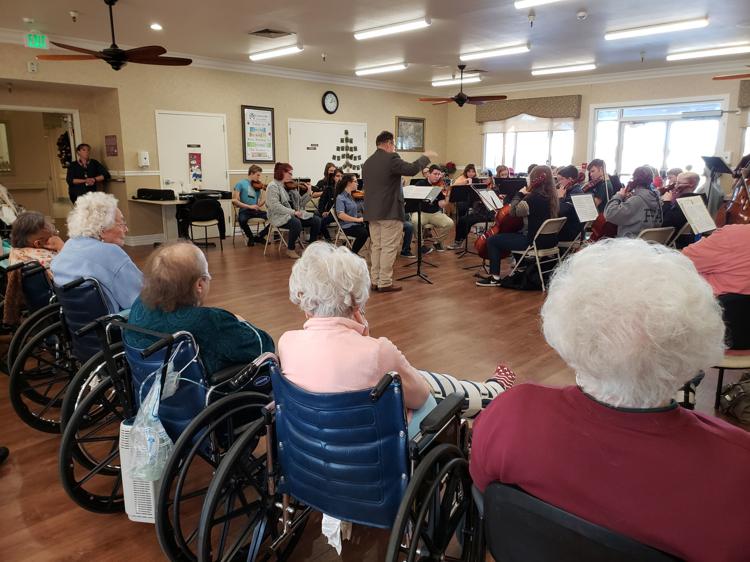 Because some of the seniors are quiet and don't strike up conversations, the students learn to take the initiative and engage with them, Wittman said.
"Learning to do for others is a life skill, and it gets them out of class, so they love that," she said.
The students will also perform Christmas carols during the visit.
"Some of these students keep going back to the nursing homes afterward, and real friendships are made," Hansen said.
One female student made a deep friendship with one senior and returned many times to paint her nails and do her hair, she said.
Each year Hansen worries that enough donations won't come in to allow all the seniors a good choice of gifts. But every year, she said, it somehow all comes together.
Suggested items to donate include blankets, lotions, jewelry, flashlights, stocking caps, slippers, books, games, candy, gloves, bathrobes and small tool sets. Donations of wrapping paper are also needed so the students can help wrap the items for the residents.
Special The Joy of Giving name tags will be attached to each gift.
"It's humbling to know everyone in the community has gotten behind us in this," Hansen said.
Be the first to know
Get local news delivered to your inbox!