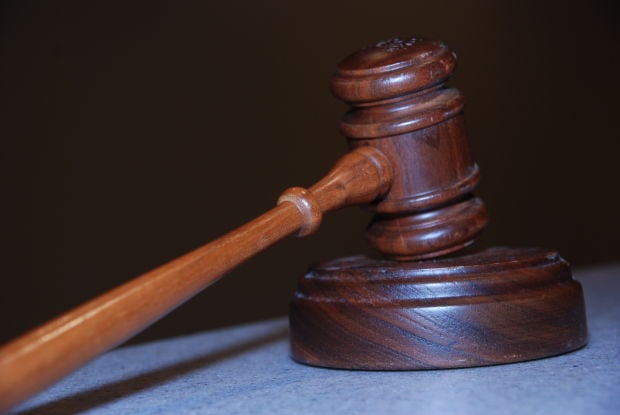 BURLEY — A Cassia High School teacher will have to do five days of community service and will be on probation after she was accused of asking a student to get hydrocodone and Vicodin in Mexico for her.
Susan Payton Bedke, 57, pleaded guilty to misdemeanor attempted possession of a controlled substance and she was sentenced to a withheld judgement on June 10. She was originally charged with felony criminal solicitation to commit a crime.
A male student told officers that Bedke approached him in a classroom with the knowledge that the student's mother was taking a trip to Mexico. Bedke asked him if his mother would bring back hydrocodone, Vicodin and an antibiotic for her.
The student said Bedke wrote the drugs down on a sticky note and gave it to him and asked how much it cost. He told her the currency exchange rate was 20 pesos per dollar and Bedke left the room briefly and returned with $50, which she gave to the student.
The student's mother said she spoke with a family member in Mexico, who said a person needs a prescription for those substances like is needed in the U.S. She told her son she would not be able to bring the drugs back and she gave the note and the money back to her son to give to Bedke.
She said she did not know where the money went, but she did not take it to Mexico.
The note Bedke wrote was turned over to police and the school had video evidence of Bedke in the room with the students and her briefly leaving and then returning.
"The district is still working through appropriate legal protocols. As is policy, the district can't comment on personnel matters.," the district wrote in a statement to the Times-News.
Bedke was sentenced to 180 days in jail with 180 days suspended, a $300 fine, $197.50 in court costs and five days of community service, which must be completed by Oct. 1. She was also ordered by Cassia County Judge Blaine Cannon to complete substance abuse evaluation and any recommended treatment. After she pays court fines and costs and complies with the substance abuse requirements, her probation requirements will be lowered.
Be the first to know
Get local news delivered to your inbox!