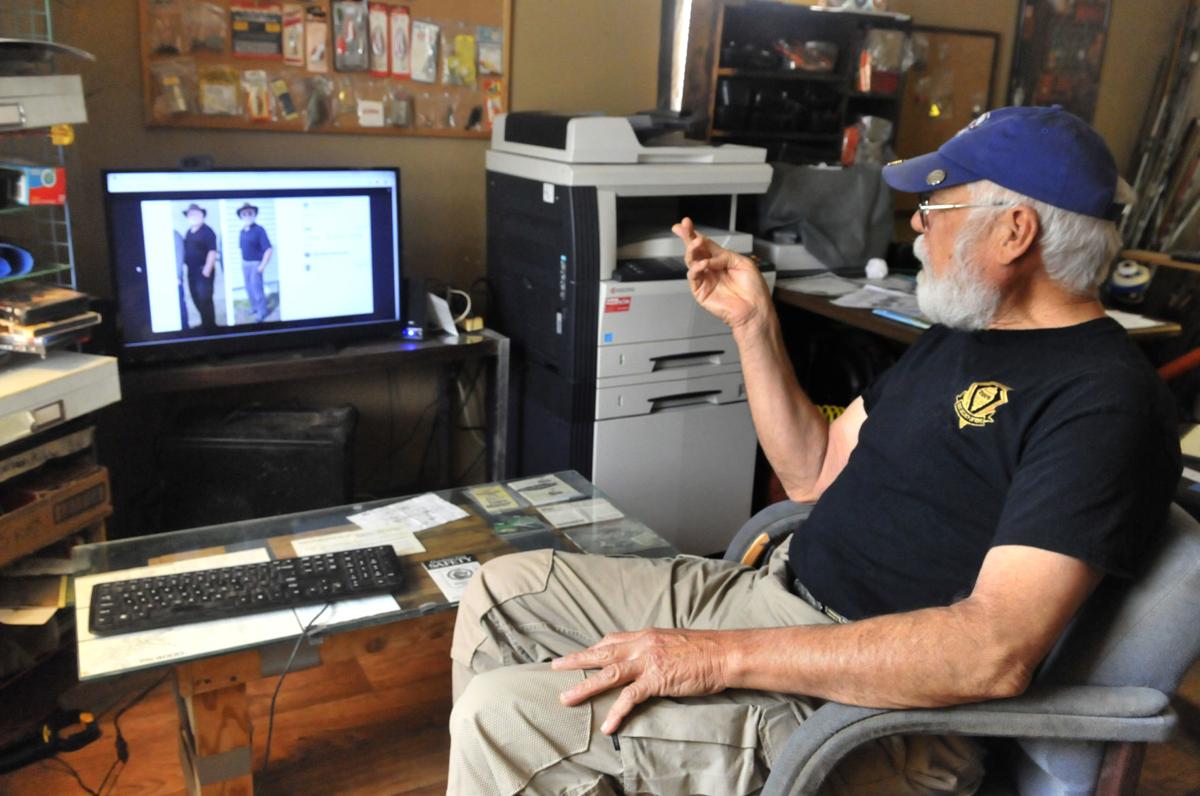 BURLEY — A Burley man was named Idaho weight loss king in the men's category for shedding 63 pounds in the Take Off Pounds Sensibly (TOPS) Club.
Since he began his journey, Fred Stark, 67, is down 93 pounds total.
Stark was joined as club royalty by Lynda Olson, of Meridan, who was named queen with a loss of 63 ¾ pounds.
"We are so gratified by our TOPS member' amazing weight-loss accomplishments," said Rick Danforth, TOPS president in a press release. "Commemorating their life-changing achievements is an essential component of TOPS's winning formula, whether by losing weight or maintaining goals."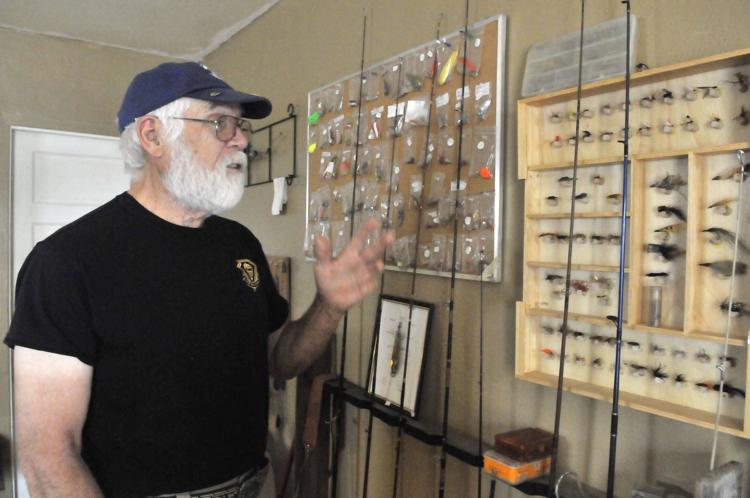 The royalty were chosen from those who officially recorded the largest weight loss from their starting weight through 2018.
Idaho comes in as the 32nd heaviest state in the U.S., where 29.3 percent of adults are classified as obese.
Six years ago, a stoke left Stark struggling to learn how to talk and walk again and forced him into early retirement.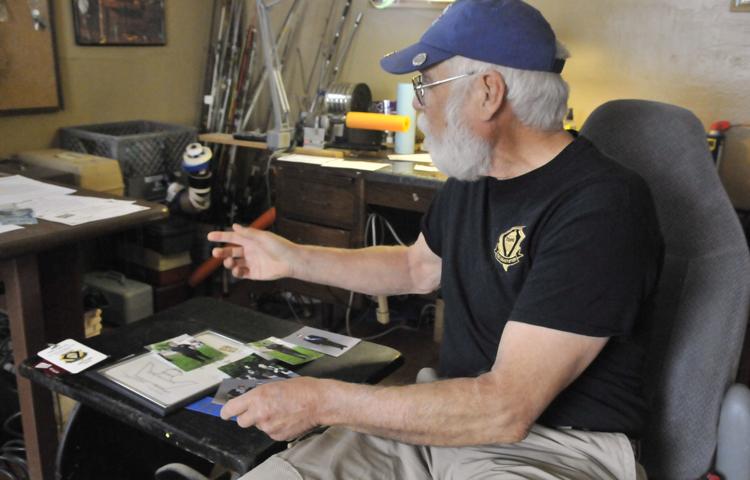 After his recovery a couple years later, he wanted to start participating in his favorite activity again, fishing, but found that his 305 pound frame along with a 50 pound battery and a 25 pound trolling motor exceeding the limit of the vessel.
"I started my weight loss effort then," said Stark.
But wanting to fish in the pontoon boat was only half the story, Stark said. He was also uncomfortable and embarrassed by his extra weight.
His weight-loss momentum was jumpstarted one day at the Rupert city park, while he was eating two hotdogs, he said.
"I still hadn't completely gotten the message," said Stark about his consumption of the all-American food.
He came across a TOPS booth with two women who offered him a bottle of water.
"The rest is history," said Stark, who is the local TOPS group leader.

TOPS doesn't promote any certain diet or foods and focuses on educating the member about the foods in the grocery store and supporting each other's efforts, said Stark.
Although he had some knowledge about nutrition, he said, he discovered it was his attitude about food that really needed to shift.
"I couldn't think of myself as just a meat and potatoes person anymore," he said. "I had to be free enough to make other food choices."
Now in maintenance, he weighs himself every day and cuts back when necessary.

The benefits are undeniable, he said, he can tie his shoes, doesn't need to use a breathing machine when he sleeps and no longer constantly has to pop antacids to calm his agitated stomach.
He also doesn't mind being able to tuck his shirt in and reach down to the floor to retrieve an object when needed.
"If I would have been told about the recognition I'd receive from losing weight, I probably wouldn't have joined," he said. "But, maybe I can inspire someone."
Be the first to know
Get local news delivered to your inbox!