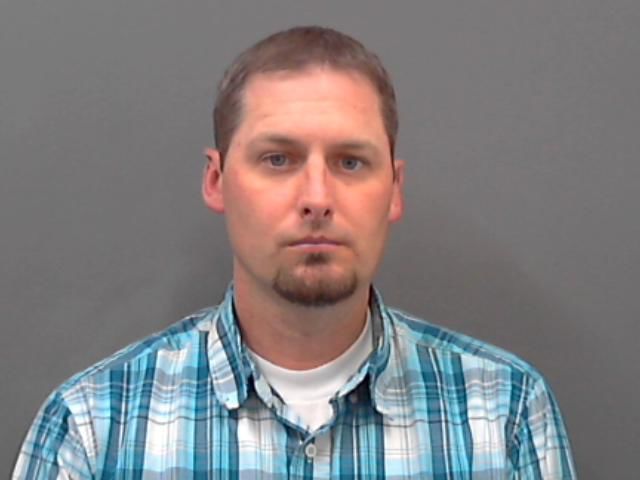 BURLEY — A 38-year-old Burley man has been charged with rape after he was accused of sexually abusing a 14-year-old girl he met playing softball.
Brett Michael Dayley is also charged with possessing child sexually exploitative material, distributing child sexually exploitative material, sexual abuse of a child under the age of 16, lewd conduct with a child under 16 and battery with the intent to commit a serious felony.
He was arraigned Thursday.
Police said Dayley started "a relationship" with the girl and he sent her videos and multiple photos of himself without clothing and she sent him video and photos in return.
Detectives said Dayley took the girl into a camper in southeast Burley and forced her to perform oral sex on him and touch him sexually. He also touched her in a sexual manner, police said.
A preliminary hearing in the case is set for Friday in Cassia County Magistrate Court.
Be the first to know
Get local news delivered to your inbox!