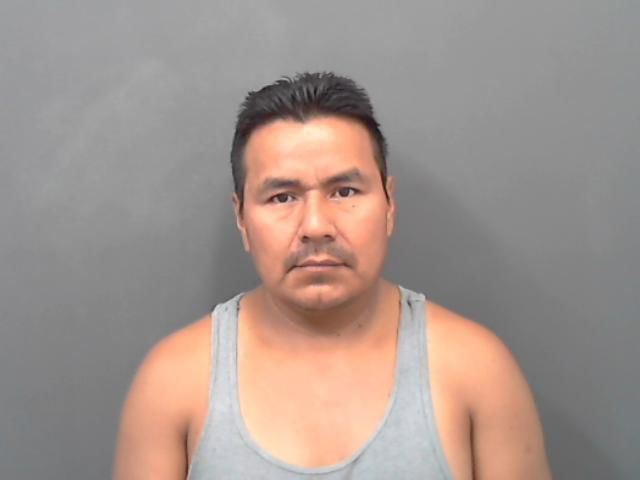 BURLEY — A man has been charged with multiple felonies after a 12-year-old girl reported he sexually abused her.
Clemente Felix Cruz-Morales, 40, was arraigned Aug. 5 on two counts of lewd conduct with a child under the age of 16, one count of rape, one count of child sexual abuse for having sexual contact with a minor under 16 and one count of battery with the intent to commit a serious felony, according to court records.
On May 19, court documents say, the girl's mother and the child went to the sheriff's office to report that Morales had touched her in a sexual way multiple times, some when she was in first or second grade.
The girl told officials she had not told anyone because he had told her not to. She reported he would send other children outside to play and not let her go outside with them, then on several occasions touched her inappropriately. Other times, she said he forced her to watch pornography and raped her.
A preliminary hearing is set for Aug. 19 in Cassia County Magistrate Court.
Be the first to know
Get local news delivered to your inbox!