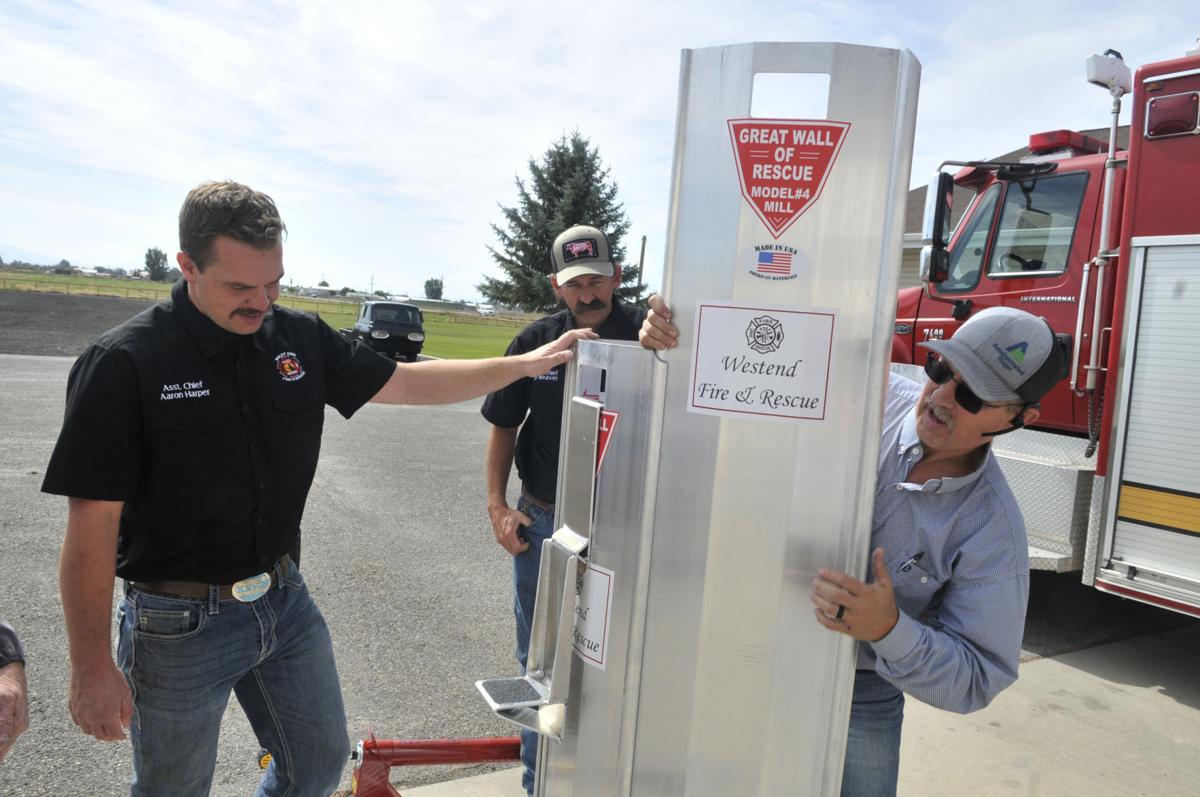 PAUL — Amalgamated Sugar Company donated a life-saving piece of equipment to West End Fire & Rescue on Thursday.
The Great Wall of Rescue is a tool used to free people trapped in grain silos, rail cars or other containers with a product inside that flows and increases pressure on the person as they move or breathe.
West End Fire & Rescue Chief Jesse Beaver said the department has not been needed to assist with this type of rescue for the 20 years he's been with the department.
"But about 20 to 25 years ago the department was called out for an individual that was trapped in a train car by dry fertilizer," he said.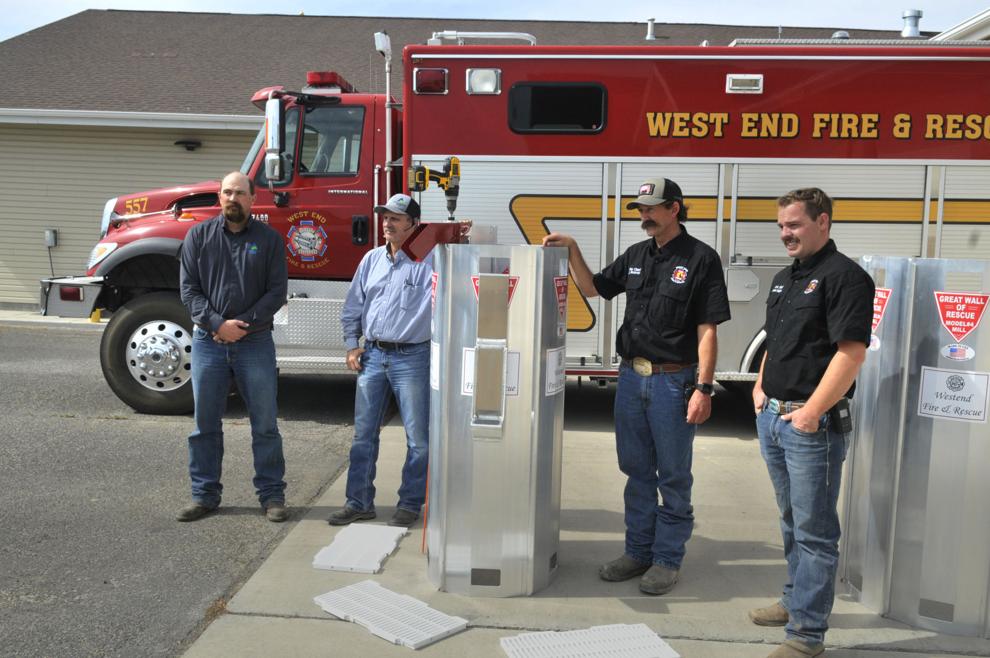 The man was not rescued in time and the job became a body recovery, he said.
"This would have potentially been a lifesaver," Beaver said.
The department has wanted the set of equipment for a while, he said, but it was cost-prohibitive.
"We hope it is just an expensive product that sits on the shelf and never gets used," he said. "But it will be nice to have it if we need it."
West End provides fire services along with responding to car crashes and other emergency medical service calls along with performing some high-angle rescue.
The volunteer 13-member team responds to between 330 and 365 calls a year.
Amalgamated Sugar Company Paul Plant Safety Manager said the company purchased two sets of the equipment, at a cost of $3,400 each, so one set can be stored at the plant and the other at West End Fire & Rescue.
A set consists of eight metal panels that can be hooked together to configure the size of wall needed for the job, an auger tool with a cordless drill on top of it that is used to remove the grain or other substance from around the trapped person, a set of grated platforms for the rescue workers to stand on and a step ladder that can be used outside by the rescue team or placed inside the wall for the trapped person to use.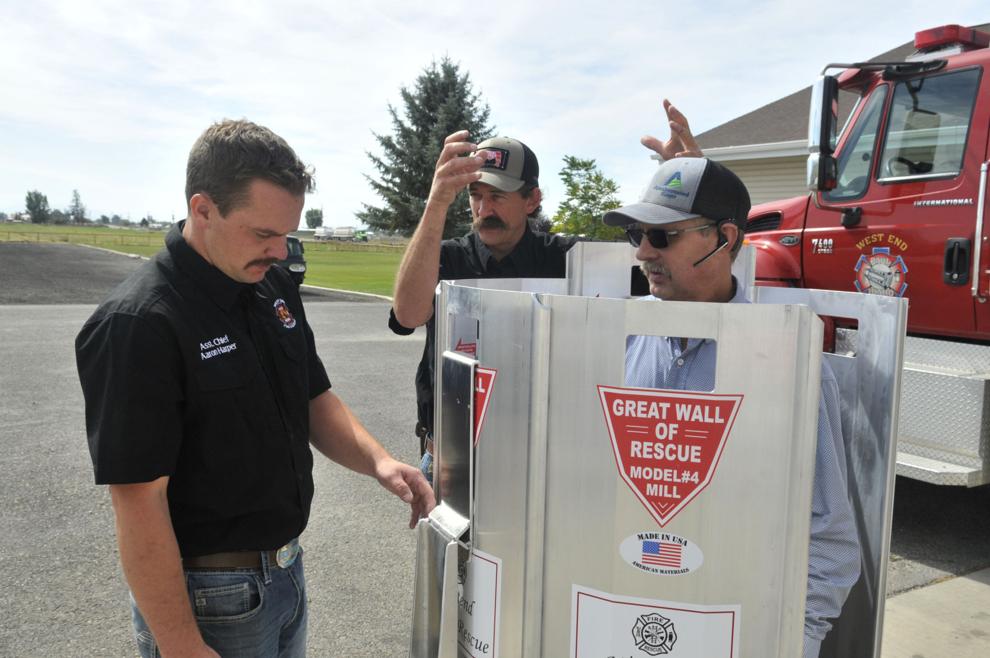 The metal walls are worked down around the victim and then the auger is placed inside to remove the product from around them.
Amalgamated Sugar Company Paul Plant Maintenance Manager Jeremy Smith said plant officials were spurred to purchase the equipment after an incident at another sugar company's plant on the east coast earlier this year.
Amalgamated Sugar Company's Twin Falls plant will also donate a set to a fire department and keep a set at the plant.
Beaver said the firefighters will train with the equipment using a donated dumpster at a local farm.
"I'm really excited," said West End Fire & Rescue Assistant Chief Aaron Harper. "It's going to be awesome to see how it works."
Harper said it's great to work with Amalgamated Sugar and other companies who are aware of the importance of specialized safety equipment.
PHOTOS: Rock Creek Fire gets ladder truck from Hill Air Force Base
Rock Creek Fire Protection Dist. gets ladder truck from Hill Air Force Base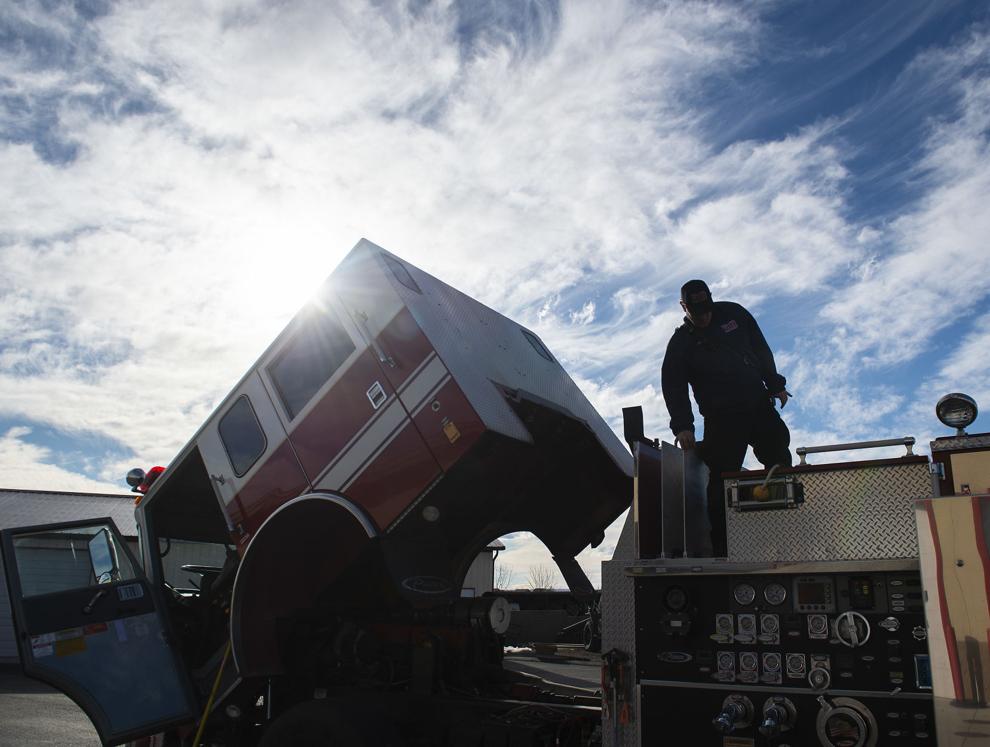 Rock Creek Fire Protection Dist. gets ladder truck from Hill Air Force Base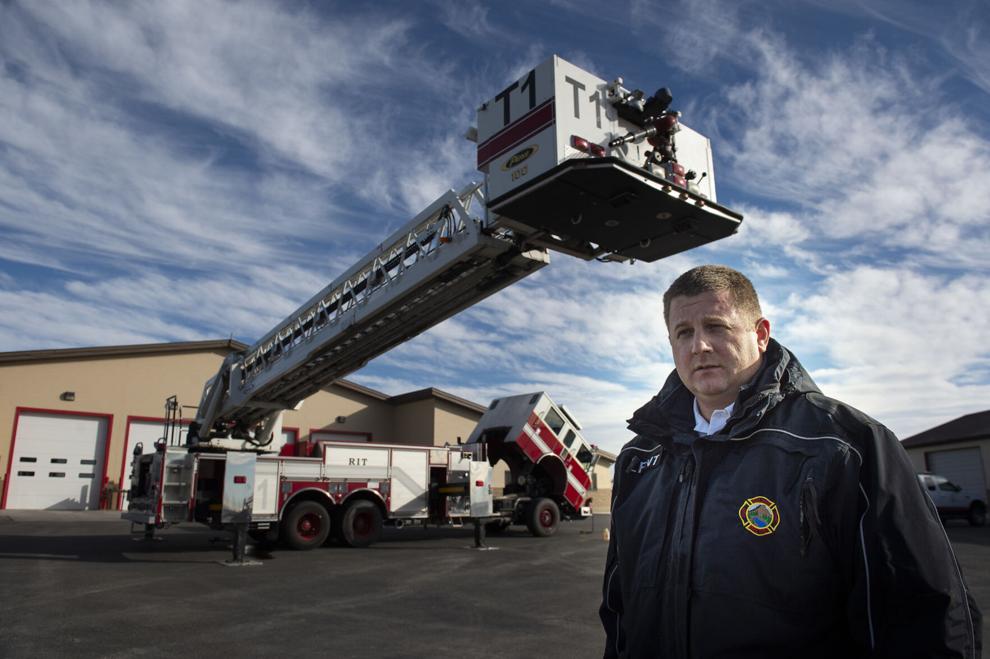 Rock Creek Fire Protection Dist. gets ladder truck from Hill Air Force Base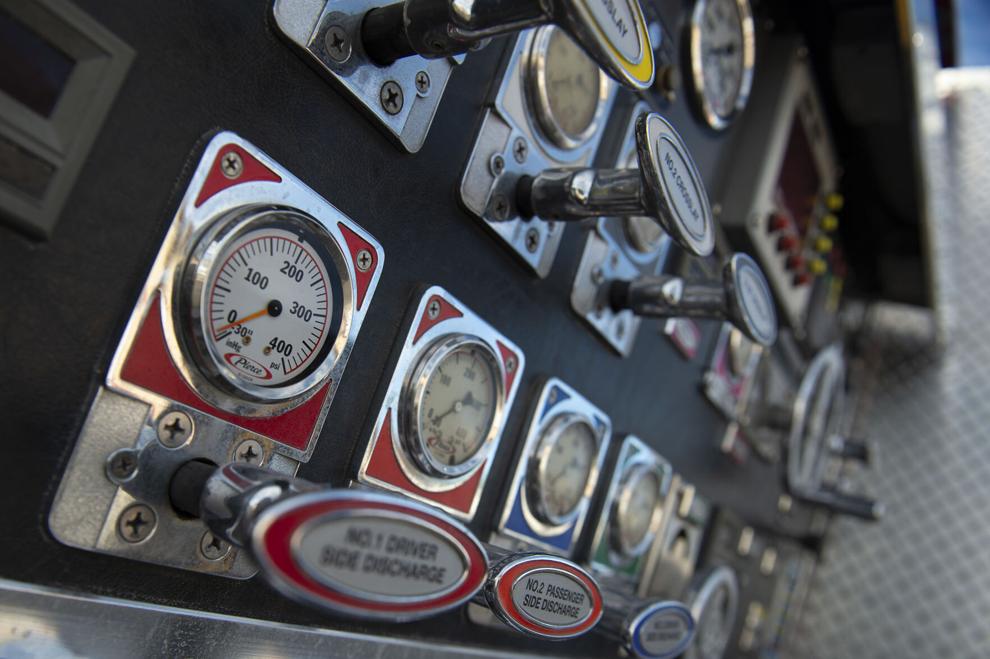 Rock Creek Fire Protection Dist. gets ladder truck from Hill Air ForceBase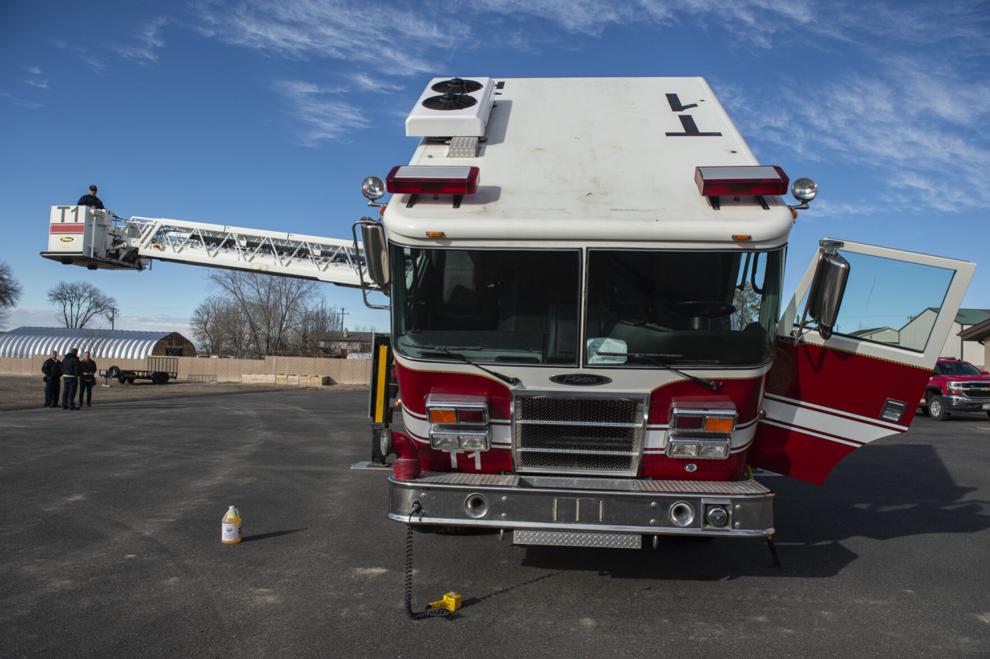 Rock Creek Fire Protection Dist. gets ladder truck from Hill Air Force Base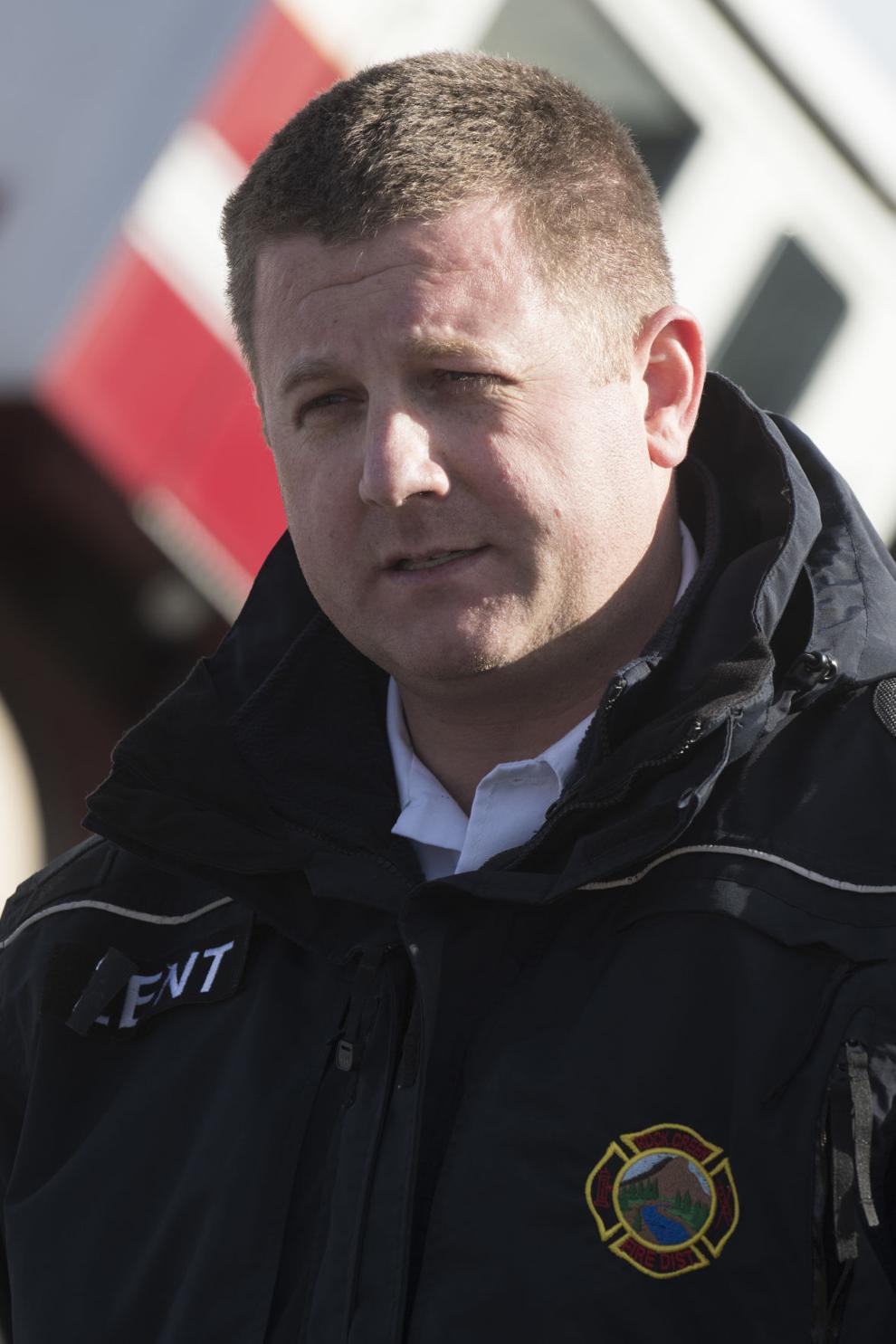 Rock Creek Fire Protection Dist. gets ladder truck from Hill Air Force Base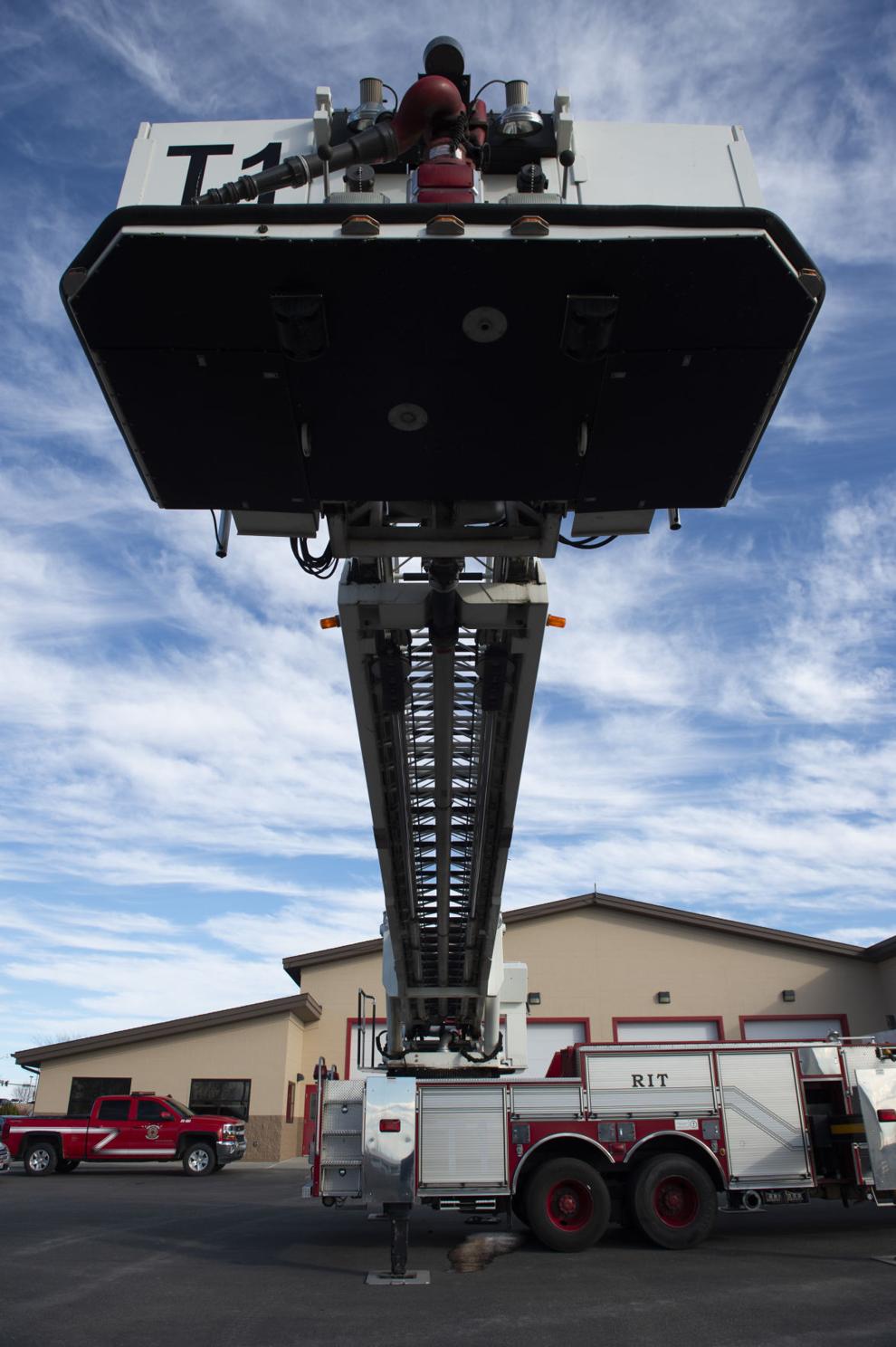 Rock Creek Fire Protection Dist. gets ladder truck from Hill Air Force Base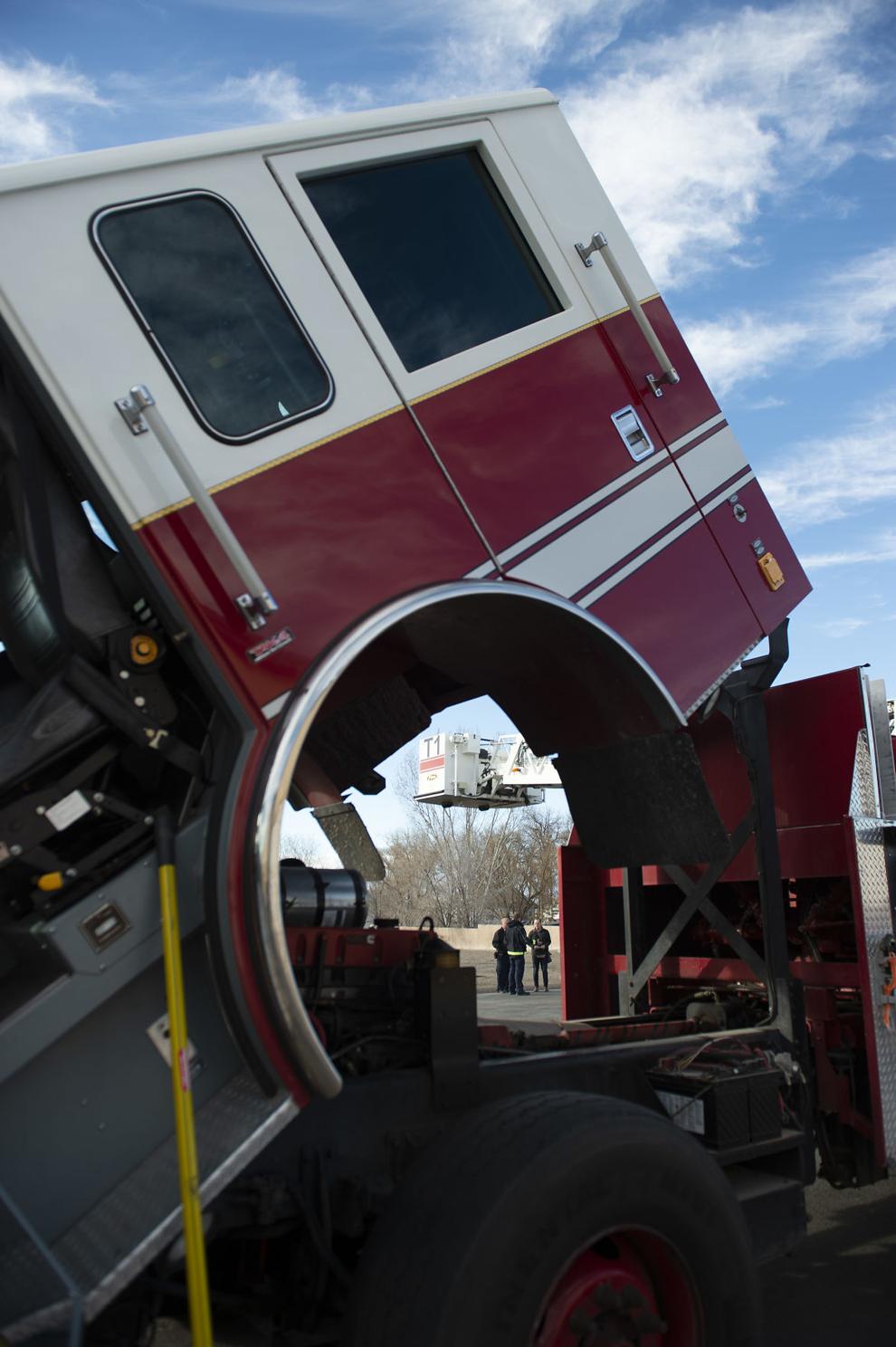 Rock Creek Fire Protection Dist. gets ladder truck from Hill Air Force Base