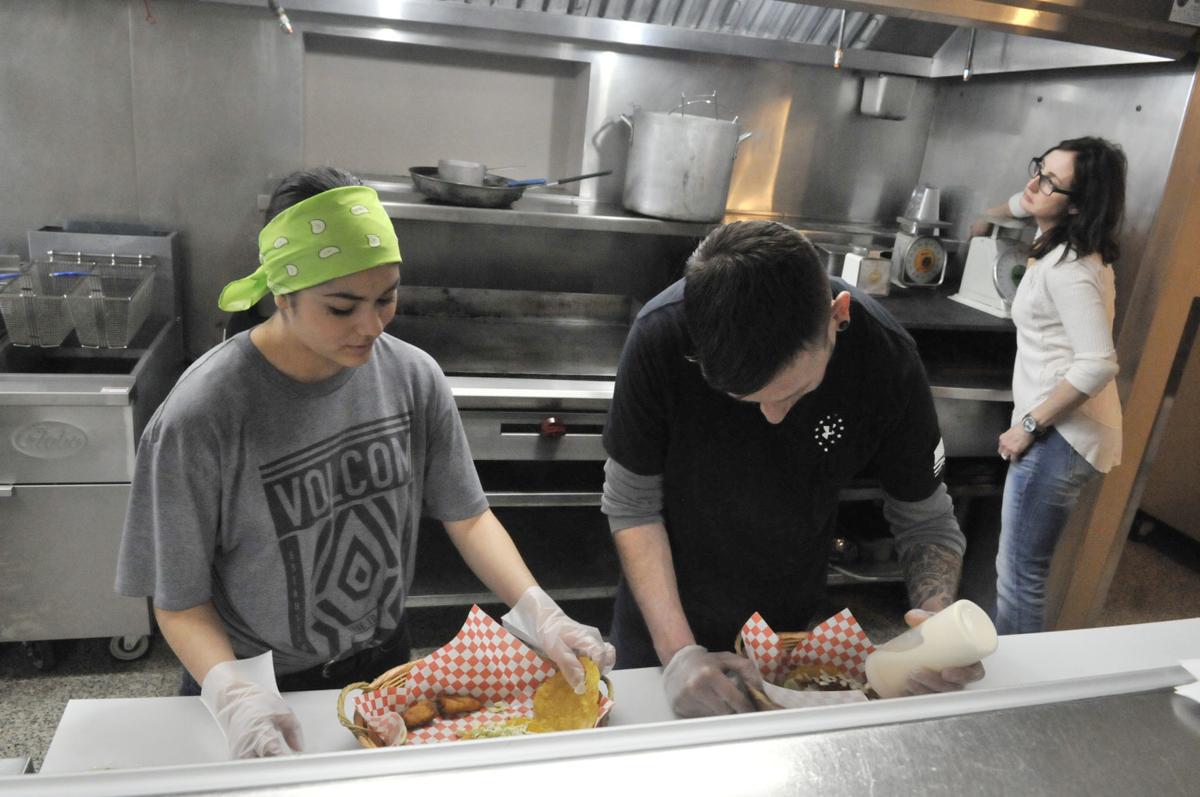 ALBION — After a year's worth of work and planning, a mother and daughter are set to launch their restaurant, Albion Café, and Mads Merc & Soda Fountain, on April 1.
Due to the COVID-19 outbreak, the restaurant plans to open first with curbside delivery only, and the soda fountain with window service, while the owners monitor any further recommendations by the health department and the Centers for Disease Control, said Madeline Staley, who will run the soda fountain store adjacent to the café.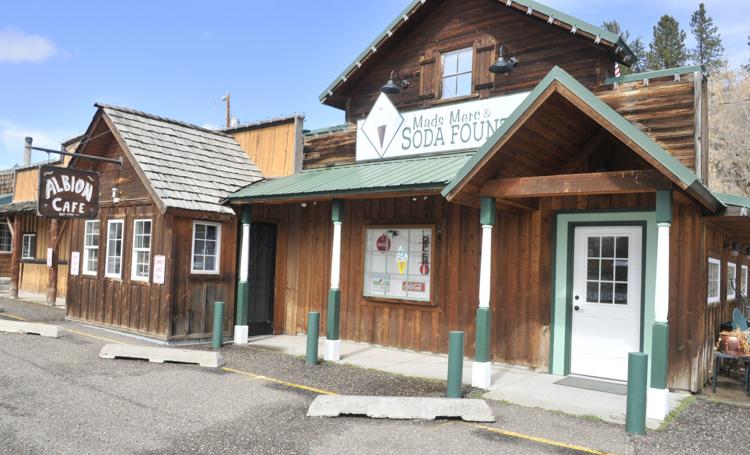 "For the first few weeks you'll be able to call in your order and we'll bring it out to the curb," said Staley. "Everything will be very fresh, and we'll have fresh-cut fries."
The Albion Café will be operated by Staley's mother, Heather Mortensen, co-owner of the Albion Campus.
"The fish tacos are really good," employee Angelo Delagarza said during a recipe taste test March 18.
Other menu items will include burgers, sandwiches and salads.
"We had to do the important things first," said Mortensen. "Fish tacos are a staple of life."
Staley will offer homemade pies, ice cream and specialty sodas along with selling Idaho gear and T-shirts in her shop, which has an open doorway to the restaurant.
Customers can pre-order pies for Easter, or anytime, Staley said. The shop will also have bulk candy available in penny jars.
"It's going to be a fun old-fashioned shop," she said.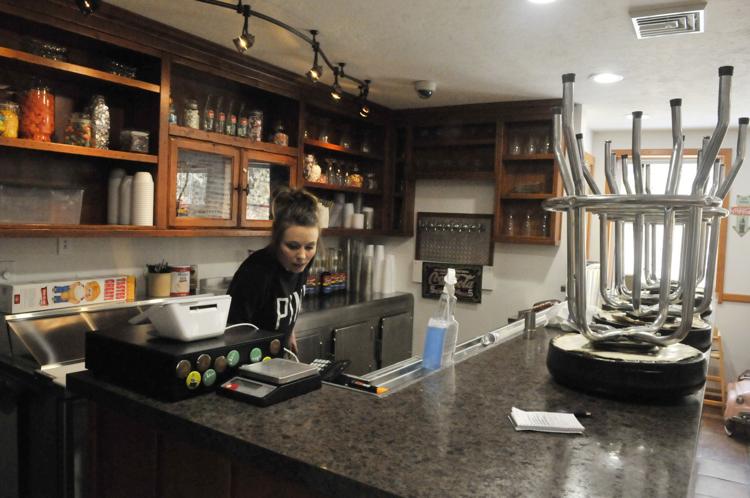 The Albion Café has opened and closed several times in the past decades, Mortensen said. The building, which included the bar area now converted to the soda shop, sat vacant for six years.
The restaurant logo, which says the café was established in 2020, also says it was established in 1962, 1995, 2007, 2008 and 2011.
It's a wink to the café's opening and closing over the years.
"It was sad when the restaurants closed in Albion and the community lost that service," said Mortensen of the closures over the past few years. Along with the Albion Café, a restaurant across the street also closed. "There was nowhere to gather."
Mortensen said during the past 12 months they have given the building a new roof, updated equipment and added new bathroom stalls.
The café will have a separate banquet room that seats 50 people and can be reserved for gatherings or parties.
"I love this building," Mortensen. "It's a cute place."
Be the first to know
Get local news delivered to your inbox!