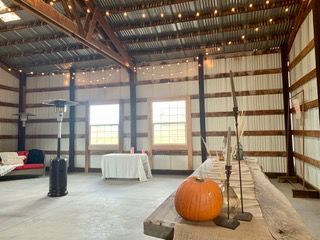 ALBION — True North Valley Venue will provide a second home and a free Thanksgiving "Crowded Table" dinner to those who are alone on Thanksgiving.
The dinner will be held from 1 to 3 p.m. Nov. 28 at 451 W. Market St., Albion.
Because seating is limited guests, should call 435-881-0280 to claim a seat. About 60 people are expected along with help from about a dozen volunteers.
"We are still looking for some volunteers but mostly we are looking for people to come to the dinner," said Luci Peterson, outreach coordinator for the event.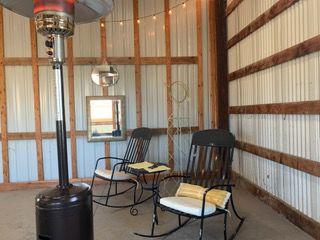 Peterson said the business opened this summer.
True North Valley Venue owner, Shyane Hutchison, built the business to bring people together to find connection, direction and identity.
Hutchison hosts her own events and seminars and rents the barn for dinners, workshops and other events.
The Thanksgiving dinner was planned to help people in the community find joy in personal connection.
"I want to help people know where they are, who they are and where they want to be," Hutchison said in a press release. "My seminars seek to accomplish that goal in finding identity, connection and direction."
She plans to find sponsors and donations for the event throughout Mini-Cassia.
"I want to bring people back together, to create a space where people can come and communicate feelings," she said. "I want to bring back the true definition of a supportive and loving community."
Editor's note: True North Valley Venue changed the time of the event after this story initially published. The story has been updated.
Be the first to know
Get local news delivered to your inbox!