RUPERT — Colorful lights illuminated streets and music filled the air as a giant beet hovered above hundreds of people gathered on the Rupert Square during the city's inaugural New Year's Eve party.
"I think this is just awesome," said Loni Statham, of Paul. "That's why I'm here. I never do anything on New Year's Eve and I'm usually asleep by 9 p.m. But this is Rupert's inaugural New Year's Eve party, and this will never happen again."
"It's really different for a small town to have an event like this," said Pam Jones, of Rupert.
Jones's daughter, Josslyn Jones, 10, described the scene as "really loud and bright."
People bundled in heavy clothing, some wearing cardboard top hats and funky 2020 glasses, danced, sampled the wares at the beer garden or ate treats offered from vendors — until the beet, spotlighted by multicolored lights and lit from within, was lowered.
The beet was constructed of steel and weighs about 1,500 pounds, according to Mike Christensen, owner of Christensen Machine Shop, where it was designed and built.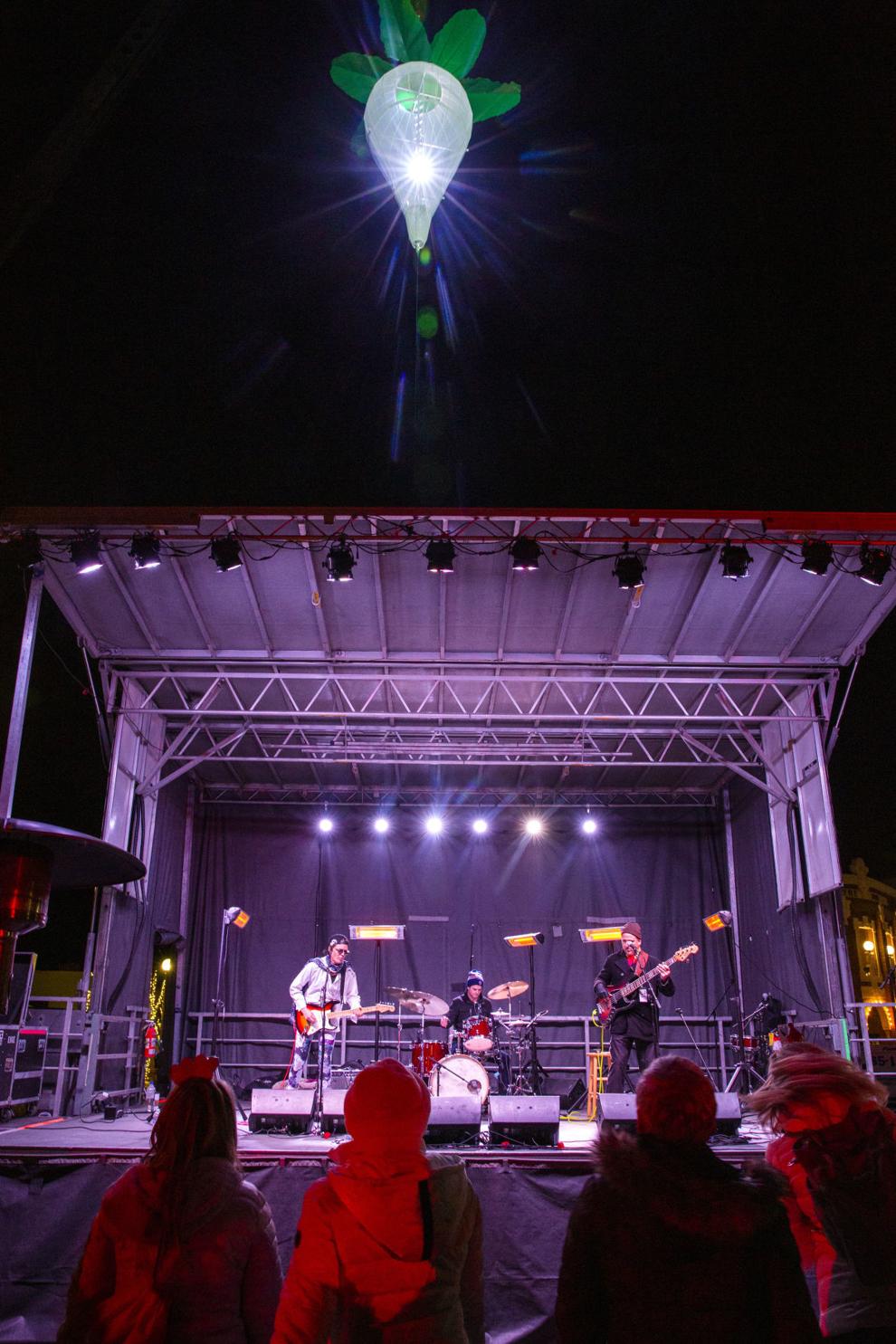 Nathan Lowder, of Rupert, arrived on the Square decked out in a party hat and glasses.
"It's about time something like this is happening here in Rupert," said Lowder. "It's really great to see this city come back to life."
Patty Knight, of Rupert, thought the party was "fabulous."
"Rupert is the place to celebrate anything. People here know everyone and if you don't know them, you just talk to them anyway," said Knight.
Knight said she and her husband, Michael, both work at Amalgamated Sugar at the scale house during harvest. Amalgamated Sugar was one of the major sponsors of the event.
"We just had to come," she said.
As midnight neared, Jonathan McEuen's band, which had entertained the crowd with a repertoire of well-loved rock and country-rock music, began to slowly play the Star Spangled Banner as the beet began to drop behind the stage. During the last few seconds, the crowd chanted a countdown and yelled a greeting to the new year into the night air.
The city of Rupert capped the evening with a display of fireworks, which exploded over the Wilson Theatre, behind the stage.
Kerry and Melanie Bowen, of Declo, grow sugar beets and honoring the tuber seemed a fitting way to celebrate the new decade.
"It's really nice of Rupert to work to generate this kind of excitement downtown and pay homage to the sugar beet, which played such a big role in the history of this area," said Kerry Bowen.
Melanie Bowen said her favorite thing about the evening was the large sugar beet suspended from the crane.
"But the music has also been just awesome, and people have been so nice and polite," she said.
Let the beet drop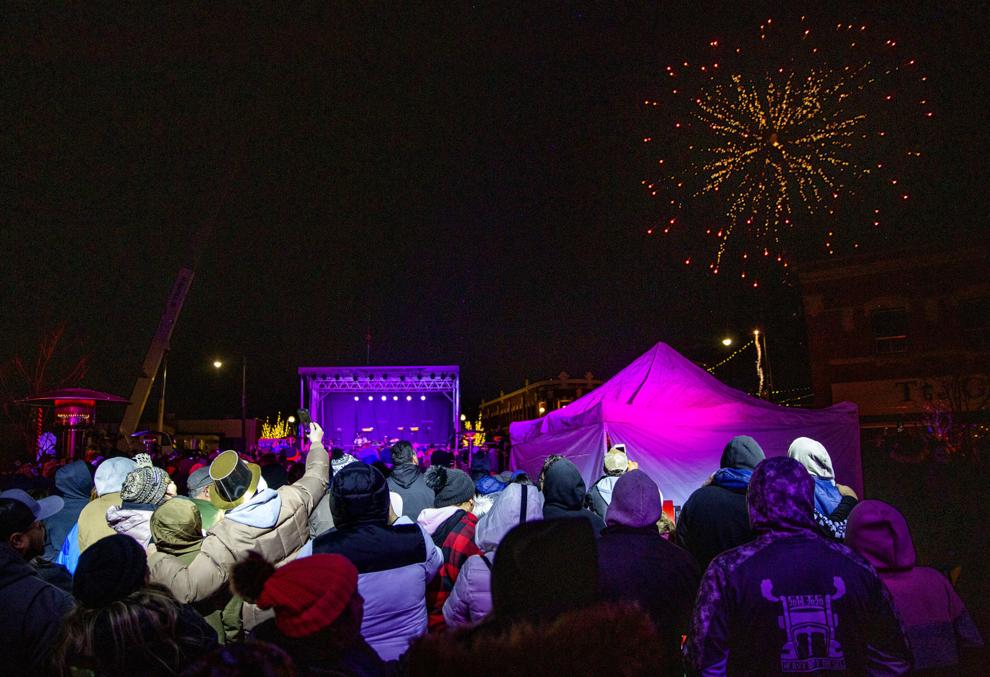 Let the beet drop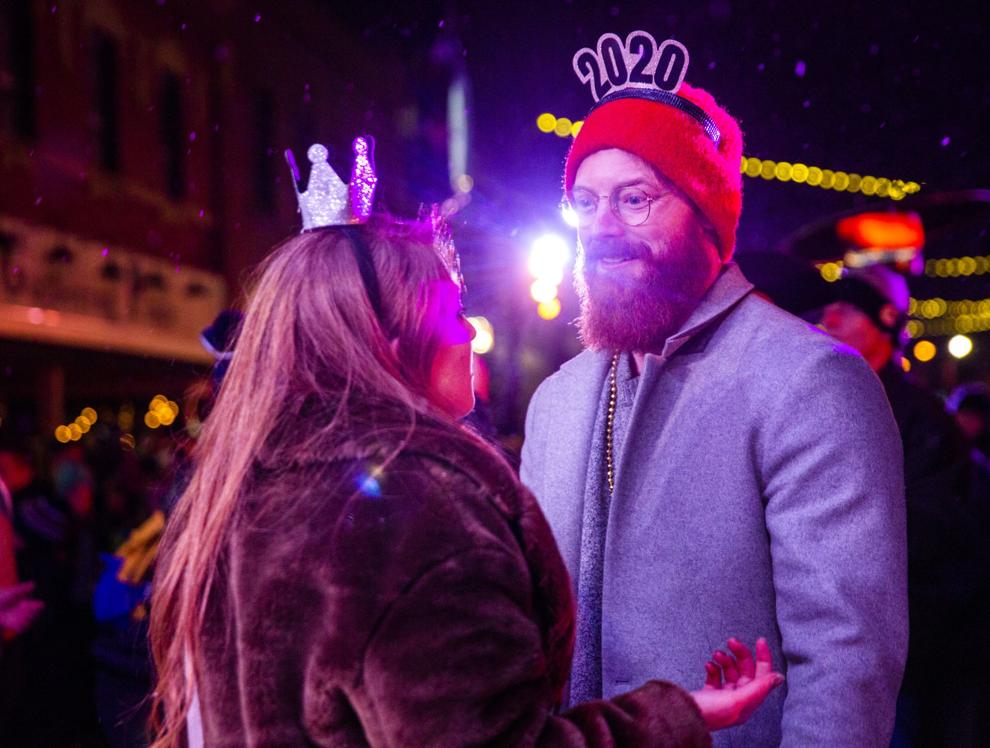 Let the beet drop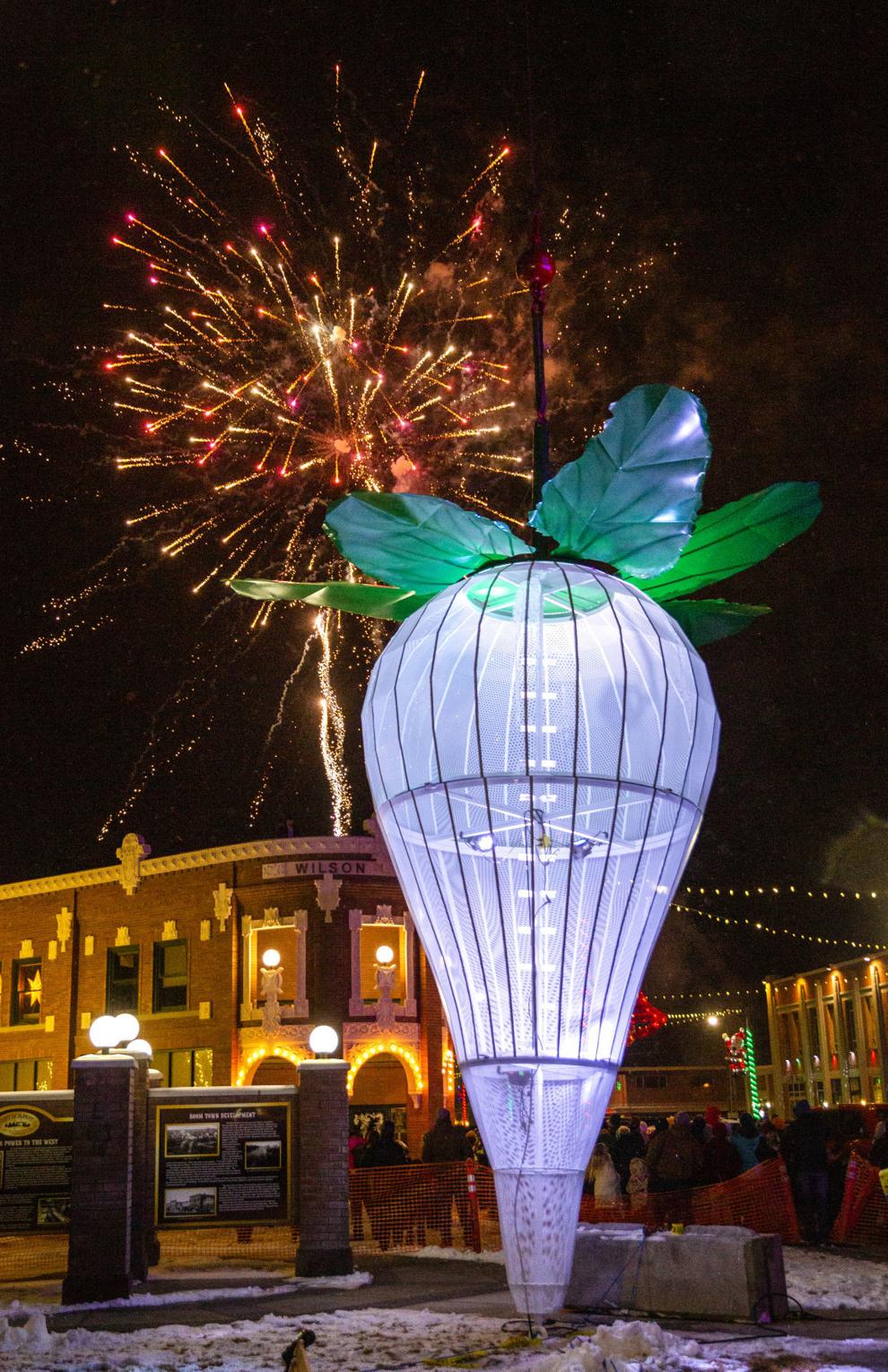 Let the beet drop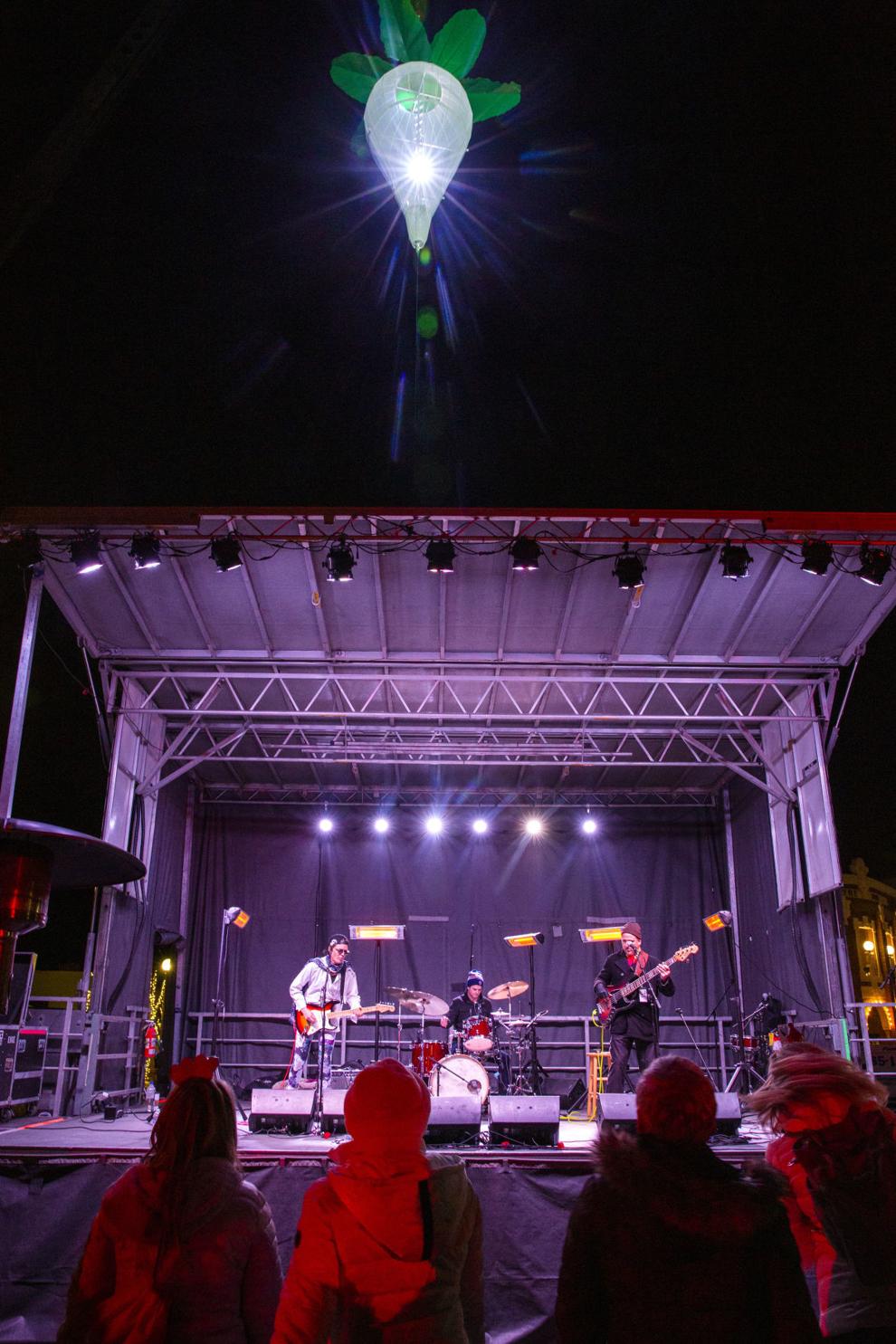 Let the beet drop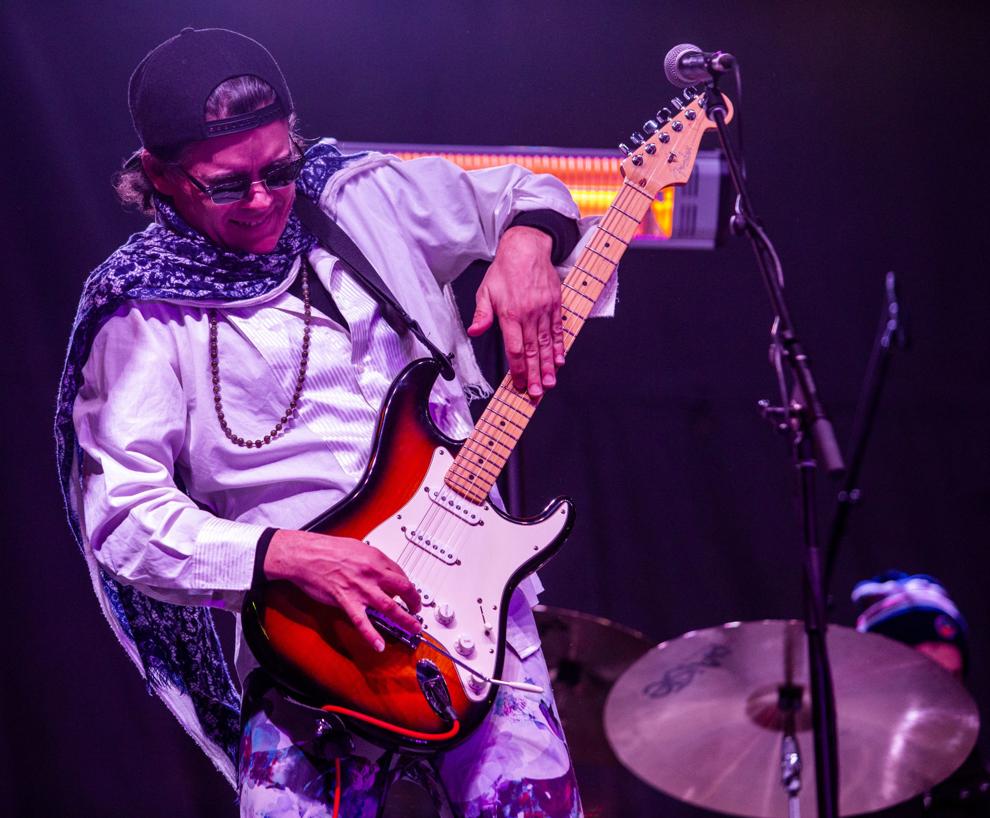 Let the beet drop
Let the beet drop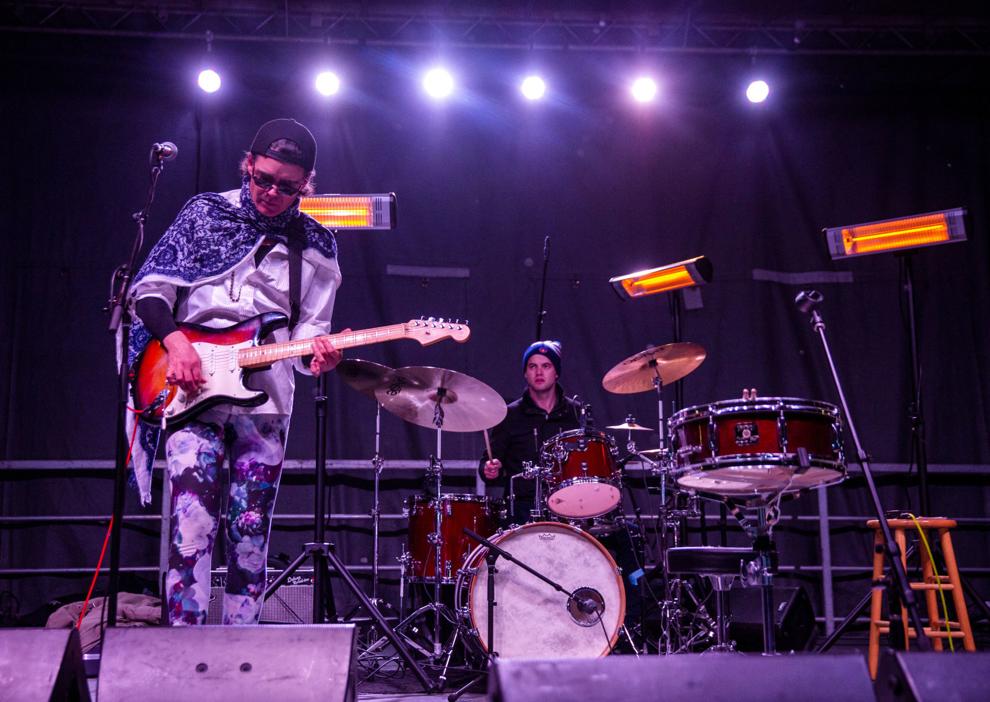 Let the beet drop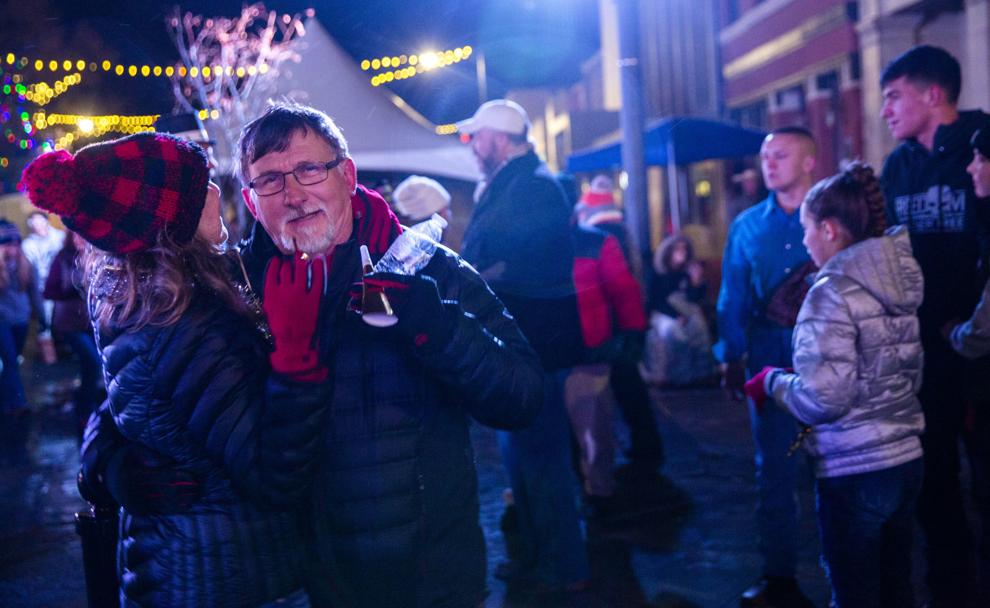 Let the beet drop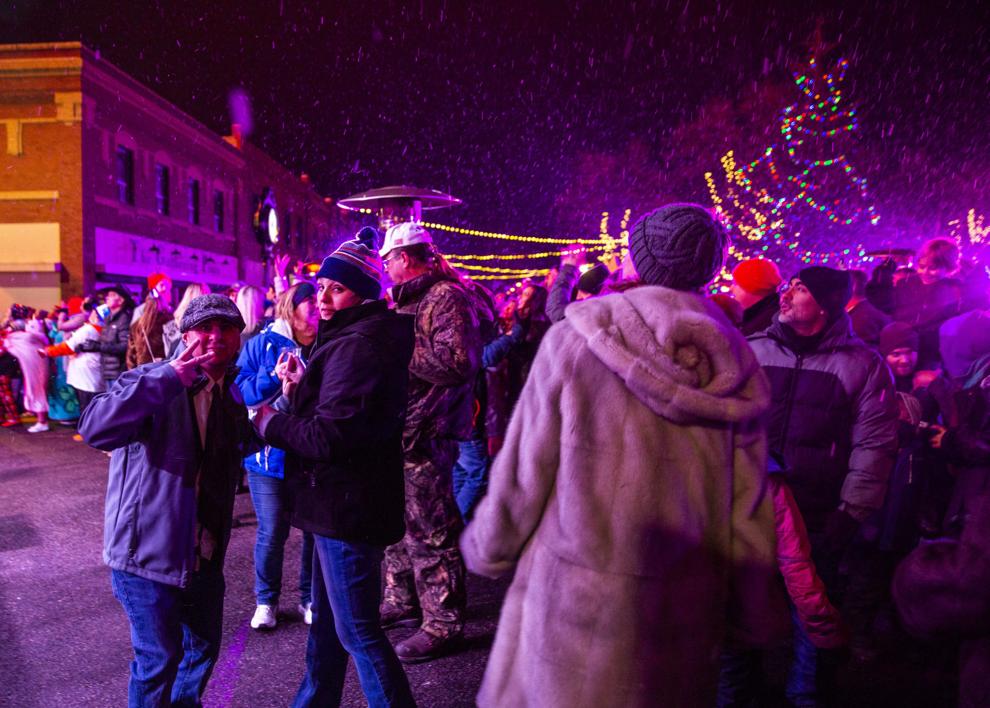 Let the beet drop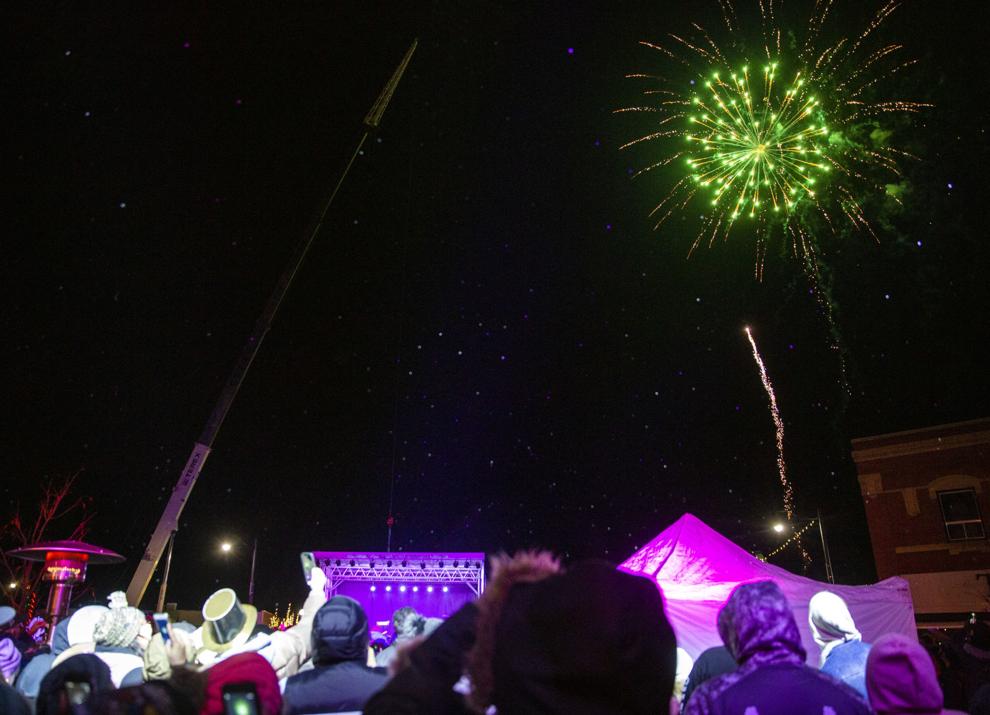 Let the beet drop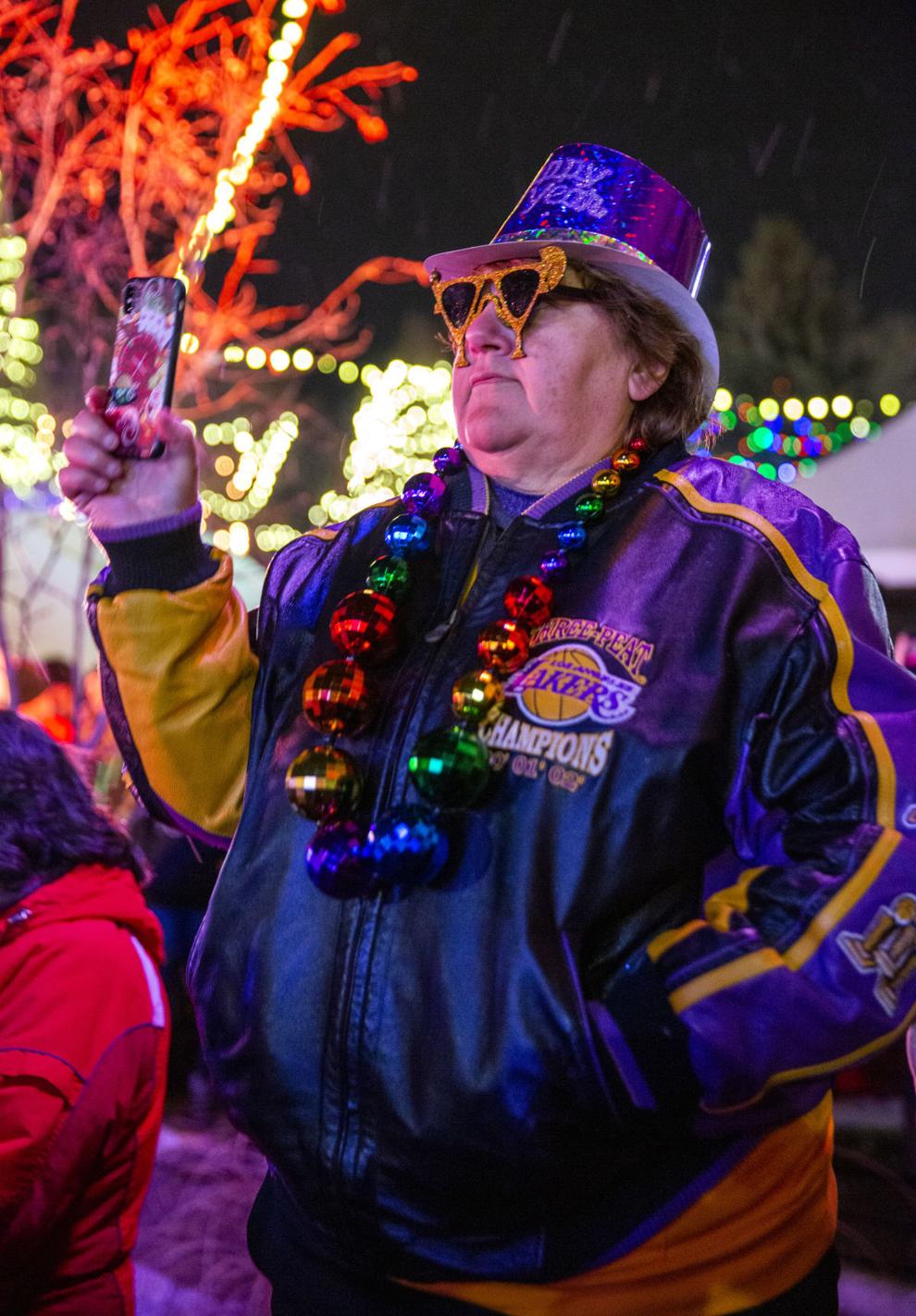 Let the beet drop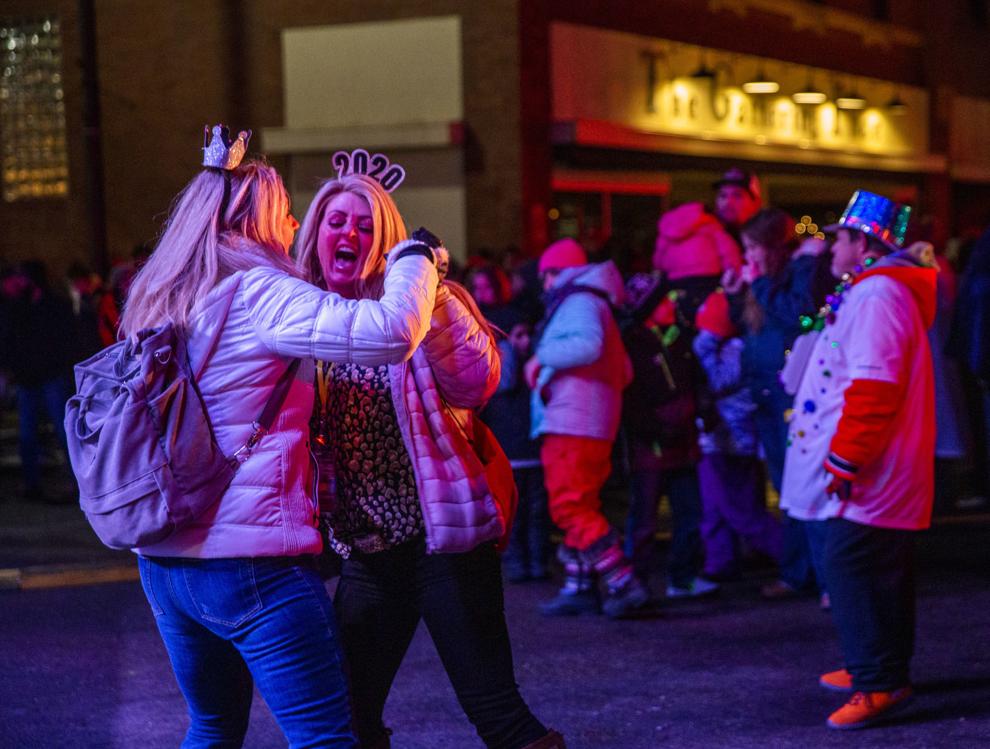 Let the beet drop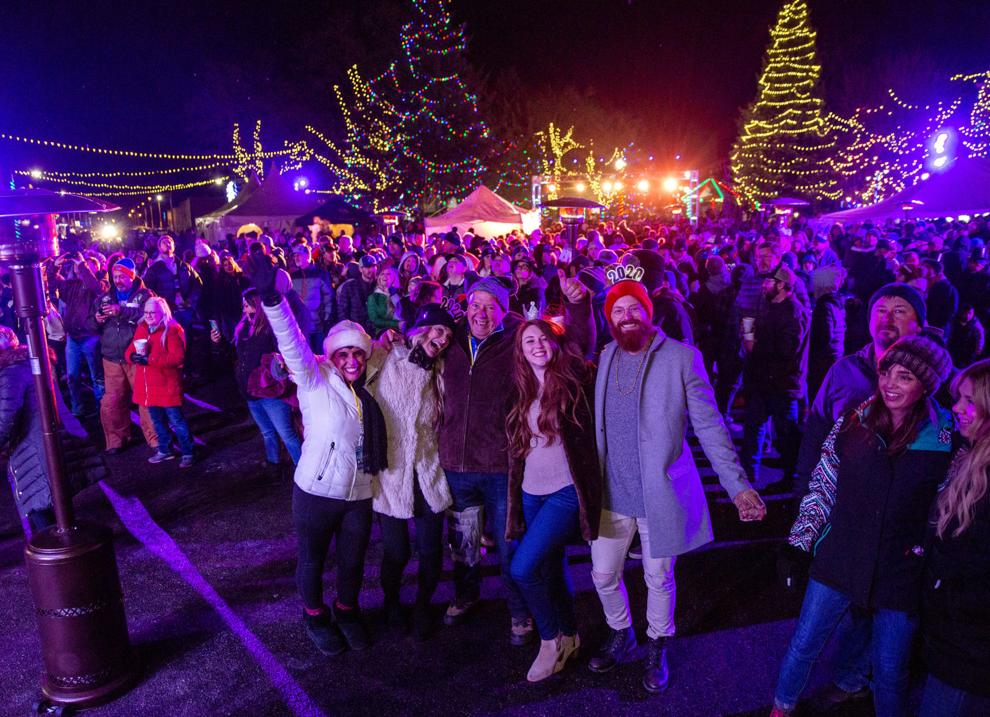 Let the beet drop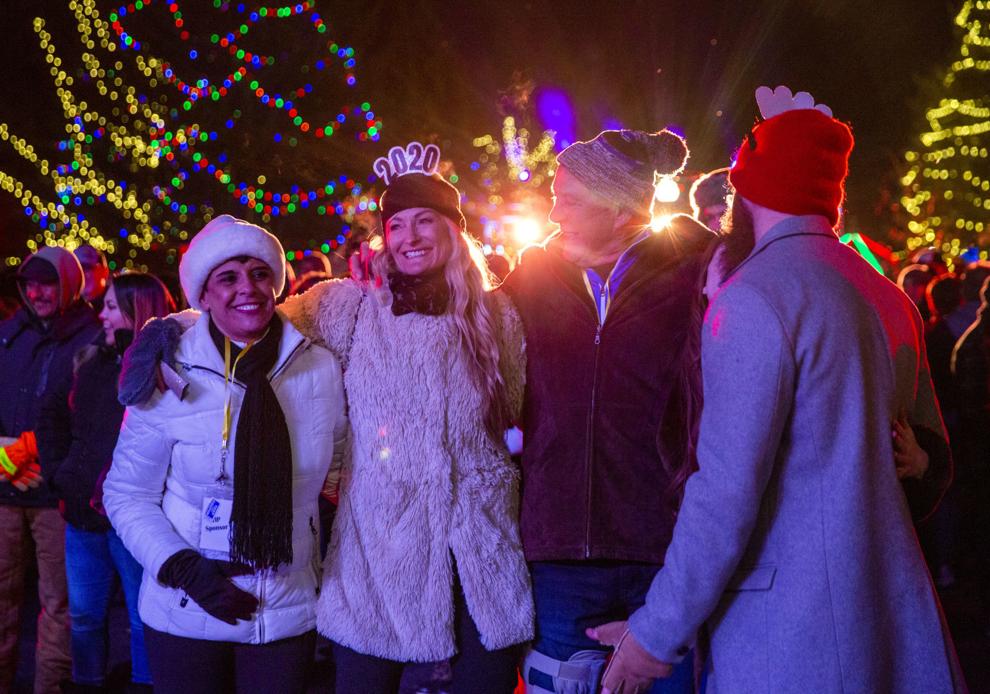 Let the beet drop
Let the beet drop
Let the beet drop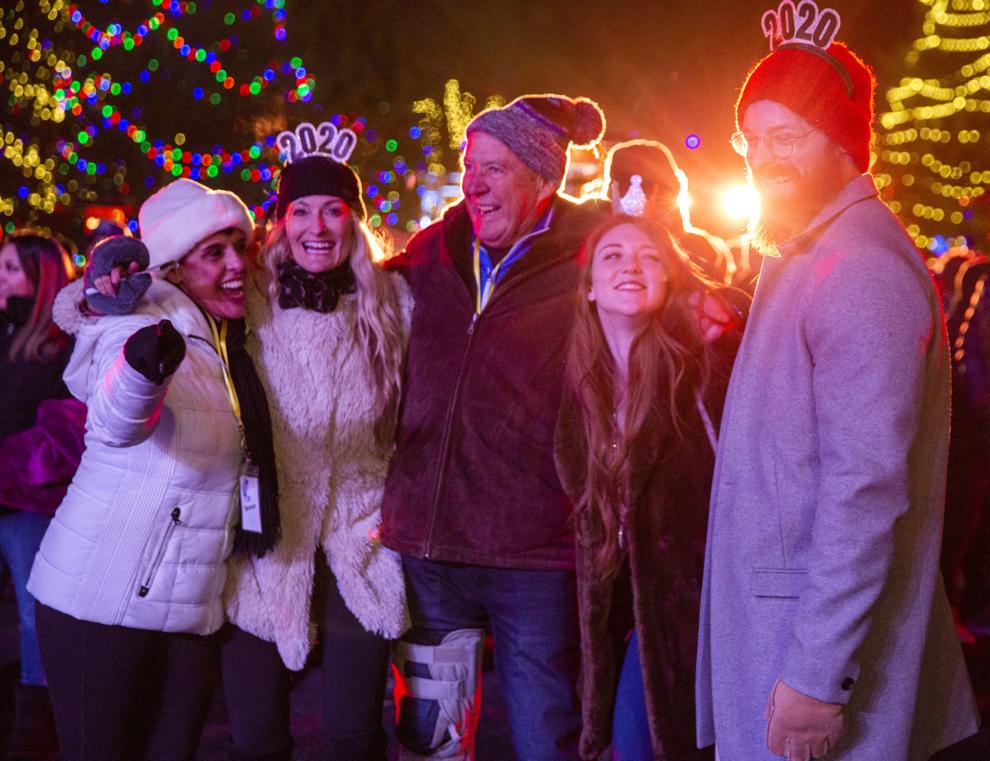 Let the beet drop