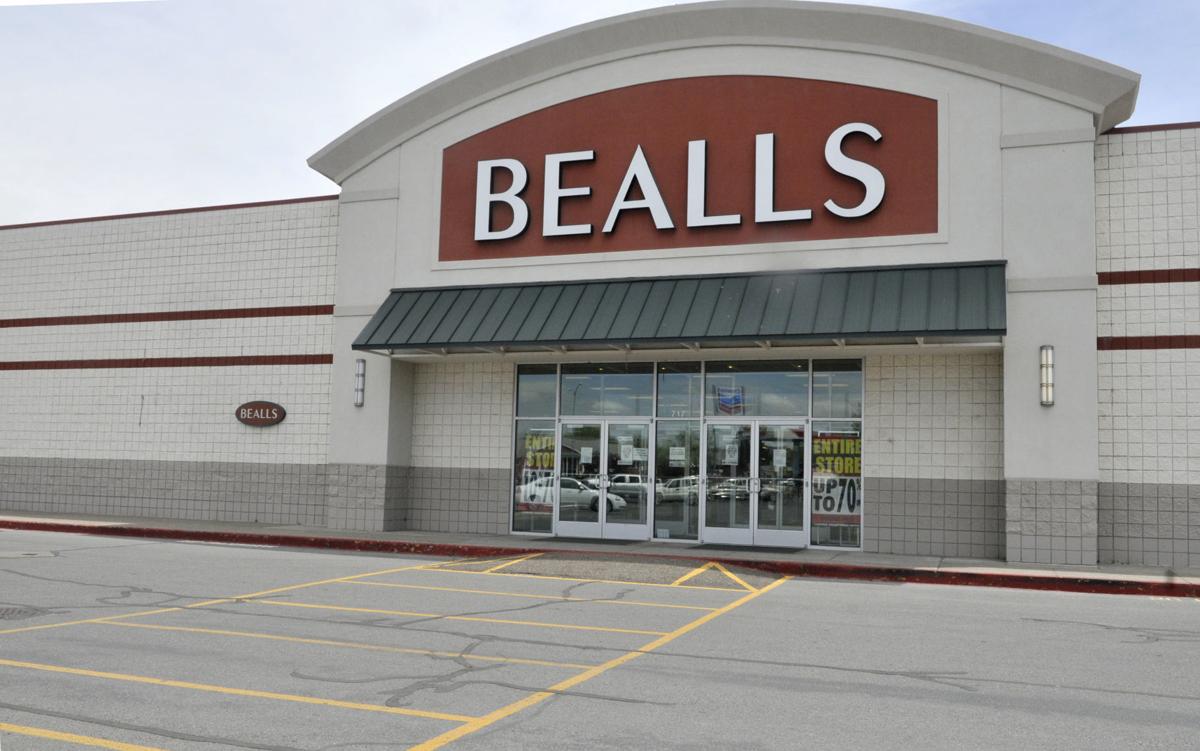 BURLEY — A national chain that planned to open a Burley department store has declared bankruptcy and will close all its stores unless it finds a buyer.
Stage Stores, which owns Gordmans, filed for Chapter 11 bankruptcy in Texas, company officials said in a press release.
The company announced it would hold a grand opening for the Burley location at the end of March, but the ceremony was delayed and all the chain's locations closed due to the COVID-19 pandemic.
The Burley location still has the old Bealls store sign in place. Stage Stores also owns Bealls.
Company officials did not respond to the Times-News requests for information on whether the store has inventory that will be liquidated, but the location is not on the list of stores that will reopen in the coming weeks to liquidate inventory.
The company anticipates the first phase of about 557 stores to reopen May 15, the second phase of 67 stores to open on May 28 and the balance of the chain will open on June 4.
"This is a very difficult announcement and it was a decision that we reached only after exhausting every possible alternative," said Michael Glazer, company president and CEO, in a statement. "Over the last several months, we had been taking significant steps to attempt to strengthen our financial position and find an independent path forward. However, the increasingly challenging market environment was exacerbated by the COVID-19 pandemic, which required us to temporarily close all of our stores and furlough the vast majority of our associates. Given these conditions, we have been unable to obtain necessary financing and have no choice but to take these actions."
The company will seek approval for a consensual use of cash collateral to support its operations during the bankruptcy proceedings. The company also filed a number of customary motions to seek court authorizations, including payment of wages, salaries and health benefits without interruption for employees who work during the bankruptcy.
The company will honor existing customer programs, including returns and gift cards, for the first 30 days after a store reopens.
The company's stores in Meridian and Nampa are among those set to reopen Friday for liquidation.
Concerned about COVID-19?
Sign up now to get the most recent coronavirus headlines and other important local and national news sent to your email inbox daily.