BURLEY — A new Styrofoam manufacturing plant will help better serve markets in the growing Westerns United States, officials from DowDuPont said Thursday.
The company, along with state and city officials, gathered to celebrate the opening of DowDuPont Specialty Products Division's new manufacturing plant in Burley. The plant, north of Fabri-Kal on Washington Avenue, will produce Styrofoam Brand XPS Insulation products with flame-retardant technology for the western United States and Canadian markets.
It says a lot when a company with such a good reputation chooses Idaho, Gov. C.L. "Butch" Otter said.
The Burley plant will manufacture Styrofoam boards used as insulating materials in homes and businesses.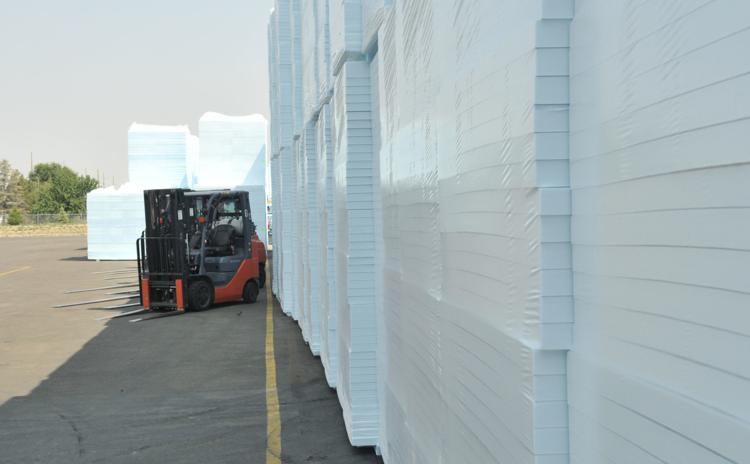 The opening of the 60,000-square-foot plant created 25 full-time jobs in the community.
The company needed a new plant to better serve its western markets, said Tim Lacey, global business director for Performance Building Solutions at DowDuPont Specialty Products Division. Burley is geographically in the middle of the Seattle and Portland area and Denver. The company's culture is all about people and building relationships, Lacey said, and Burley was a good cultural fit.
During construction of the plant, the project employed more than 120 workers from the Magic Valley. Its first shipment was ready in April, Lacey said.
"This will provide so many opportunities in Burley and throughout the community," said Doug Manning, Burley's economic development director.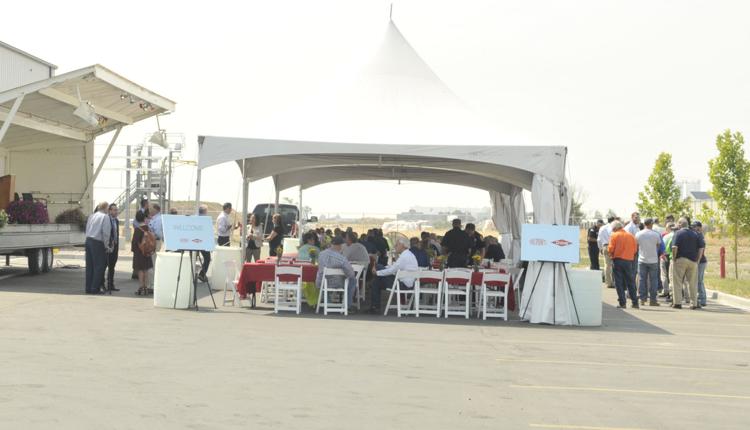 That the Fortune 500 top 50 company chose Burley for the new plant "gives Burley a little notoriety, too," he said.
"Well, Burley, we're back," said Bobbi-Jo Meuleman, director of the Idaho Department of Commerce. State officials gathered a few weeks ago for a groundbreaking ceremony for NewCold in Burley.
"There are lots of great things happening here," Meuleman said.
The event Thursday represented the hard work Burley officials are doing and Dow now calls Idaho home, she said.
"That is a great accolade to the state and it continues to diversify our economy and show the great things we do here," Meuleman said.
Idaho Lt. Gov. Brad Little described the former beet field where the factory was built as "a field of dreams."
"This is literally such a shining example of the state," Little said. "But it is everybody. It is Mini-Cassia, the College of Southern Idaho. It is the school district. It is the entire community that is making this a place that breeds success and more success."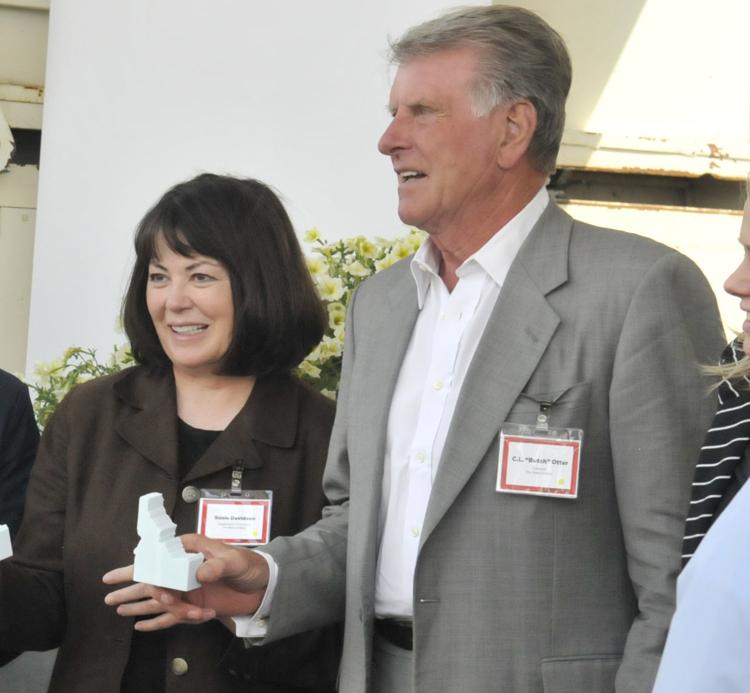 Little said he remembers when Simplot closed its Heyburn plant and people at the state level asked, "what will Burley do?" The people improved the infrastructure, and now the area continues to be successful time and time again, he said.
"This is sort of the payoff for all the preparation that's been done that goes back to the wastewater treatment plant that the citizens built twice as big as it needed to be," City Councilman Casey Andersen said. "This is why they did it."
Dow and DuPont merged last year.