BURLEY — A Burley man is in the process of making his dream of opening an all-inclusive obstacle gym come true, and he promises it will serve anyone who wants to use it, regardless of ability to pay.
Terry Lamb, 29, a Spartan Race athlete and employee, is building his own obstacle gym, The Ninja Sanctuary, for adults and children in downtown Burley.
He and his girlfriend, Lashelle Bailey, 25, will run the gym at 1246 Overland Ave.
"I'm going to just put out a jar and people can pay what they can, which I will use to build more things for the kids to play on," Lamb said. "Anything I can do to change the lives of kids and adults is payment enough. If I change one person's life — that is enough."
Lamb said they are already receiving support for the project in the community and are being asked when it will open.
"It's exciting to know that the community is ready for this," he said.
They intend to open the gym, now under construction, during the first part of November.
"We want to be open before winter so people have a place to go to work out when it's cold," Lamb said.
The only requirement to participate will be a good pair of tennis shoes and Lamb intends to get some business sponsors to help defray those costs for children who can't afford them.
Most of the obstacles will be made from used and recycled materials.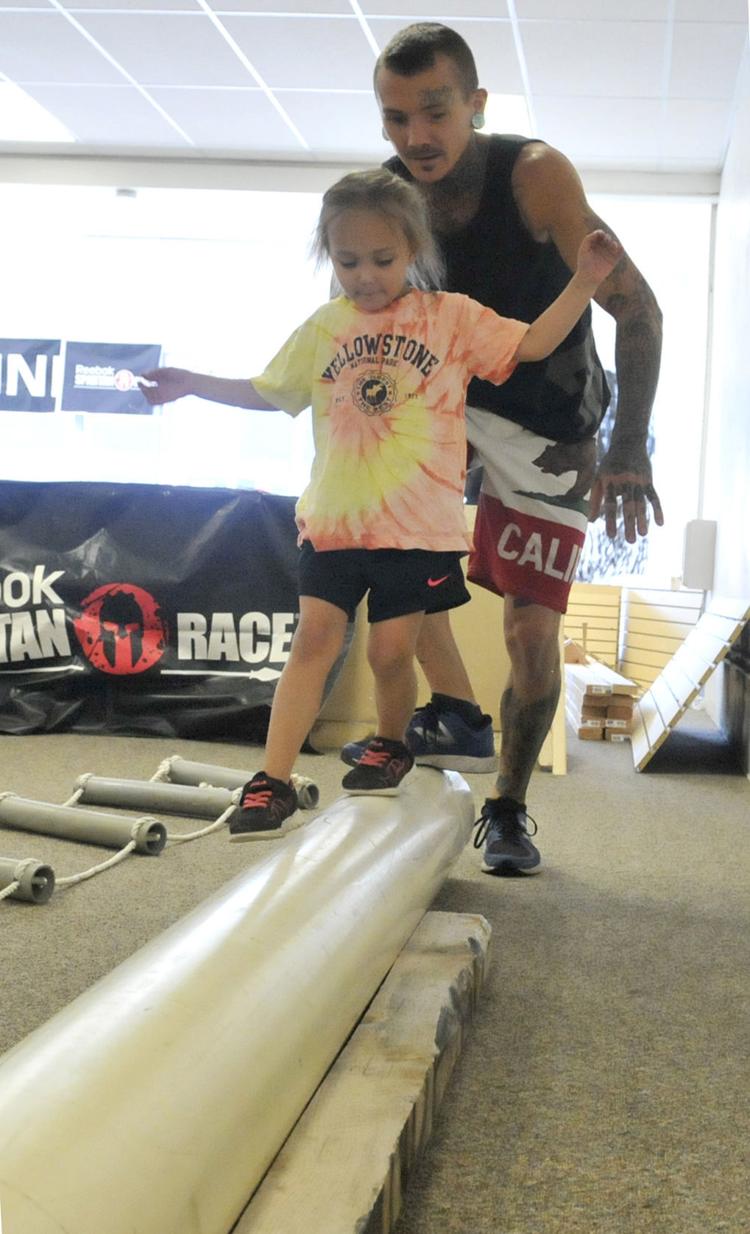 There will be trampolines along with balance, crawling and climbing obstacles and there will be a no-electronic devices rule.
The obstacles will be built for adult use — with children also in mind — and have no sharp edges or exposed hardware.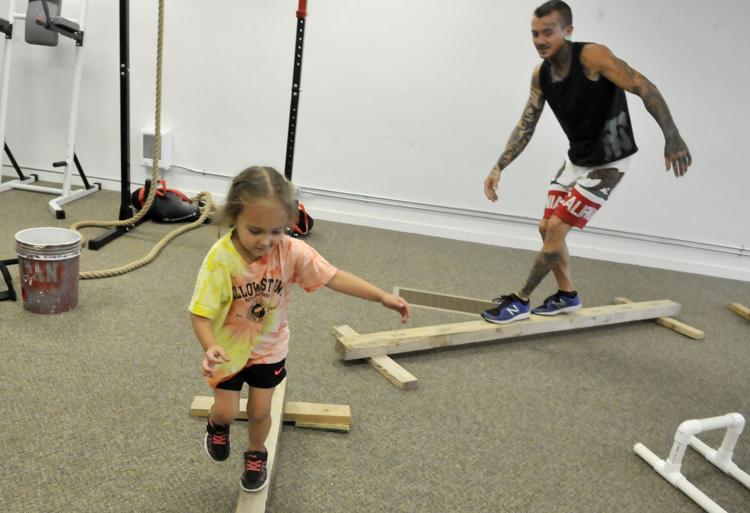 Bailey said when Lamb first showed her a picture of the building and suggested they open the gym, she instantly liked the idea.
"It hardly required any thought," she said. "I'd support him in whatever he does."
They hope to get some community help painting the interior of the building and they want to use a "Super Mario Brothers" theme.
Because they do not expect to make money from the venture, they hope to get community buy-in so it can continue to grow.
The gym will have set open hours along with classes and free times and they plan to work with families of special needs children.
The gym will also host competitions with trophies for different age brackets.
"I want to include a little competitiveness but also teach good sportsmanship and how to support each other as fellow athletes," Lamb said.
Passing along a message of hope
Lamb lives in constant pain from injuries sustained in a California car crash nearly a dozen years ago that left him on life support for three weeks with a head injury; massive facial fractures; a broken neck, vertebra and ribs; a compressed lung; and the loss of sight in one eye.
Numerous reconstructive surgeries followed along with a downward spiral in his life that included rheumatoid arthritis that settled in his joints, migraine headaches and healed bones that ached. He also continued to drink alcohol to deal with depression and post-traumatic stress disorder.
Doctors told him he would be in a wheelchair by the time he was in his mid-20s due to his condition.
Instead, he embraced sobriety and a healthy lifestyle and fiercely pursued a job he wanted as part of the crew that builds the Spartan Race obstacles around the country.
Today he passes on a message of hope to other people struggling with addictions or chronic health issues.
Fitness is 90 percent choice and 10 percent the gym, coupled with healthy eating, he said, and exercise can be done anywhere.
"I always make the joke about carrying jugs of milk and doing shrugs on the way to the cash register or while you are at your desk at work, doing dips," Lamb said.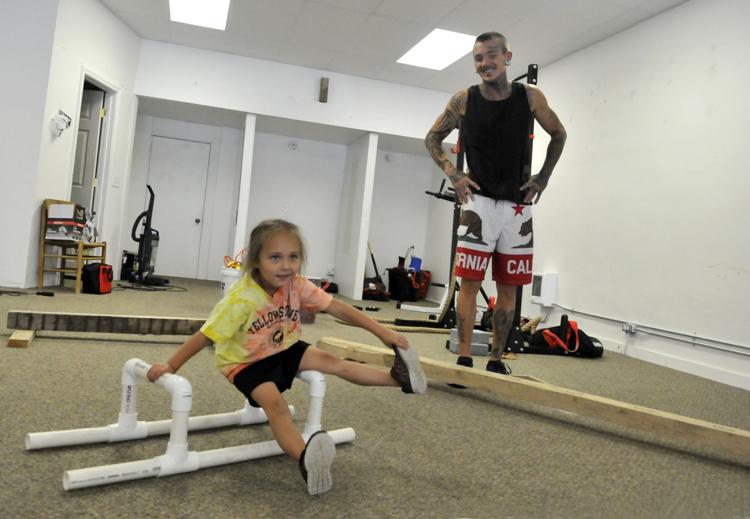 Exercise, Lamb said, doesn't have to be expensive and the benefits go beyond the physical and include more mental clarity along with less depression and anxiety.
"It changes your outlook day to day and it is contagious to the people around you."