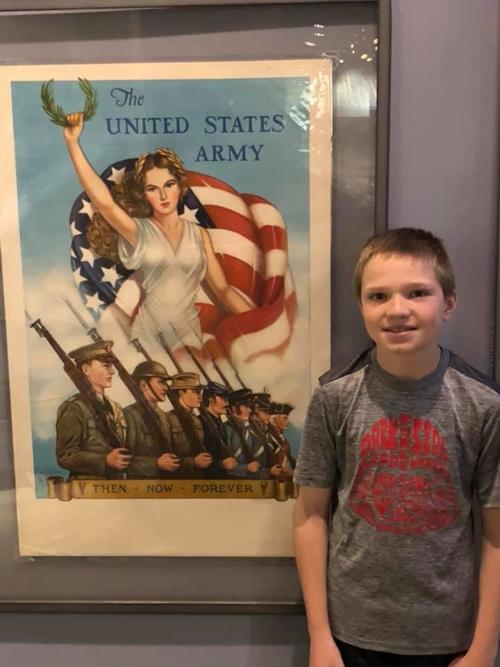 RUPERT — East Minico Middle School eighth-grader Roy Hutchings placed 1st in the state for his essay composition in the Farm Bureau Insurance Salute to Veteran's contest and has been awarded $500.
Conducted statewide, this Farm Bureau sponsored youth essay competition gives students an opportunity to write essays expressing their views on an annual patriotic theme.
The purpose of the contest is to foster youth patriotism, civic understanding and to provide an opportunity for students to reflect on our nation's republic ideals.
This year's essay was "What does their service mean to you?". Hutching's essay spoke to the gifts of life, liberty and the pursuit of happiness that America affords all of us. Roy received the award at the Salute to Veteran's banquet on Nov. 8.
Be the first to know
Get local news delivered to your inbox!