Melissa Marie Inchausti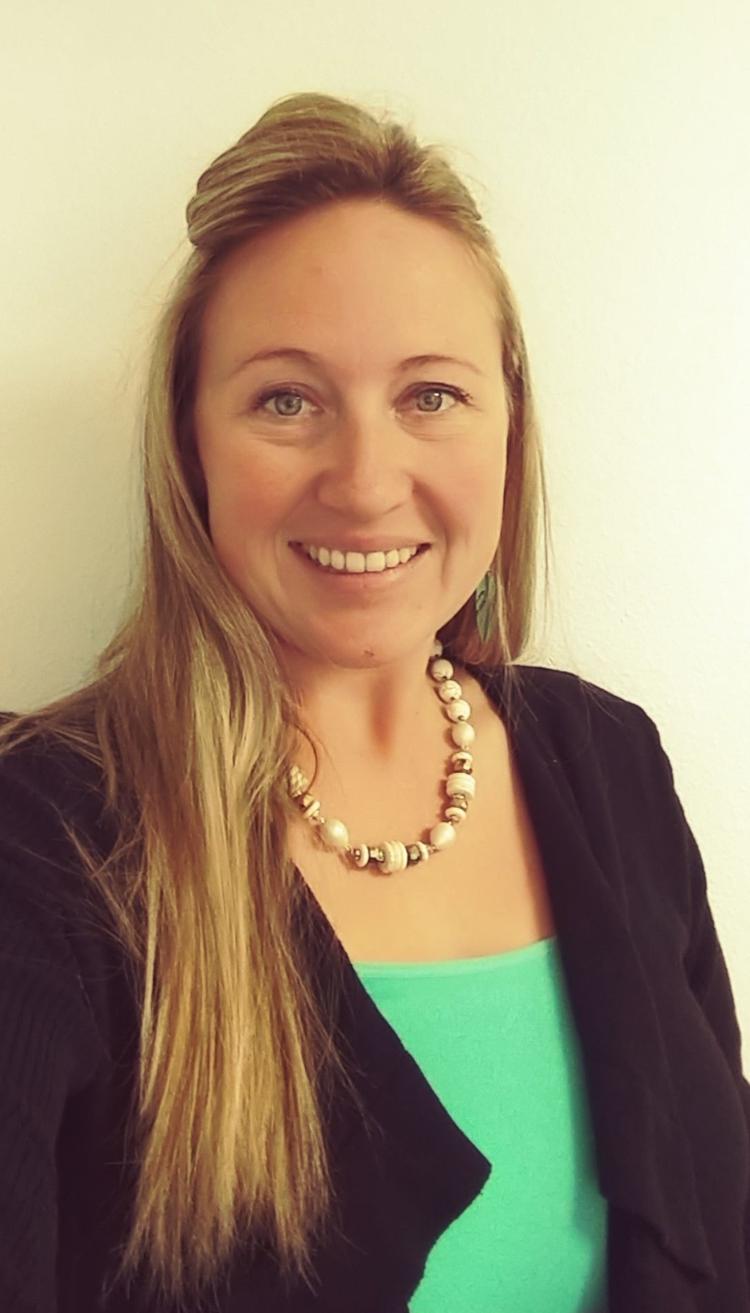 Bio: Melissa Marie Inchausti grew up in the Magic Valley and has lived in Castleford for a year. She went to Hansen High School and is a mother to eight. She has a bachelor's in accounting and is a bookkeeper. She wants to help the school succeed.
Big Issue: The district is in good shape, Inchausti said. She said inadequate funding is an issue, and she would like to see an improved tech program, where students are trained in tech. Students should be prepared for the real world, she said, and learn skills such as word processing and other kinds of software.
Experience: Inchausti said that her business experience and experience as a mother of eight will help her on the school board. Her children have gone to multiple schools.
She also has experience with 4H, FFA, and has good relationships with parents.