TWIN FALLS — There's a new barbecue joint in town.
There's a new Mexican place, too. A sushi vendor's about to open, plus a pizzeria. A cafe, a bar and an ice cream shop opened last week, too.
They're all under the same roof. The 2nd South Market food hall opened New Year's Day on Second Avenue, marking a milestone of sorts in Twin Falls' ongoing downtown revival.
"It's a huge win," Twin Falls Economic Development Director Nathan Murray said, noting that this is probably southern Idaho's first food hall. "I think this is a really positive thing."
Food halls have been booming during the last few years in the U.S. They're places where multiple vendors gather in the same building, offering a wide range of foods. They've often been associated with big cities such as Denver or New York. Unlike a food court you might find in a mall, filled with fast-food chains, food halls tend to feature local businesses.
2nd South Market's vendors are pretty much all local. There's The Smokey Bone barbecue, Rosti Xpress Mexican Food, Cloverleaf Creamery, Poke & Sushi Hut, Full Steam Espresso, The Tap House and Lucy's New York Style Pizzeria. The Tap House is brand new, but all of the other vendors already had at least one location in Idaho, and most are based in the Magic Valley.
"We wanted local, smaller vendors," 2nd South Market co-owner Lisa Buddecke said. "It's an opportunity to help them grow."
Vendors don't own their own space in the food hall, but they also don't have to pay the high up-front costs that would come with building a new location from scratch. The food hall offered vendors a less expensive way to expand.
"They probably wouldn't have been able to get into their own brick-and-mortar facility, just due to overhead costs," Lisa Buddecke said.
Before opening the 2nd South Market, Lisa and Dave Buddecke (Dave is Lisa's husband and co-owner) visited 14 food halls across the country to get advice from other food hall owners and refine their vision.
They wanted a visually harmonious place, where the individual vendors didn't jar with each other thematically. They also wanted the food hall to have an open feel, so they didn't cram in too many eateries. Dave Buddecke said there were quite a few businesses that wanted to open a location in the food hall, but he tried to select established vendors that offered a wide variety of foods and didn't compete with each other.
The Buddeckes got a few pleasant surprises when they started construction on the food hall, which occupies the former Salvation Army building. (The thrift shop had taken over the old Krengel's hardware store and machine shop.)
When the Buddeckes started tearing into the ceiling they found the old, covered-up rafters. They chose to leave those rafters exposed, to let the nearly century-old building's natural beauty show. In addition, they realized there were windows up high, completely obstructed by the ceiling. They exposed those too, allowing natural light to pour into the space.
Instead of knocking down the building and starting from scratch, the Buddecke's tried to preserve much of the structure's historical character as they could. The whole place is full of wood, including wood repurposed from the original building.
2nd South Market is in the Twin Falls Warehouse Historic District. The Buddeckes wanted the food hall to fit within that history, not stand out from it.
"We tried to keep this industrial look," Dave Buddecke said. "We really wanted to keep the integrity of the building, the history of the building."
In addition to lying within a historic district, the market's in an opportunity zone. Congress created opportunity zones as part of the Tax Cuts and Jobs Act in 2017. Opportunity zones can only be in areas classified as low-income according to U.S. census data, and they're scheduled to sunset in 2027. They offer a tax incentive that makes it more attractive to invest in economically depressed areas.
The opportunity zone incentive was a big reason the Buddeckes were able to make the food hall happen.
"The catalyst behind us being able to pull this off is the opportunity zone," Dave Buddecke said.
The Twin Falls downtown area could grow significantly in the next few years. For instance, a new project for the former Idaho Youth Ranch building will bring four floors of apartments, a floor of office space and ground floor retail business. 2nd South Market could benefit from that addition and the hundreds of additional people that will be spending time downtown. Cloverleaf Creamery co-owner Eric Butterworth said he thinks the food hall is "going to be huge."
2nd South Market could help drive downtown's growth, too. For instance, Murray noted the food hall gives the area's nightlife a boost.
"The more people we can get downtown, the more opportunity for everybody downtown," Dave Buddecke said.
PHOTOS: (UPDATED) 2nd South Market coming to Twin Falls
2nd South Market softly opens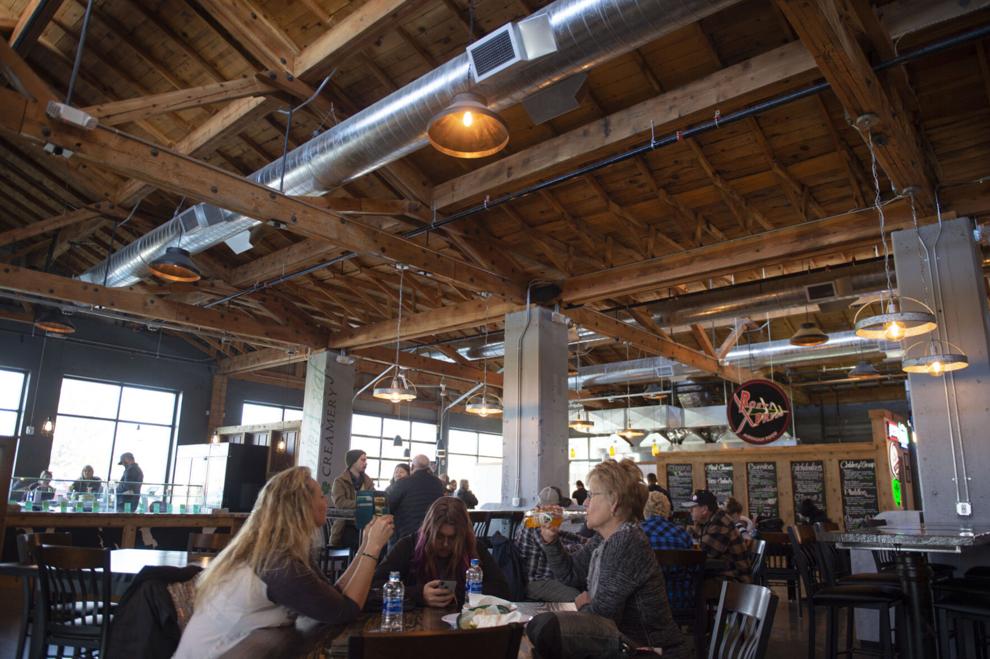 2nd South Market softly opens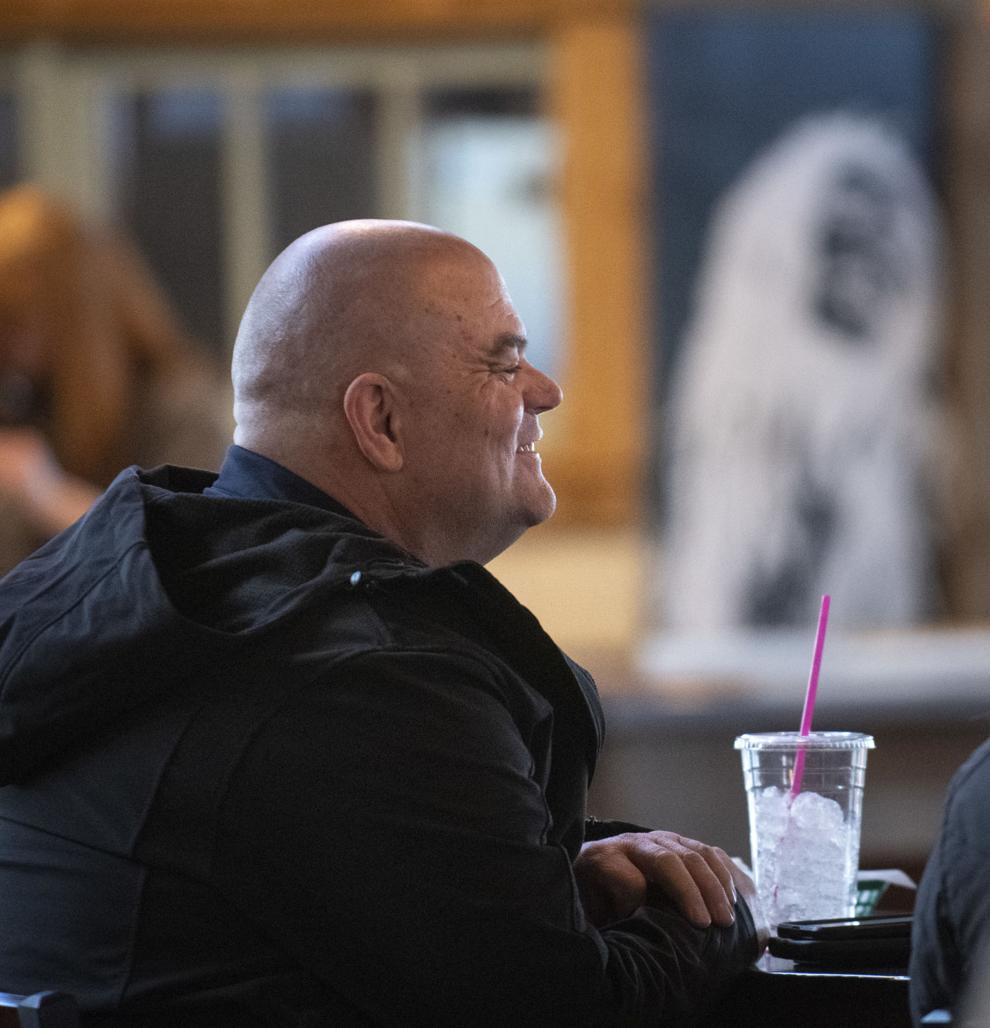 2nd South Market softly opens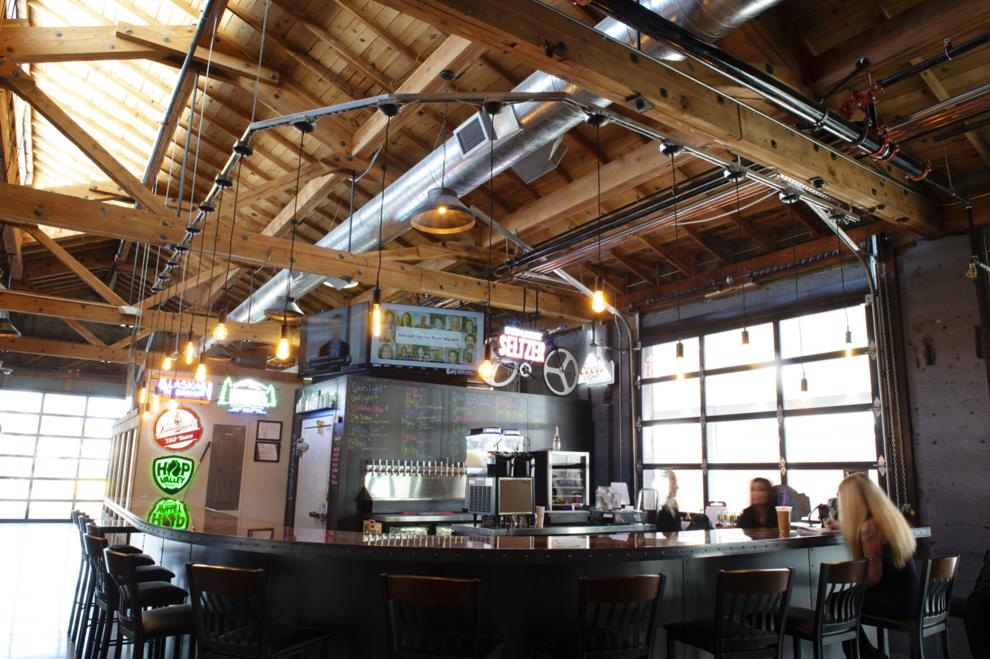 2nd South Market softly opens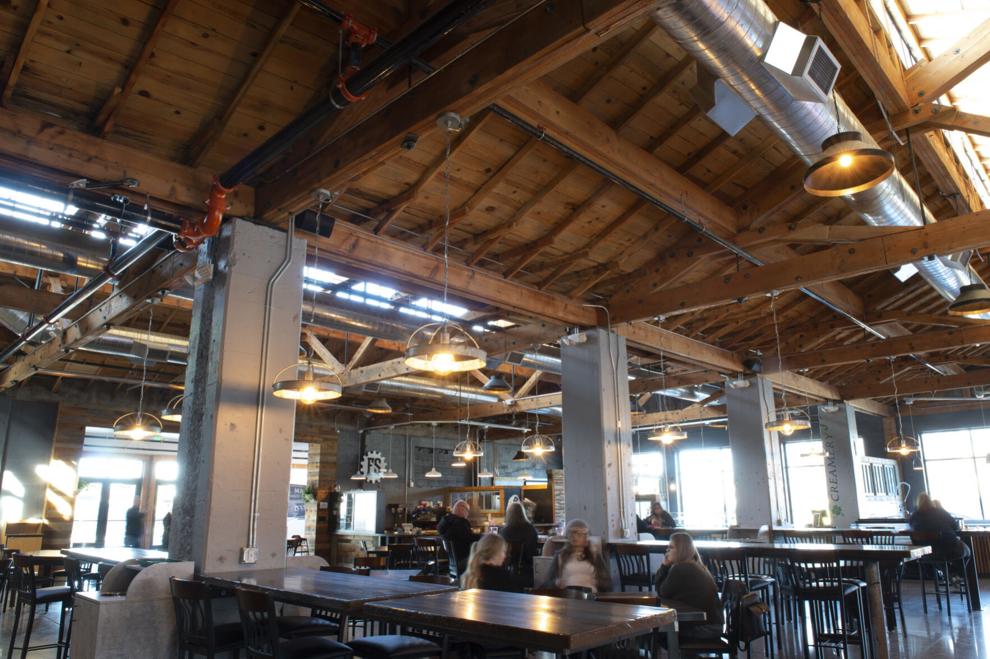 2nd South Market getting close to opening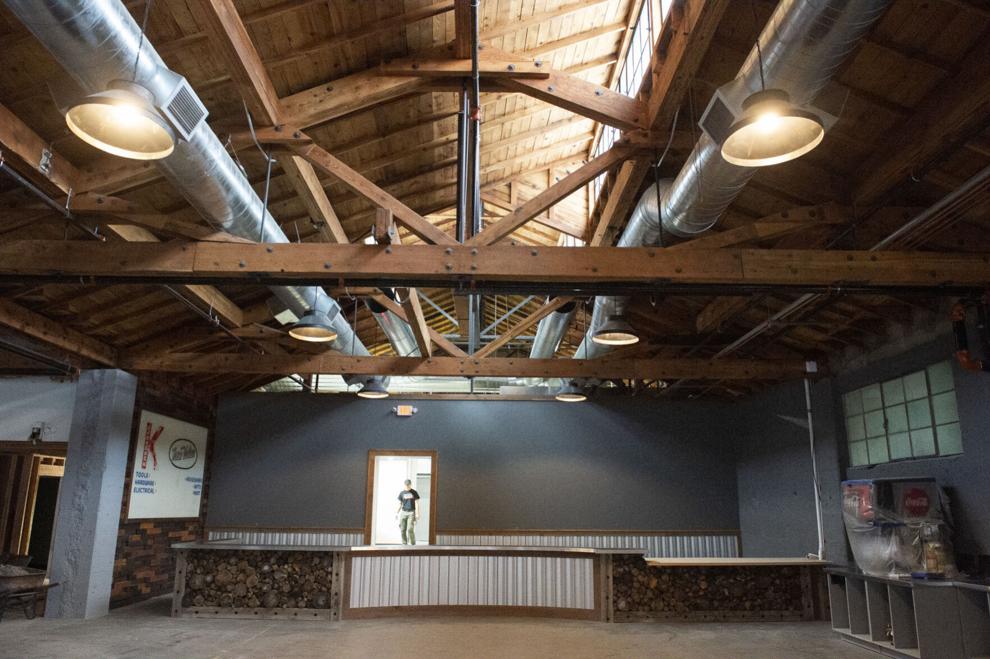 Krengel's Machine Shop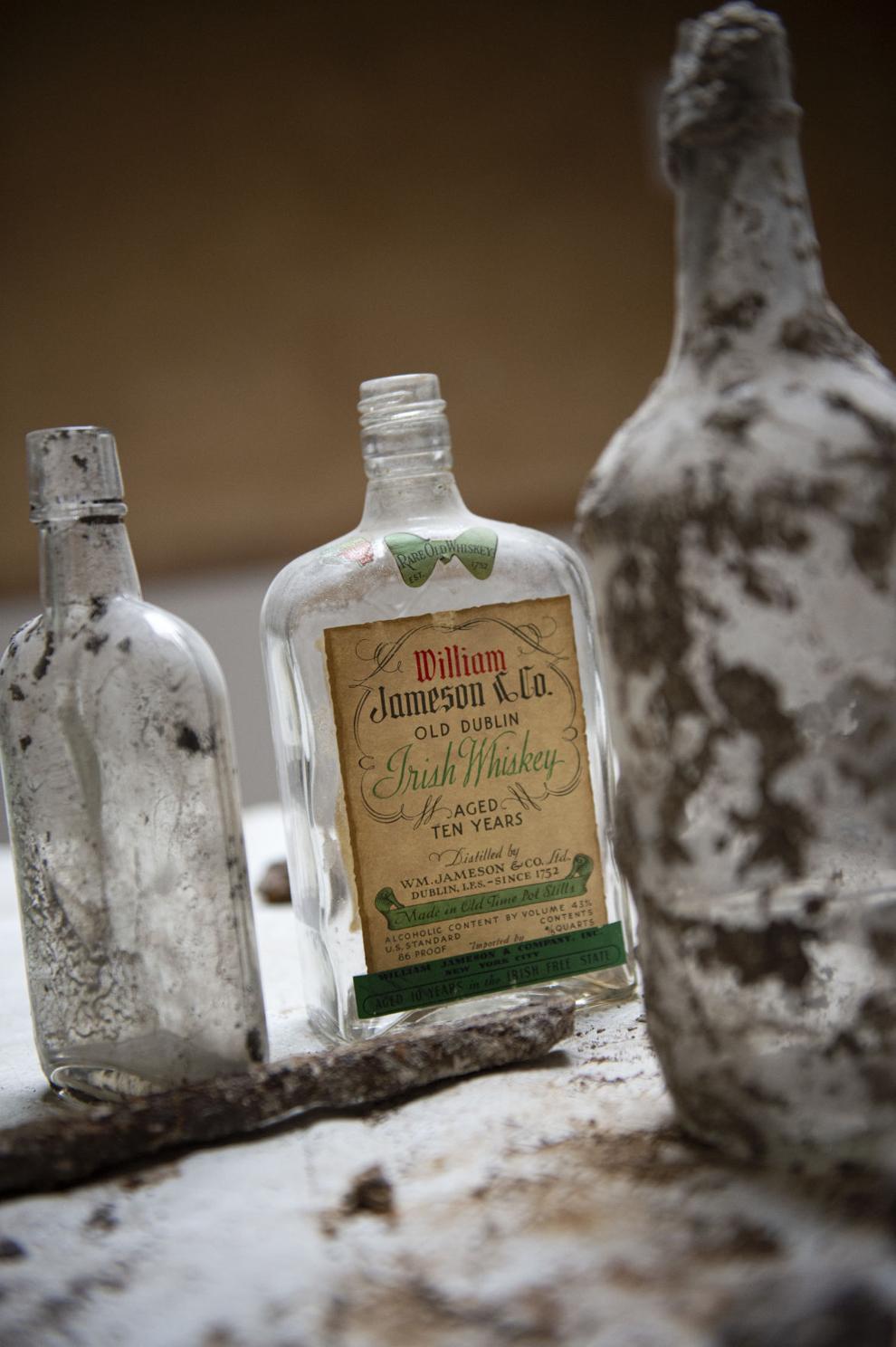 2nd South Market getting close to opening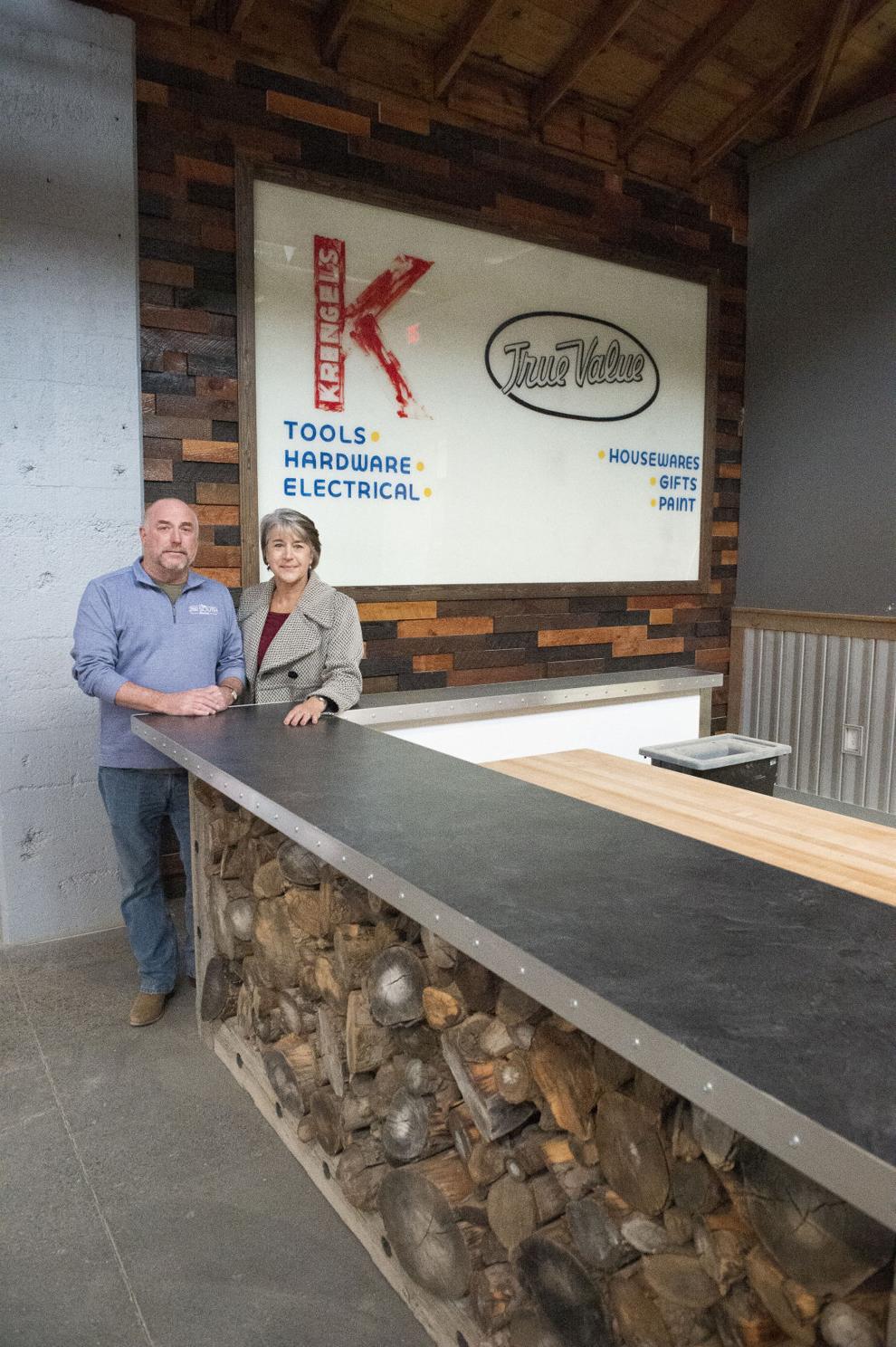 2nd South Market getting close to opening
2nd South Market getting close to opening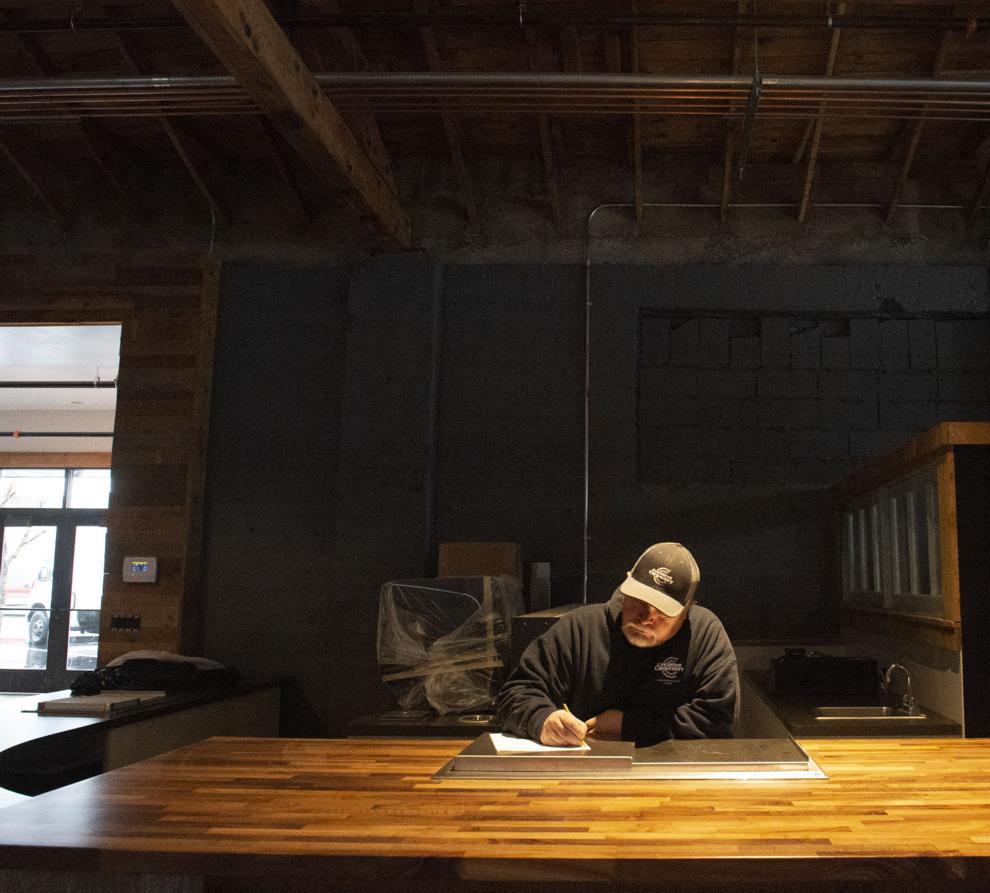 2nd South Market getting close to opening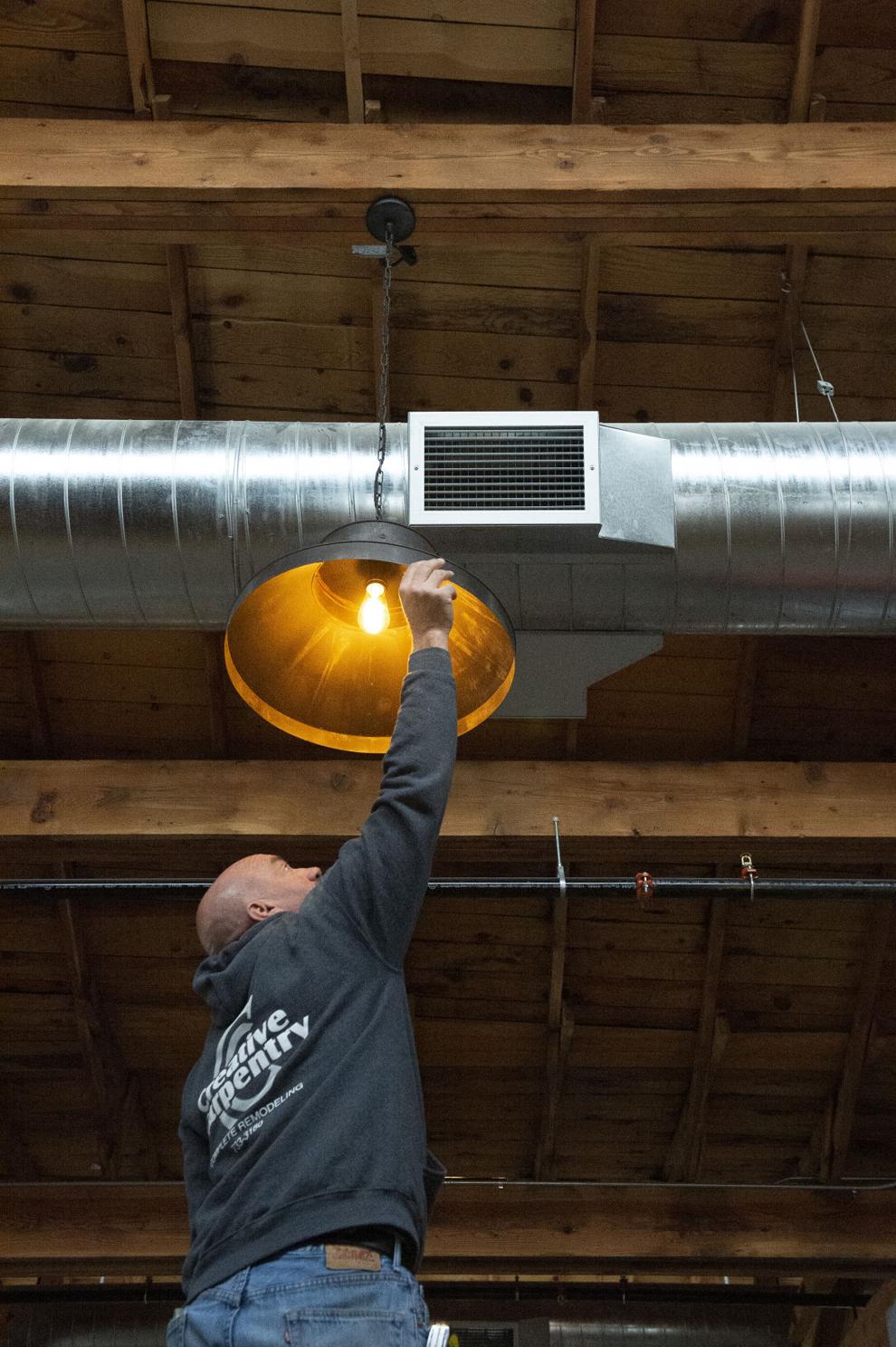 Uncovering history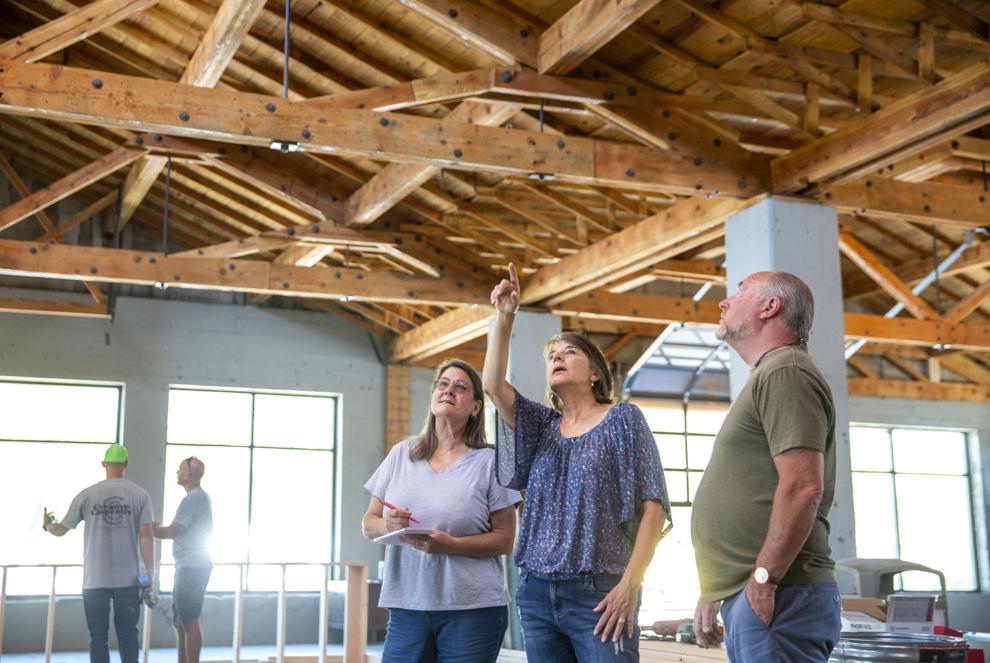 Uncovering history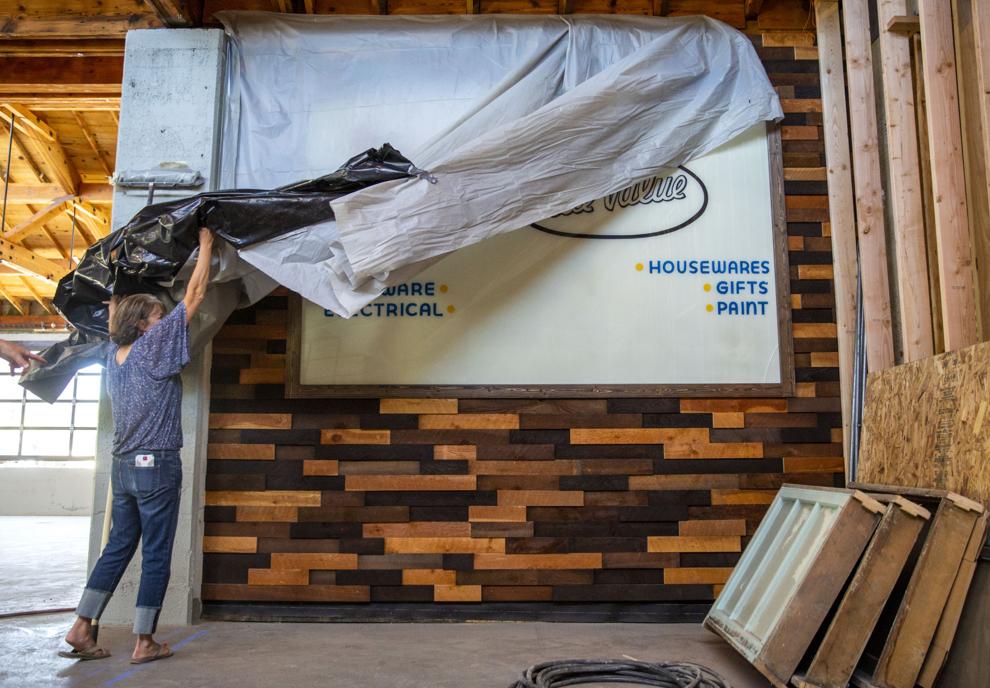 Uncovering history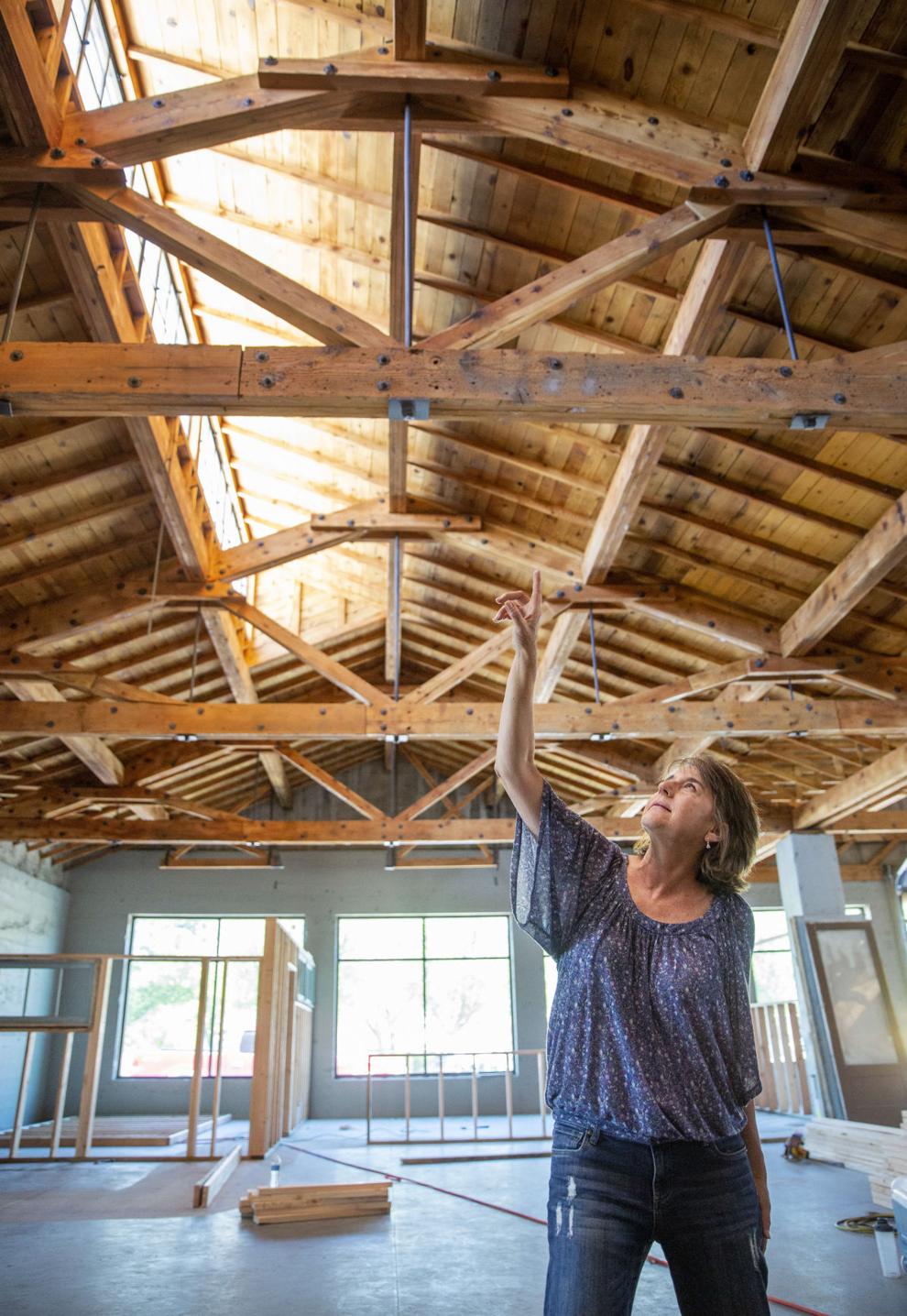 Uncovering history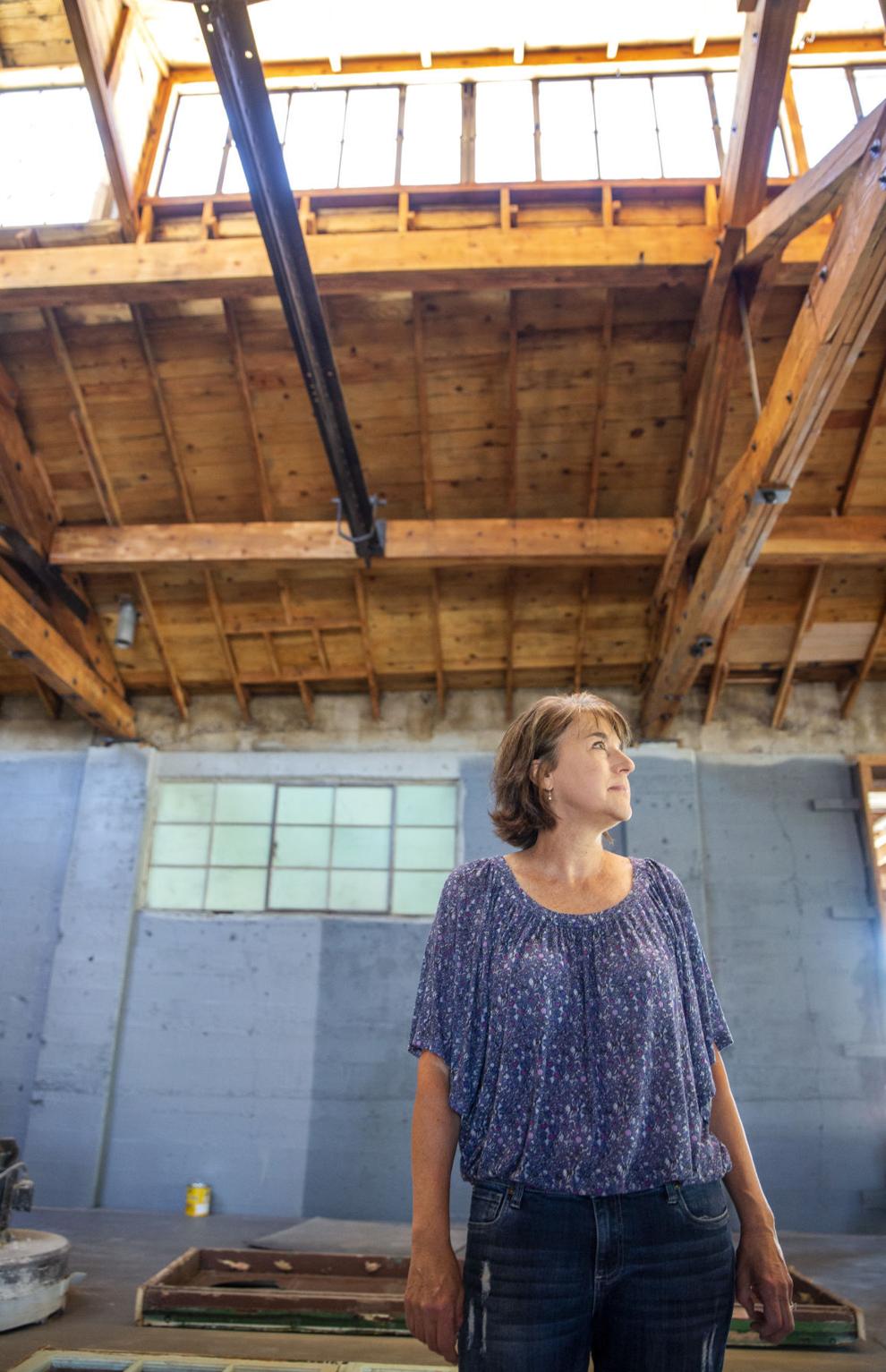 Uncovering history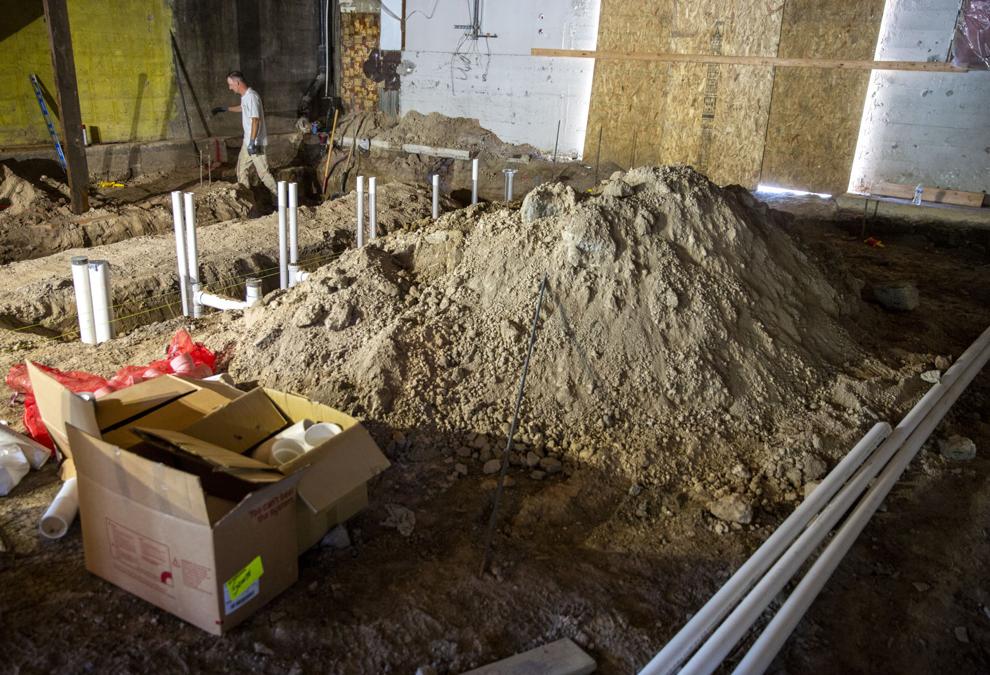 Uncovering history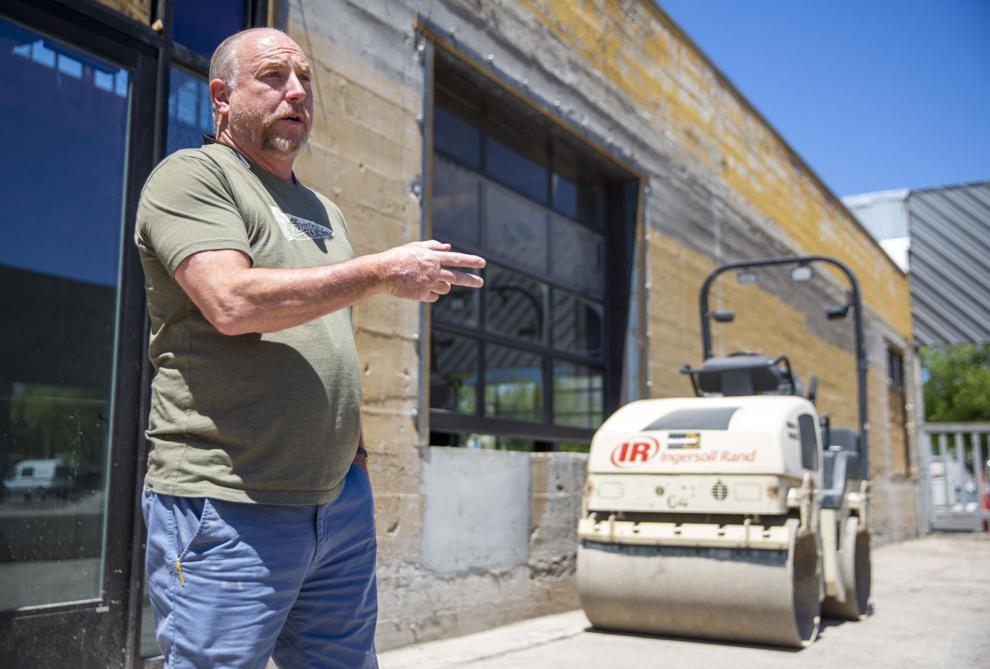 Uncovering history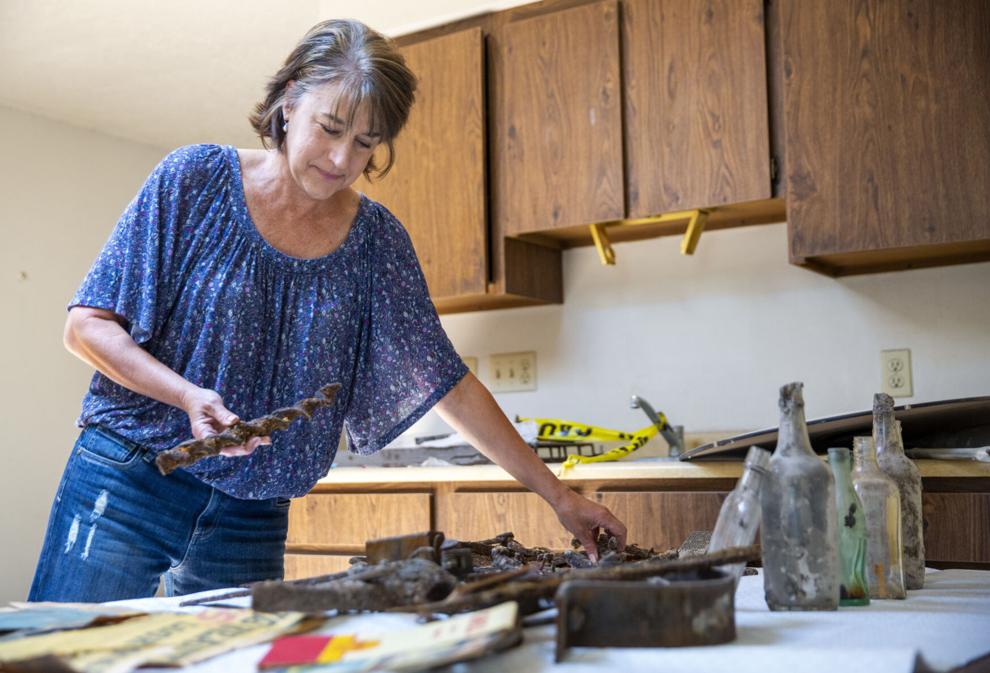 Uncovering history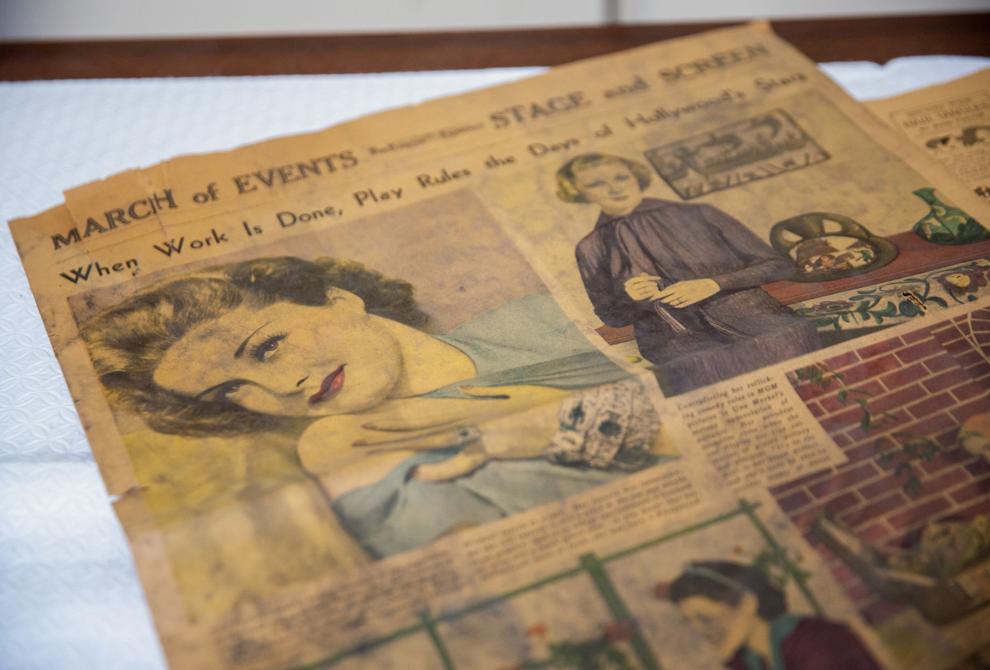 Uncovering history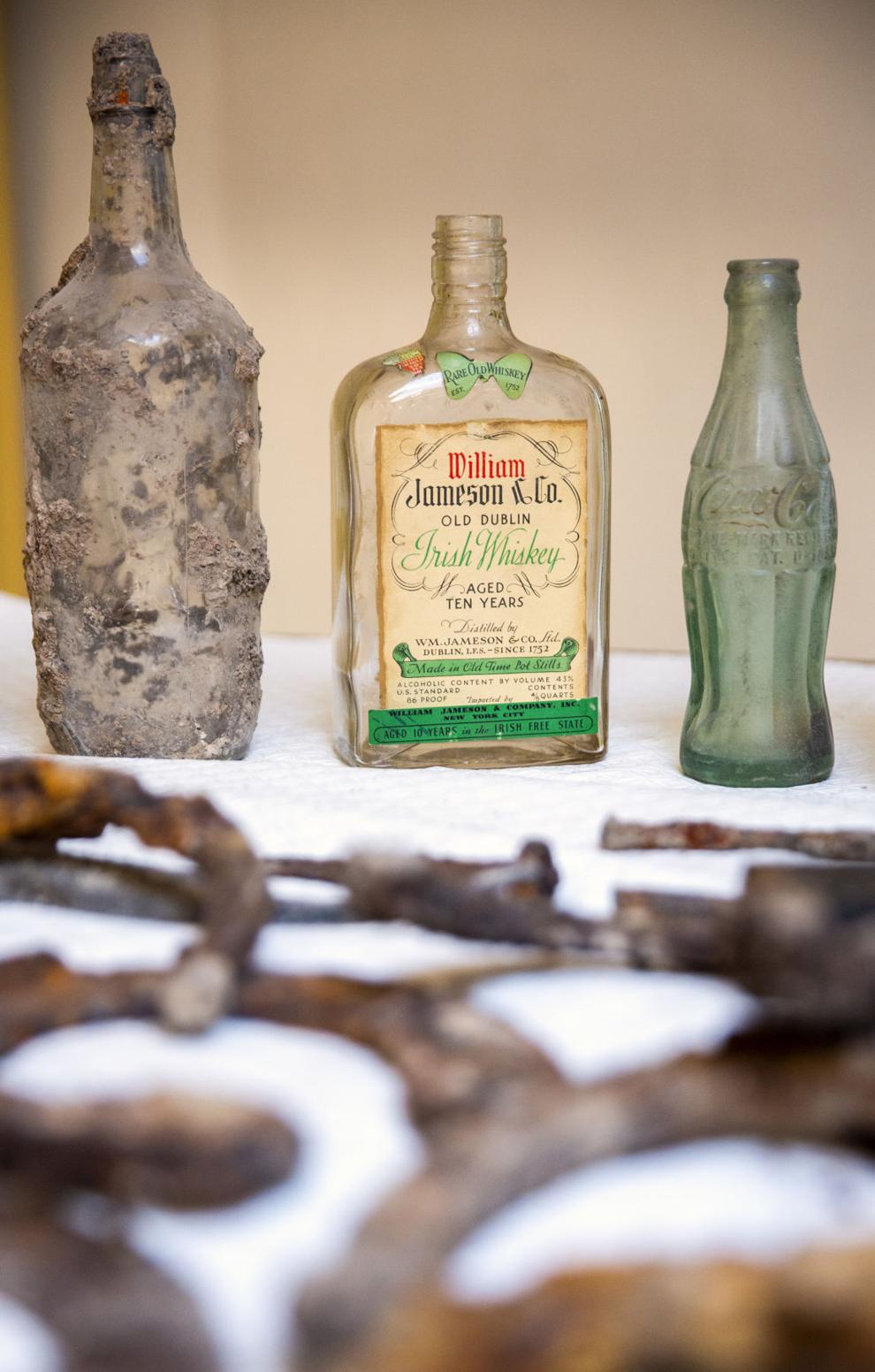 Uncovering history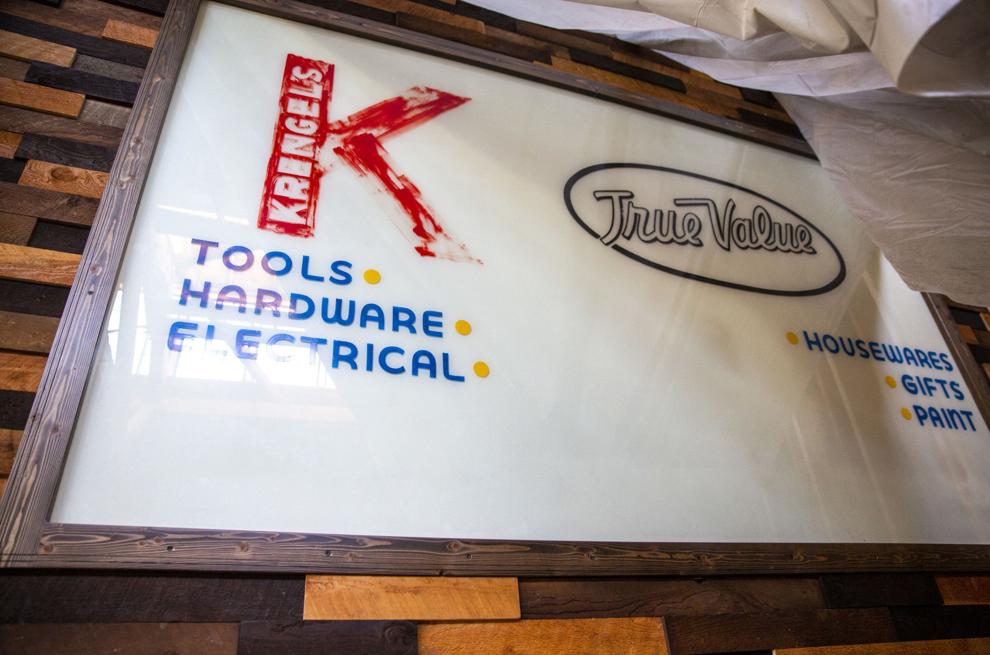 Uncovering history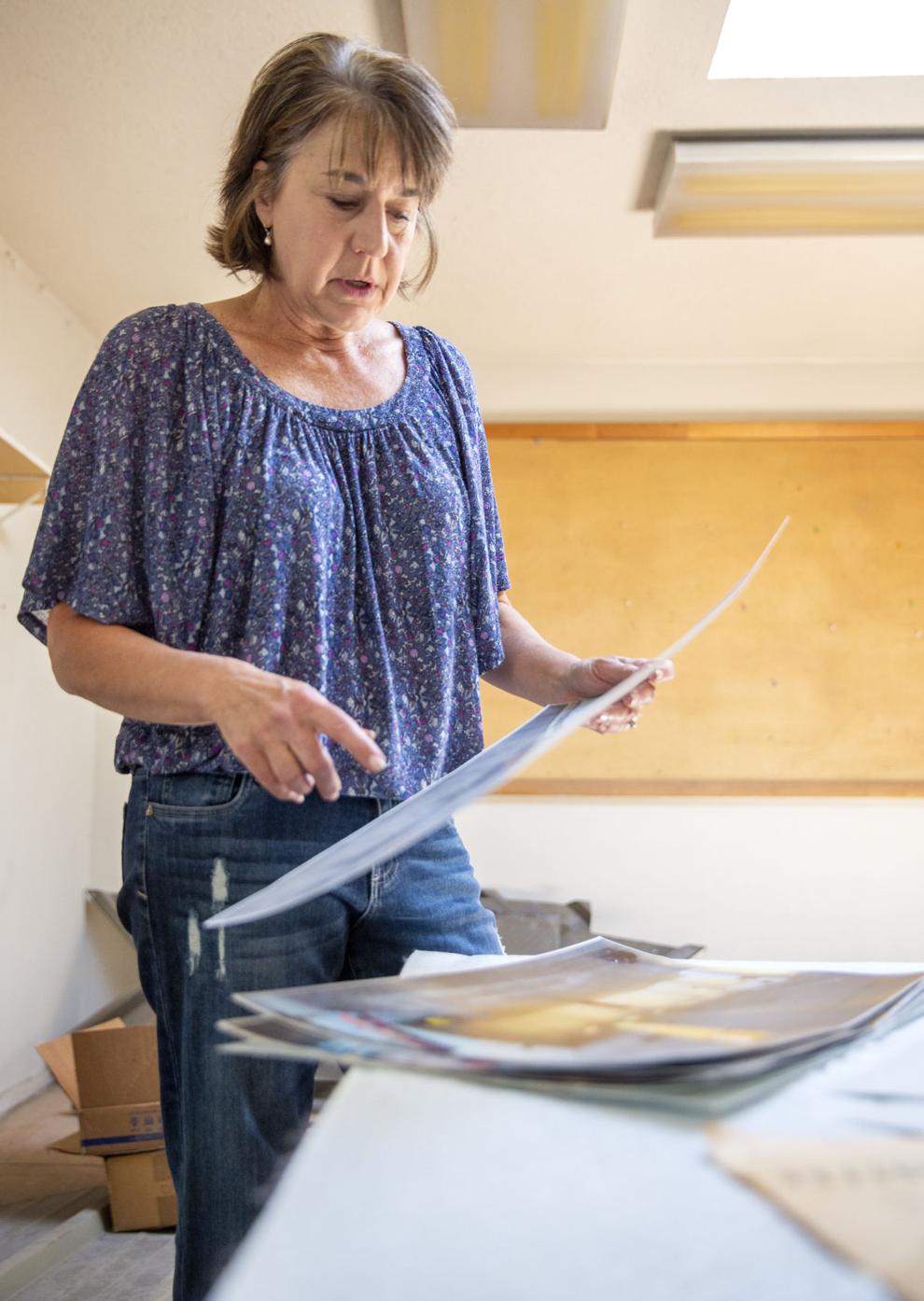 April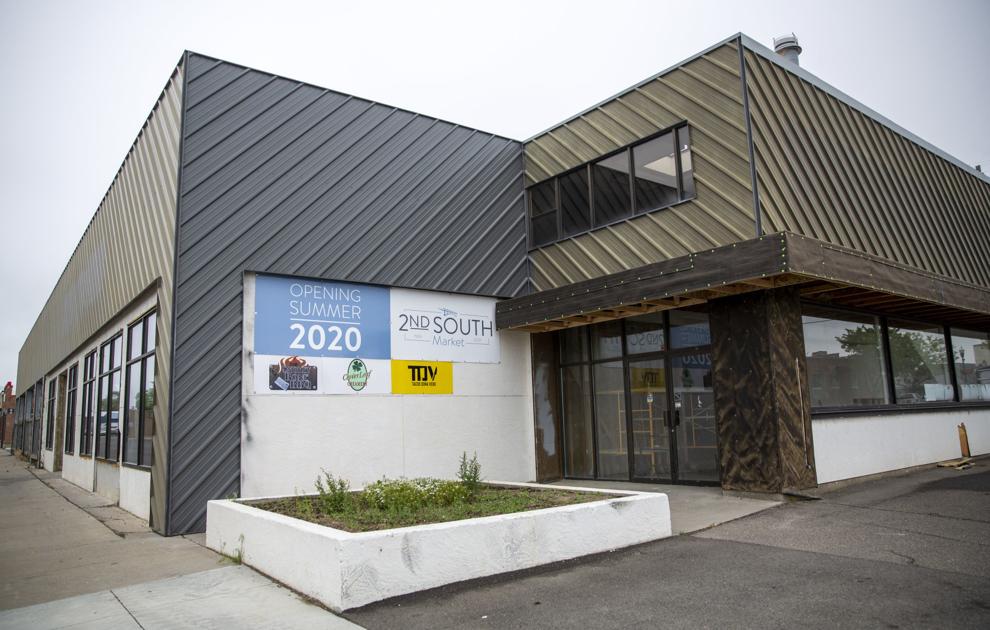 2nd South Market coming to Twin Falls
2nd South Market coming to Twin Falls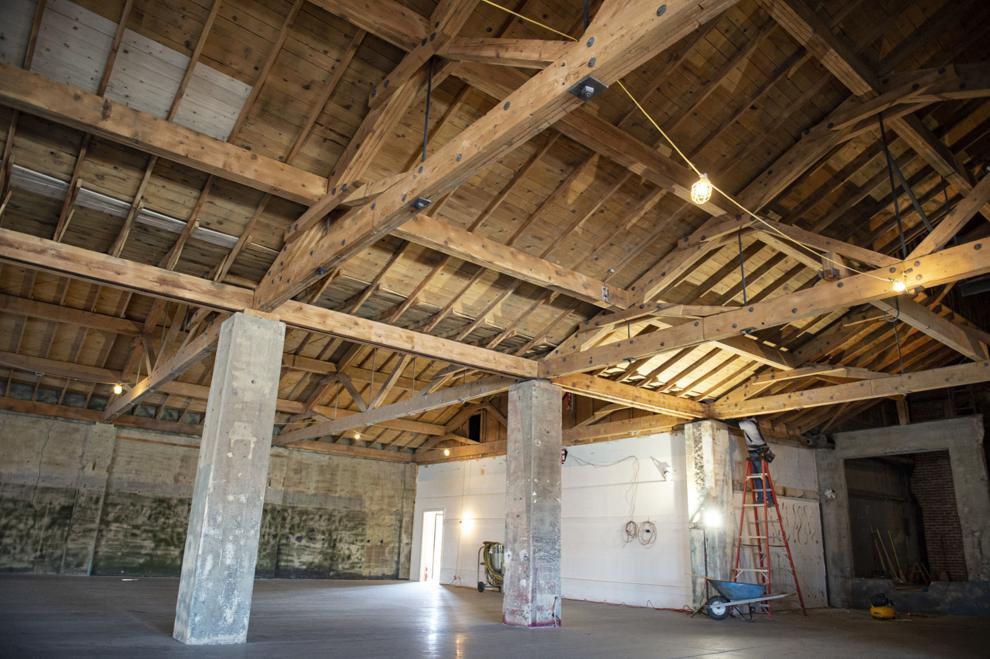 2nd South Market coming to Twin Falls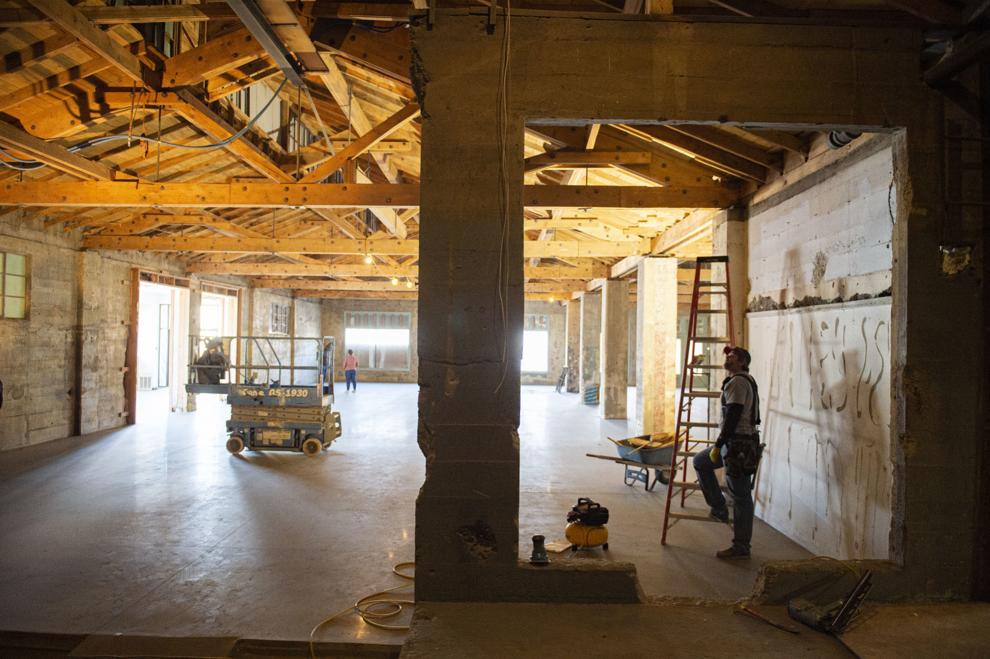 2nd South Market coming to Twin Falls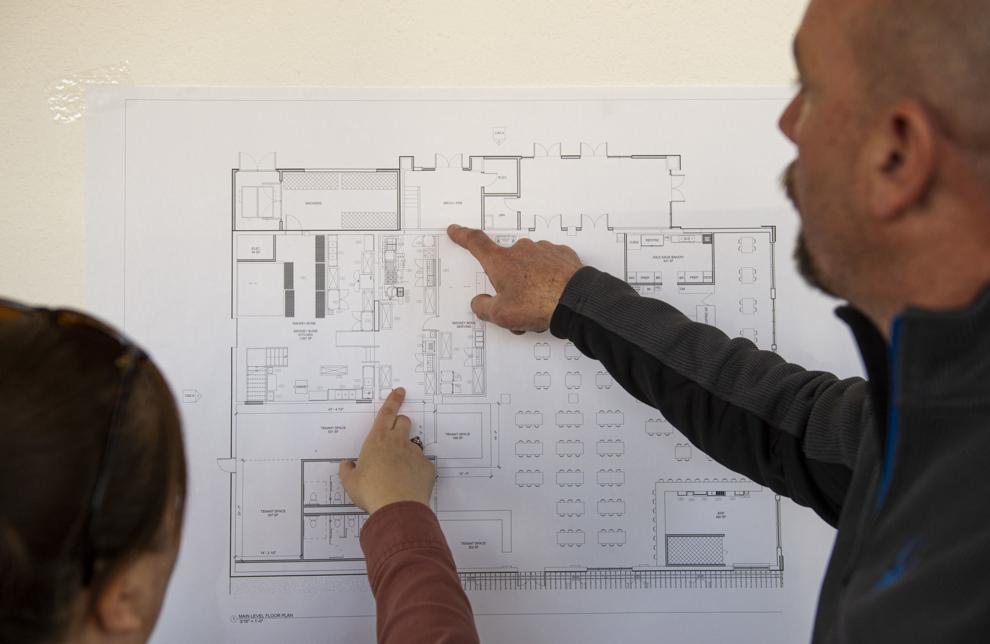 2nd South Market coming to Twin Falls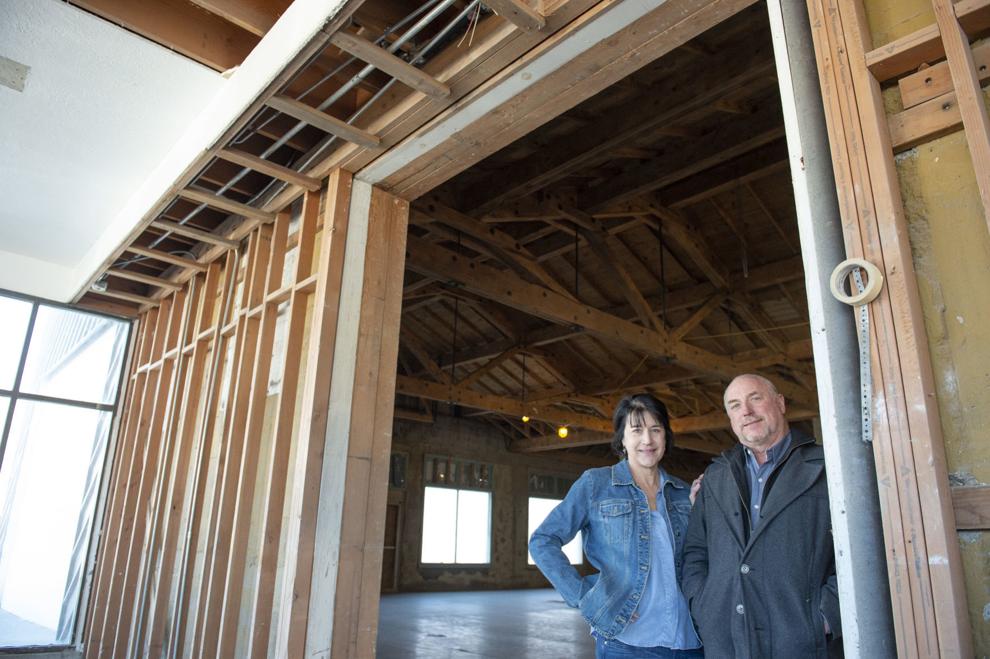 2nd South Market coming to Twin Falls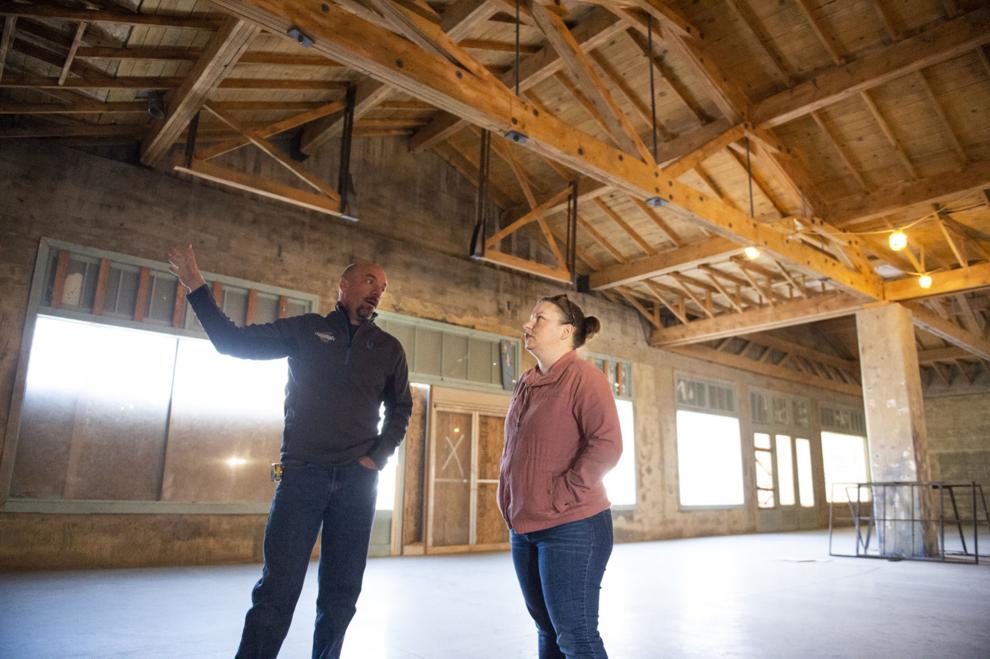 2nd South Market closer to being finished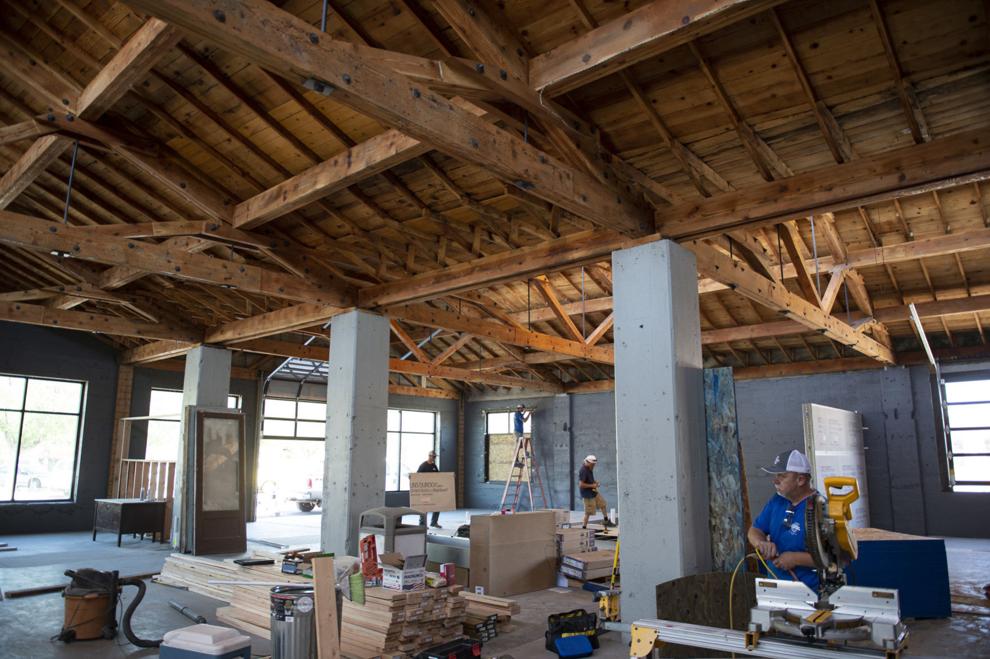 2nd South Market closer to being finished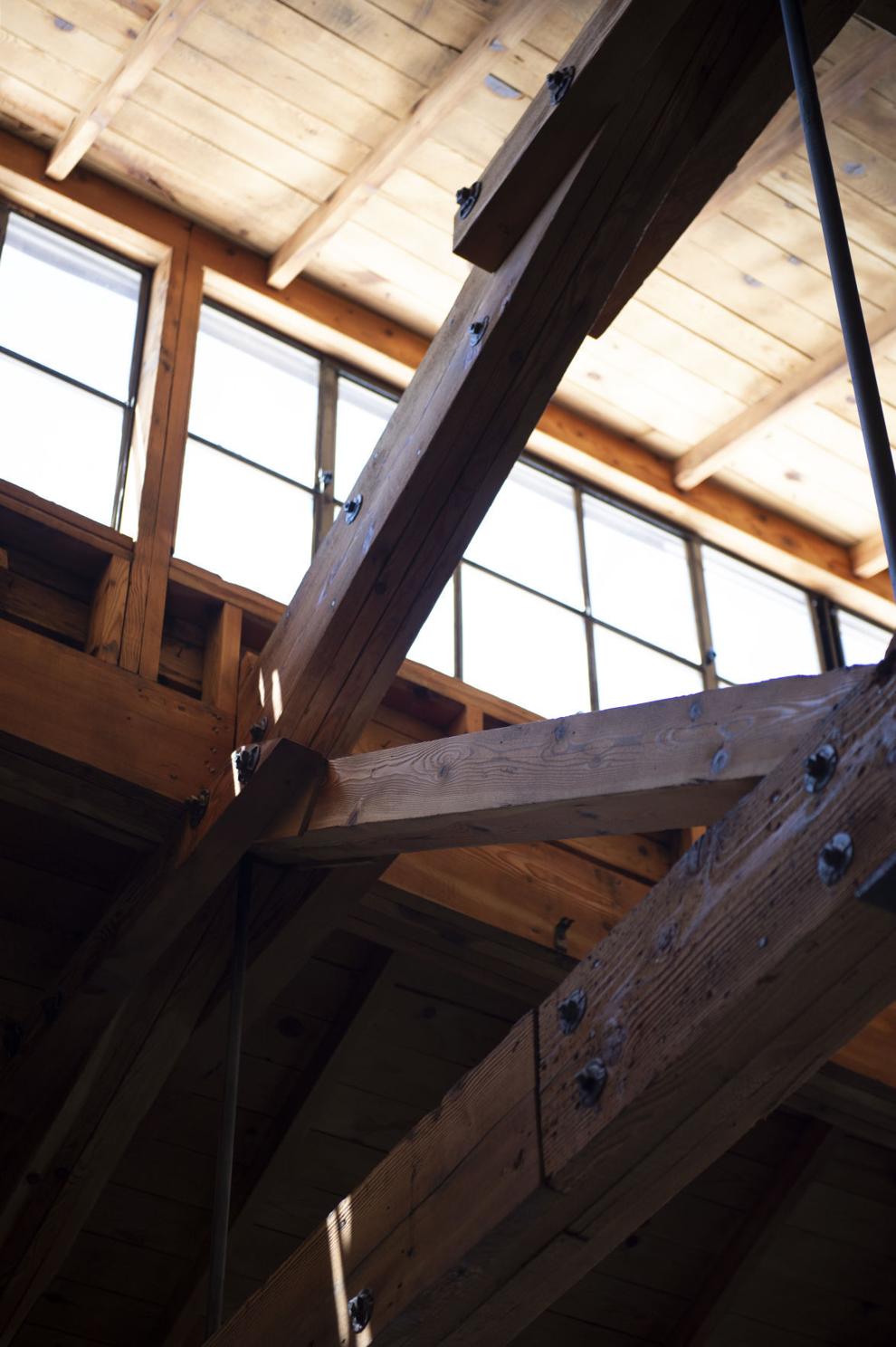 2nd South Market closer to being finished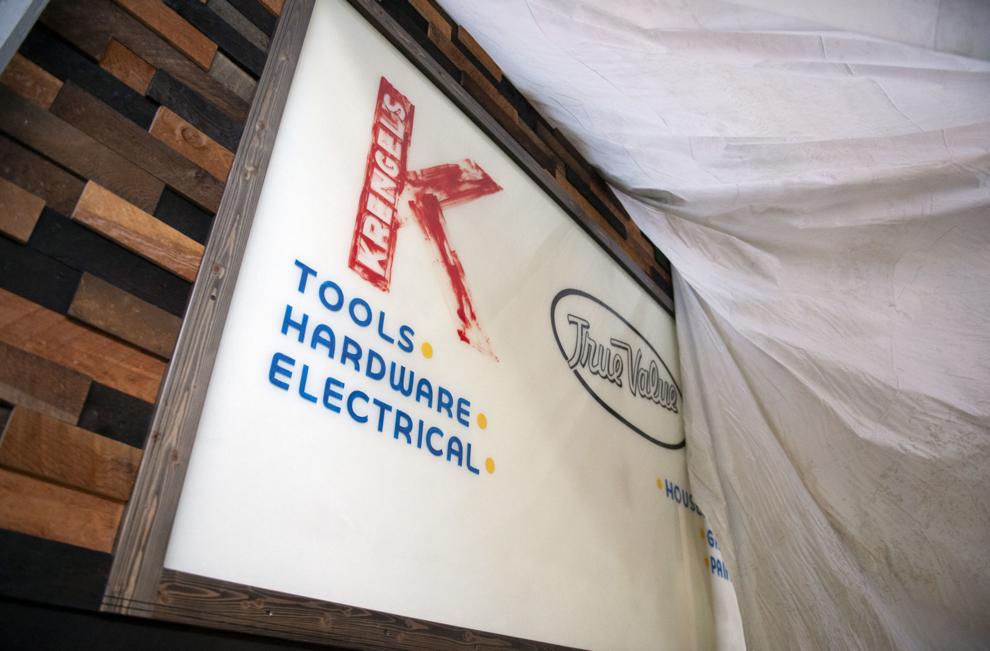 2nd South Market closer to being finished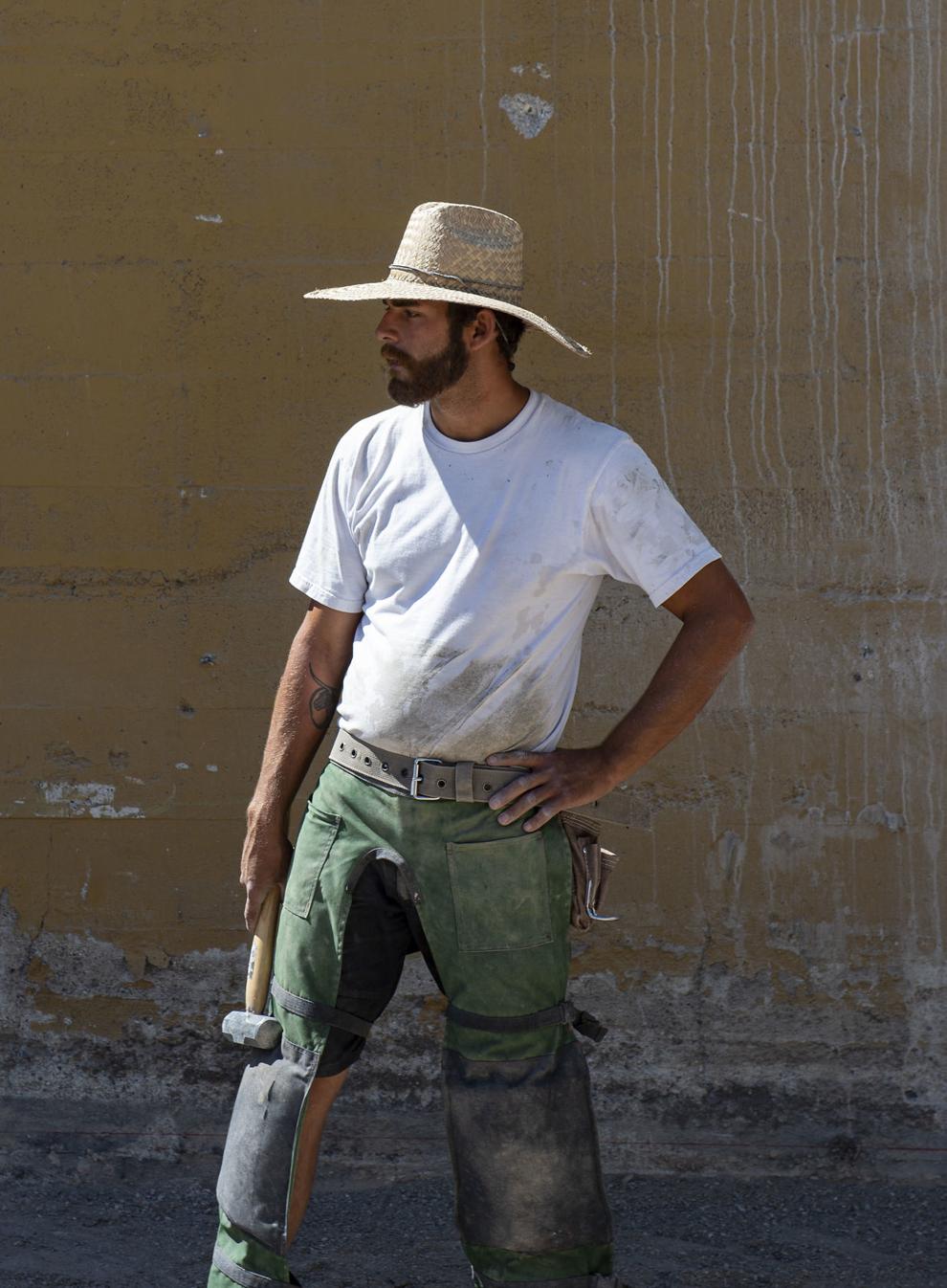 2nd South Market closer to being finished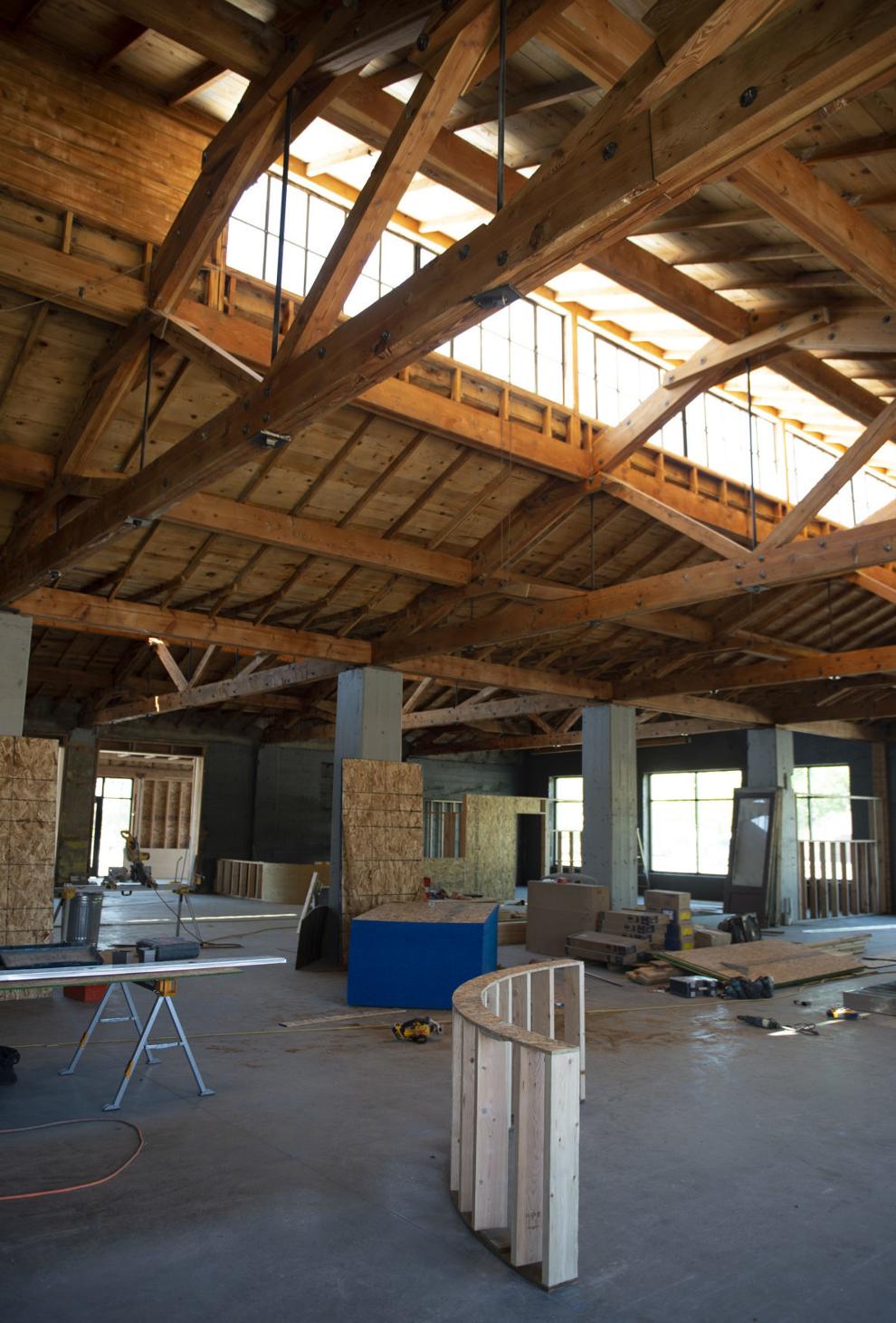 2nd South Market closer to being finished
2nd South Market closer to being finished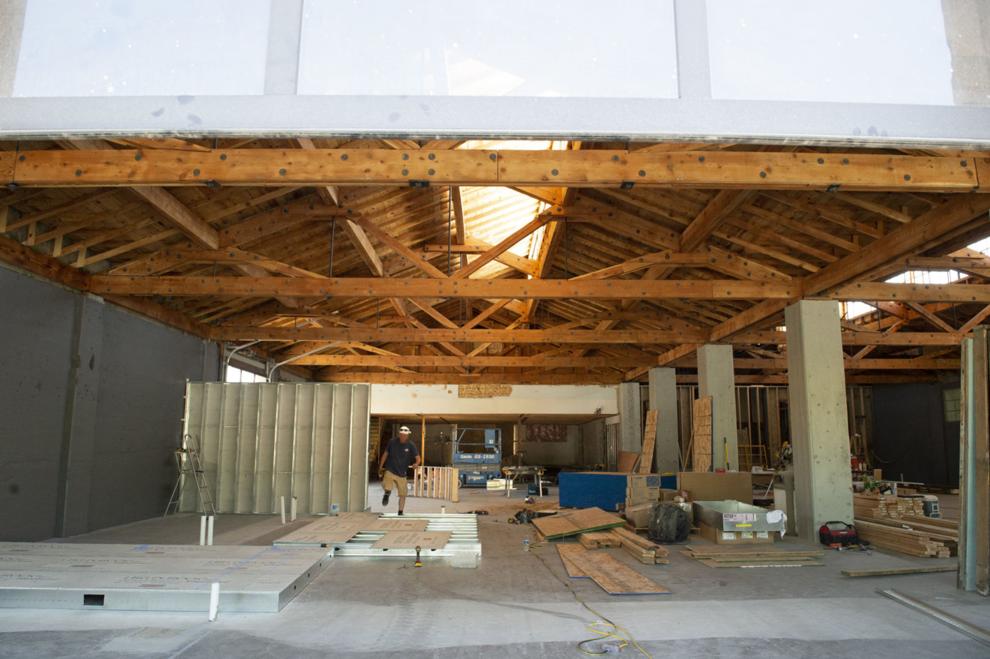 2nd South Market closer to being finished