HANSEN — A new cosmetics company has chosen Hansen for it's $3 million manufacturing plant.
"It's a huge deal," Southern Idaho Economic Development Executive Director Connie Stopher said. "Having a project of this size in Hansen is unheard of in recent memory."
Artisan Labs will design and make products for cosmetics companies, including internationally recognized brands. Say a company wants to make a new hand lotion. They can call Artisan Labs and pay the Hansen business to develop a formula for the lotion, test it, and manufacture it.
"We're the ones that slap their label on it and ship it to their distribution center," Artisan Labs owner Matt Bryant explained. "Oftentimes we have the intellectual property rights for the formulas."
The start-up will employ 50 people at the outset, with the intent to expand in the future. Most of those jobs will be high-wage ones — think microbiologists, quality control technicians and chemists. The $3 million facility will sit atop 3 acres and include 12,000 square feet of real estate.
"That many jobs and that big an investment is going to be significant for a community (of Hansen's) size," Stopher said. During the last census, Hansen had fewer than 1,200 residents.
Running a cosmetics company will feel familiar for Bryant. He was the CEO of Northwest Cosmetic Labs in Idaho Falls for nearly a decade — that company is now known as Elevation Labs.
He said his background, working with major cosmetic companies, will hopefully help Artisan Labs grow quickly. The company already has some a dozen customers from Singapore, South Korea, New York and Connecticut, Bryant said.
The Magic Valley might not be known for personal care products, but Bryant said it's a good location for his company. The types of scientists and quality control experts that Artisan Labs will need to develop skin care and body products are essentially the same types that work at the region's food processors.
Cosmetic products are regulated, Bryant explained, so in addition to hiring chemists and microbiologists he'll also need to find people who know how to navigate Food and Drug Administration standards as well as U.S. Department of Agriculture guidelines.
There's a shortage of cosmetic companies right now, Bryant said, which should help the company grow quickly. He said he hopes to begin producing products this fall.
If the business takes off, it'll be good for Hansen, Stopher said. In recent years, most of the Magic Valley's new business growth has been in the big cities, like Twin Falls, Burley and Jerome. The Magic Valley's economic growth hasn't always been distributed evenly.
The rural communities haven't been feeling the benefits of growth to the same extent, Stopher said. The Artisan Labs project bucks that trend for Hansen.
Stopher also noted that growth often leads to more even growth. For instance, Clif Bar might not have built its bakery in Twin Falls if Chobani hadn't come to the city first.
Artisan Labs could be a magnet for other projects, Stopher said, adding that in economic development it's known as the "multiplier effect."
Plus, a cosmetics company helps the agriculture-centric Magic Valley continue to diversify its economy and create good jobs.
"It helps weather the storms from an economic resilience standpoint," Stopher said. "I think it helps continue to make the Magic Valley a place where science and research happens."
Comings and Goings 2021: New coffee place and bar open up shop
January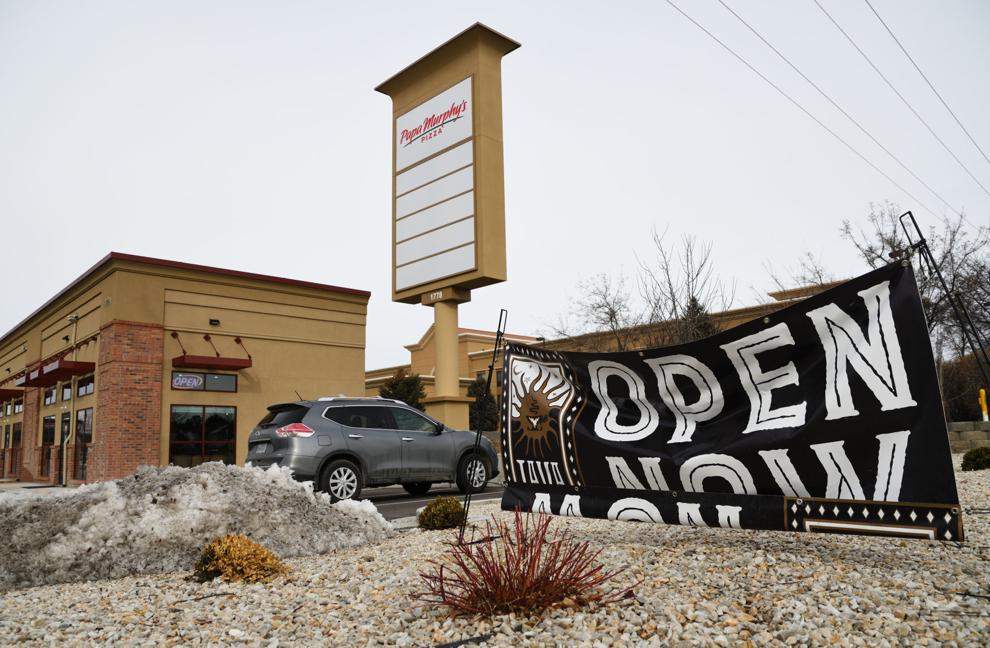 January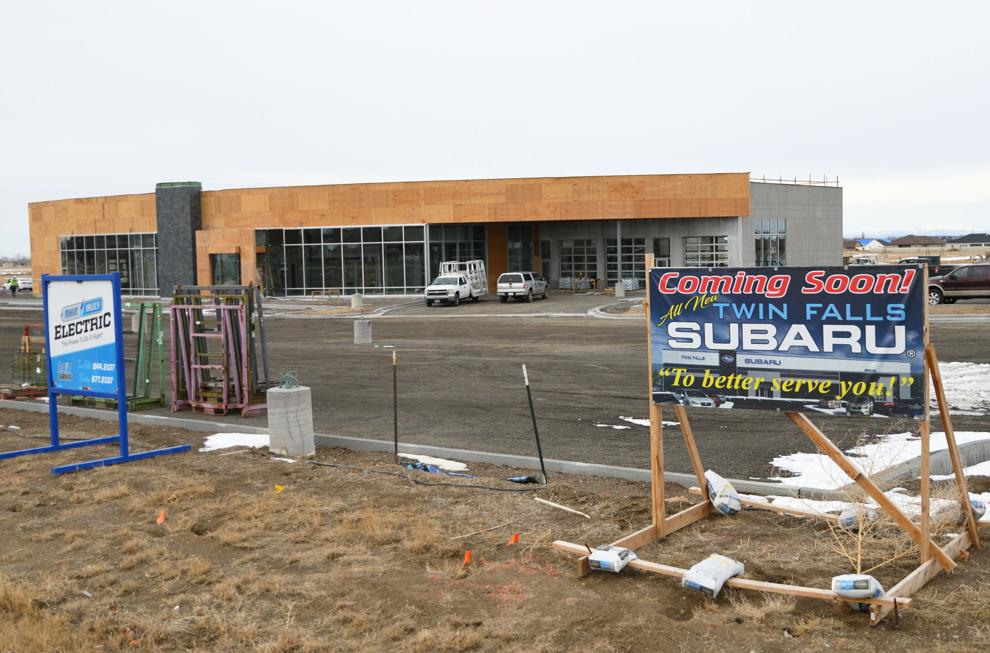 January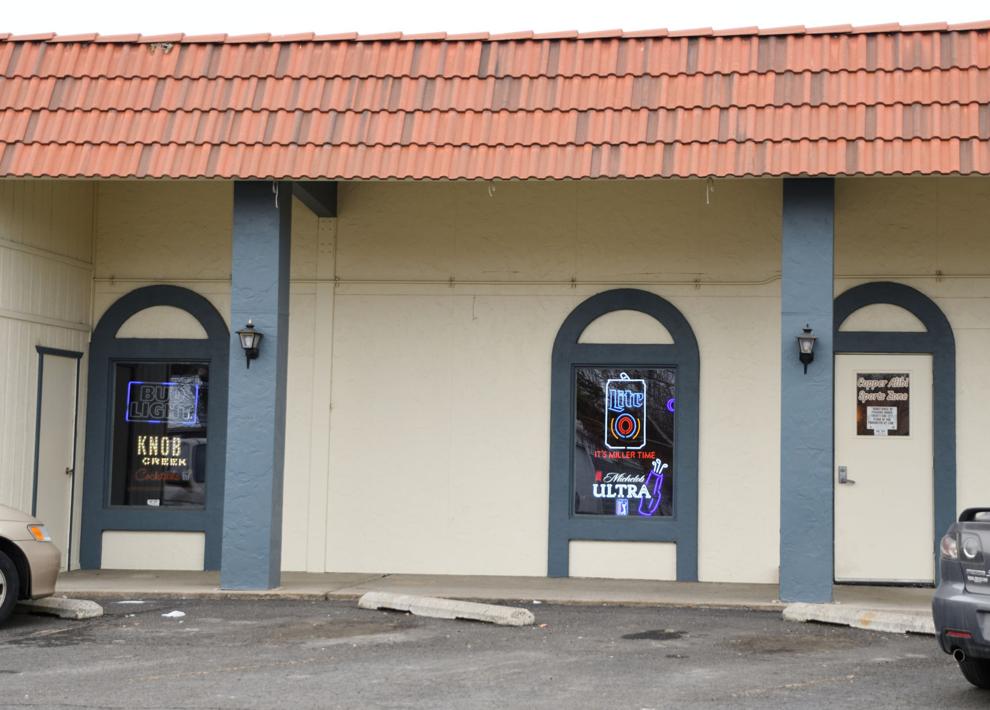 January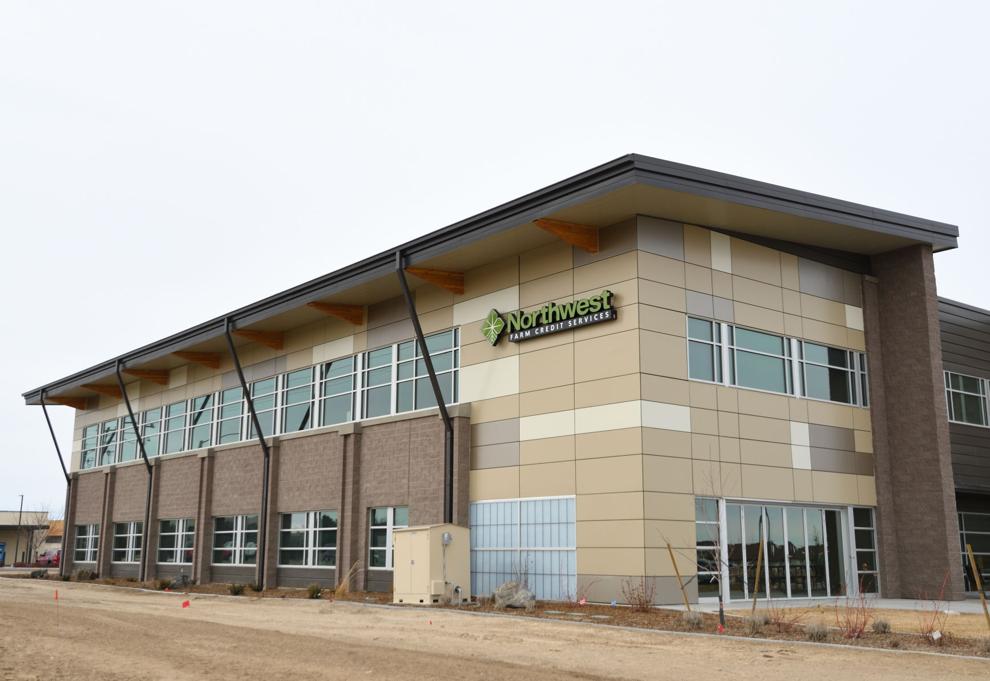 January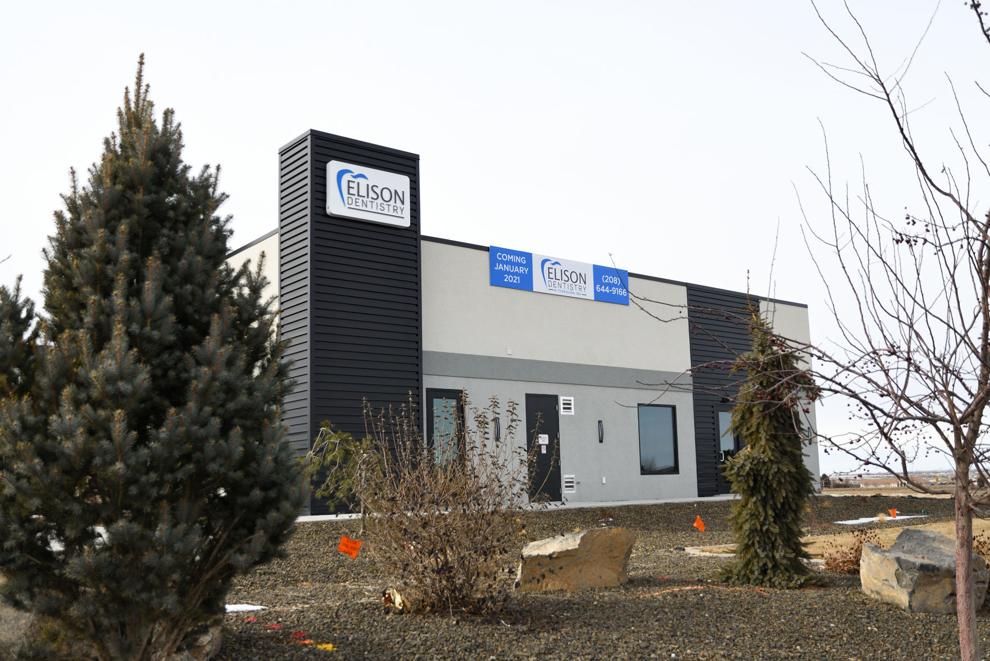 Despite a pandemic, new businesses are opening in the Magic Valley. Here's an update on some of them.