TWIN FALLS — Papa Murphy's owner Ryan Bybee got tired of paying rent for his pizza shop.
"I wanted to own my own building," he said.
Bybee won't have to pay rent much longer. On Monday, Papa Murphy's Take 'N' Bake Pizza will move from its longtime location on Cheney Drive to Harrison Street, off of Pole Line Road.
"It's always a scary thing to move," Bybee said.
Bybee built the new store and owns several adjacent new buildings on the street. He described the whole moving process as a "nightmare," but he looks forward to owning his own place.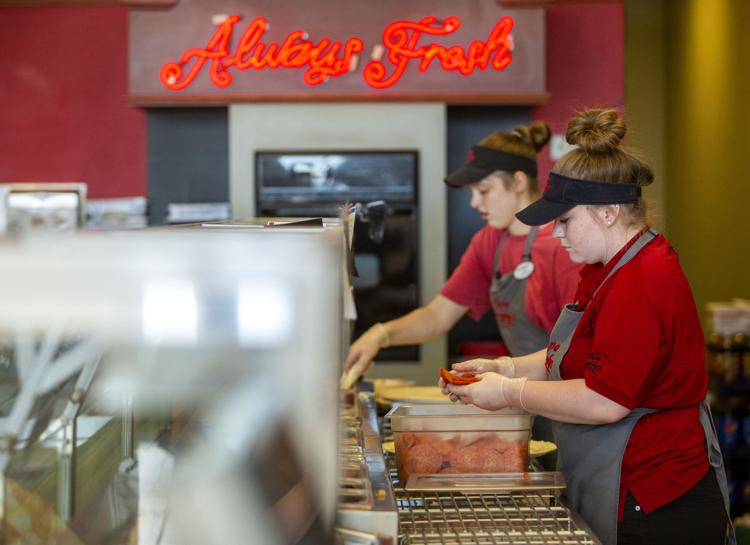 In January 2018, a car crashed into the old Papa Murphy's storefront, shutting down operations for two days. Bybee said the store worked around the clock to reopen.
"That was terrible," Bybee said. "We just thank God no one got hurt."
The new location will feature a pick-up window, so customers can get their orders without leaving their cars.
"I hope it's going to be a gamechanger," Bybee said of the pick-up window. "I think Twin Falls is going to embrace it."
The store will close early on Sunday, then work Sunday night and early Monday morning to move equipment into the new store.
"We hope to not miss a beat," Bybee said. "We're super excited."