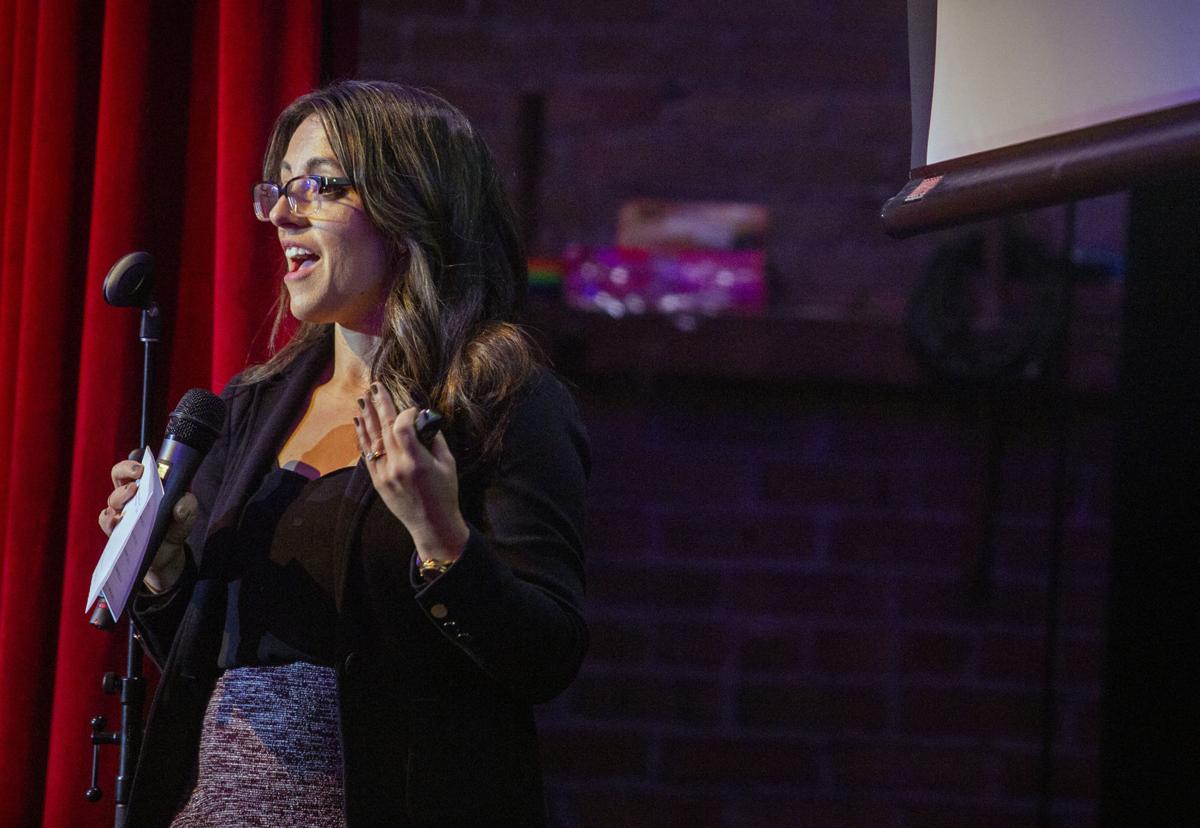 RUPERT — Southern Idaho Economic Development's annual summit Oct. 17 at the Historic Wilson Theatre offered some insights into the well-being of the Magic Valley economy.
Idaho Department of Labor South Central Region Economist Jan Roeser talked about the state of agriculture, housing and labor.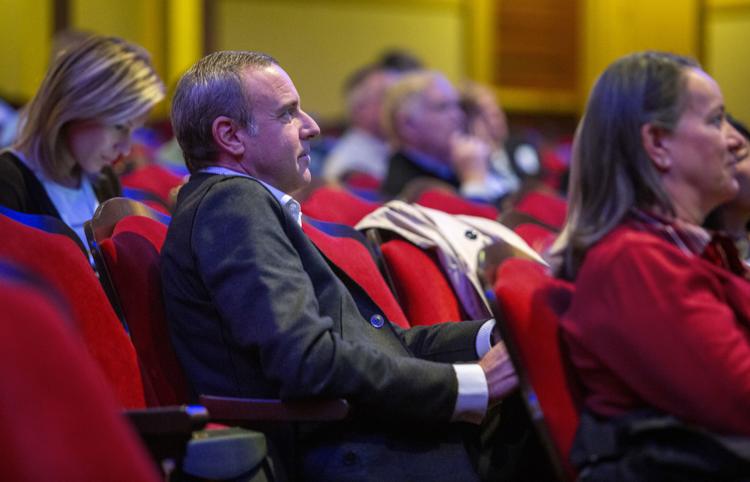 The past year has been a somewhat tumultuous one for American food producers and processors, at least from an international trade standpoint. But Roeser said agriculture is holding steady in the Magic Valley.
According to Idaho Department of Labor Data, every region in the Gem State, except for the Magic Valley, saw job loss in the ag sector from the first quarter of 2018 to the first quarter of 2019. Agricultural and forestry jobs are lumped together in those data.
"Agriculture is in the red in every region except ours," Roeser said. "Ours is flat."
In general, it's better to use quarters two and three when looking at the agriculture industry, Roeser said, but the first quarter of 2019 offered the most recent data.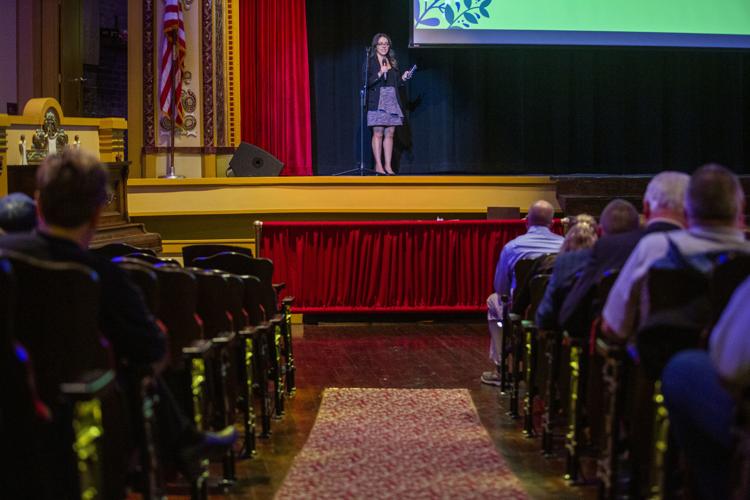 Roeser noted that ag land isn't being lost to new development too quickly right now, at least when compared to ag land loss during the Great Recession.
That's a good sign, but there is some more sobering news for small farms.
"I think that what we might be seeing is some of the big farms taking over the smaller ones," Roeser said. "I know we've seen that with the dairies."
Commodity prices have been low for a number of crops, driven in part by breakdowns in international trade agreements between the U.S. and longtime trade partners. But Roeser said trade is more of a short-term issue than a long-term one.
"I'm not too worried about trade," she said. "Because the bottom line is there are a lot of countries, and there are a lot of countries that can't produce food like we can."
There are some new trends in the housing and construction sectors. For one, even though the Magic Valley continues to see more people moving to the area, and new housing developments, construction jobs still haven't returned to their pre-recession heights.
"We're not seeing the construction jobs come back," Roeser said.
The housing market is shifting as well. Home prices are rising faster than wages, which has led many buyers, especially those purchasing their first house, to eye smaller properties. Roeser noted that there are more smaller homes being built.
"I think you'll see more of those popping up," she said.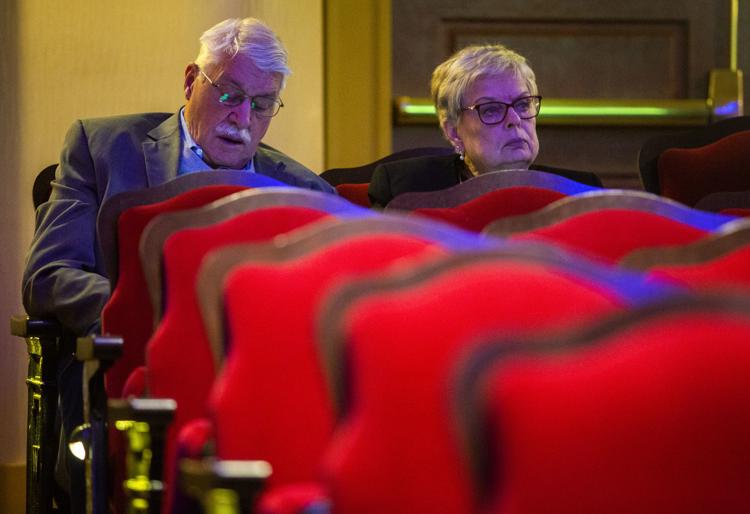 Employment in the retail sector hasn't changed much, despite the closures of major stores such as Macy's and Sears in Twin Falls.
"You would think maybe we would be employing less people," Roeser said. "That's just not the case. We are such a retail hub that we immediately get a new store coming in that takes that over."
At the Magic Valley Mall in Twin Falls, Hobby Lobby took over the old Macy's location, and Kohl's will soon move into the old Sears location.
SIED going strong
Southern Idaho Economic Development Executive Director Connie Stopher talked about what the agency has been working on in the past year.
Central California dairy processors have been the focus of Southern Idaho Economic Development's recruiting efforts. The group has also ramped up its advertising on Google and Facebook. In general, SIED has spent a lot of its effort on business retention and expansion.
"SIED is always keeping its foot on the accelerator in terms of attracting new development," Roeser said.
Stopher said the future looks bright in the Magic Valley.
"There's a lot of opportunity on the horizon," she said.