TWIN FALLS — The Idaho Travel Council awarded Southern Idaho Tourism $389,790 Wednesday through the Idaho Regional Travel and Convention Grant Program.
The grants go to groups throughout Idaho that strive to attract tourists. Tourism was a $4 billion industry in the state last year, according to Idaho Tourism.
Southern Idaho Tourism is responsible for promoting tourism in the Magic Valley. The group dedicates much of its resources to website maintenance and online advertising. Executive Director Melissa Barry said that grant funds are crucial for the agency and enable it to advertise on websites such as Trip Advisor and in AAA travel guides and various magazines.
Tourists visiting the Magic Valley typically spend much of their stay enjoying the outdoors.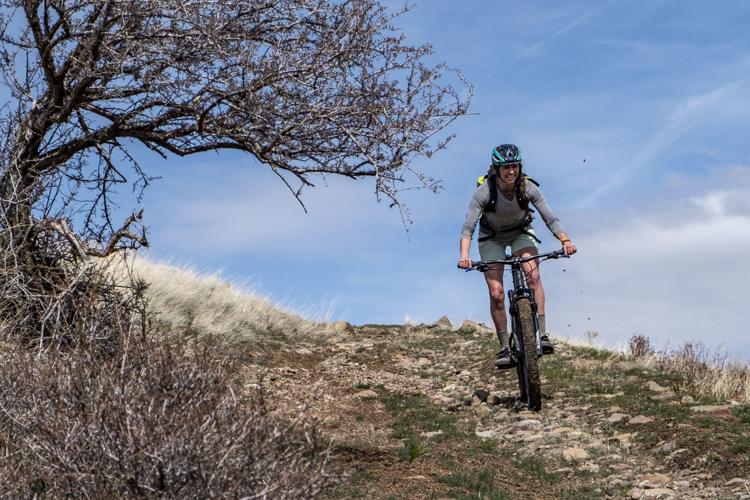 During the summer, Magic Valley hotels have little trouble filling rooms, Barry said. Winter tourism is less common, though, and Barry said the agency is focusing on attracting more visitors during colder months.
Barry encouraged people who live in the Magic Valley to take advantage of the outdoors. She said people are beginning to see the Magic Valley as a real destination place these days.
"There's so much to do here," she said.
The Idaho Travel Council doled out $6.1 million in tourism grants throughout the state. Southern Idaho Tourism was the lone Magic Valley group to receive funds.