TWIN FALLS — A new gym is getting ready to open in Twin Falls. A Planet Fitness spokeswoman told the Times-News that the gym should open between mid and late November.
Pre-sales of memberships will begin Sept. 23 the gym's pre-sale location in the Magic Valley Mall near Hobby Lobby. The company has already been advertising for people to buy memberships online. Planet Fitness will be taking over the old Hancock Fabrics building at 1763 Fillmore Street. According to the gym's commercial remodel permit from the City of Twin Falls Planning and Zoning department, the remodel is valued at $1.1 million.
Planet Fitness is a 24-hour gym that advertises a non-judgemental, non-intimidating workout environment. Planet Fitness locations typically have a large number of treadmills and other cardio machines, but tend to have a more limited selection of free weights.
There are 1,859 Planet Fitness locations, primarily in the U.S. The company is based in New Hampshire.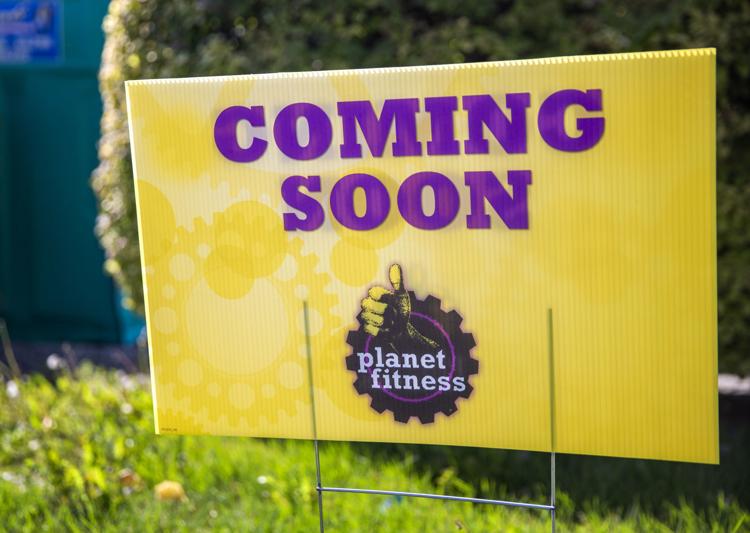 New dentist coming to town
Aspen Dental will open a new Twin Falls office Sept. 12 at 532 Pole Line Rd.
You have free articles remaining.
There are more than 700 Aspen Dental locations in the U.S., according to the company's website.
Other noteworthy August permits
Chobani continues to work on what is already the world's largest yogurt plant. The company is spending $2.1 million on an "addition to existing facility" and "Formula 1," and $1 million on water tanks, a pump house and tank foundations.
Lamb Weston, the potato processing giant, is spending $470,000 on an addition to its palletizing warehouse at 856 Russet St.
Gem State Dairy Products is demolishing two residential properties on Washington Street South. The company is building a $130 million, 200,000-square-foot facility on Washington Street. Gem State Dairy Products said the dairy processing plant will create more than 100 new jobs when it opens in 2020.
The city permitted 25 new single family homes in August. Most of those homes are valued in the $100,000 range, but three are valued at over $300,000.
Wolverton Development and Construction is building a new office, valued at $600,000.
In Jerome, Magic Valley Quality Milk is spending $120,000 on new construction.