TWIN FALLS — Mary Debski and Jessica Barker almost drove from Jerome to the Treasure Valley on Sunday — just to go to Olive Garden.
But they decided to be patient and instead were the first in line to eat at the new Olive Garden in Twin Falls on Monday, arriving about an hour before the 11 a.m. opening.
The duo were the first of about 25 people in line — despite low temperatures and high winds. Debski came prepared, bundled up in a winter coat and mouse hat. Both women already knew what they wanted to order: a five cheese ziti for Barker and the fettuccine Alfredo for Debski.
This also wasn't Debski's first rodeo, so to speak.
"I was the first in line for Denny's (opening)," she said.
Another of her favorite Twin Falls restaurants: Pizza Pie Café. "They know me so well that when I open the door they start making my pizza," Debski said.
Next in line behind Barker was Kris Fitzgerald, who found out the night before when the restaurant was opening.
"It was more a spur of the moment thing last night," he said of his decision to come.
But Fitzgerald did tweet to the corporate Olive Garden account to tell him how happy he was to see one open in Twin Falls. He used to go to Olive Garden in California, he said, but since moving to Twin Falls he hasn't been to one in at least a decade.
Residents of Twin Falls have been asking for an Olive Garden for years.
"I'm pretty sure one of the first phone calls I got was 'Hey, I heard Olive Garden was coming,'" Twin Falls Area Chamber of Commerce CEO Shawn Barigar said.
That was 14 years ago, and he figures he's gotten a similar call every year since.
"We're very very happy to be a part of the community," Twin Falls Olive Garden General Manager Jack Winn told a group gathered for a ribbon-cutting ceremony.
The ceremony took place with the chamber of commerce, during which Barigar thanked the company for its investment in Twin Falls. Olive Garden had planned on using a breadstick in lieu of a ribbon, but was unable to because what it received wasn't exactly what it ordered in.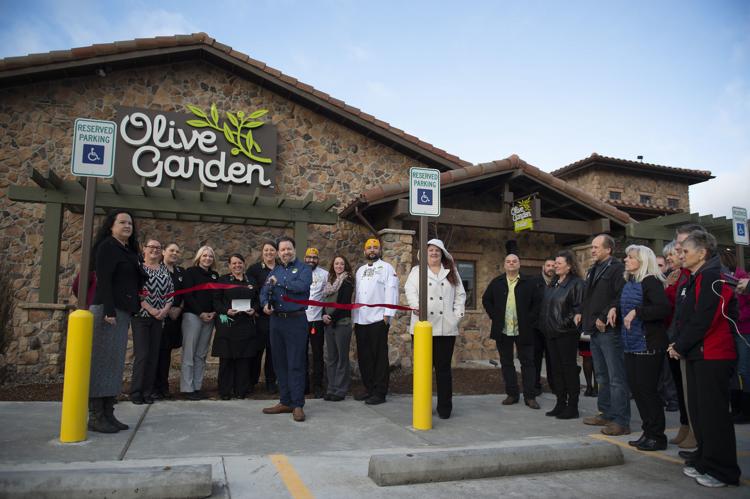 In preparation for opening, the local restaurant hired 183 people — out of almost 650 applications — Winn told the Times-News.
The restaurant had a friends-and-family event last weekend to help get its staff prepared for the crowds. By 8 p.m. Saturday night, there was a 45-minute wait, Winn said. The event was also used as a fundraising opportunity for a local nonprofit.
"Over the friends and family weekend, all the drink proceeds were to go to us," said Donna Graybill, executive director of Voices Against Violence.
Her group's nomination came in part because a Voices Against Violence case worker's mother works at Olive Garden, she said. Graybill noted that while there is sometimes negative correlation with alcohol and domestic violence, the one doesn't cause the other.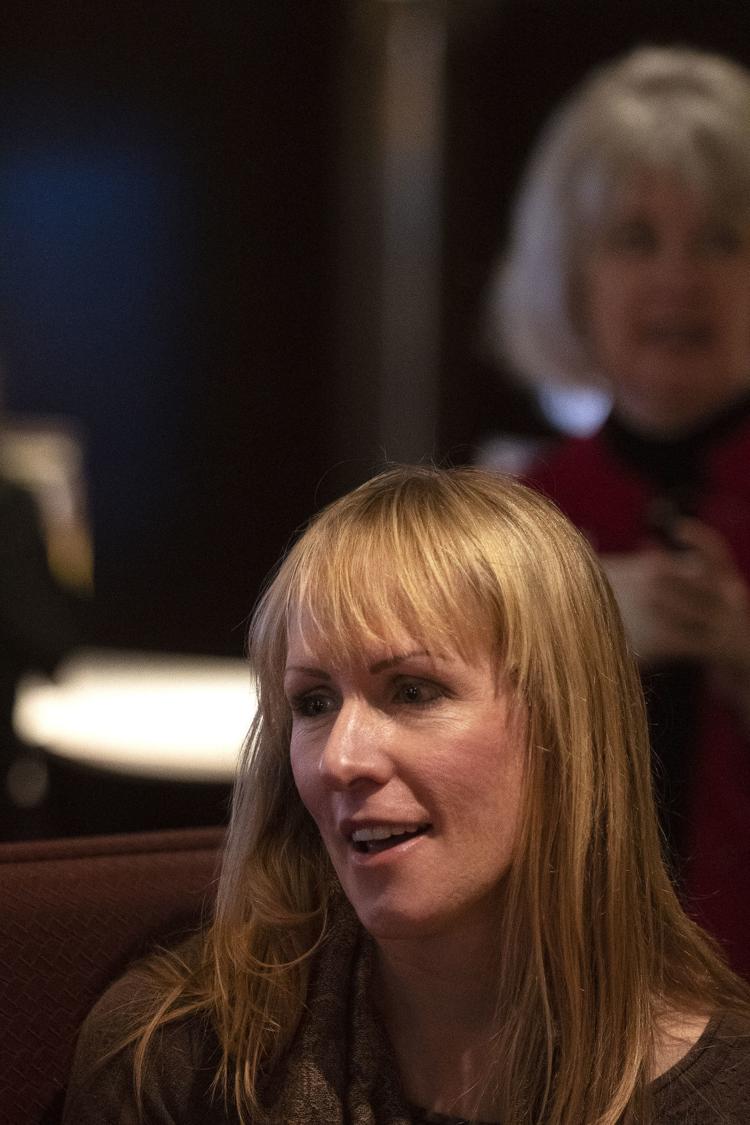 While team members invited their family members out for the weekend, Olive Garden also made a quick push into the community — and the invites went fast, Winn said.
Another Twin Falls resident who made the restaurant's opening a priority was Jennifer McLemore, who said she's been waiting for an Olive Garden in town for about 20 years. She took the day off from her self-owned business to take her three children out to eat.
"I'm excited about the salad," McLemore said. "I love their salad."
Olive Garden will not be accepting reservations for the first week, Winn said. Once it gets going, an online system will allow people to book their spot in line and get updated on when they will be able to be seated.
Olive Garden arrives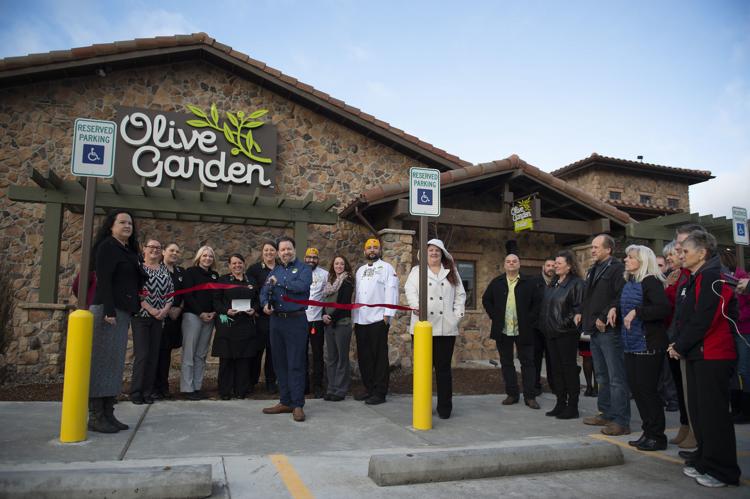 Olive Garden arrives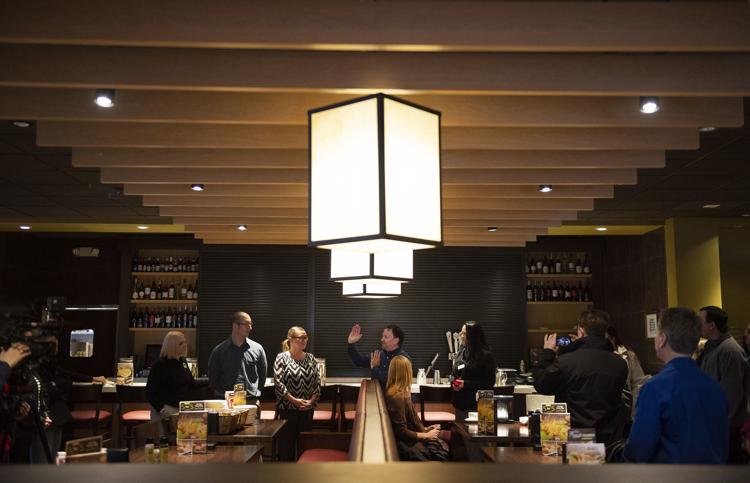 Olive Garden arrives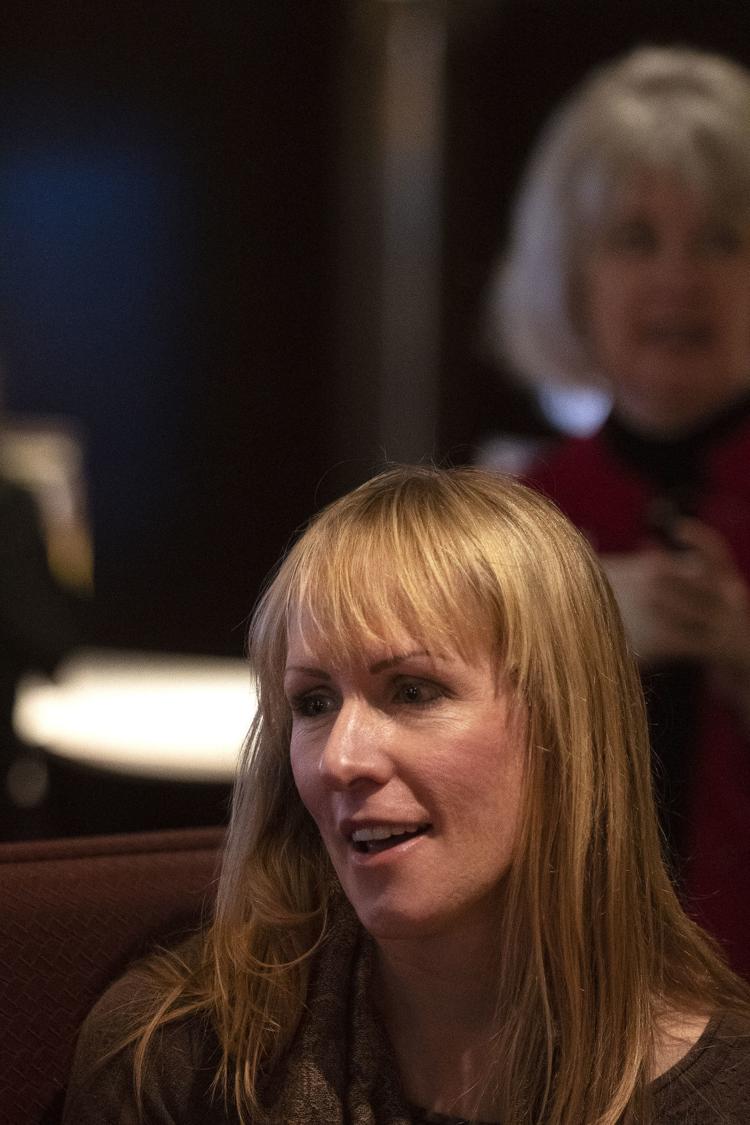 Olive Garden arrives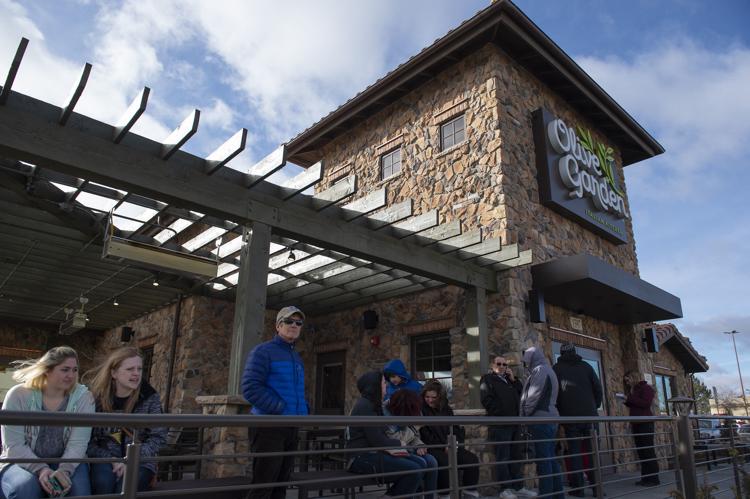 Olive Garden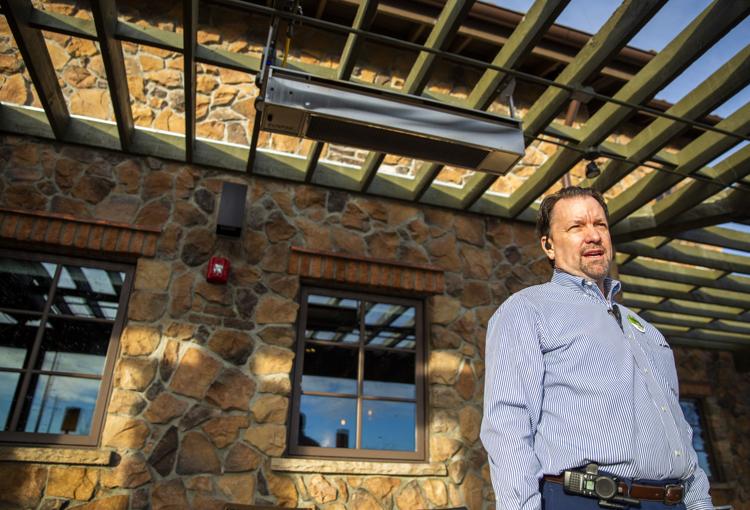 Olive Garden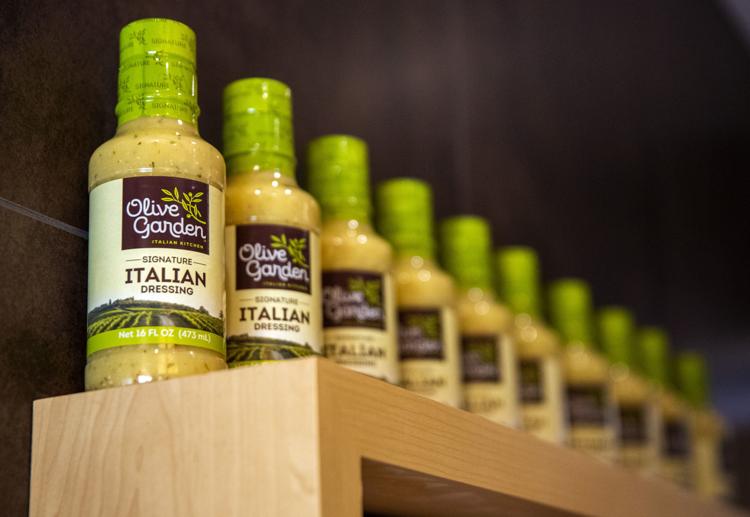 Olive Garden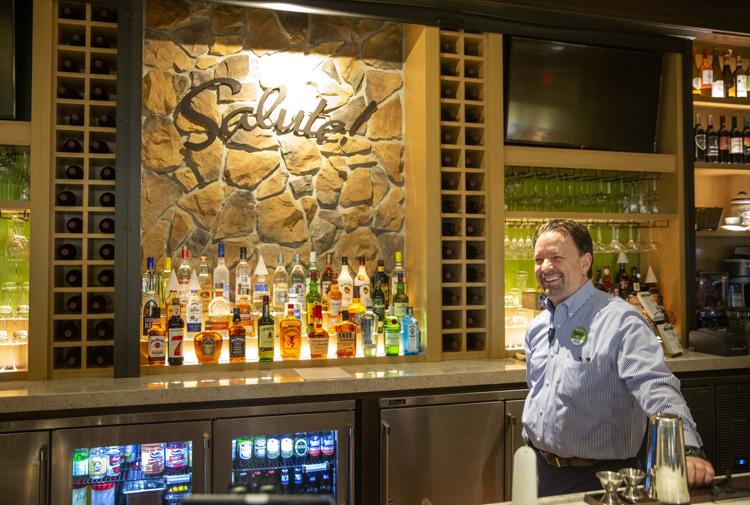 Olive Garden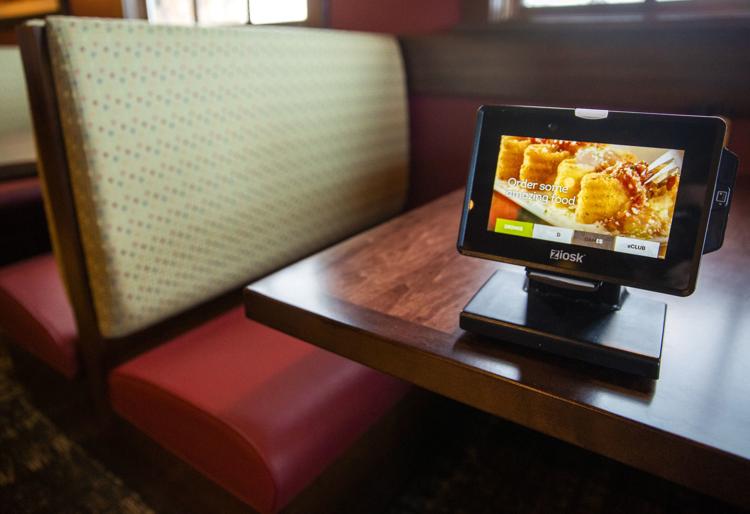 Olive Garden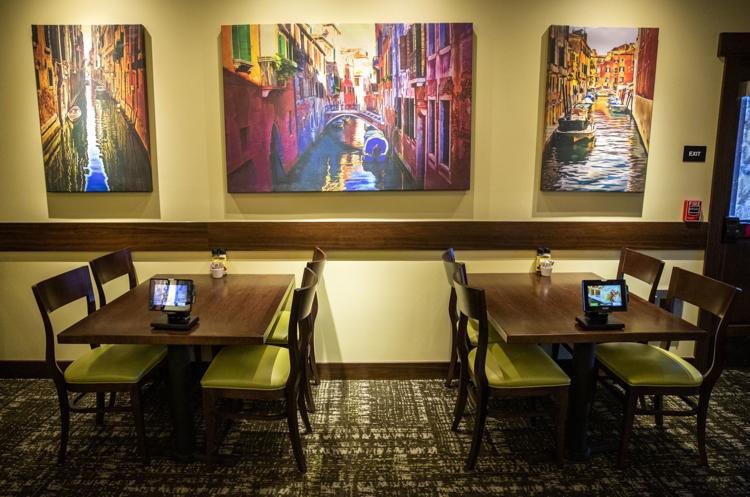 Olive Garden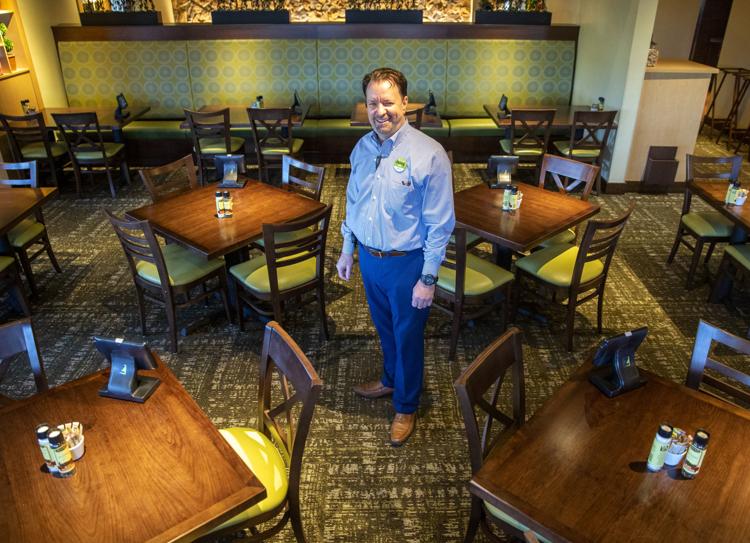 Olive Garden, an Italian Kitchen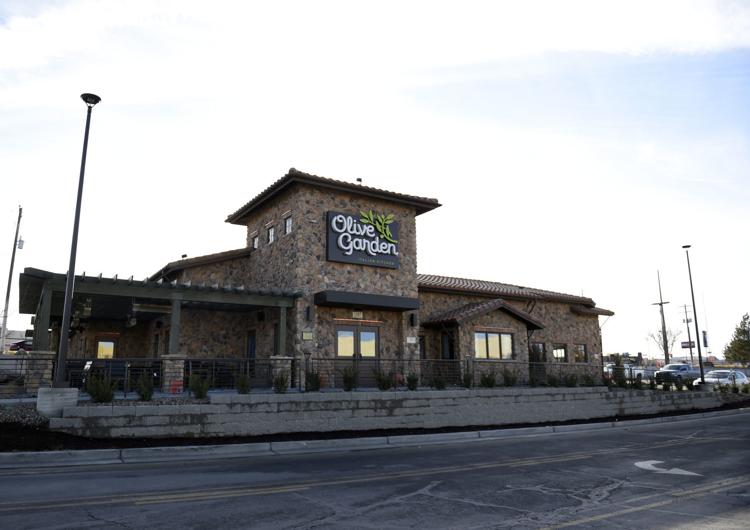 Olive Garden, an Italian Kitchen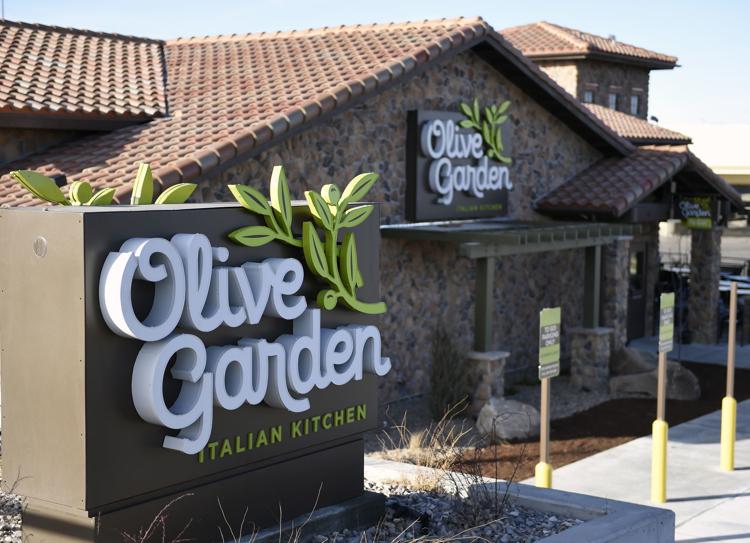 Olive Garden, an Italian Kitchen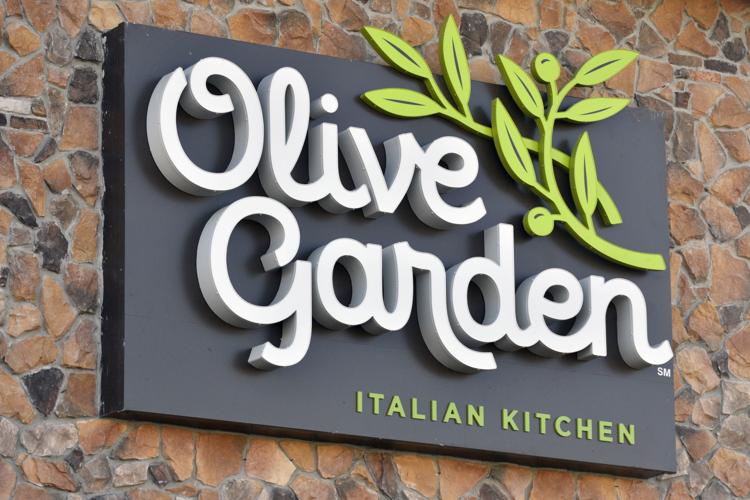 Olive Garden, an Italian Kitchen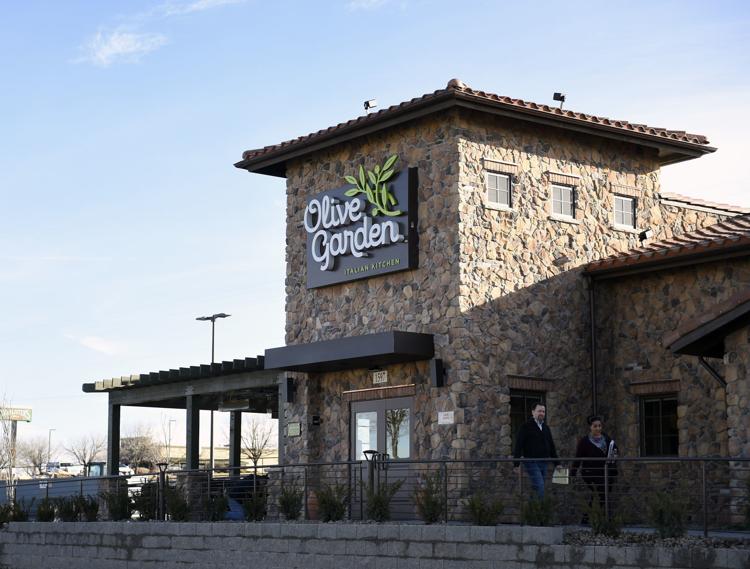 Olive Garden, an Italian Kitchen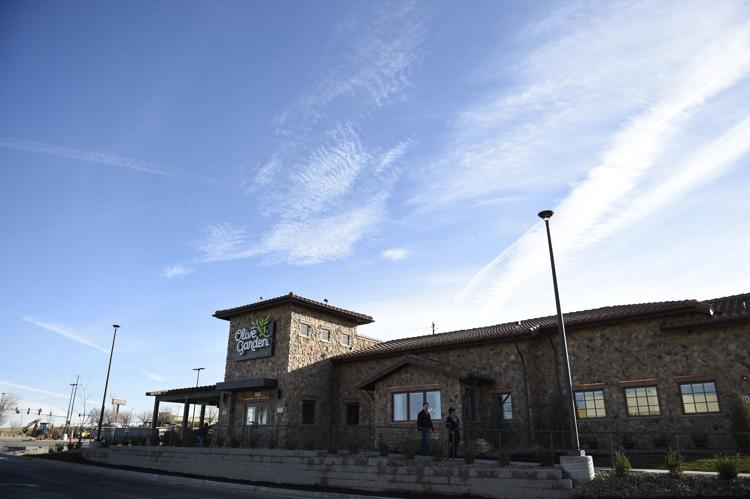 Olive Garden, an Italian Kitchen
Olive Garden construction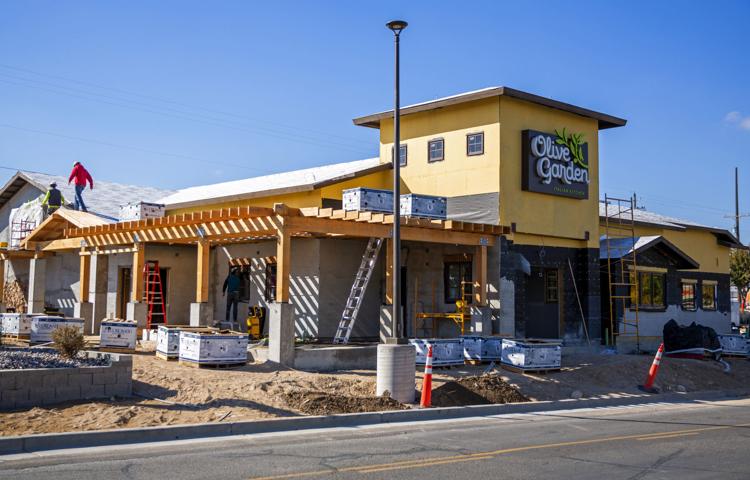 Olive Garden construction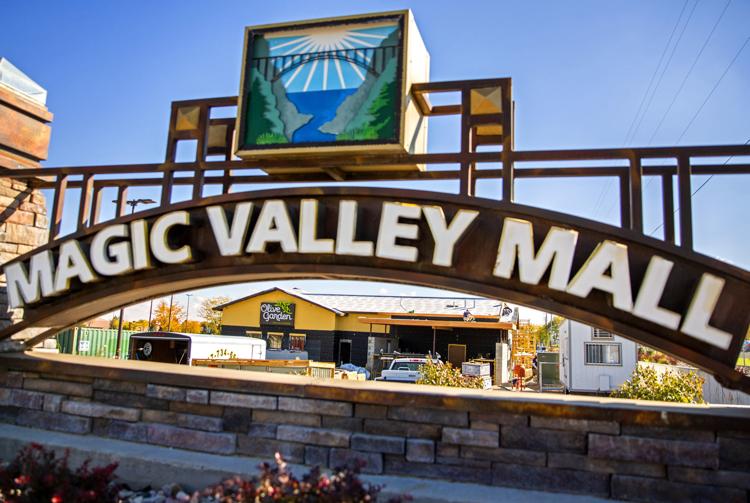 Jack Winn, Olive Garden General Manager