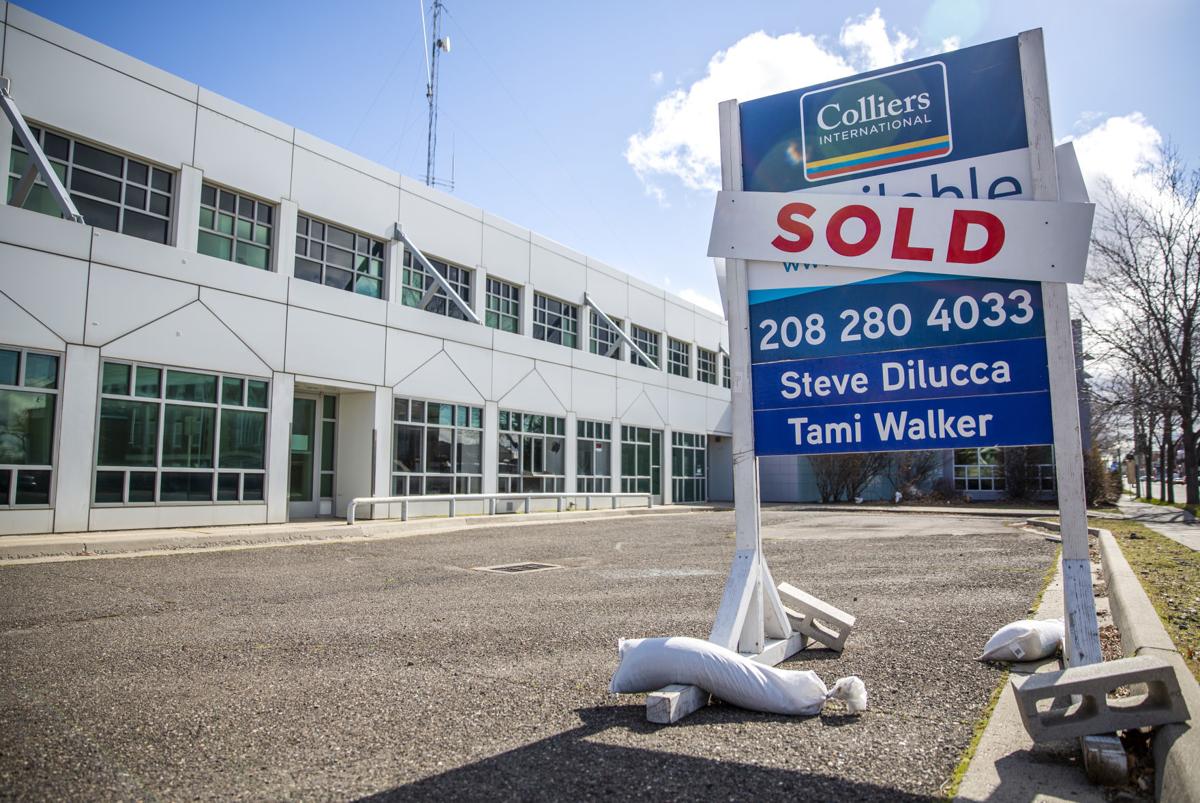 TWIN FALLS — The old clinic and hospital on Shoshone Street has a new owner who plans on gutting the building and turning it into a charter school. The project will also include two apartment complexes, built next door where there are currently parking lots. Those apartment buildings will cost $21 million to design and build.
"I'm really excited about it," Twin Falls Economic Development Director Nathan Murray said. "I think it's a really good use for that area."
The Galena Opportunity Fund, a Boise-based group that specializes in developing housing in opportunity zones (economically blighted areas that offer investors federal tax incentives for new development) purchased the building and adjacent parking lots in December.
This isn't the investment group's first time taking on a massive, expensive project in downtown Twin Falls. Galena is also the owner of the Youth Ranch building on Main Avenue South that will soon be knocked down and replaced with retail space, offices, a $4 million parking garage and roughly 100 apartments.
Galena Opportunity Fund CEO Bill Truax said there will be 112 housing units on what is currently parking lot space near the clinic building. The new coronavirus could affect the project's timeline, but Truax said ideally construction could begin in July or August.
"Our intent is to create a multi-family community in there, along with a charter school," Truax said, also noting that the clinic building is so big that it will likely be more than just a charter school. For example, there could be a daycare as well.
There's a big demand for apartments in downtown Twin Falls, Truax said, even though historically the downtown area hasn't had many apartments, and recent apartment construction has mainly been along the canyon rim.
"We think, if given the option, people would like to live (downtown)," he said. "There's just no one building those units in the market right now."
Murray noted that this is the third opportunity zone project in downtown Twin Falls, and he isn't aware of any other community in Idaho that's had more than one.
Seeing major investment in this particular building is welcome, Murray said, because no one has managed to do anything with it for years.
The building has had a somewhat troubled ownership past and changed hands several times since the clinic closed in the early 2000s.
In 2013, the county sold it to Eric Watte and New Leaf Properties for more than $2 million, then had to repossess it when Watte failed to make payments. It was in the running as a potential site for the new city hall a few years ago. Multiple past owners have appeared to be more intent on flipping the property than developing it.
The building has gone unoccupied for years, and the interior isn't in great shape. Because of that, Truax said the inside will likely be stripped, with some selective demolition.
Truax mentioned several goals for the project. He hopes this will bring more people downtown, and also noted that this housing could be convenient for people who work on Kimberly Road for businesses such as Chobani, Clif Bar and Jayco.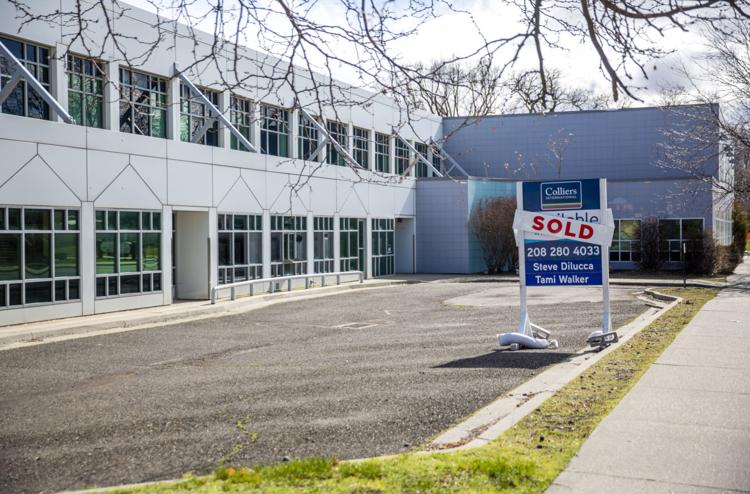 It's good for the community to have these massive investments in the downtown area, Murray said, especially when those investments are being made by a group that has a vision for the future. He hopes the Galena Opportunity Fund continues to invest here.
"I think they have a level of comfort working in Twin Falls with the team we have here," Murray said. "I'm glad they trust us."
The business news you need
With a weekly newsletter looking back at local history.