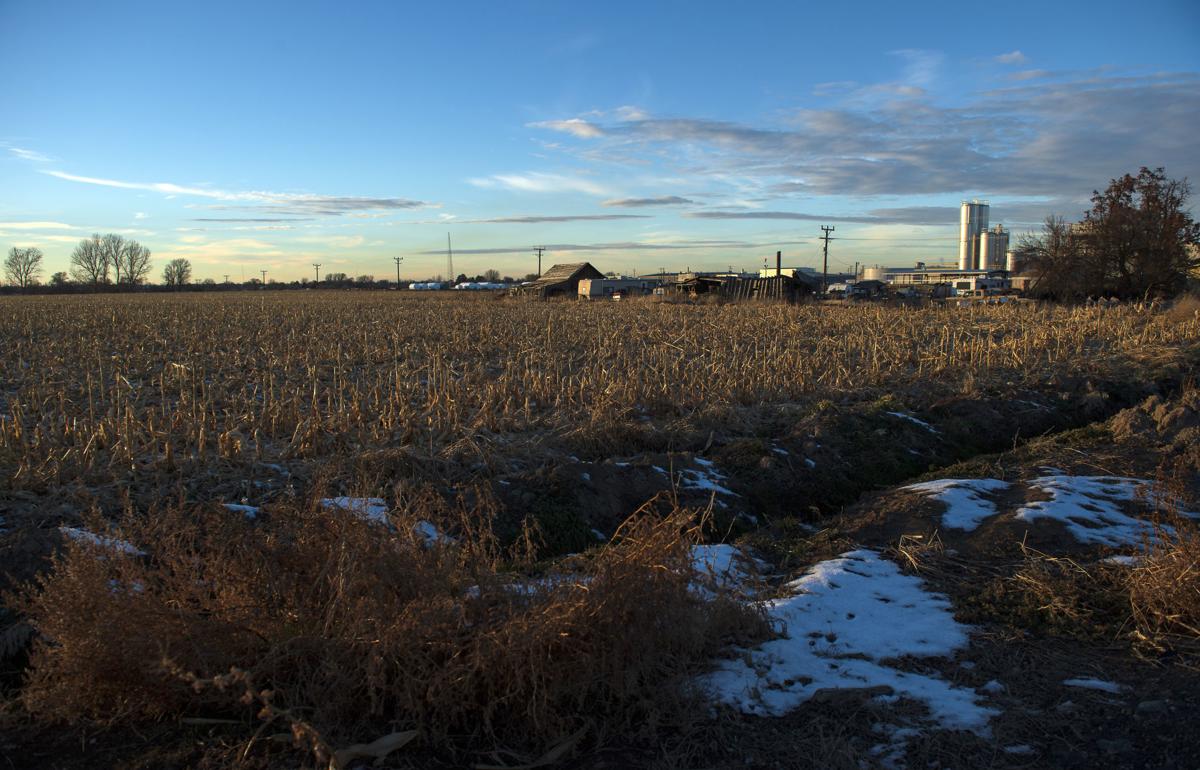 TWIN FALLS — A new Twin Falls dairy processing plant will cost an estimated $130 million to build. The Gem State Dairy Products facility will be next to the Glanbia plant at Washington Street and Diamond Avenue West.
At a Monday meeting, the Twin Falls Urban Renewal Agency approved an agreement with Gem State for infrastructure cost reimbursement associated with the project.
URA Executive Director Nathan Murray said the plant will be a boon to the Magic Valley dairy industry.
"We're excited to have another processing facility to take off some of the surplus milk in the area," Murray said.
The URA will reimburse Gem State for infrastructure costs — such as wastewater treatment and a sewage system— associated with the plant. The property is expected to generate $42 million in tax revenue in the 20 years it resides in the URA district, and the URA will reimburse Gem State for the $21 million it anticipates in infrastructure costs.
Murray mentioned that there could be more infrastructure improvements coming to roads that are impacted by milk trucks, but those improvements would not be directly tied to the plant's construction. Glanbia may also make some infrastructure improvements that would be reimbursed.
Gem State initially planned to have the plant completed by July 2020. There have been delays in the project, but a fall 2020 opening is still a possibility.
Murray pointed out that new processing capacity is a sign of a positive shift in the Magic Valley economy. In the past, Idaho shipped most of its agricultural products out of the state for processing, but now the state is processing more food than ever. Processing dairy in-state means more money stays in Idaho.
"It show's Idaho's strength as a manufacturer and processor of food," he said.
The business news you need
With a weekly newsletter looking back at local history.