TWIN FALLS — Twin Falls' new poster child has large brown eyes, a red bandanna and a wet nose. Posing with some of the area's architectural, geographical and recreational features, Tess' face shows a pure look of contentment, relaxation and excitement.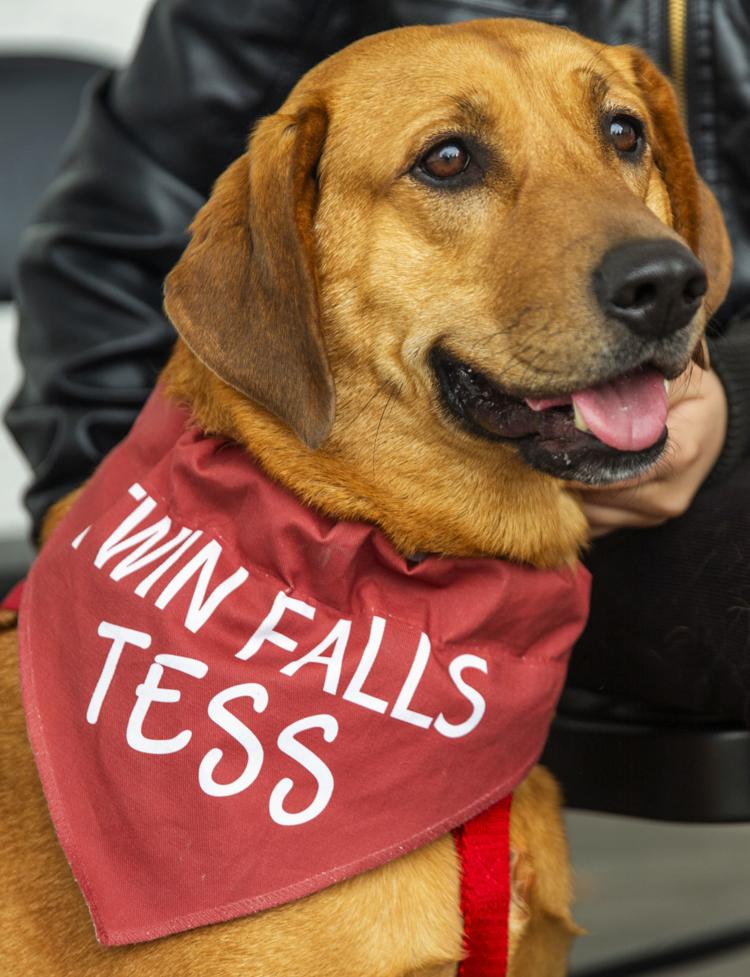 It's this love for Twin Falls that city officials hope will help make more people want to live here. Twin Falls Tess, the city's new economic development mascot, is a two-year-old hound mix rescue who'll help promote love for the city.
Twin Falls Economic Development introduced Tess to the community and launched its first website this year on Valentine's Day. Both are part of the department's marketing strategy to share more about Twin Falls to attract business and talent to south-central Idaho's largest city.
"A dog really has that image of trust and loyalty," Twin Falls Economic Development Director Nathan Murray said.
Twin Falls Tess can be found on Instagram @twinfallstess and on Facebook @twinfallseconomicdevelopment. She's already been found inside local businesses Glanbia and Clif Bar, and "bellied up to the bar" at several local restaurants. Residents may also have seen her friendly face during the opening of the Downtown Commons ice rink.
Following her formal introduction to the community on Thursday, the city will ramp up Tess' local visibility, and her social media presence, in the coming weeks.
According to Twin Falls Mayor Shawn Barigar, animals are great social media influencers.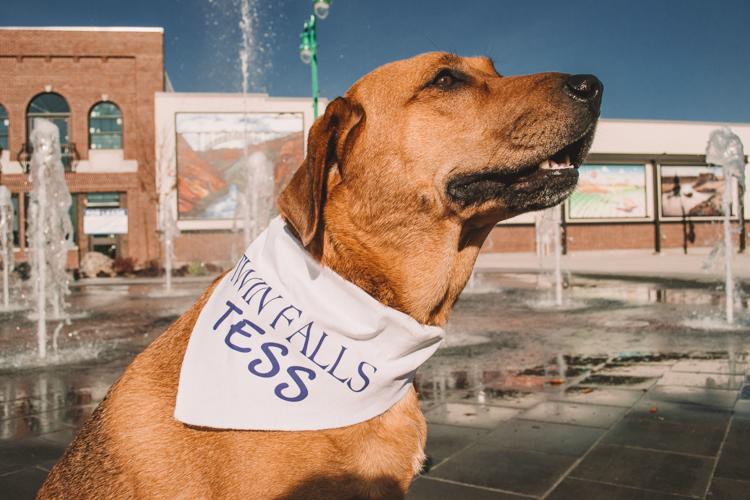 "Animals in social media have shown to be exceptional social media promoters, gaining followers, generating shares, comments and likes more than humans can," Barigar said. "Twin Falls Tess is a natural to help promote local businesses and the many job opportunities here."
She'll also promote the city's recreational opportunities in a fun way, Murray said.
"If you move to an area, you're going to Google it, research what it's like and what there is to do," he said.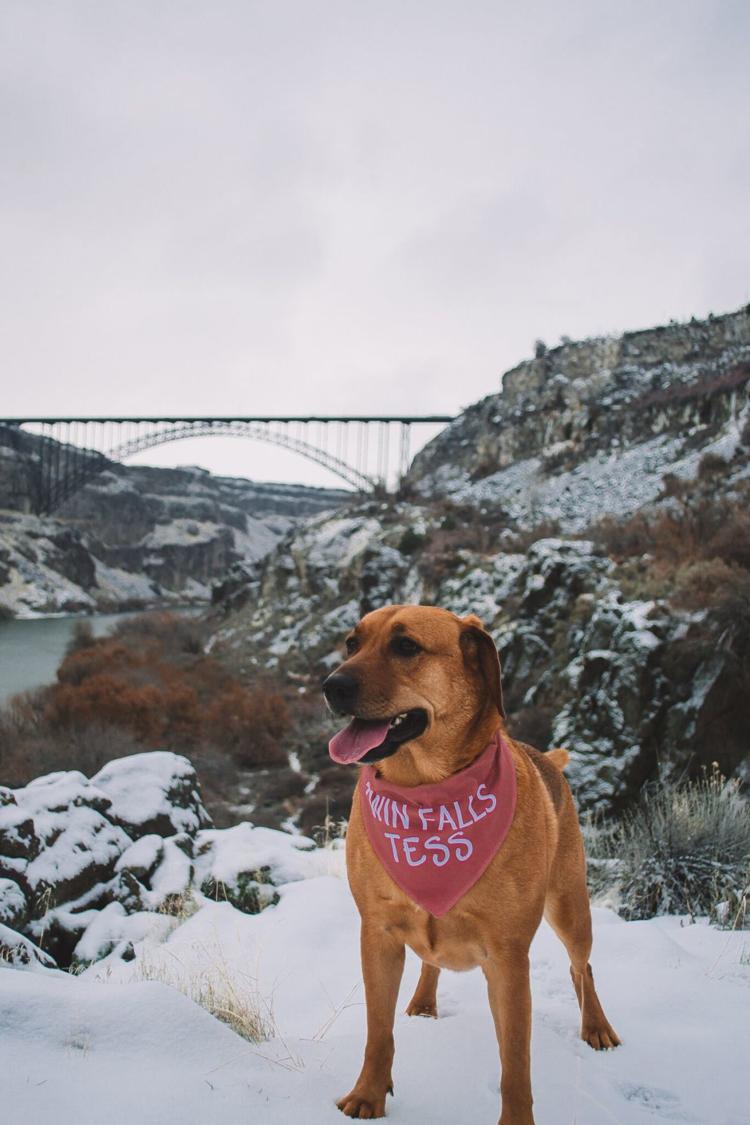 Over the next few weeks, Twin Falls Economic Development invites residents to use #ilovetwinfalls on social media — and the city will share their posts.
The other new aspect of the city's marketing is twinfallsidaho.org, the first standalone website for Twin Falls' economic development efforts. Here, Murray can share more about local companies, post jobs and highlight real estate opportunities with the Urban Renewal Agency.
"Sometimes it's hard to identify what you're selling," Murray said. "We want to market our community."