The cost of travel will slowly rebound from historic lows as more people receive COVID-19 vaccinations and book long-deferred trips, according to industry experts.
This time last year, air traffic in the U.S. plummeted, with 95% fewer travelers passing through Transportation Security Administration checkpoints in April 2020 compared with April 2019. This reduced demand led to a corresponding decrease in airfare prices.
The average cost of a domestic round-trip ticket in the second quarter of 2020 dropped 28% from the same period in 2019, down to $259, according to the Bureau of Transportation Statistics. Few travelers were monitoring these prices at the time since so few were booking flights. But now, with COVID-19 vaccinations opening the possibility of travel to millions more Americans each week, prices are once again set to change.
If you're one of those would-be travelers, experts cautiously advise booking your travel soon. Much remains uncertain, but prices are unlikely to return to 2020 levels.
More pandemic-related travel reads: 
Check out this week's best personal finance advice from experts at NerdWallet, Forbes and the Motley-Fool:
Best places to retire on the West Coast
Best places to retire on the West Coast
#50. Woodway, Washington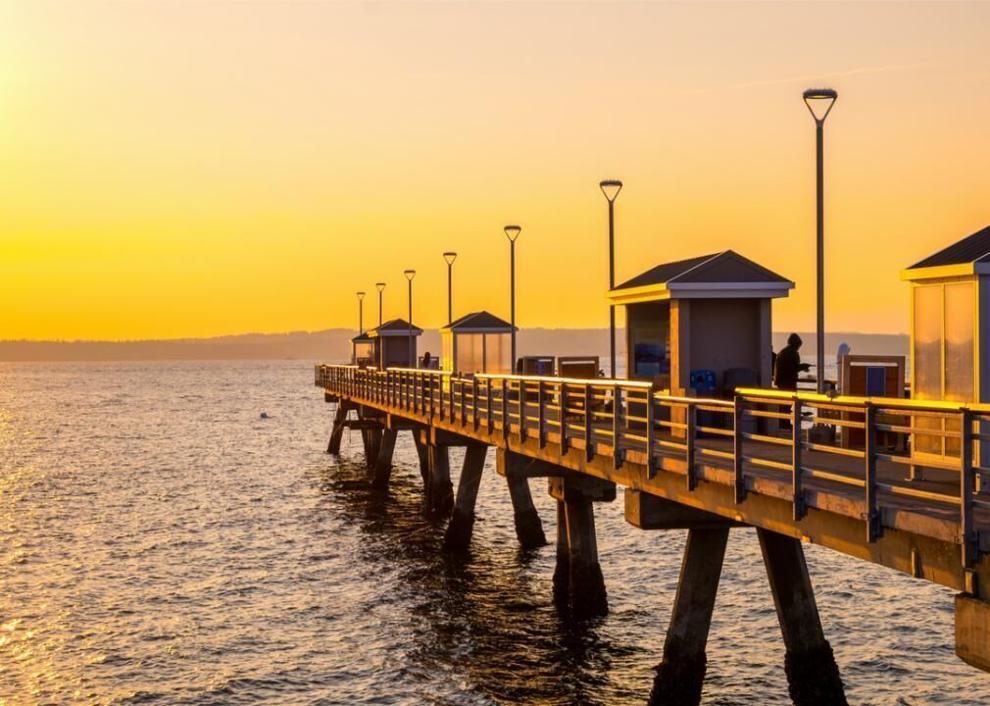 #49. Orinda, California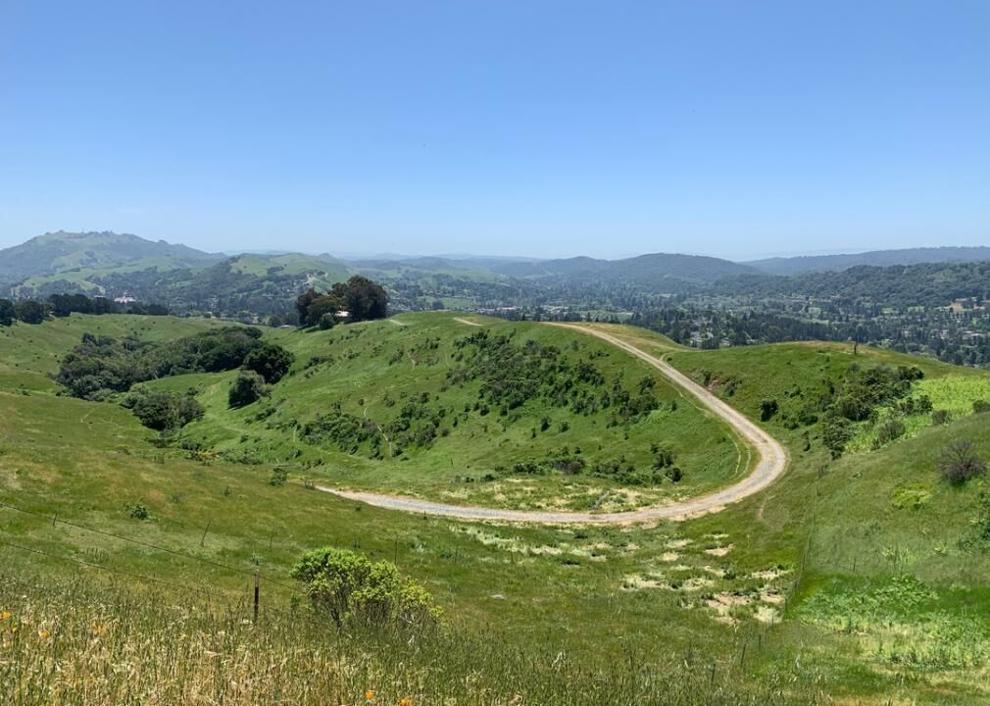 #48. Cedar Ridge, California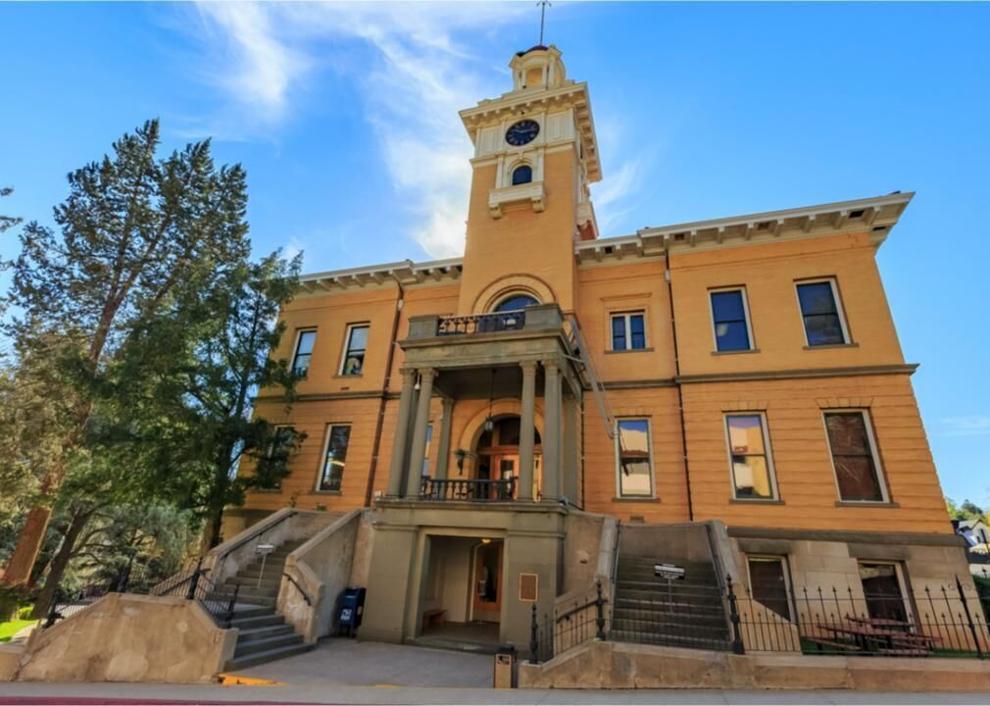 #47. Laguna Beach, California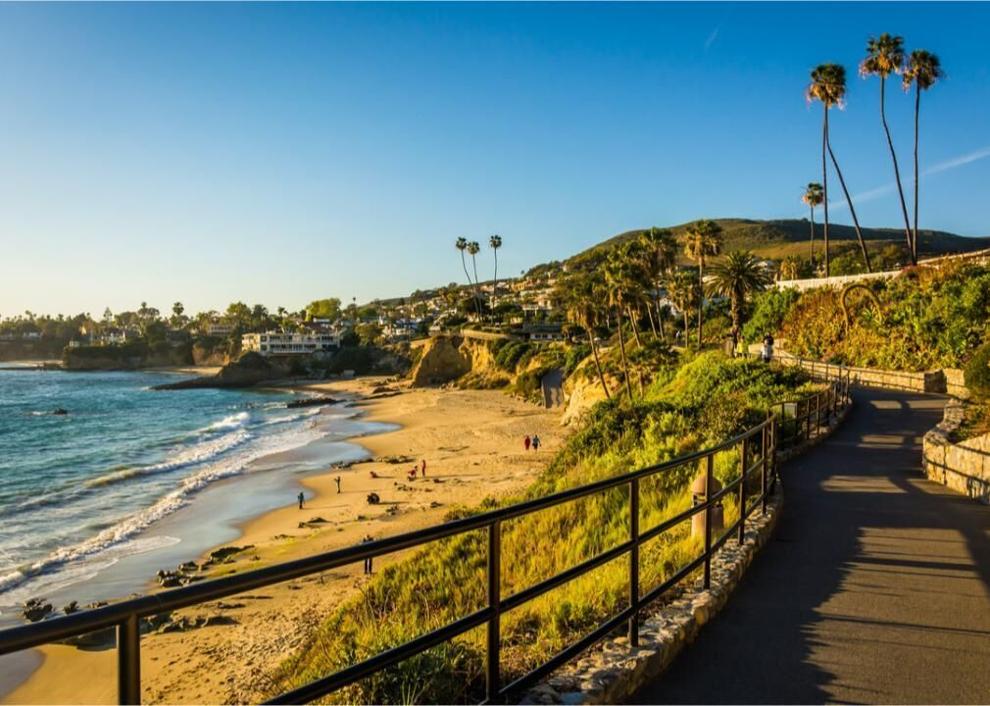 #46. Desert Edge, California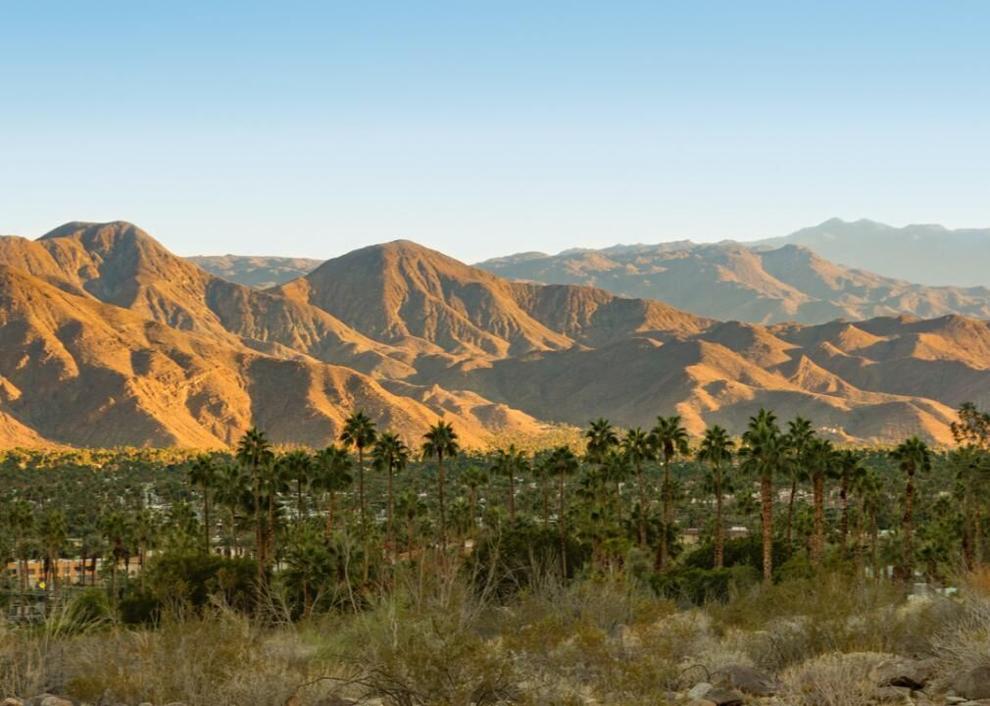 #45. Mill Valley, California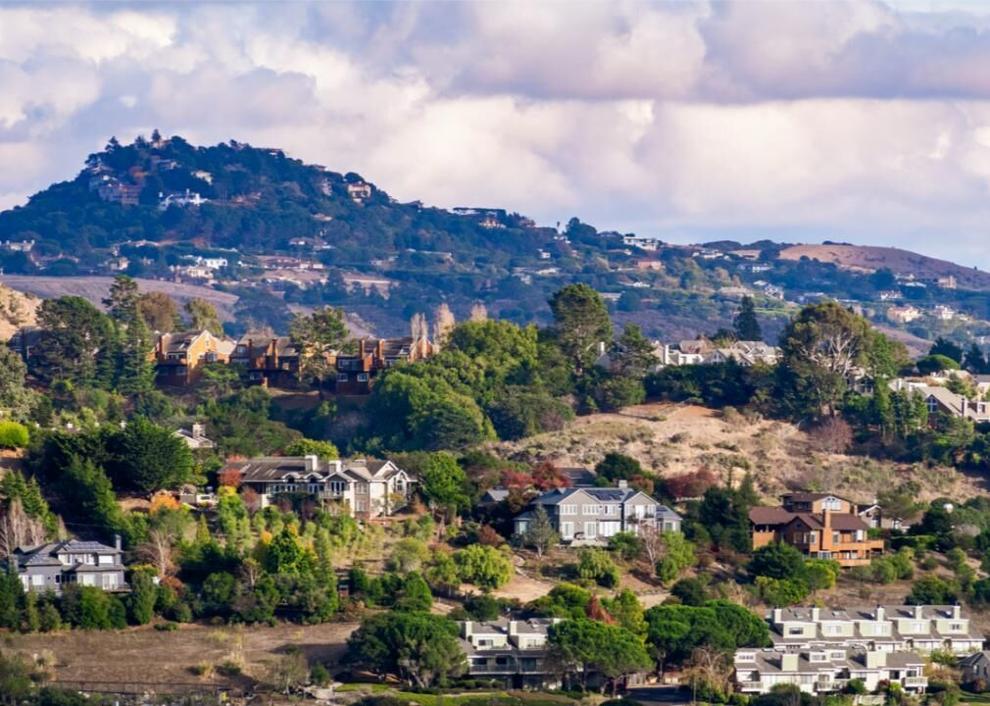 #44. Ocean Shores, Washington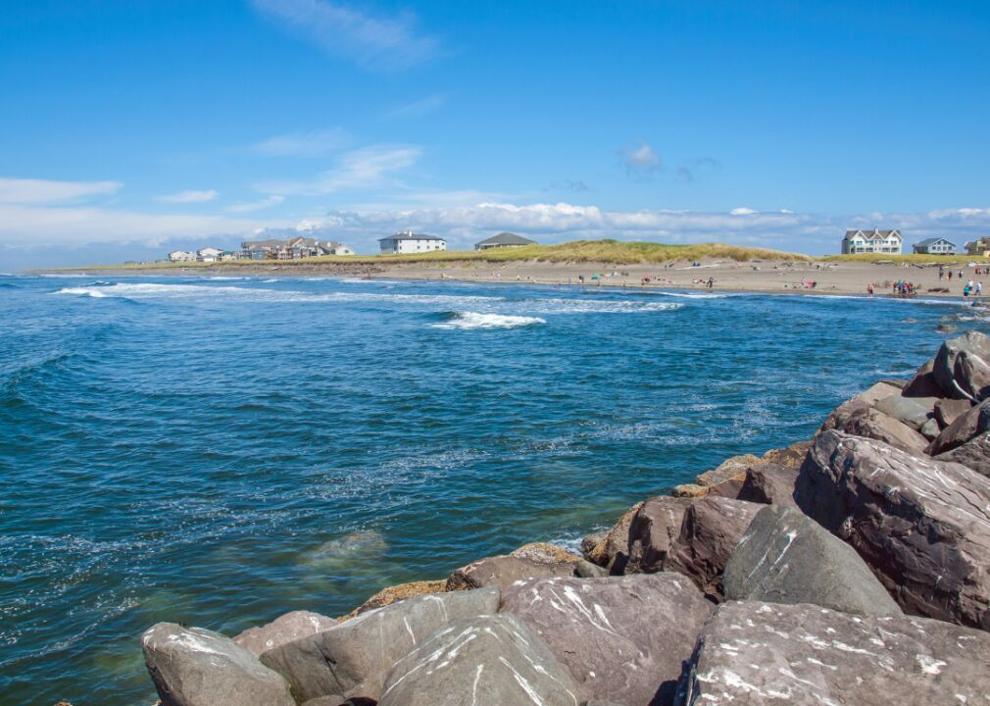 #43. Solana Beach, California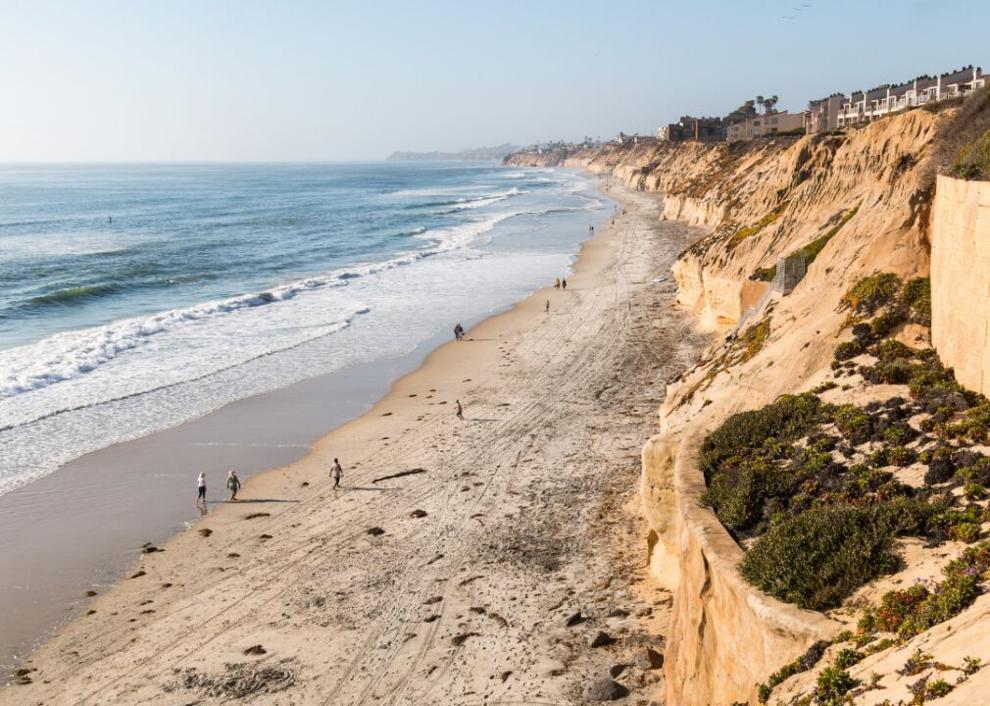 #42. Port Townsend, Washington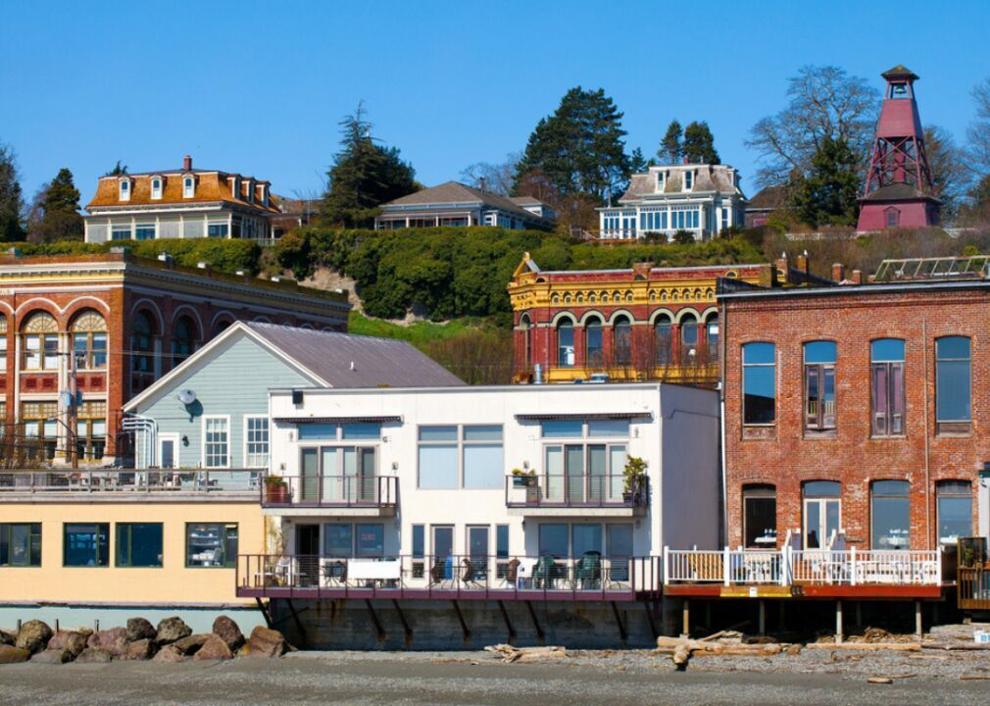 #41. Mission Canyon, California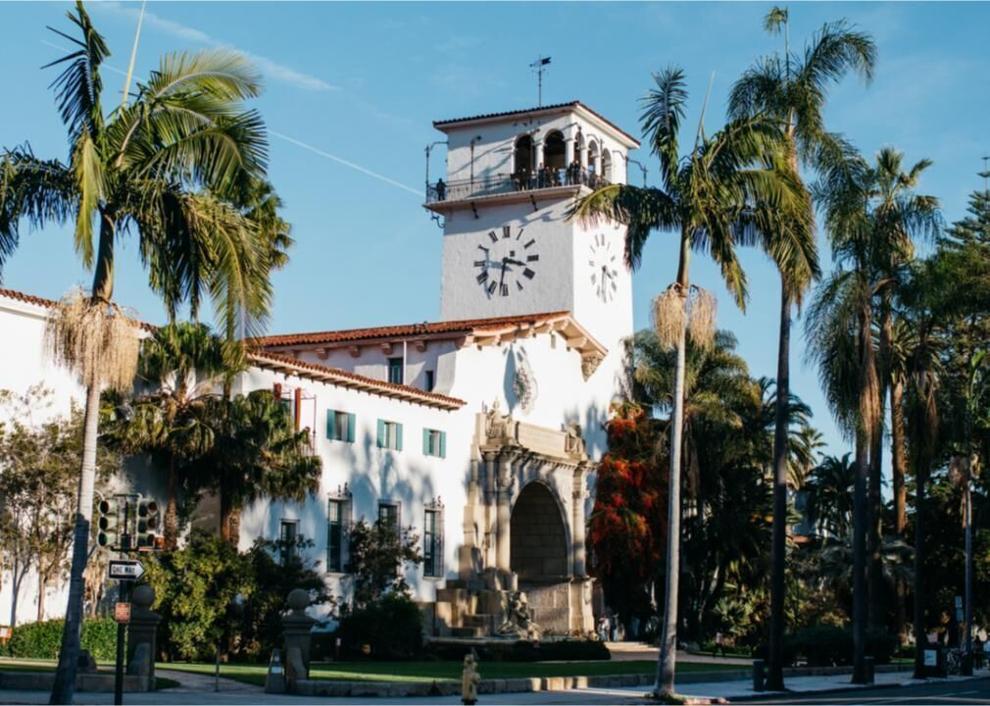 #40. Clyde Hill, Washington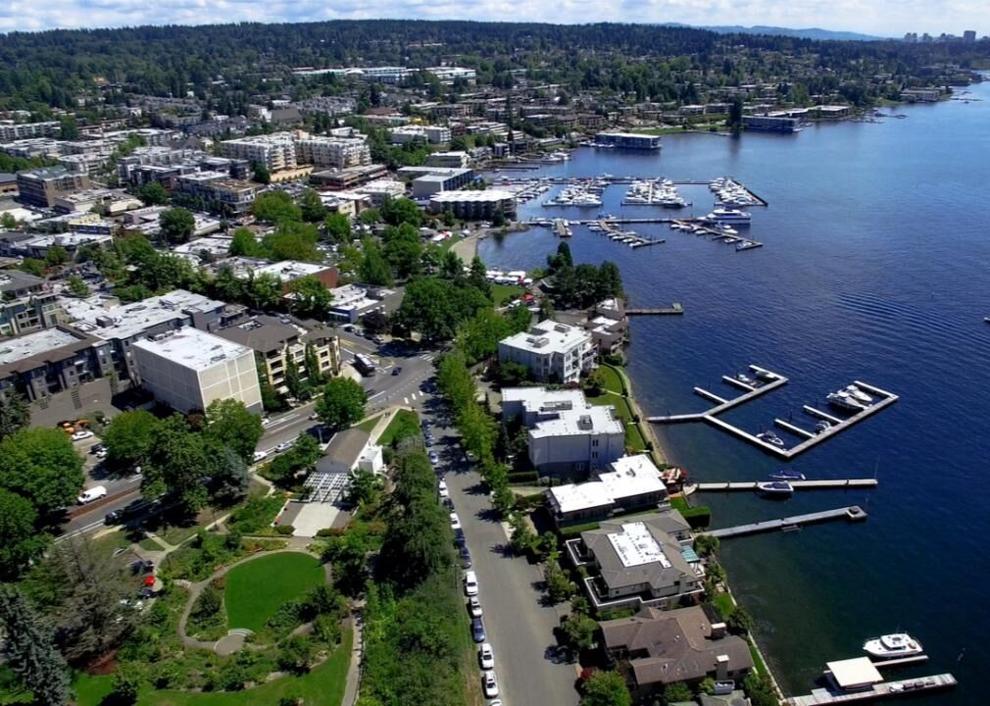 #39. San Marino, California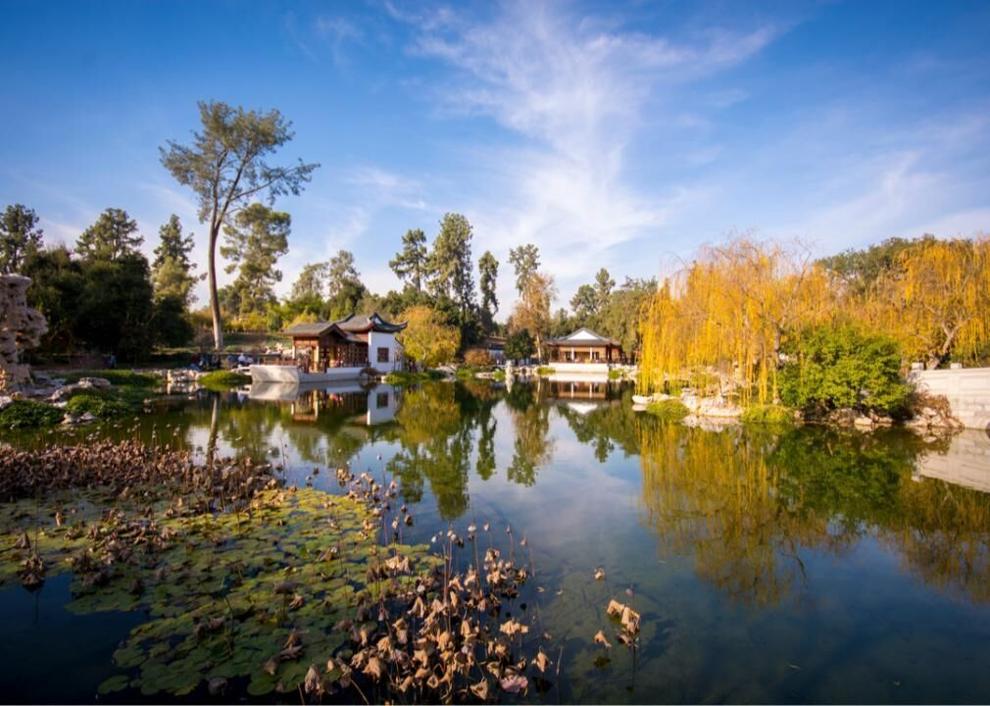 #38. Kensington, California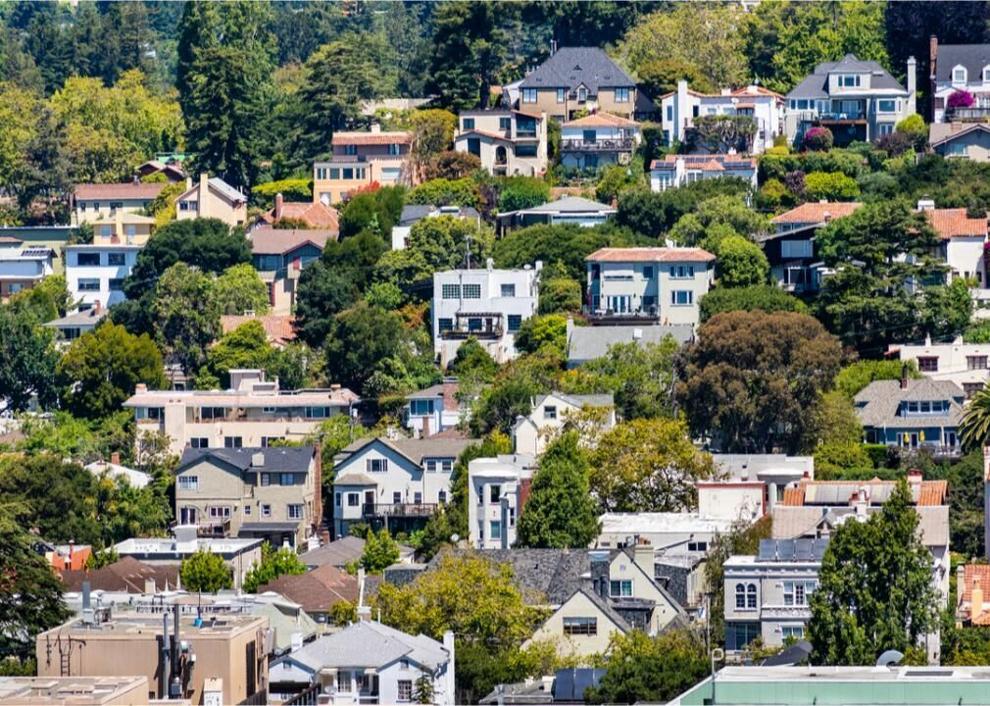 #37. Ross, California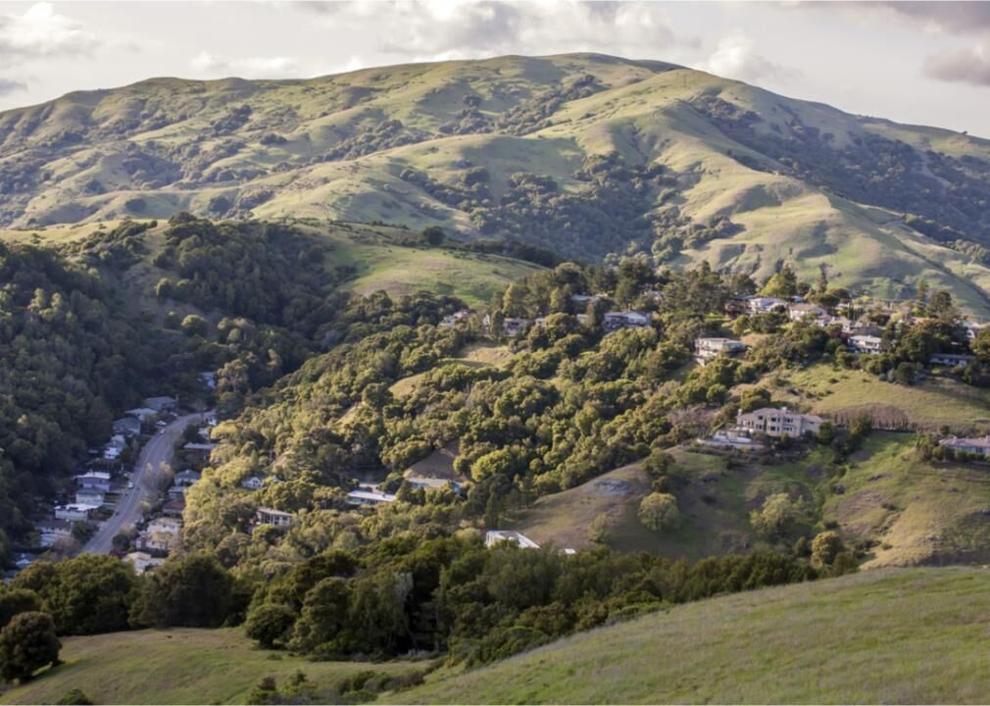 #36. Santa Monica, California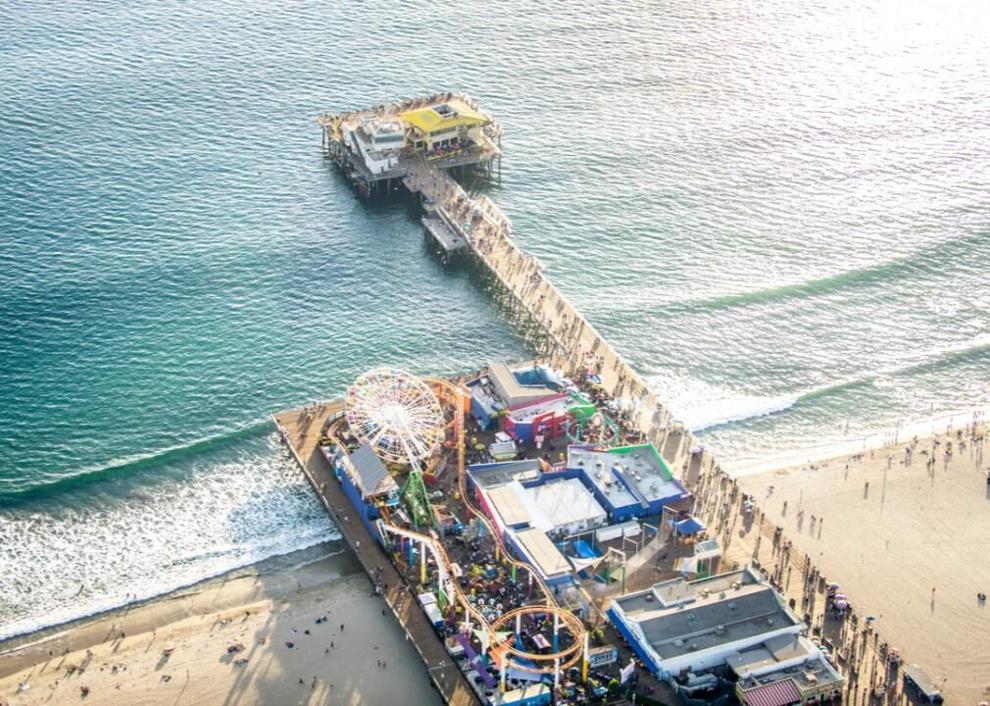 #35. Sausalito, California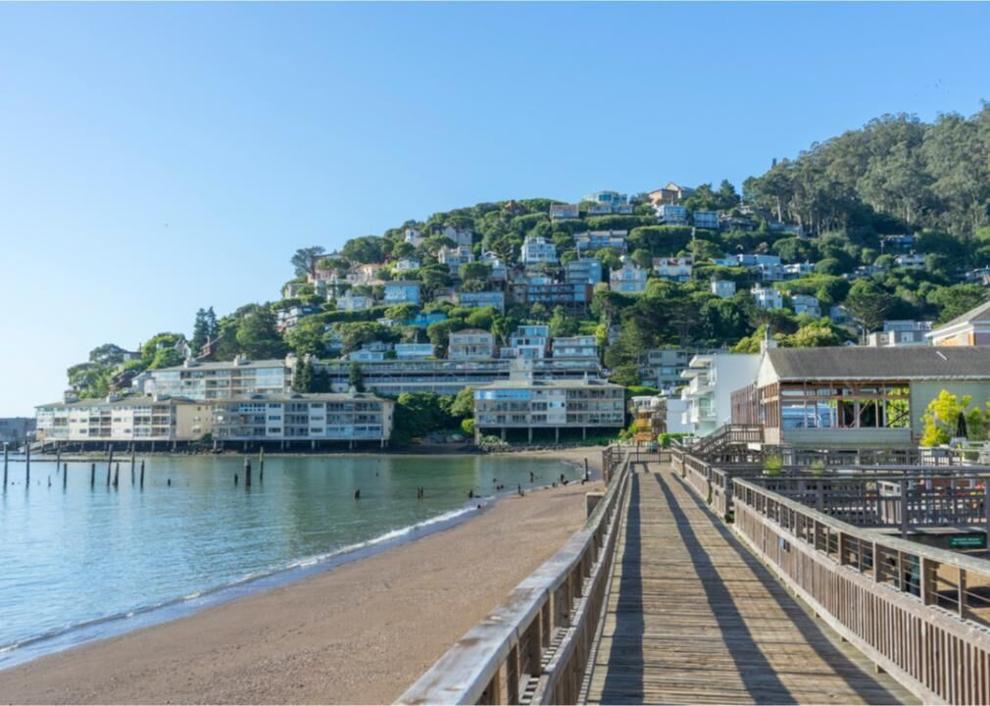 #34. Alamo, California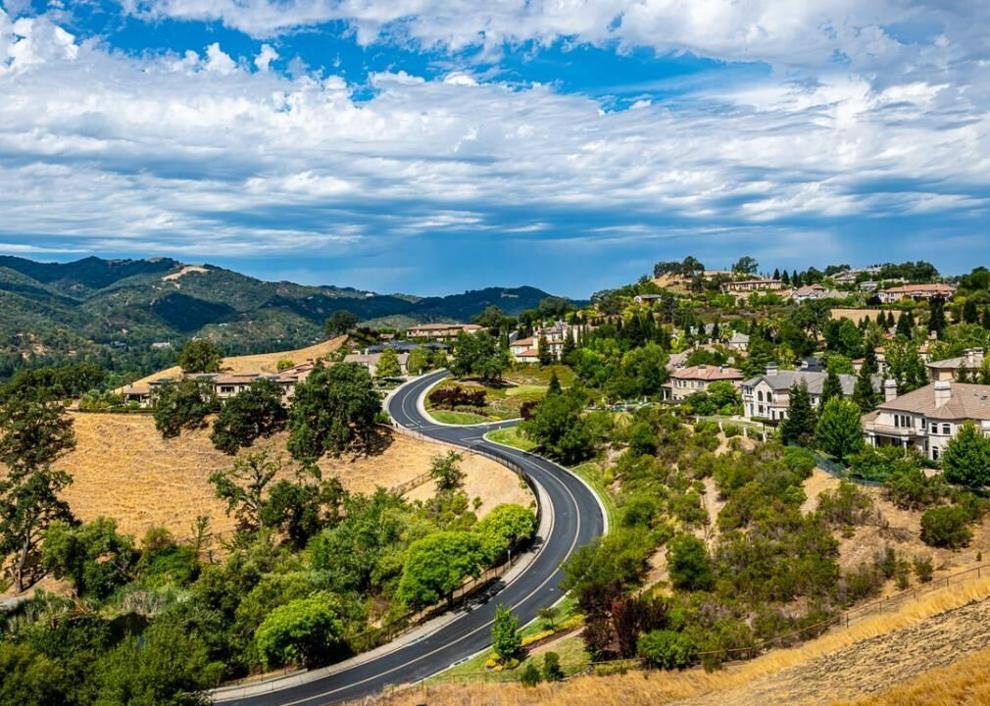 #33. Rolling Hills, California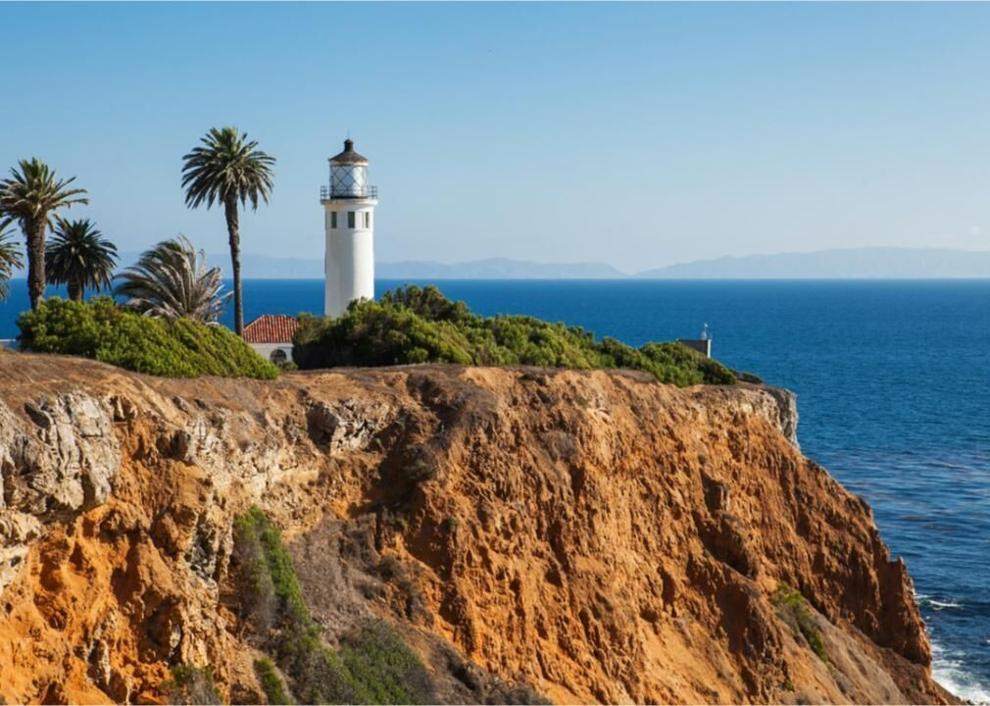 #32. Walnut Creek, California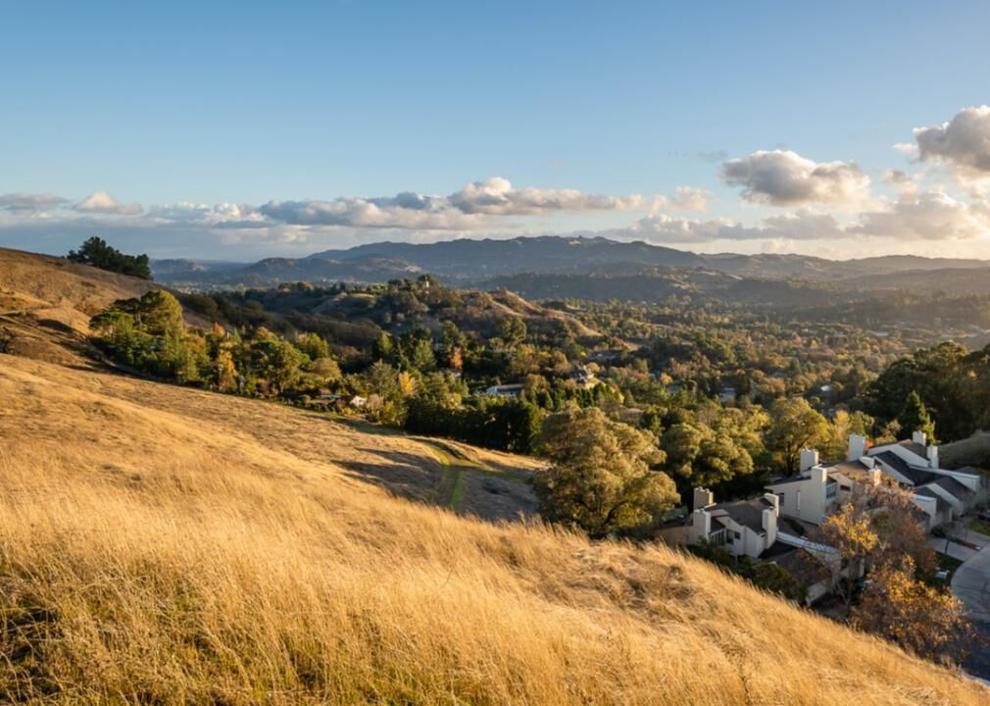 #31. Palm Desert, California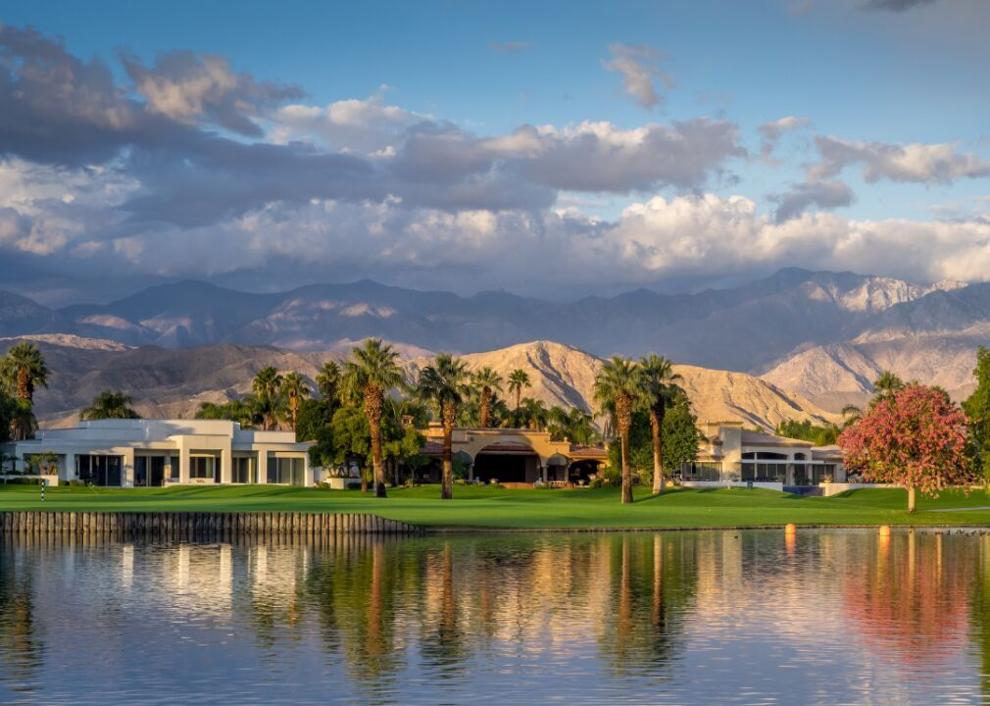 #30. Hillsborough, California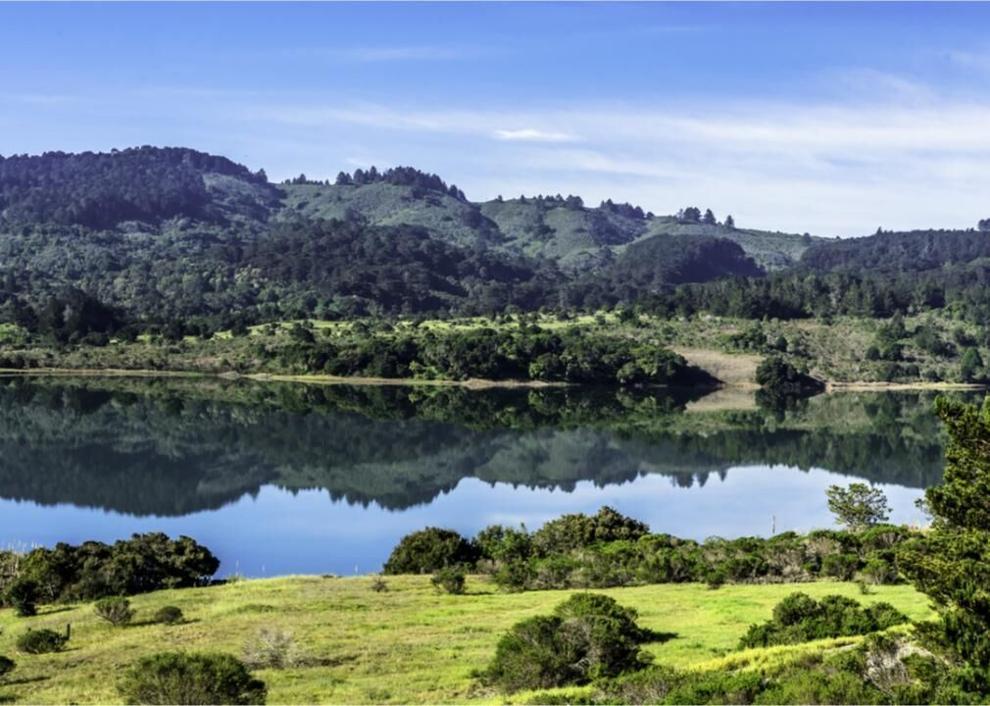 #29. Villa Park, California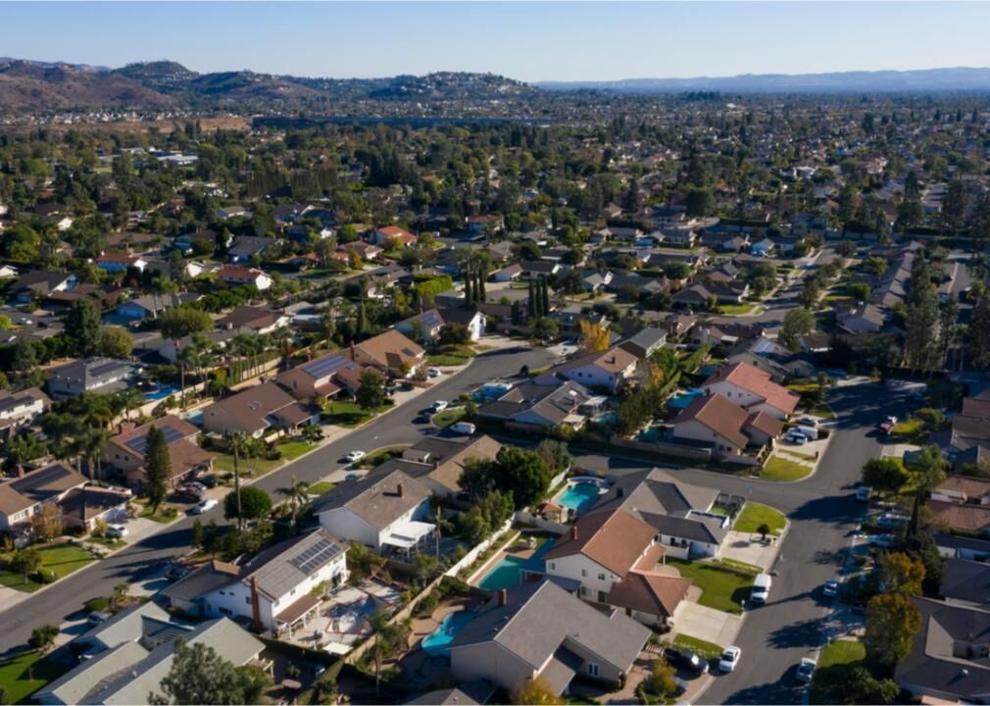 #28. Palos Verdes Estates, California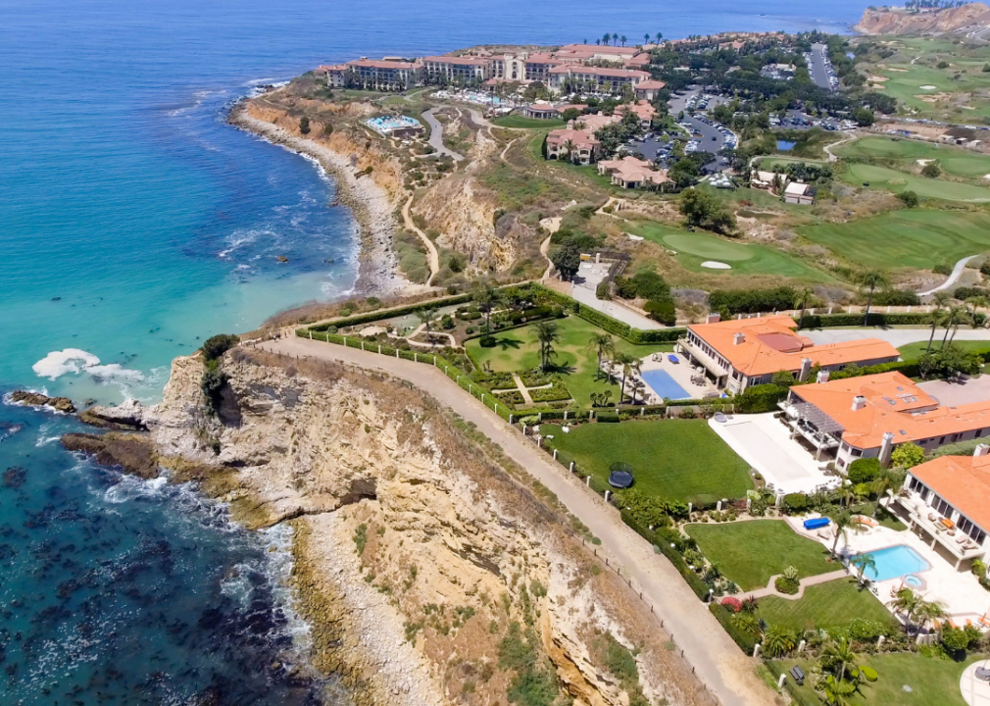 #27. Santa Venetia, California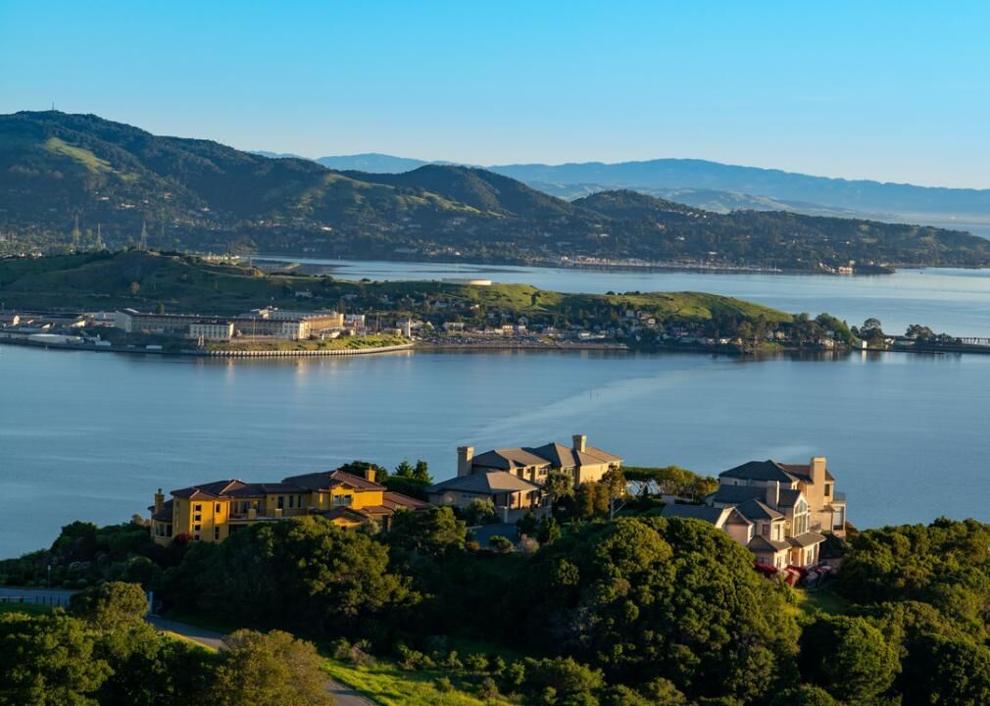 #26. Montecito, California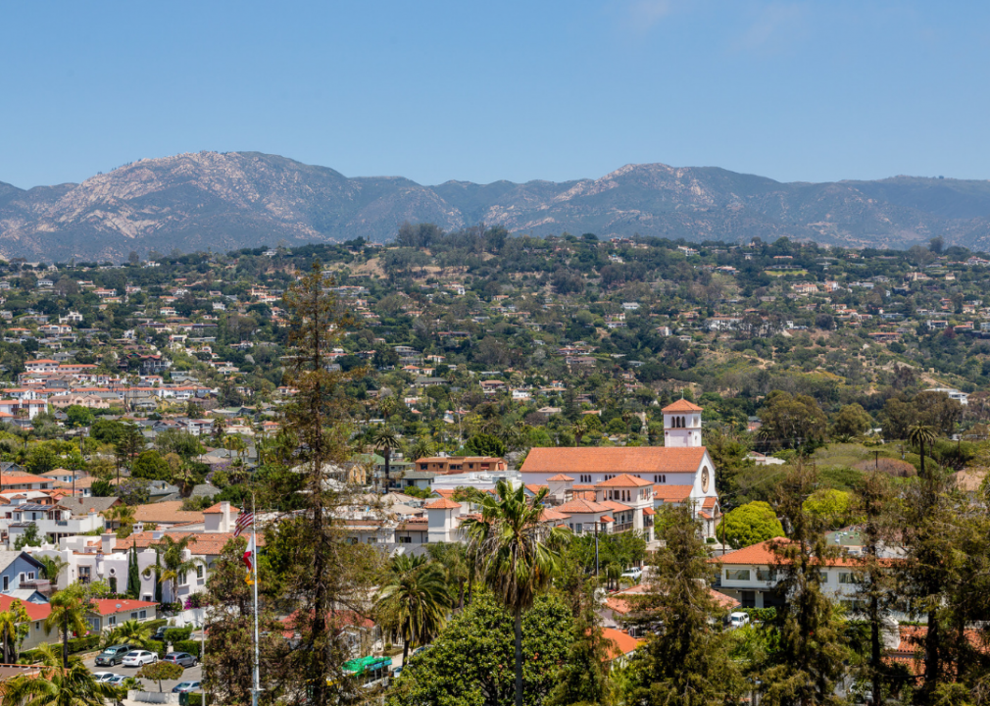 #25. Gold River, California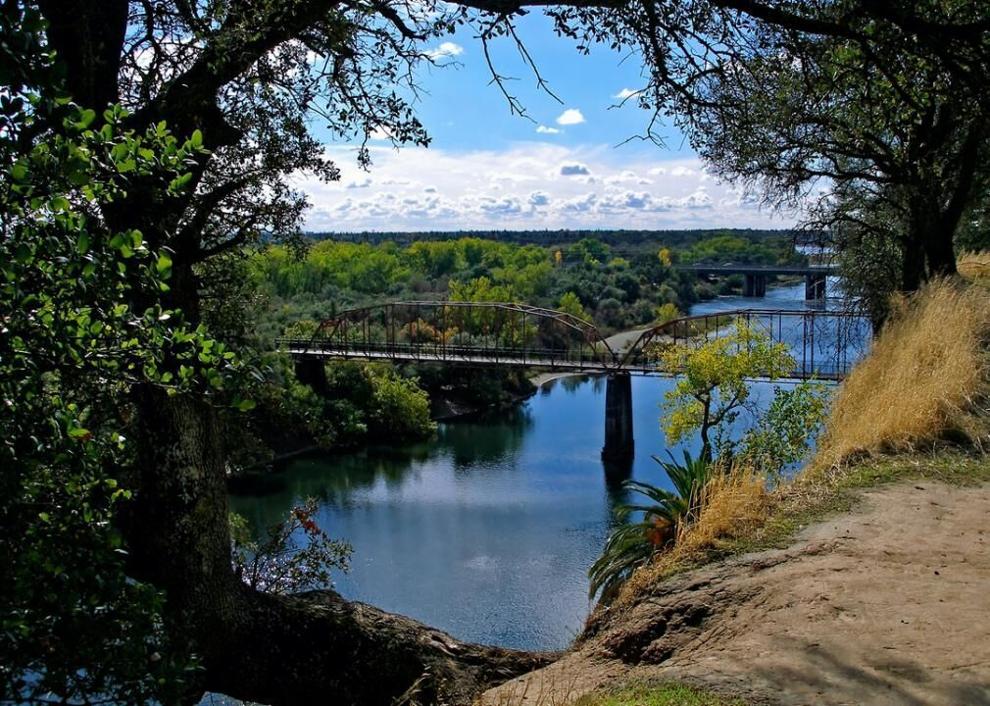 #24. Cerritos, California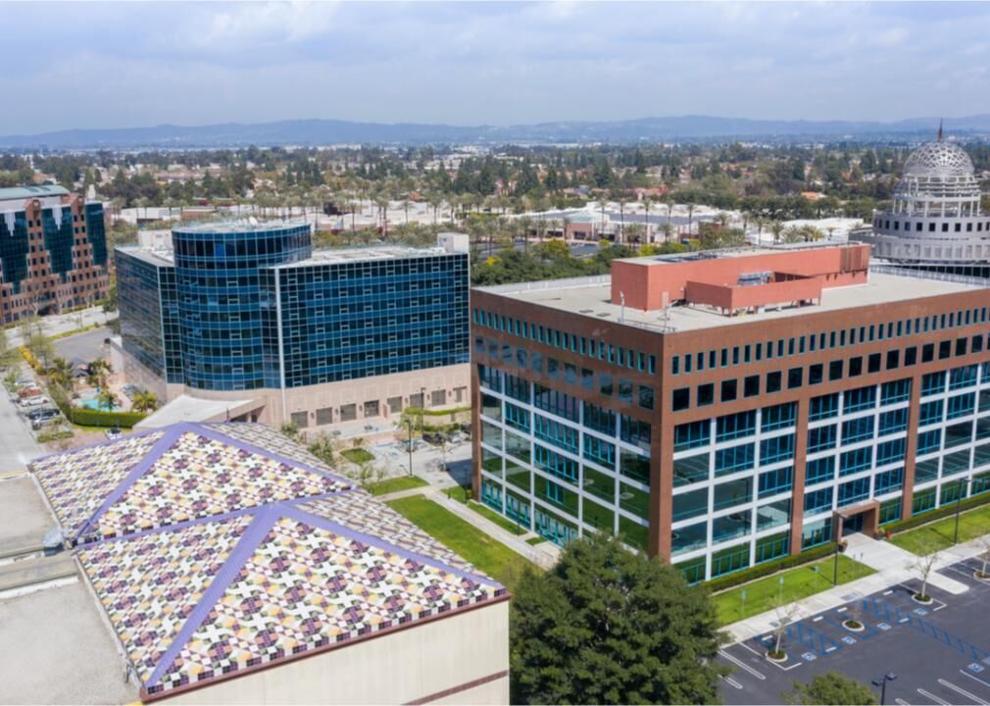 #23. North Tustin, California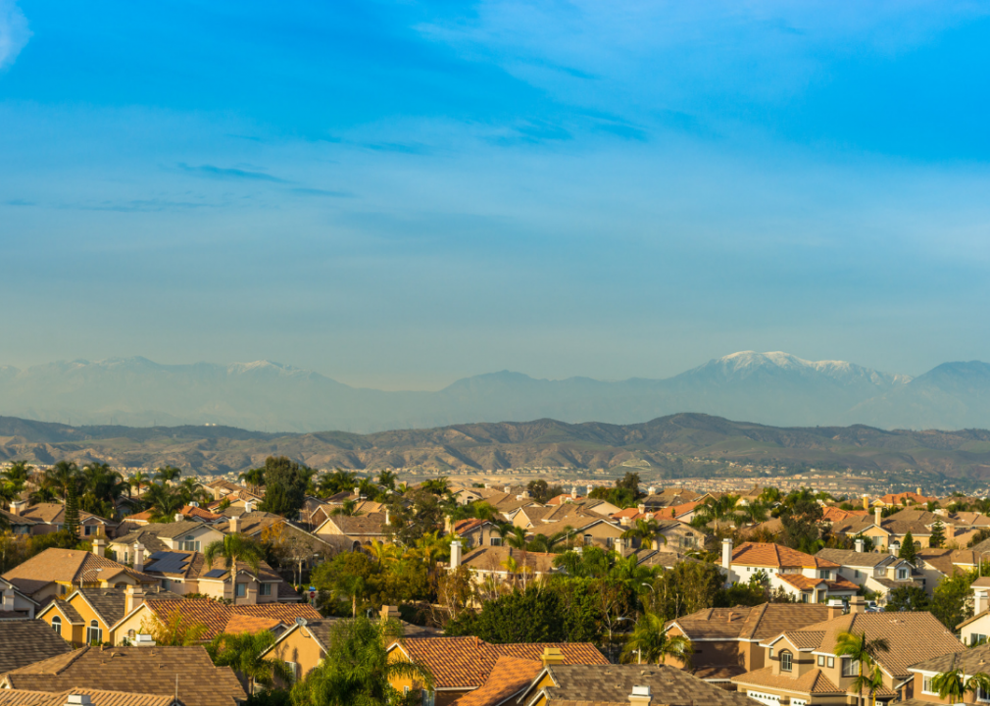 #22. Piedmont, California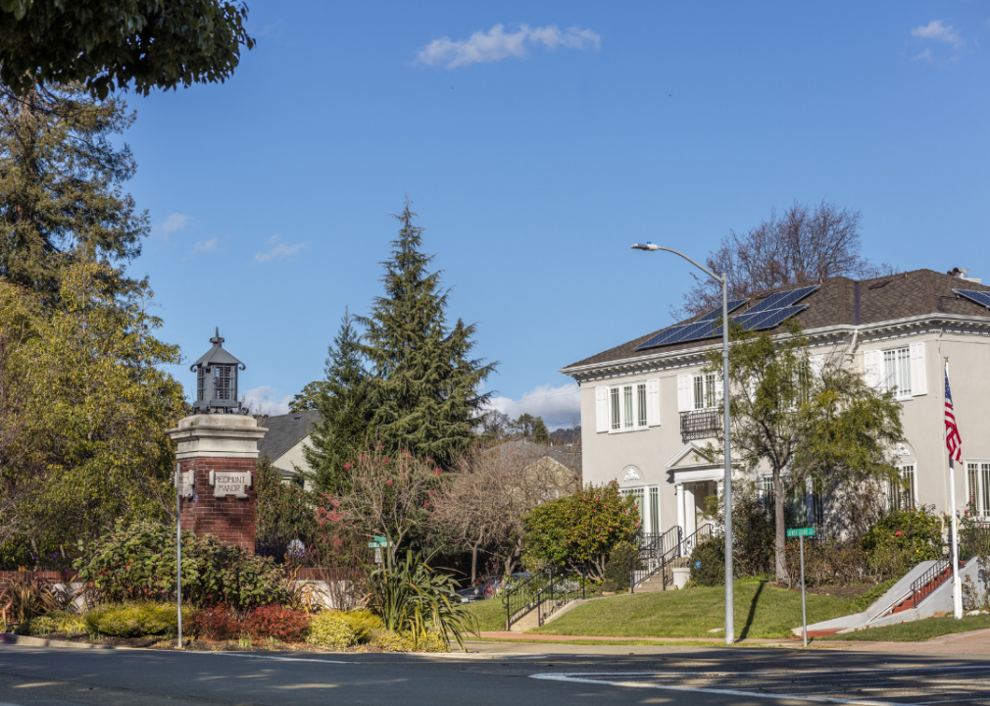 #21. Yountville, California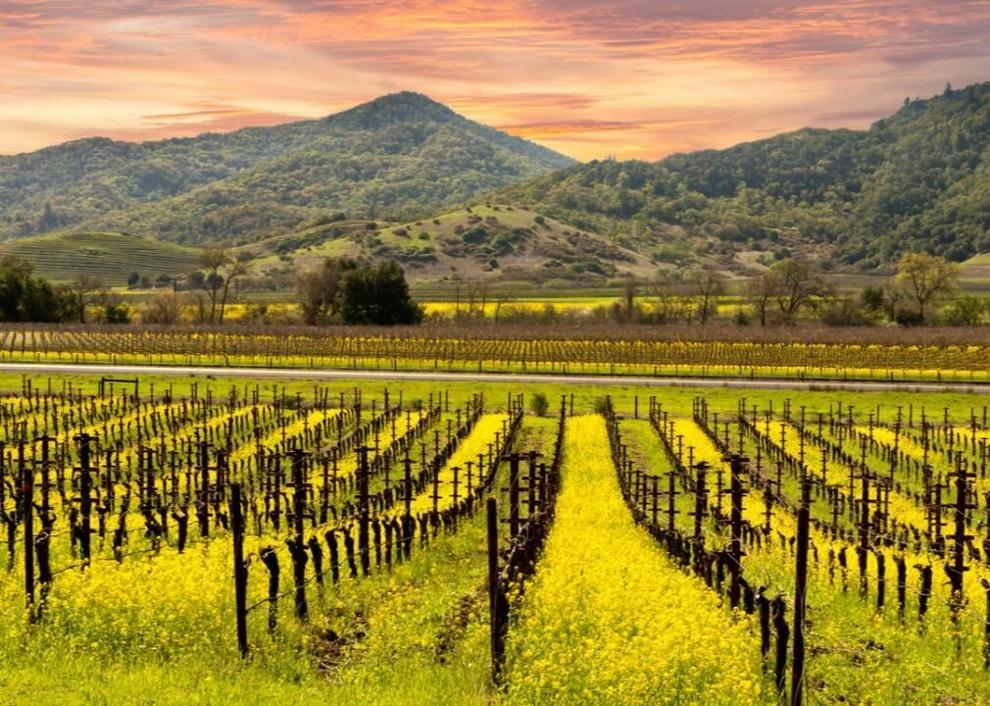 #20. Westlake Village, California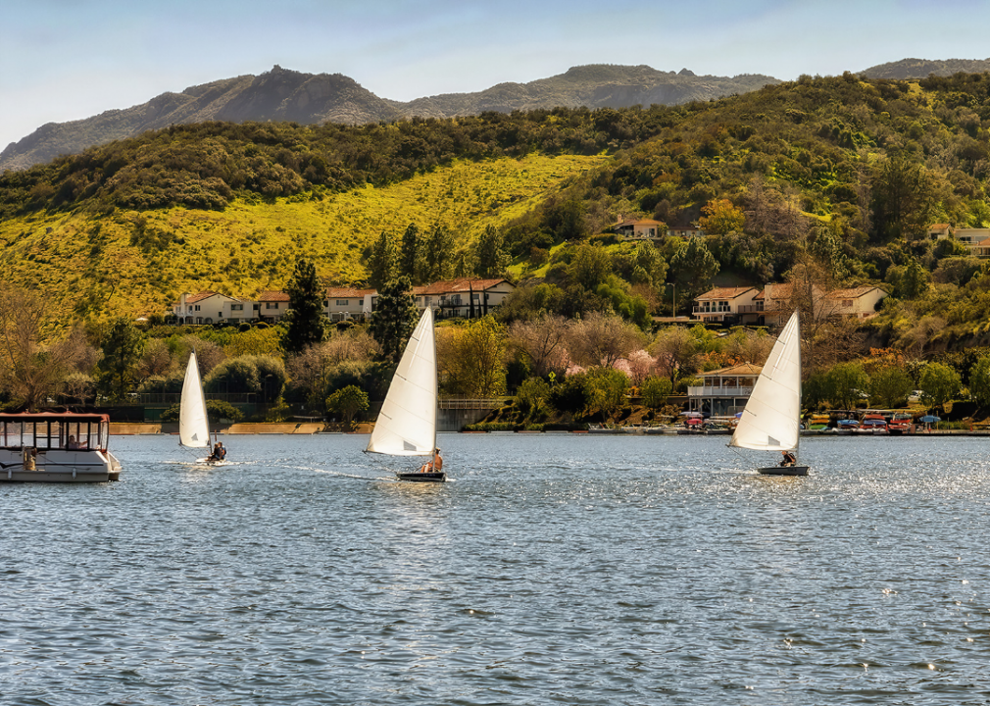 #19. Lincoln Beach, Oregon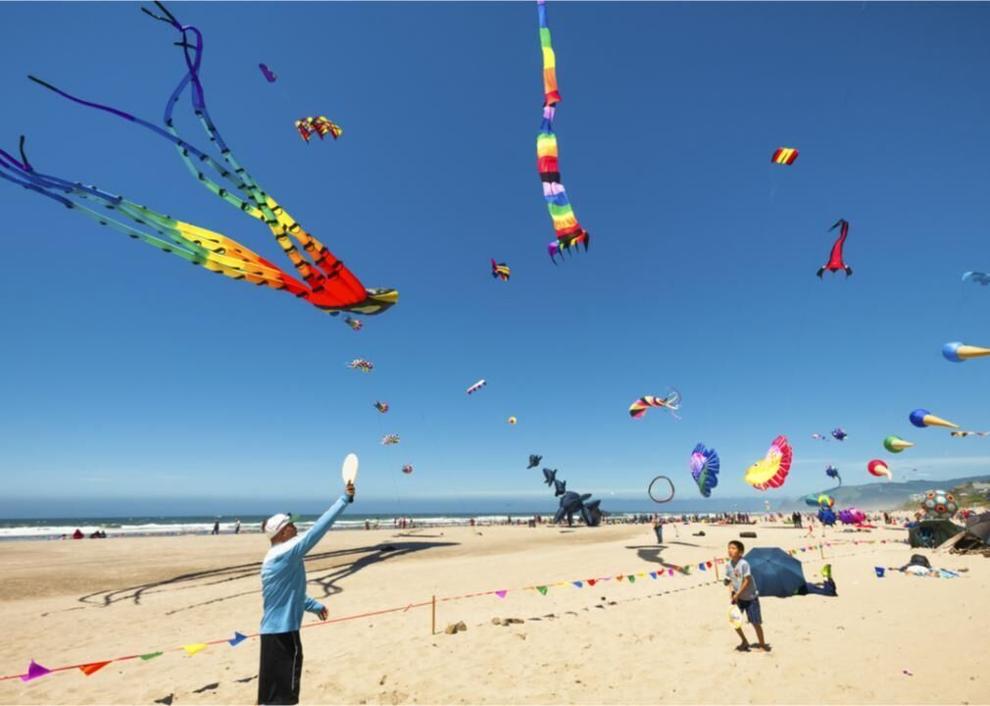 #18. Raleigh Hills, Oregon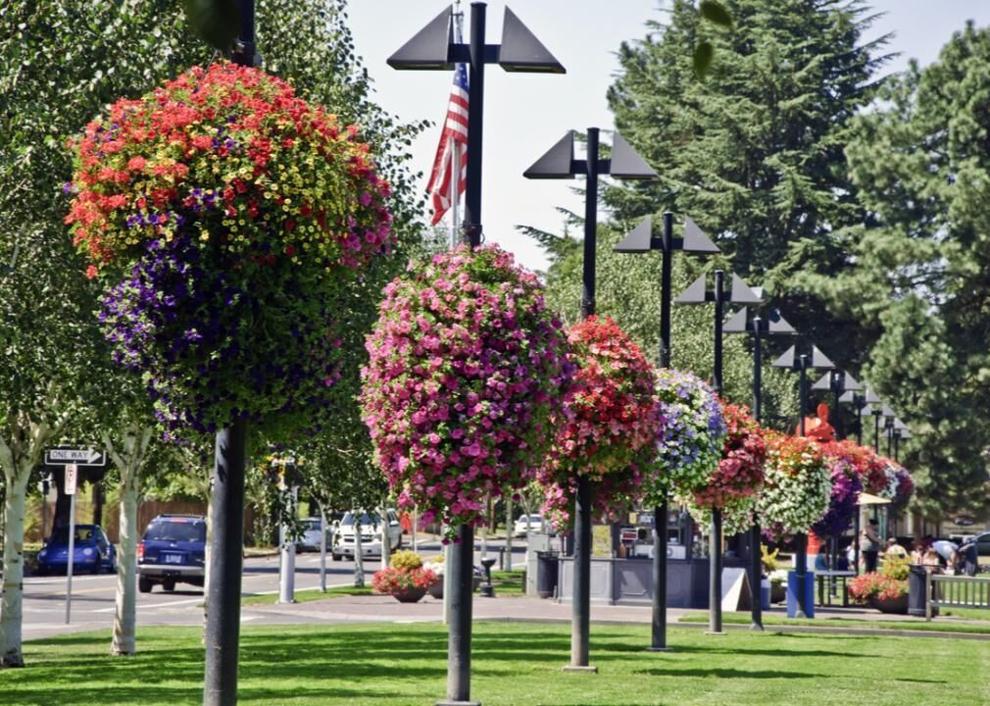 #17. Pismo Beach, California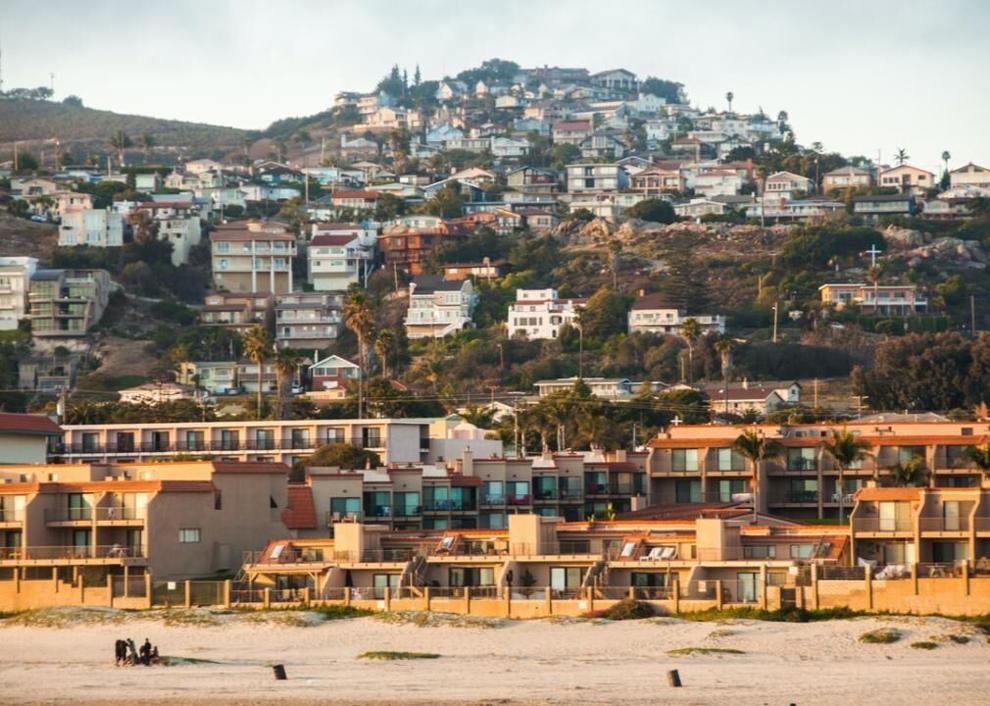 #16. Harbor, Oregon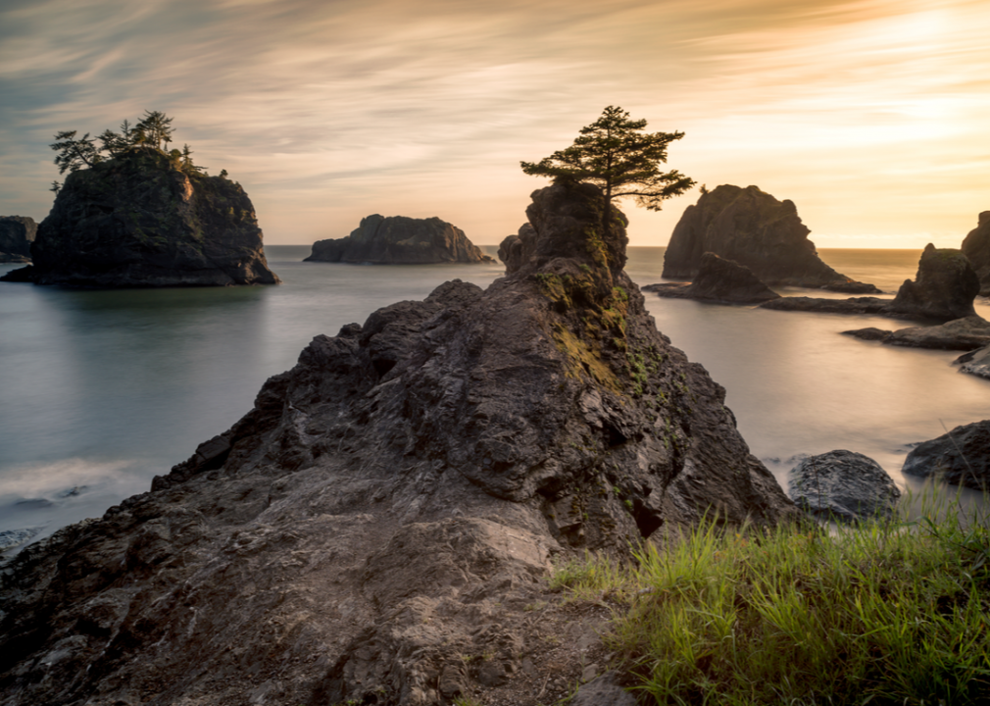 #15. Rancho Mirage, California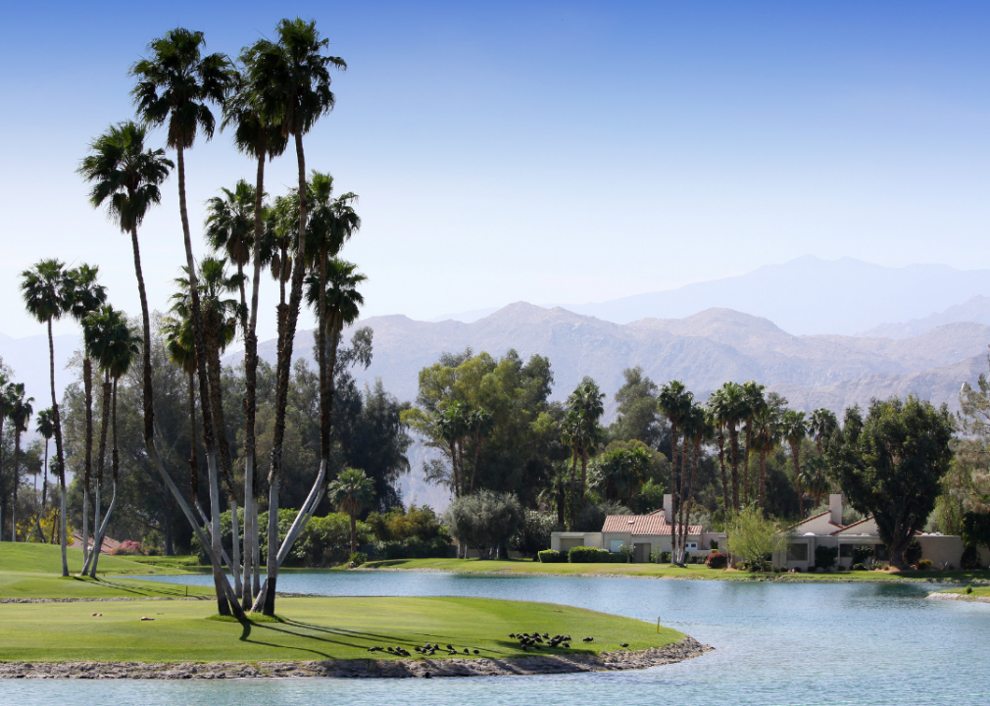 #14. Corte Madera, California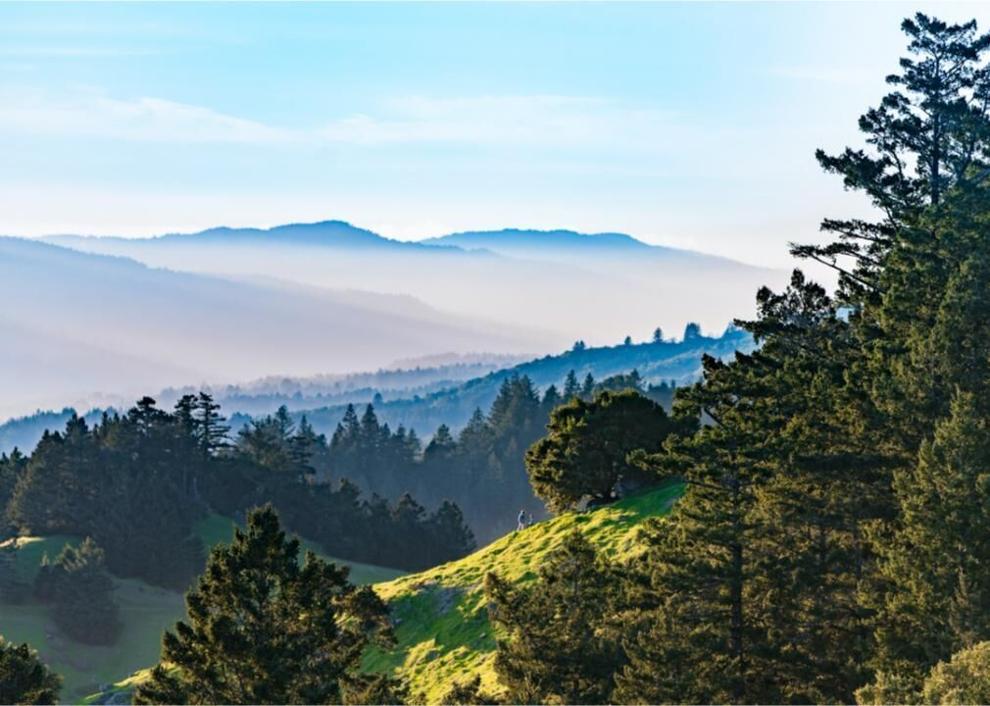 #13. Camino, California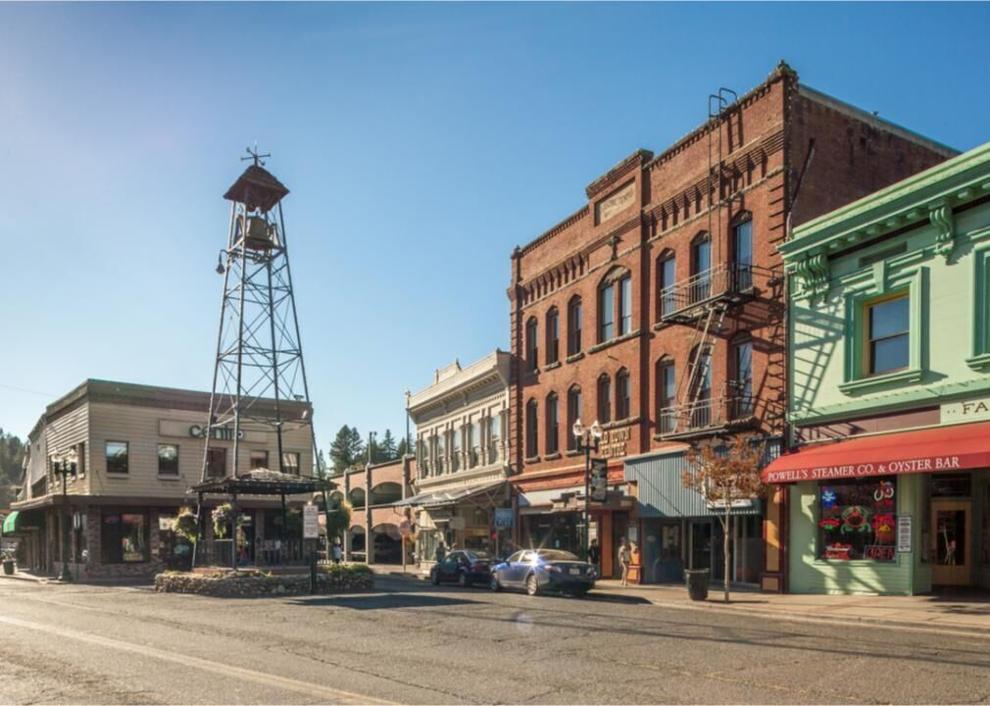 #12. Pacific Grove, California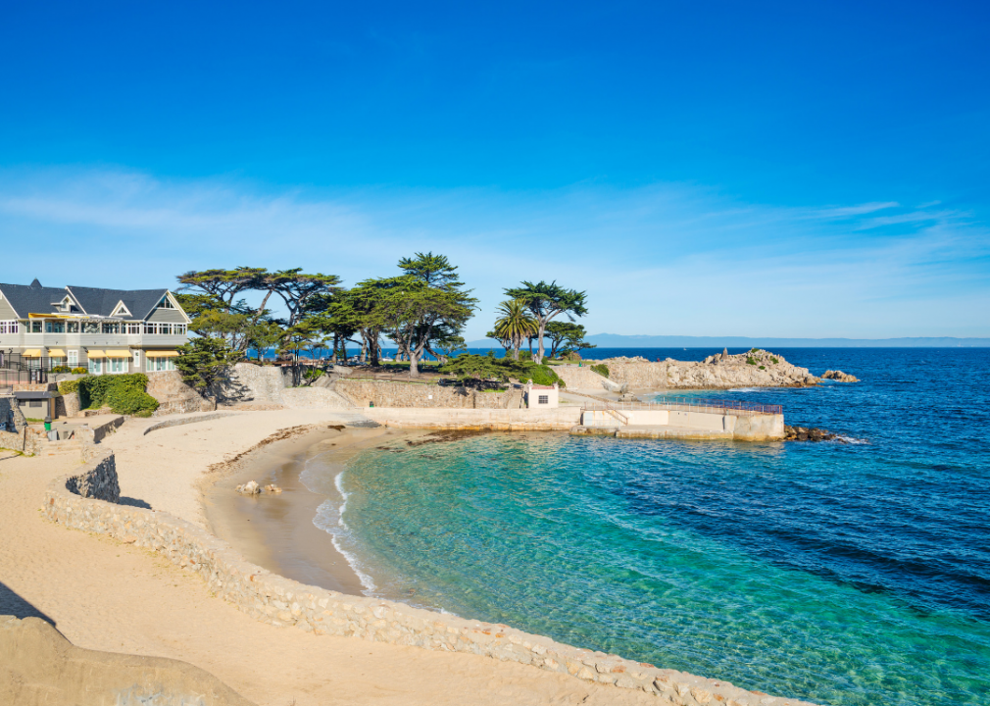 #11. Manhattan Beach, California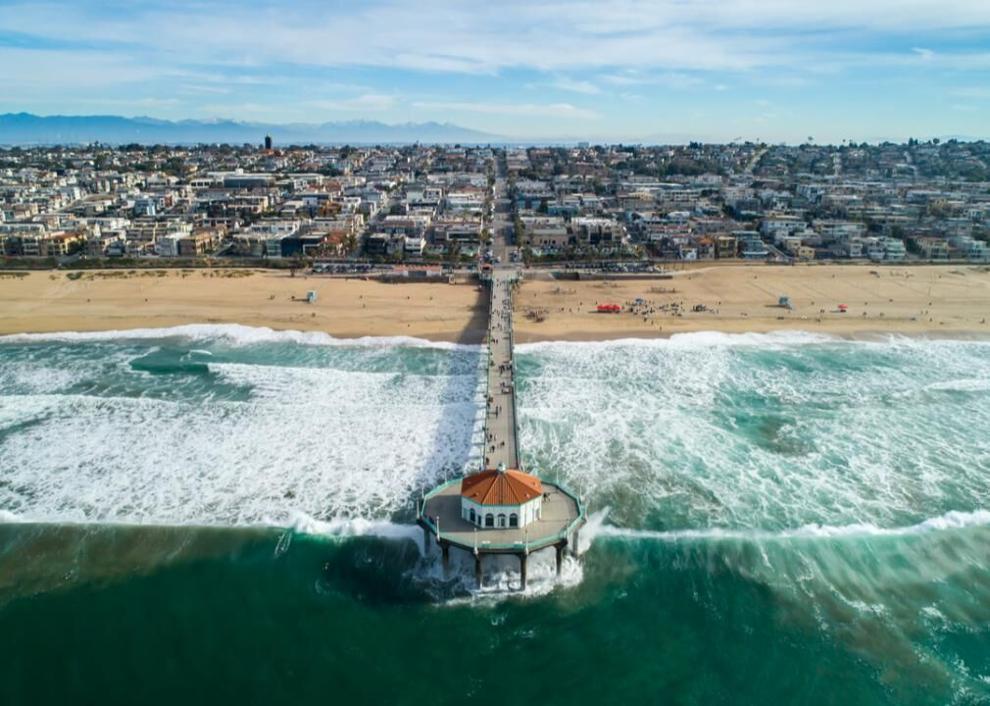 #10. Tiburon, California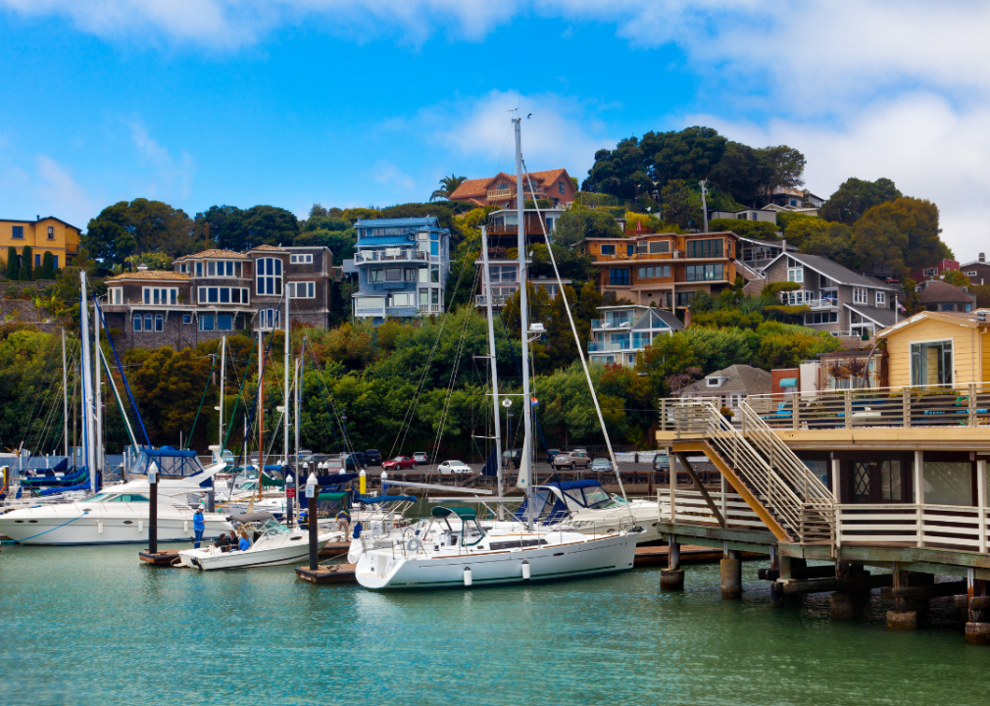 #9. Newport Beach, California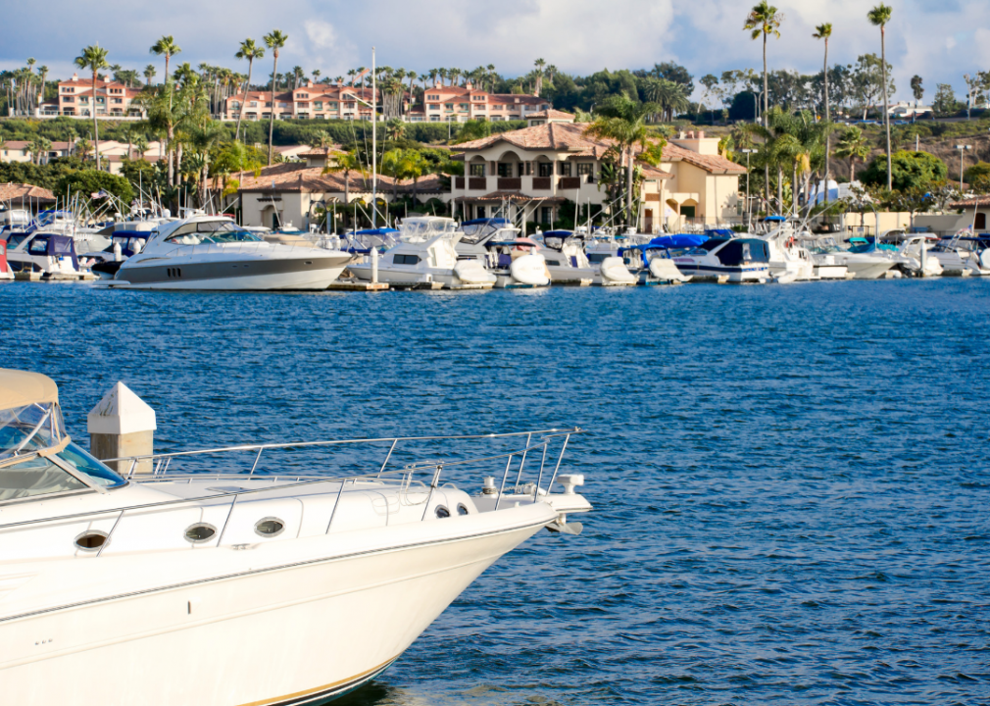 #8. Beverly Hills, California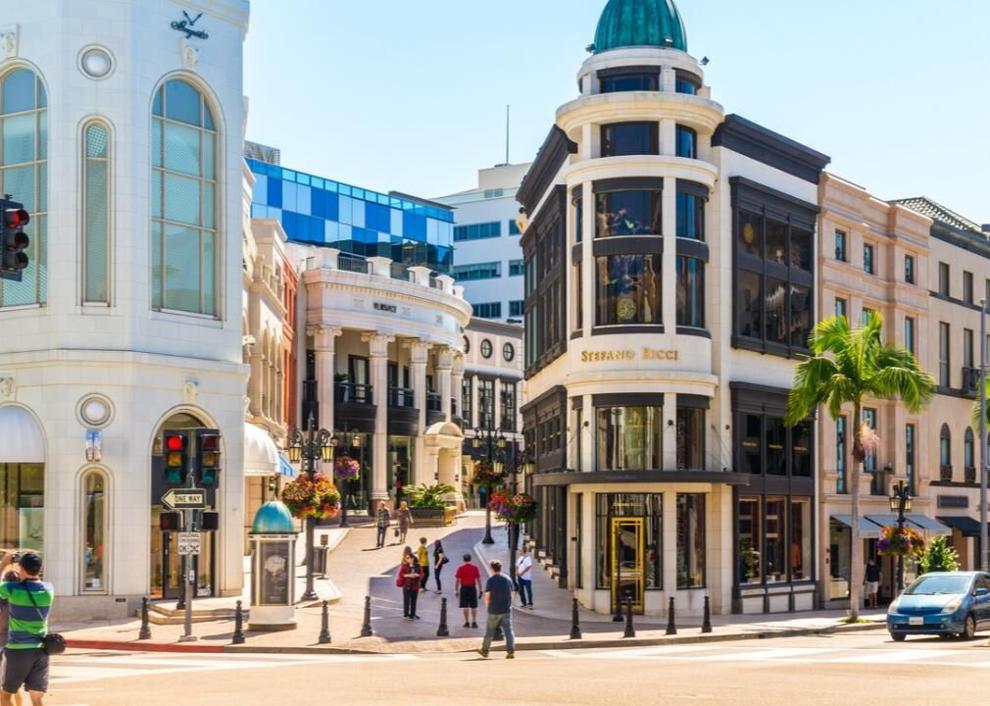 #7. Larkspur, California
#6. Seal Beach, California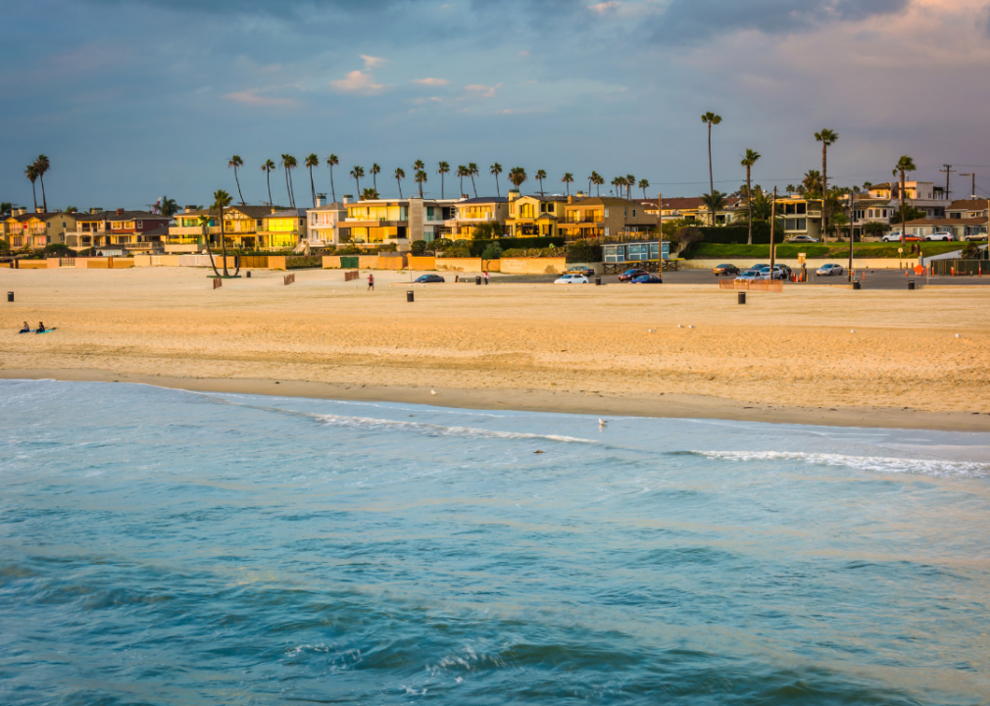 #5. Del Mar, California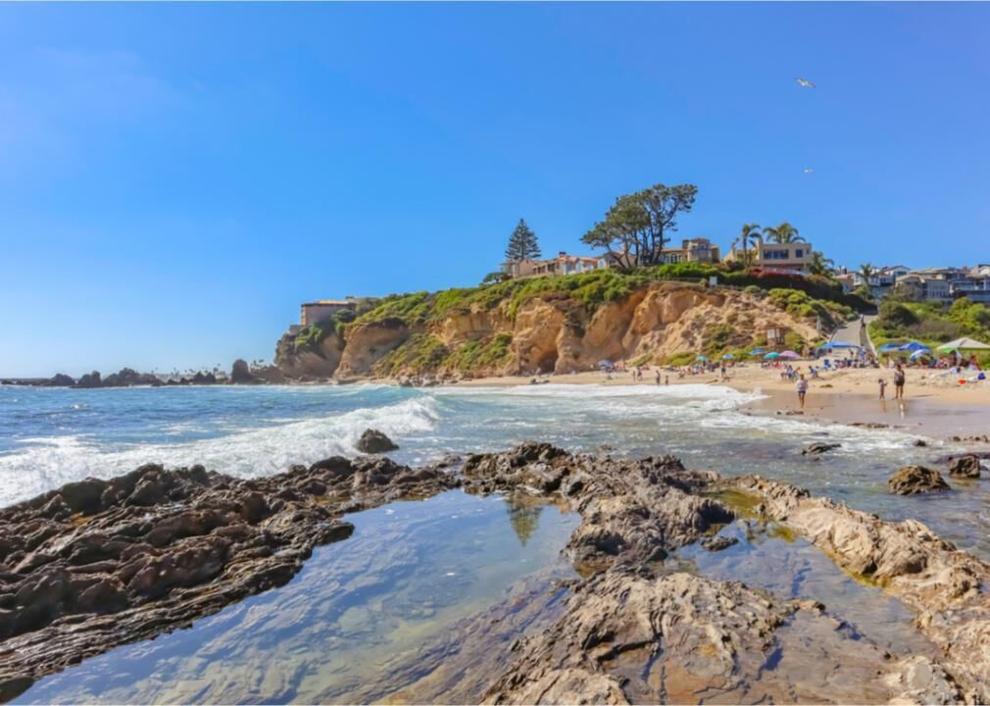 #4. Belvedere, California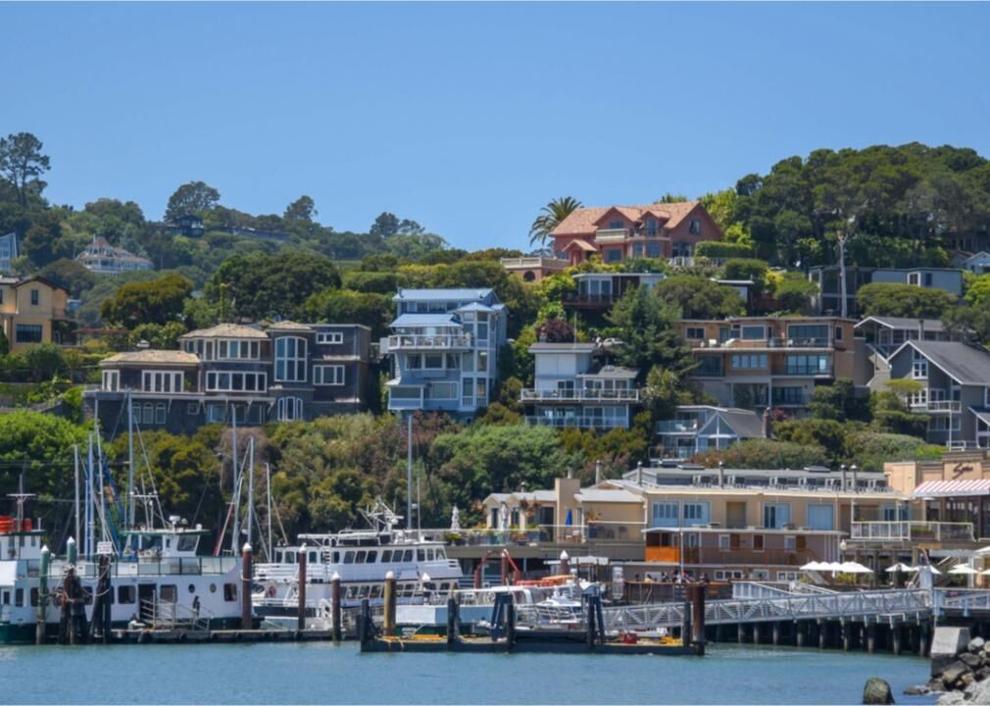 #3. Del Monte Forest, California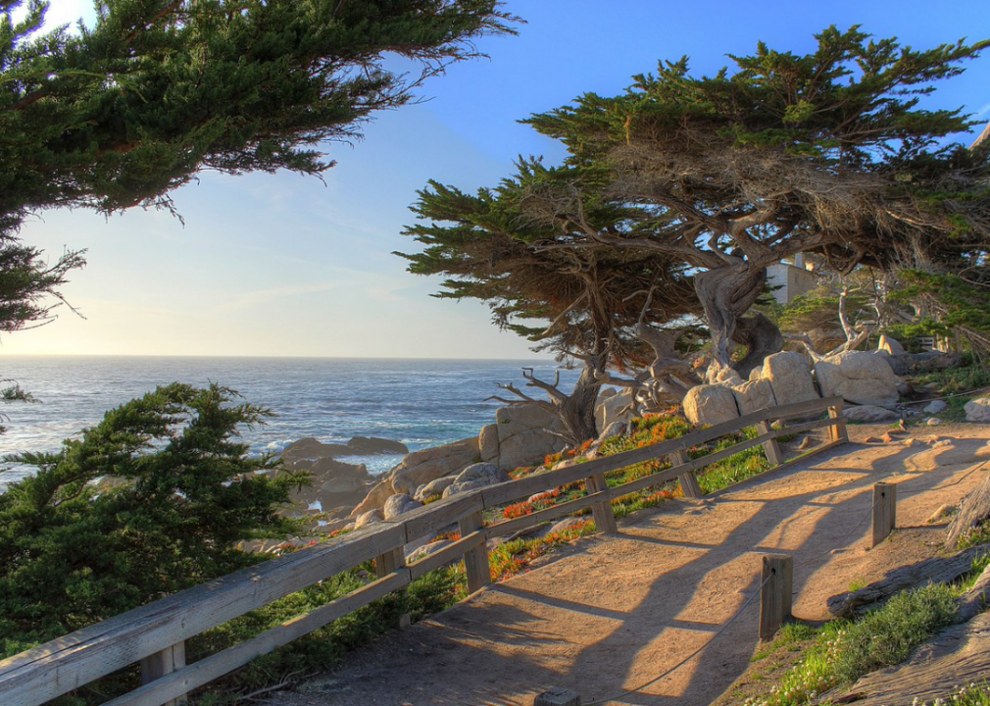 #2. Laguna Woods, California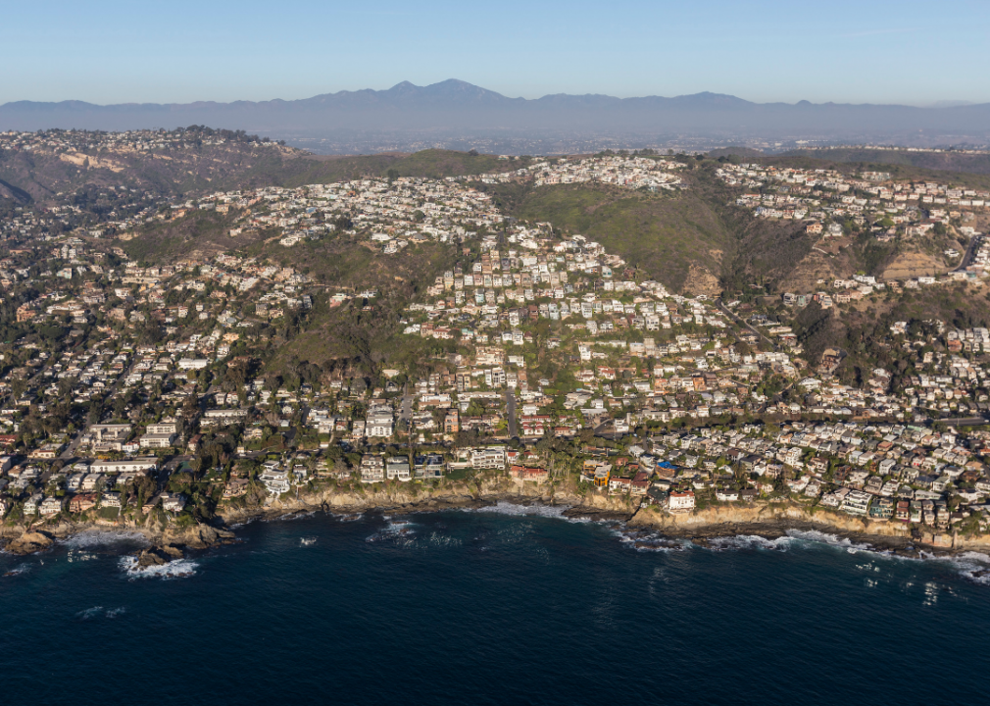 #1. Indian Wells, California