The Times-News honored women who are leaders in some of the community's most important categories: business, community service, education and health care. Here is a look at the women who won along with the finalists.
Janice Degner - 1st Place Business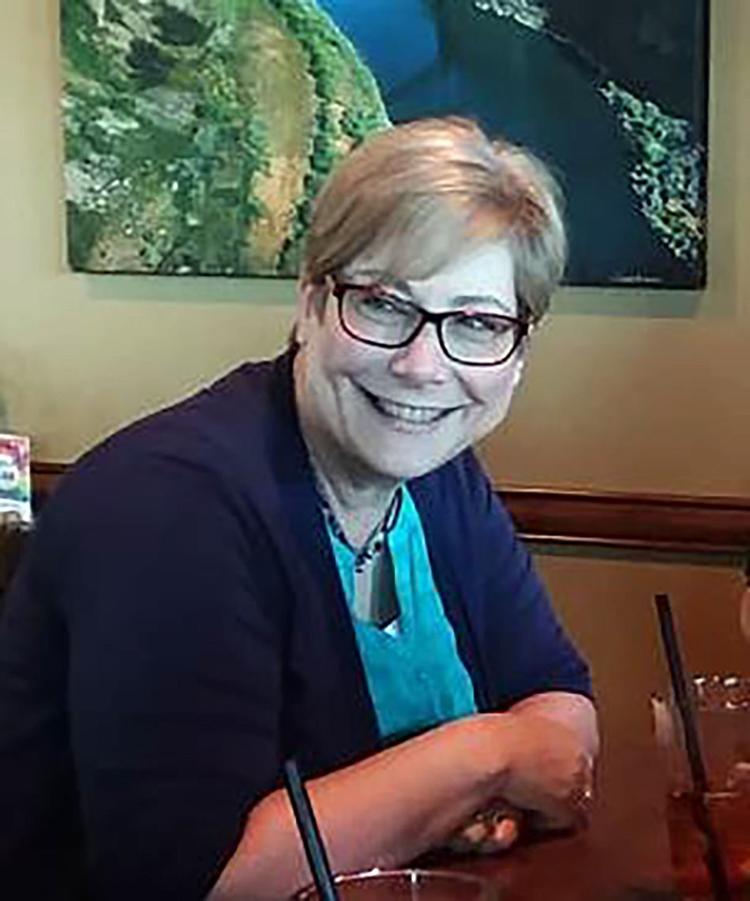 Kim Brookman - 2nd Place Business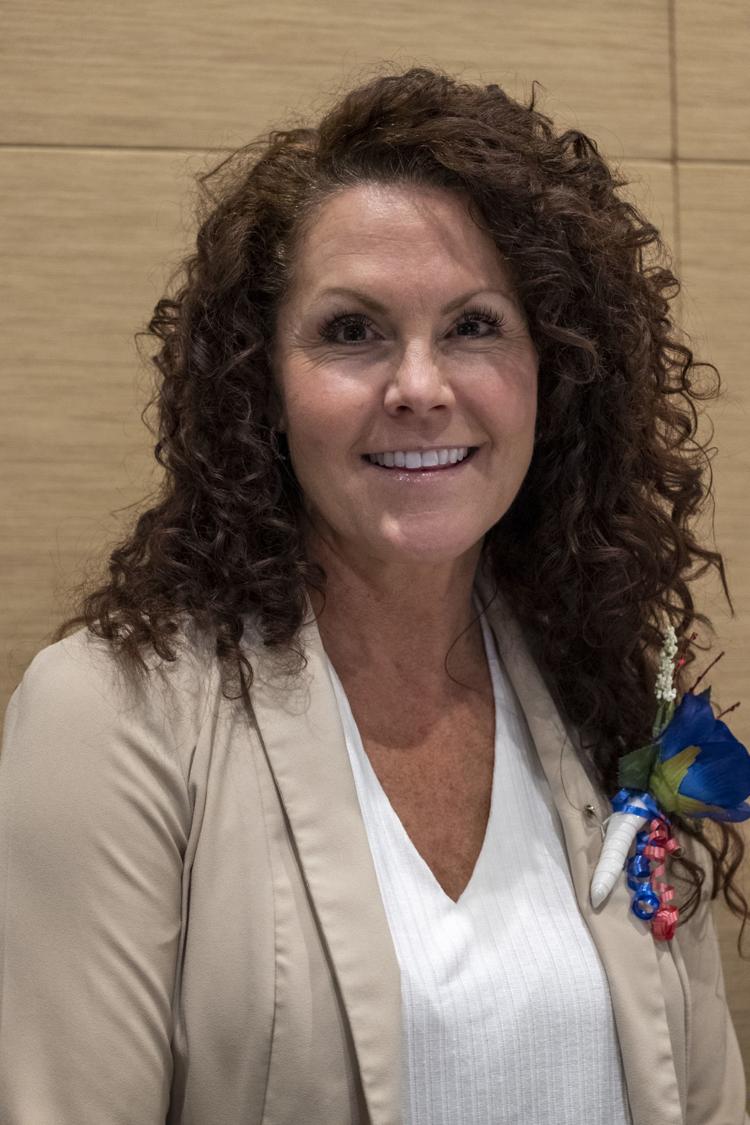 Lupe Castaneda - Business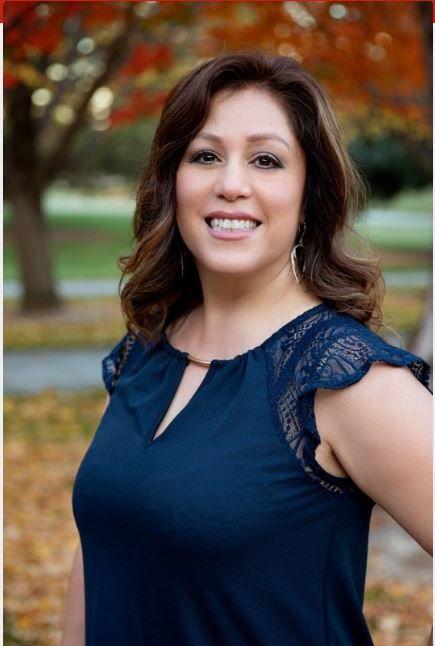 Mel Wilson - Business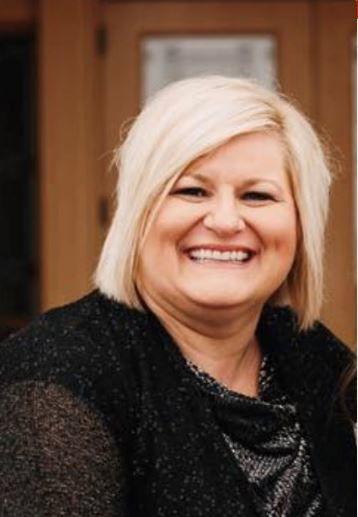 Susan Quanstrom - Business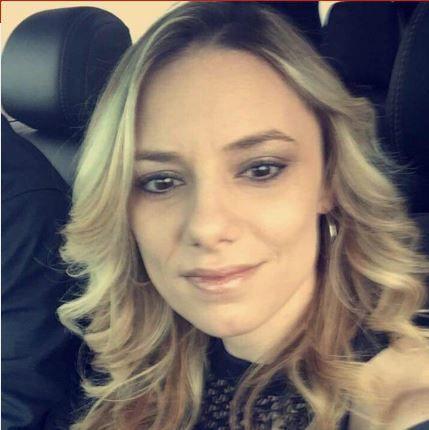 Eleanor Burkhart - 1st Place Community Service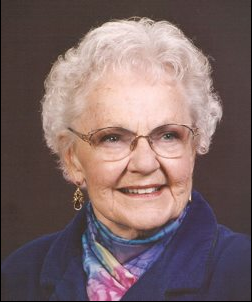 Jackie Frey - 2nd Place Community Service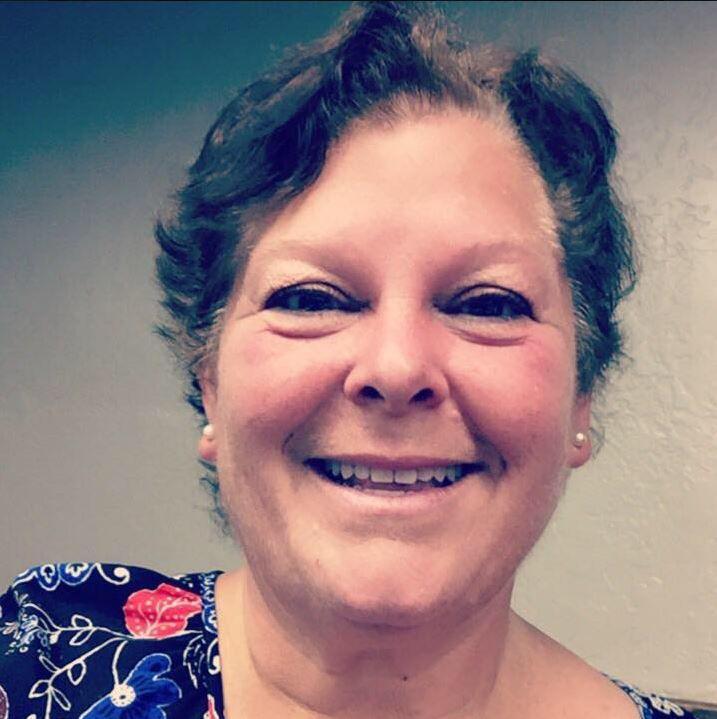 Mandy Archer - Community Service
Debra Hansen - Community Service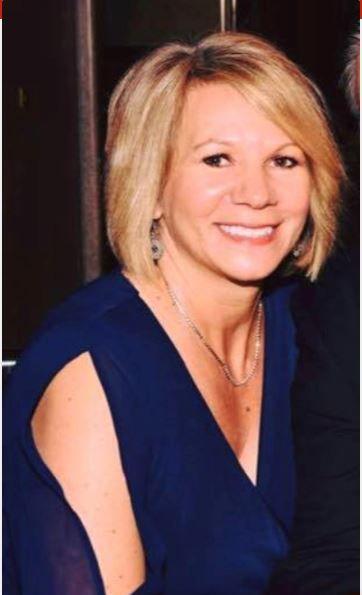 Linda Watkins - Community Service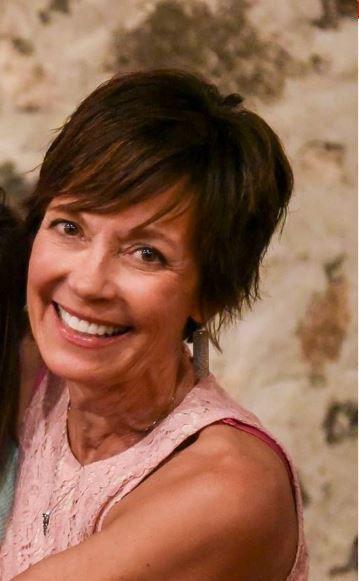 Teri Peters - 1st Place Education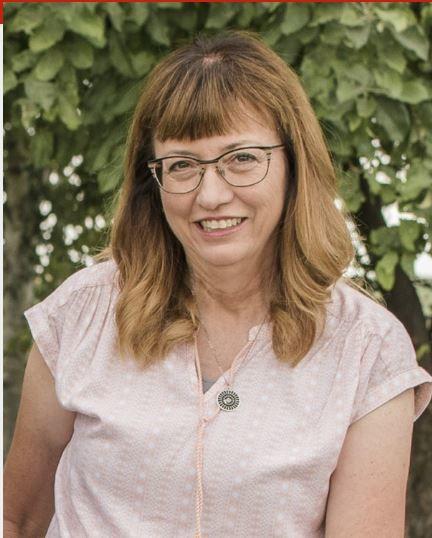 Jan Mittleider - 2nd Place Education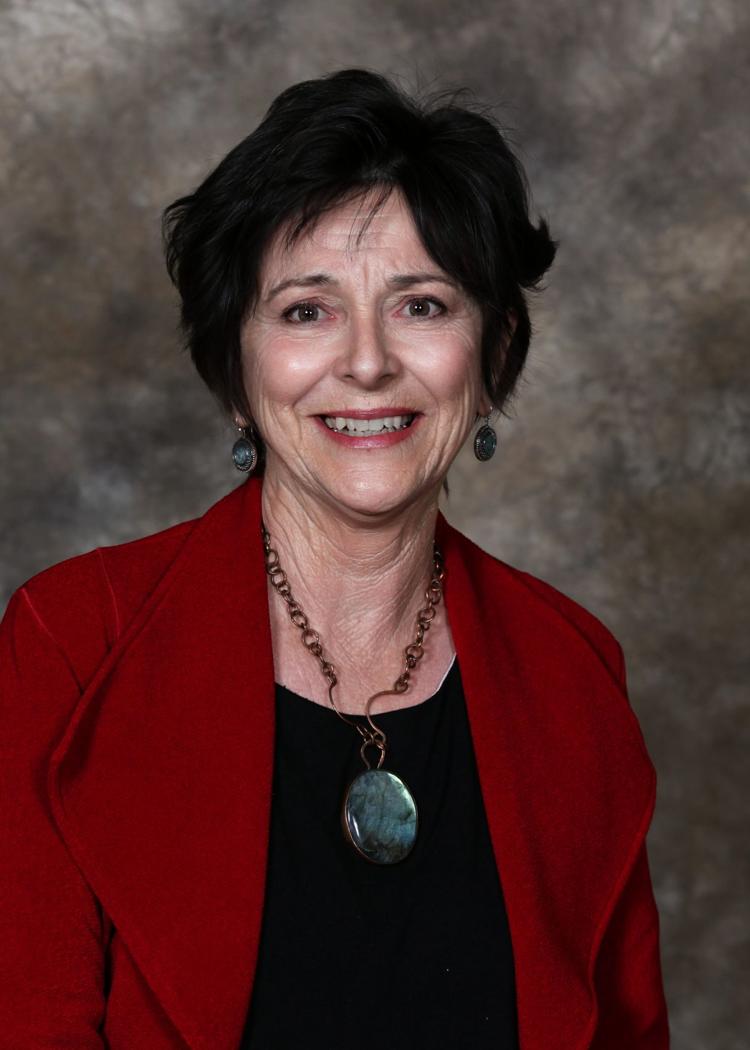 Peggy Hoy - Education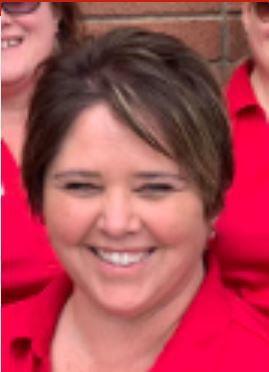 Teresa Jones - Education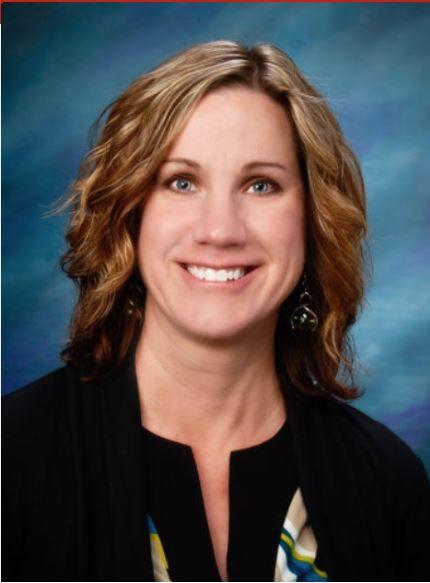 Dr. Candace Wright - Education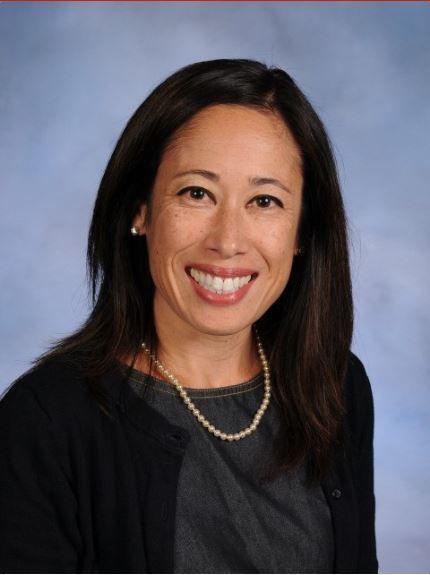 Dr. Cathy Canty - 1st Place Health Care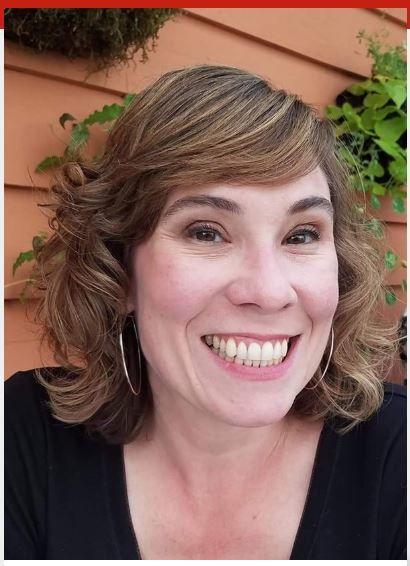 Katie Neff - 2nd Place Health Care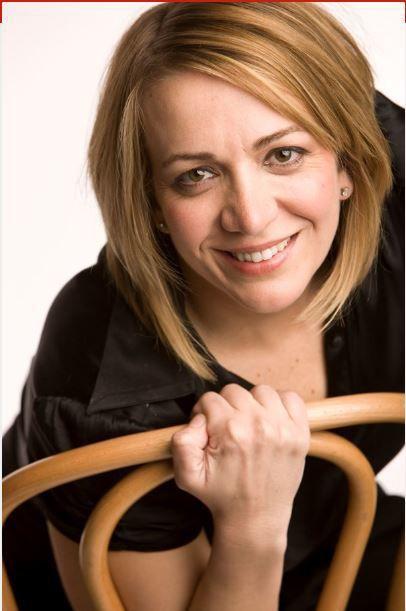 Melissa Merrill - Health Care
Erinn Neilson - Health Care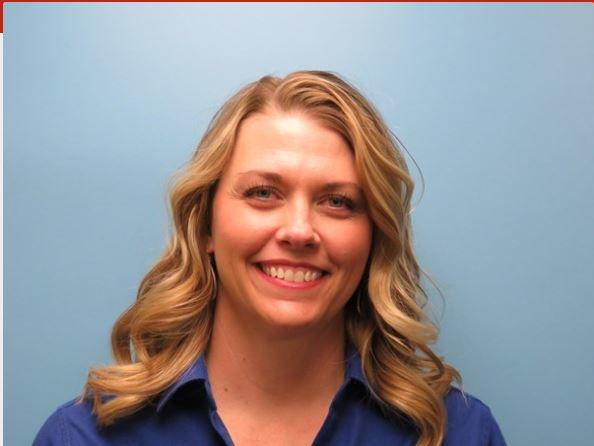 Shawna Wasko - Health Care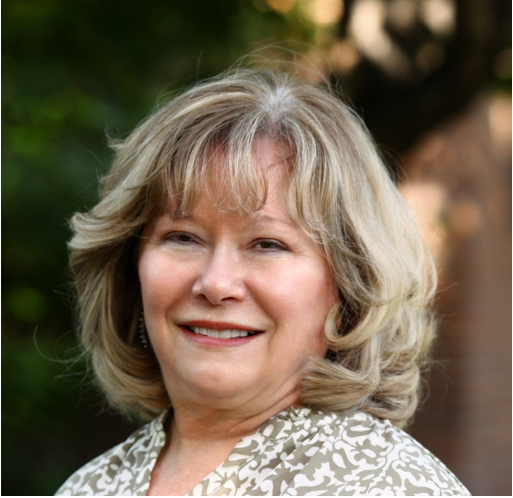 5 questions with Lori Otter about her effort to increase number of women in leadership positions
Although she grew up being told she could accomplish anything she worked hard at, she didn't always considered herself a leader. She later discovered that she could lead using the skills she already had by working with them to find her style.
After 12 years of being Idaho's first lady, Otter is revisiting this principle and looking for ways to help other women become leaders, largely through her group Idaho Women in Leadership.
Politics isn't rocket science, Otter believes. It is a recipe that anyone can follow. The organization helps women achieve leadership goals by creating a path that works for them, whether it's to run for political office, facilitate a meeting or start a business.
Otter returned to the Magic Valley for the Inspire Women awards, which are hosted by the Times-News. The awards, where Otter was the keynote speaker, honored 20 women leaders in the community and two from each category won first and second place recognition. The categories were business, community, health care and education. Otter is looking to make Idaho Women in Leadership go statewide and is looking to start a chapter in the Magic Valley in the near future. 
1. Tell us about your work at Idaho Women in Leadership
We're in our fourth year and our mission is to help women get involved in leadership positions. We do leadership trainings, we talk about how to run a campaign, we do run-a-campaign boot camp as well as talk about policy things people may want to get involved in.
There's enough room right now in the Capitol for a few more female faces, and I think women bring certain qualities to the leadership table through discussion and just how our leadership styles are a little bit different from men. But primarily, I just have seen all over the state some extraordinary women that are active in the community, that are constantly on the front lines of change in their community, on the front lines of policy, on the front lines of leadership in every aspect so I thought we need to make sure we take and get those people involved at the state level.
2. How are you going to bring your work to the Magic Valley?
(Inspire Women) is one of our first exposures here. We've done some things in eastern Idaho, trying to build that brand there. It takes a while to be a self-sustaining organization to go statewide. The bandwidth is a little different. So we're just now starting to build coalitions in other parts of the state.
I think when we can put together what we call a "kitchen cabinet," which is a group of women that want to get together and start either doing a leadership series or a book series, we're pretty open to what forms. You kind of have to go into a community and meet the women and find out what their gaps are and where we can help. We want women who will be committed to making a difference.
3. How did your upbringing shape the work you do?
It's kind of interesting, my dad was in the military and we retired and I graduated from Kimberly High School and have had some really great teachers like Mr. Sorenson for ag; just a bunch of really great influences in my life. I was always raised with the belief that I could do whatever I put my mind to, and whatever I was willing to work to do. I could accomplish whatever I set my mind to.
I thought leaders were people who had different skill sets than I do, but I think what I've learned is that you find out what your skill sets are and then you lead in that way. And I think a lot of that has to do with my upbringing about learning how to work hard and believing in yourself and having confidence in what you're willing to do and being honest with yourself about how hard you worked. Or didn't work.
4. How do you hope to see women get more involved in their communities?
What we do is we bring them together and ask them what they want to do. It's not really an organization where we say "we're this group and we're going to do this." We try to get in with the women and the say, "Are you in a business situation... where you want to move within the leadership ladder in your business? Do you want to learn how to be on a board and learn how to chair a meeting? Do you know Robert's Rules? Do you know how to chair a meeting and move policy?" Because a lot of people don't.
That's like a whole different language. It's not rocket science, you just have to practice it and learn it.
It's nice for women to understand that there are leadership positions where you don't have to be a label, you don't have to be a Republican or a Democrat. It's not rocket science, it's people science.
5. What's something you want everyone to know about Idaho Women in Leadership?
We just started an ambassador membership program where if you join as an individual then you're on the email list, you get all the events and then you're invited to so many events for the price of the membership. We also do that at the corporate level. On the corporate level we can go in and do leadership training for a day like strength assessments, we can do how to run a meeting, there's a lot of different tools we can bring in and speak to not just women. It's Idaho Women in Leadership, but we love men. It's not a men-bashing thing.
We understand that by broadening our reach in leadership positions that we also have an obligation to learn how to work with men in the group. Just because you're a female doesn't mean you should be appointed to something. It means that you should have equal footing, but you should also be held responsible and accountable just like a man would.
Inspire Women event honors Magic Valley's female leaders
TWIN FALLS — One of the more prominent stories printed about Lori Otter in her 12 years as Idaho's First Lady was on her wearing the same dress to two events in a row, she told the crowd at Friday's Inspire Women event. She wore a dress at a Boise event one day and the same dress at an event in D.C. the next.
"That was all they saw," Otter said.
The event, which was hosted by the Times-News and the Patient Financial Navigator Foundation at the Magic Valley Arts Council, honored women leaders in the Magic Valley in health care, business, education and community. Otter, who co-founded Idaho Women in Leadership, a nonprofit that teaches women leadership skills in areas like business, politics and management, said it was time for women to step up and play leadership roles whether it's in politics or their own communities.
"There's room for more women in that Capitol in Boise," she said. "Women have the skillset to be in that Capitol."
Otter was born in Pensacola, Fla., but moved to the Magic Valley after her father retired from the Navy. She graduated from Kimberly High School, received an associate's degree from the College of Southern Idaho, a bachelor's from Boise State and a master's from Northwest Nazarene. She said her upbringing influenced her to work hard for what she wanted and believe in herself.
"It's really interesting to me as I grow older that not all women are raised with that type of influence of their lives," Otter told the Times-News. "Some women are very confident, some are less confident but just as competent and lack that extra push to bring them out."
But she didn't always see herself as a leader. She thought leaders had a different skill set than she did. She has since learned that people can lead based on what skills they do have and that having a solid team around them can help them accomplish what they struggle with. This is the mindset behind Idaho Women in Leadership.
Otter said the goals of the women they serve are set by the women themselves and that the instruction they receive works to help them move toward what they want to accomplish.
"We don't make you run for office, but if want to we'll teach you how to do it and put you on the ballot," Otter said. "What's the worst that can happen?"
Idaho Women in Leadership is working on establishing a chapter in the Magic Valley and will soon create a cabinet of women to support it and host more events in the area.
Day Egusquiza, president and founder of the Patient Financial Navigator Foundation, didn't have an easy path to leading her own organization. She was a single mother and had no college degree when she started the project, but through the help of supportive family and mentors she was able to do what she loved, she told the crowd.
"I tell my grandchildren, 'You will not do what I did. This world will not allow that. You need your education,'" Egusquiza said.
She encouraged the 20 nominees and their guests to step up and tell their stories to inspire others to follow in their footsteps. Egusquiza was the master of ceremonies for the event. She also writes the column "HealthCare Buzz" for the Times-News that runs every other Saturday.
The event and the establishment of Idaho Women in Leadership was not about individuals, Otter said. It was about giving back to other women.
"After being First Lady and having time to reset I was trying to find out what the next step was for me," she said. "And I thought it was time to pay it forward to other females."
She said, however, that Idaho Women in Leadership was open to all and placed equal value on men as part of the community.
"You don't just serve men and you don't just serve women," Otter said. "You serve people."
The honorees for the night were as follows:
Health care
First place: Dr. Cathy Canty
Education
Second place: Jan Mettleider
Business
First place: Janice Degner
Second place: Kim Brookman
Community
First place: Eleanore Burkhart
Second place: Jackie Frey
Readers' choice:
Inspire Women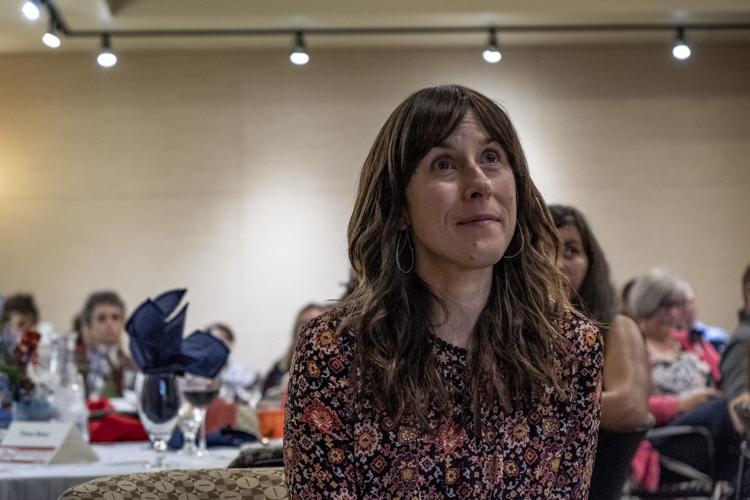 Inspire Women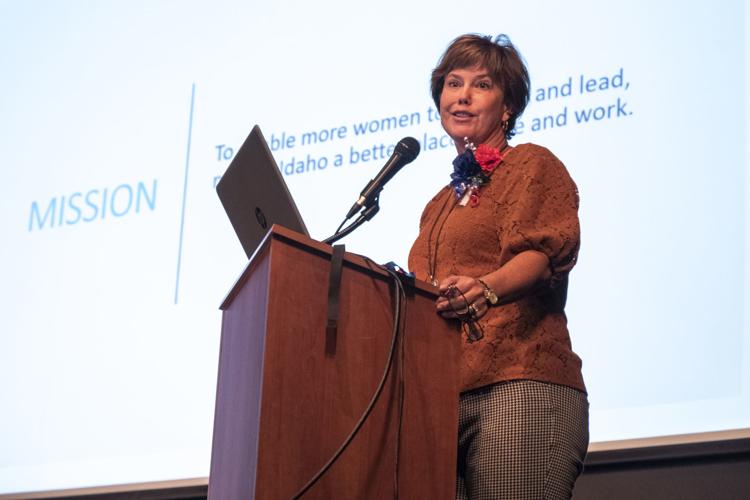 Inspire Women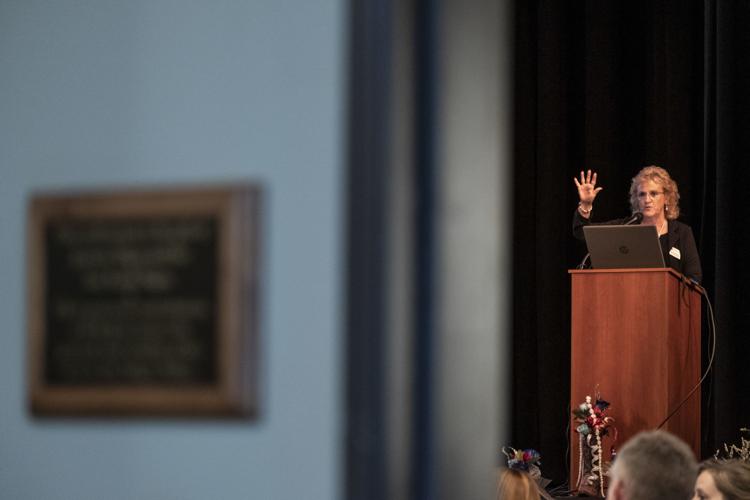 Inspire Women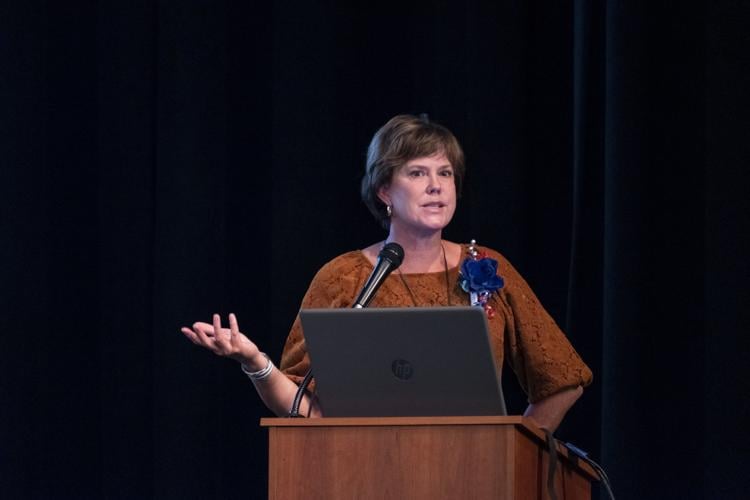 Inspire Women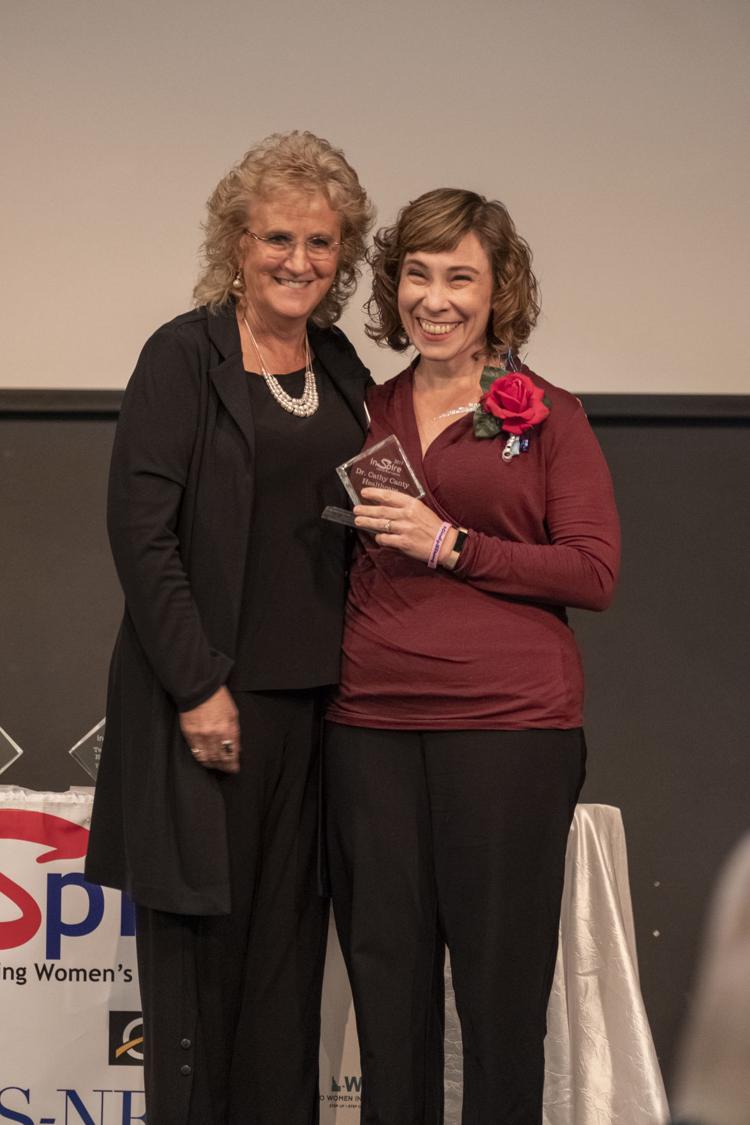 Inspire Women 2019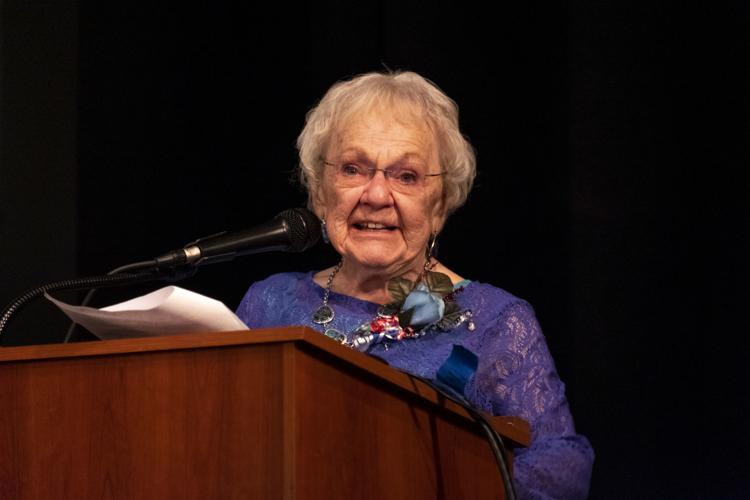 Inspire Women 2019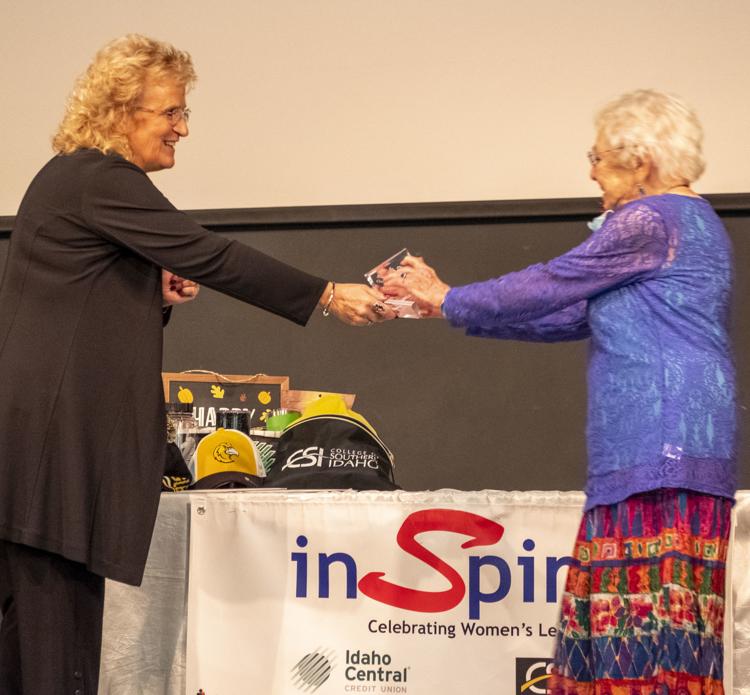 Inspire Women 2019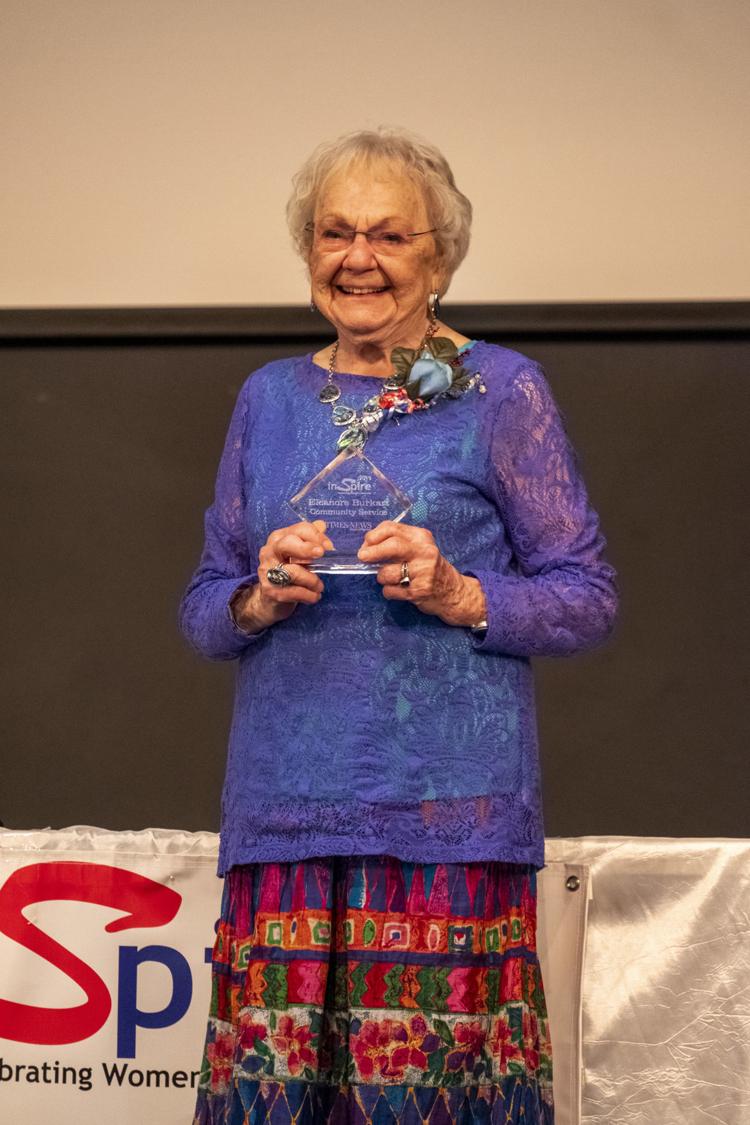 Inspire Women 2019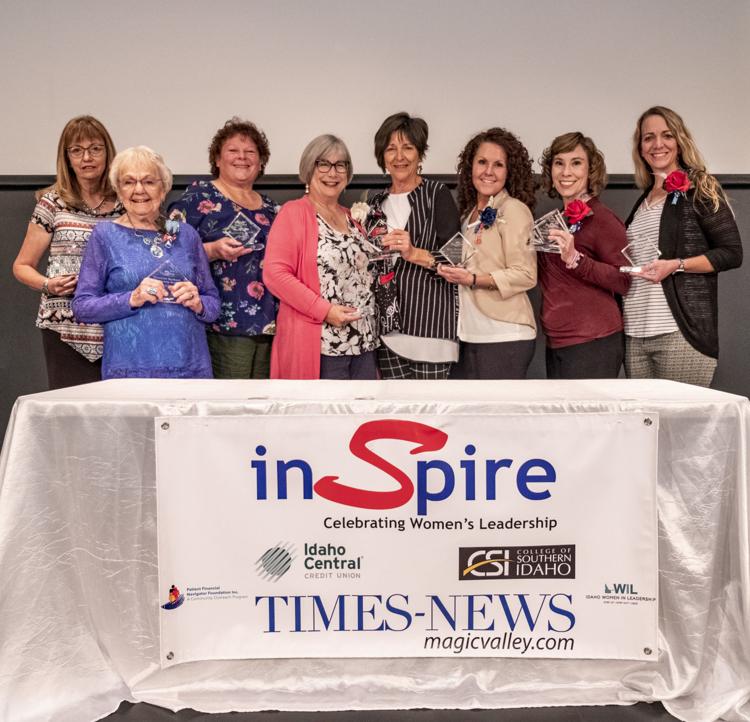 Inspire Women 2019
Inspire Women 2019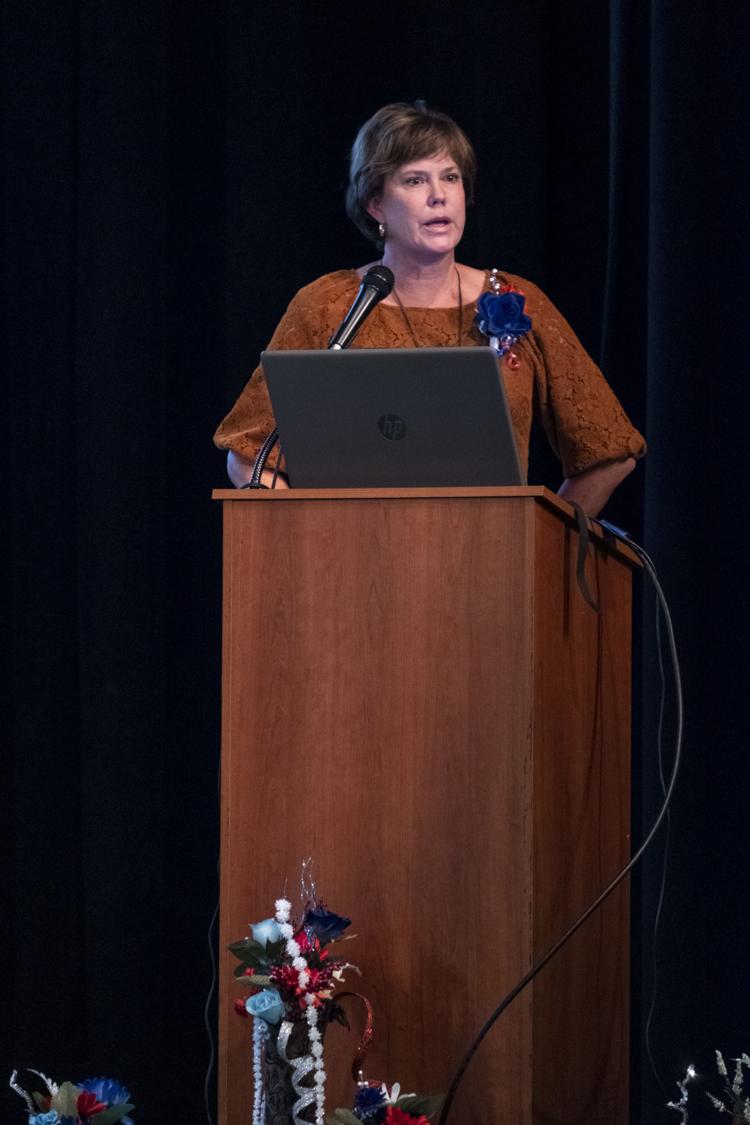 Inspire Women 2019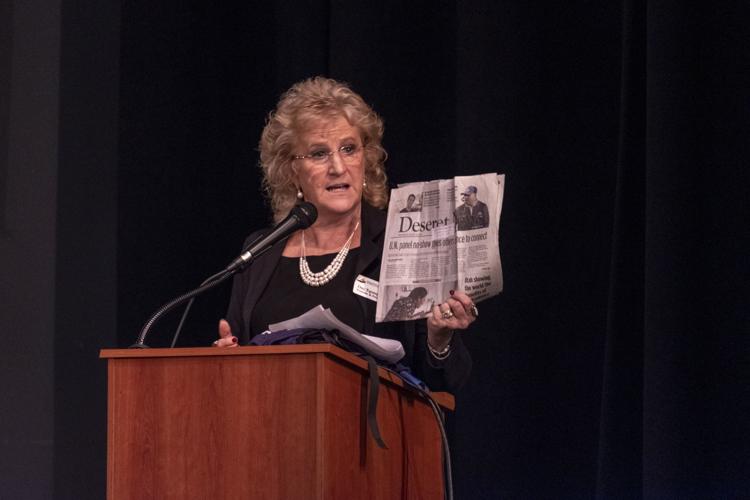 Inspire Women 2019
Inspire Women 2019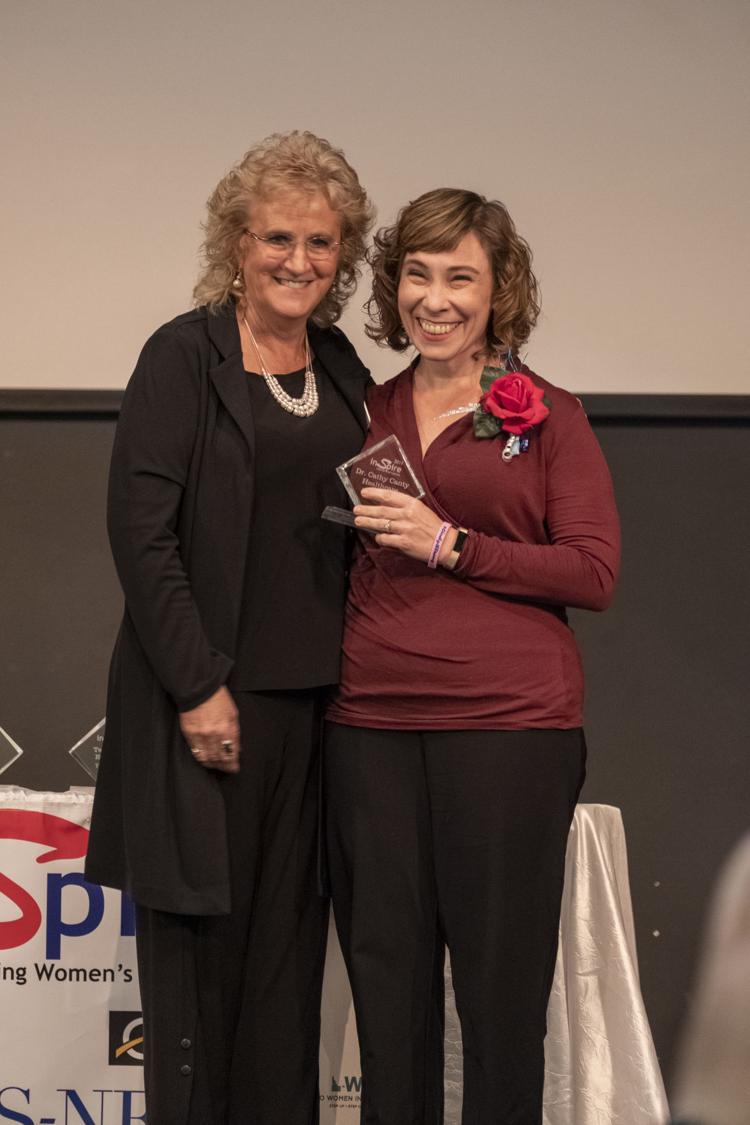 Inspire Women 2019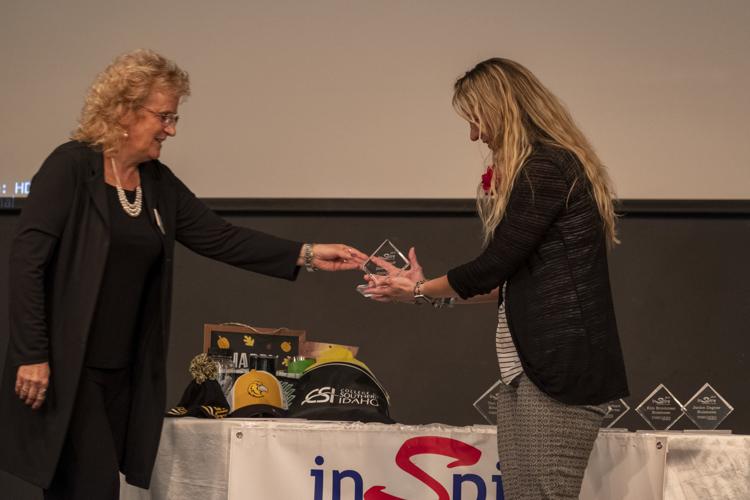 Inspire Women 2019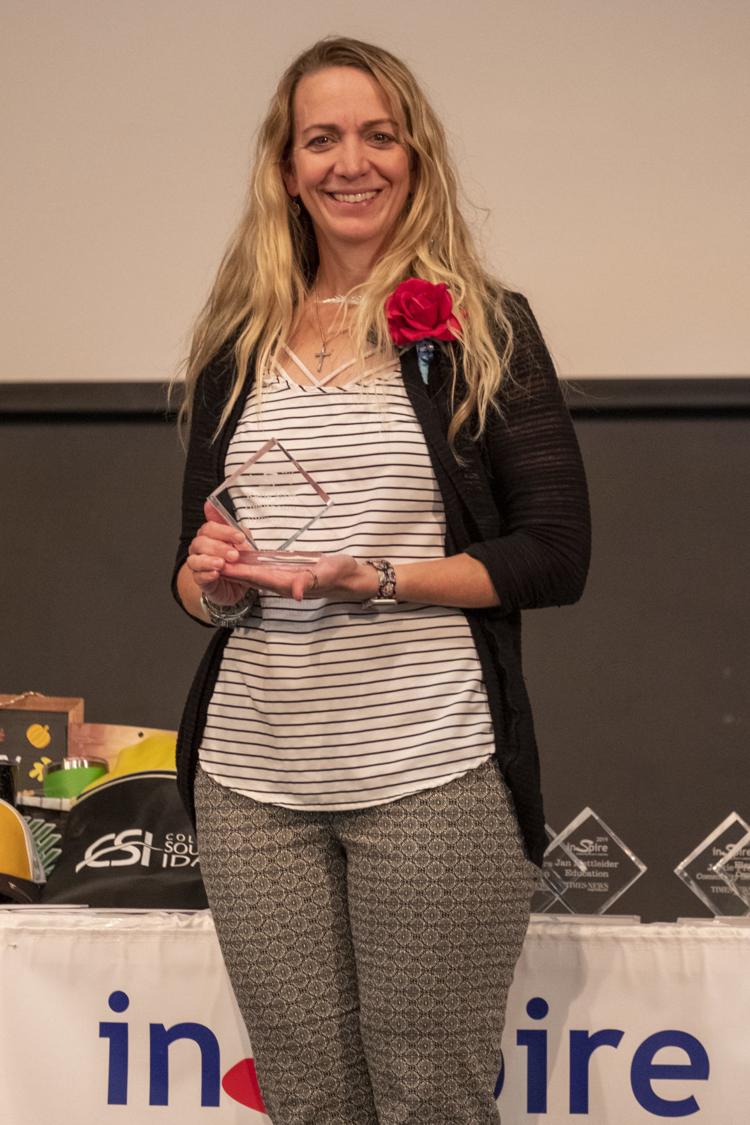 Inspire Women 2019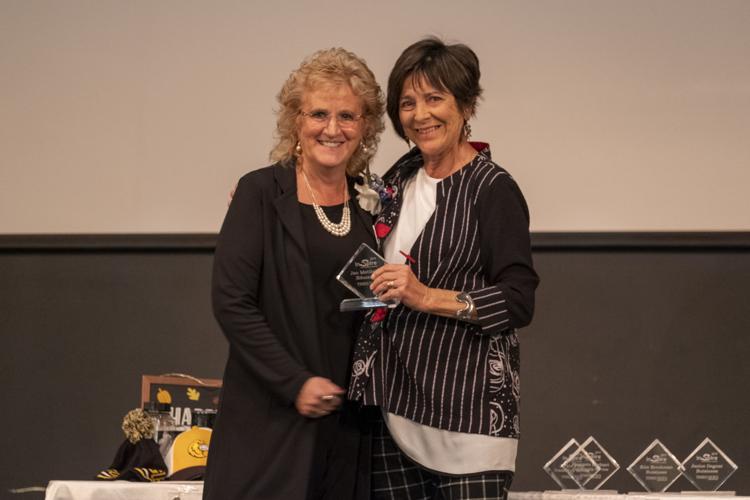 Inspire Women 2019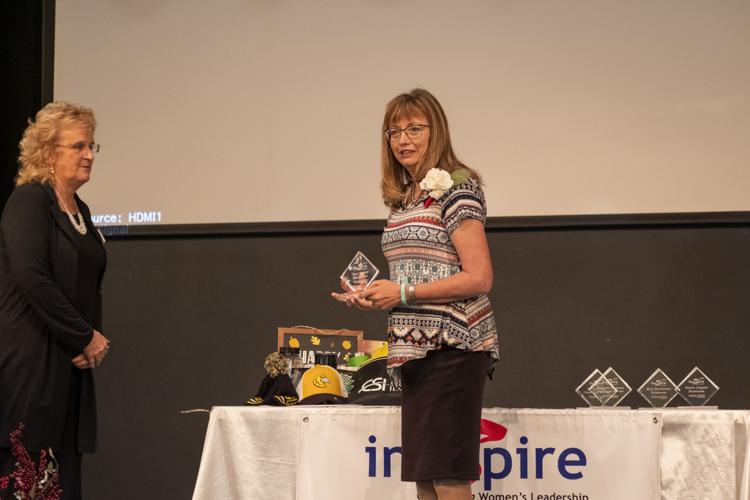 Inspire Women 2019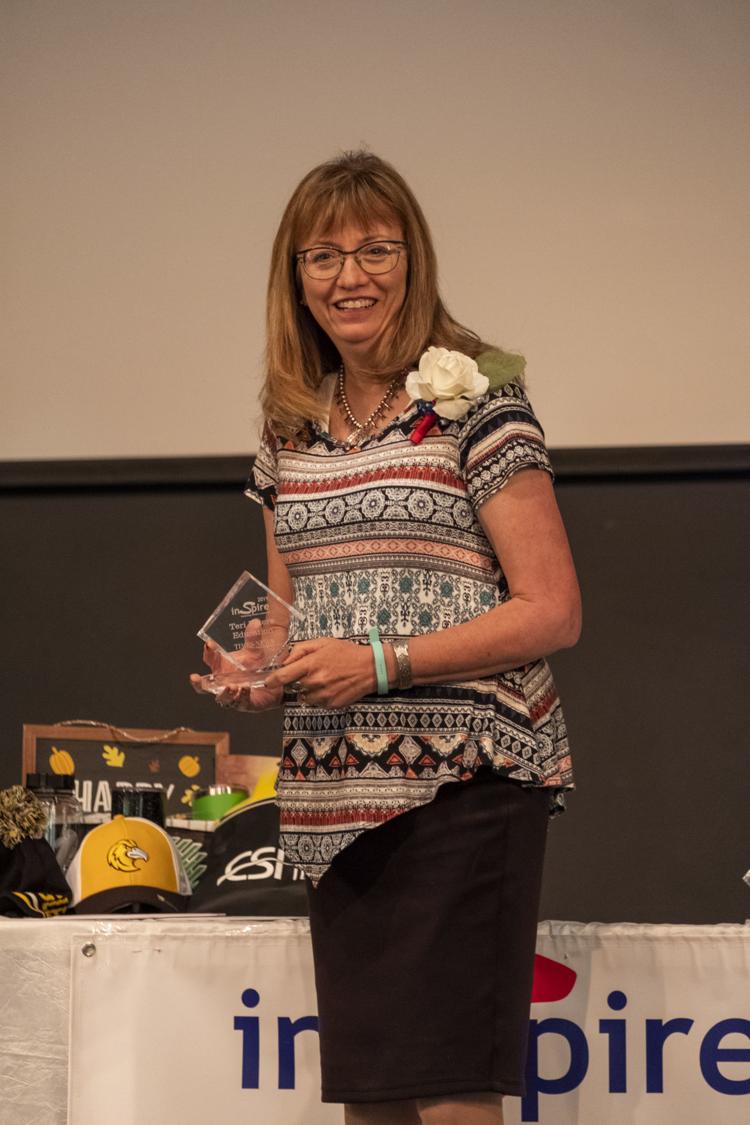 Inspire Women 2019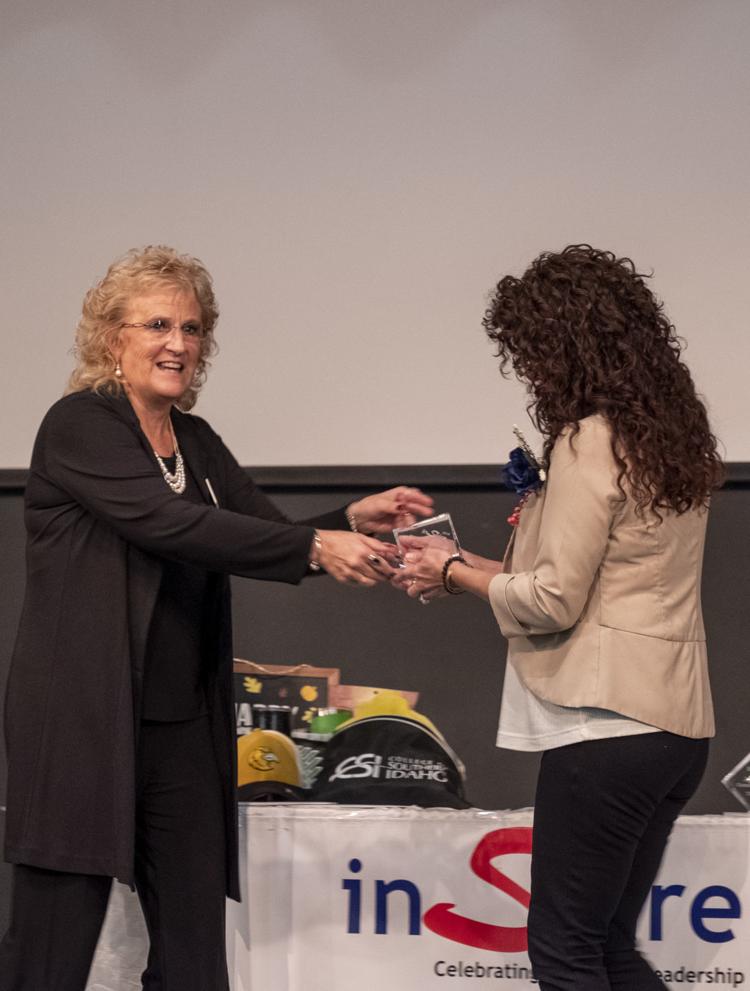 Inspire Women 2019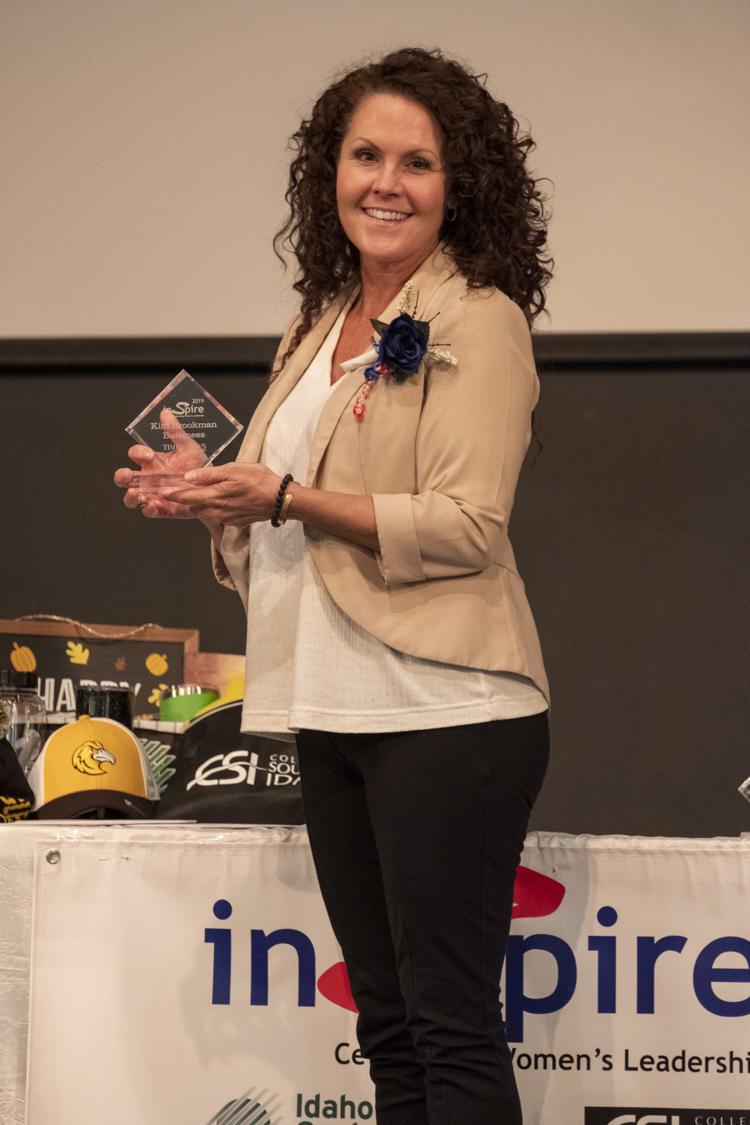 Inspire Women 2019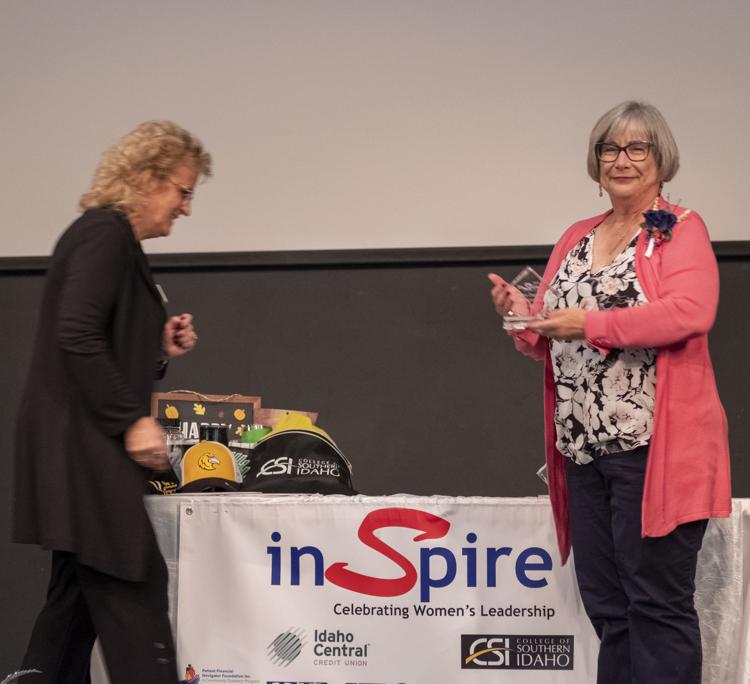 Inspire Women 2019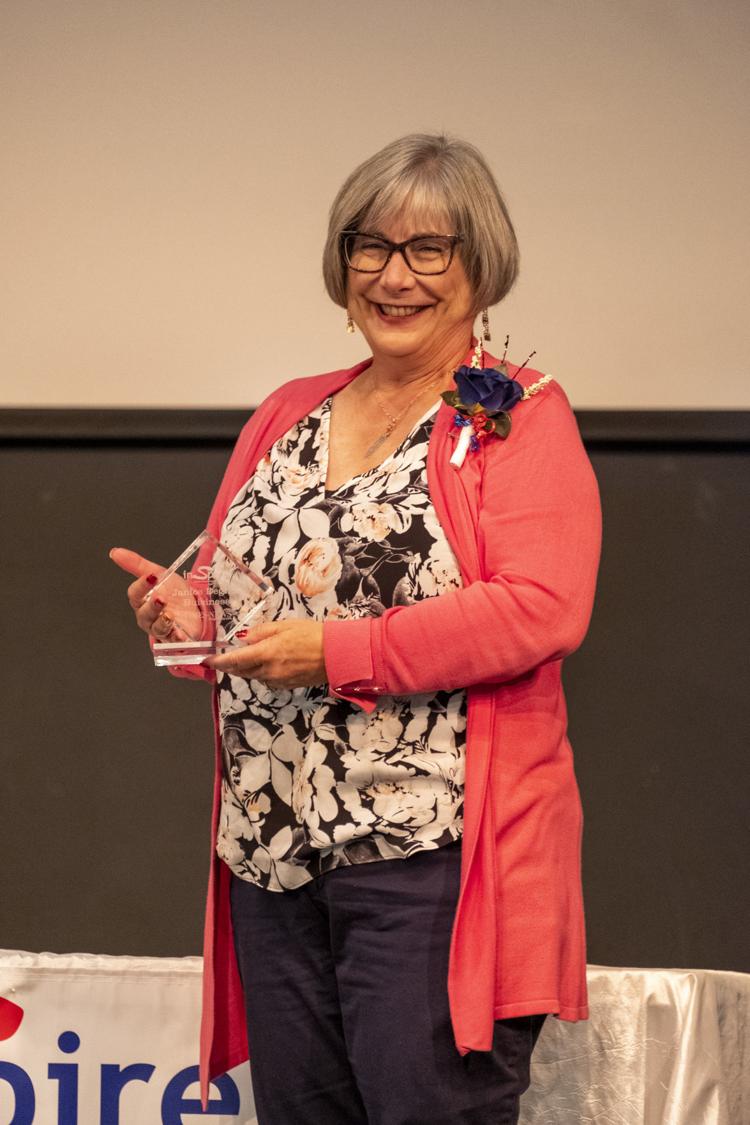 Inspire Women 2019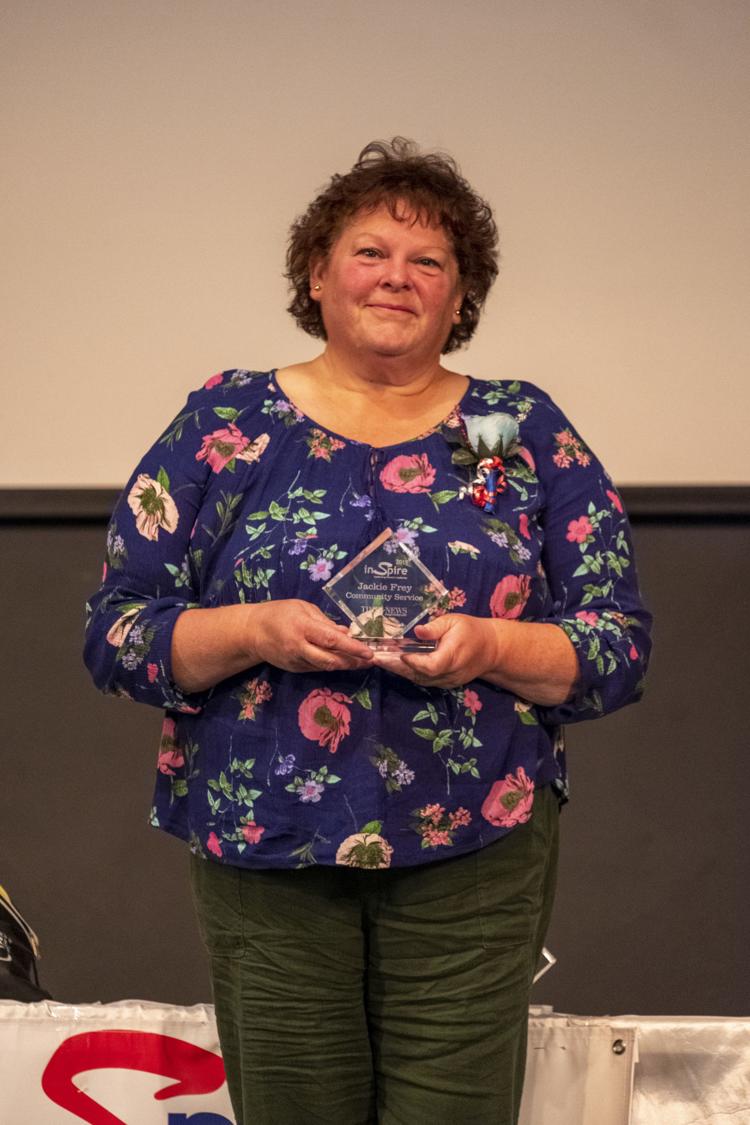 Inspire Women 2019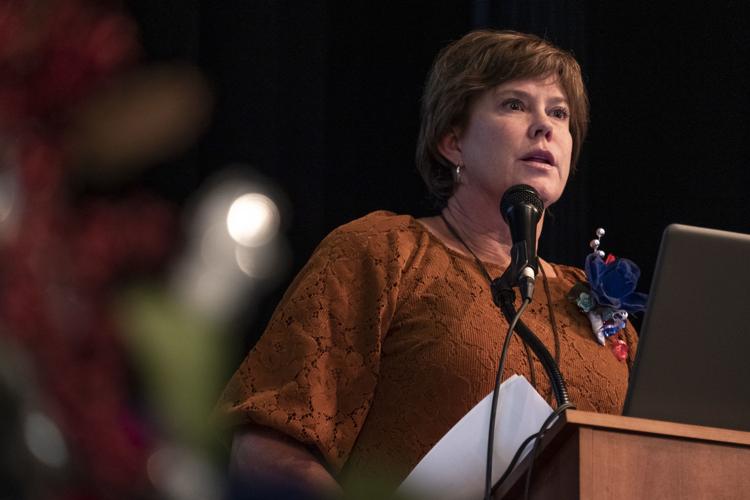 Inspire Women 2019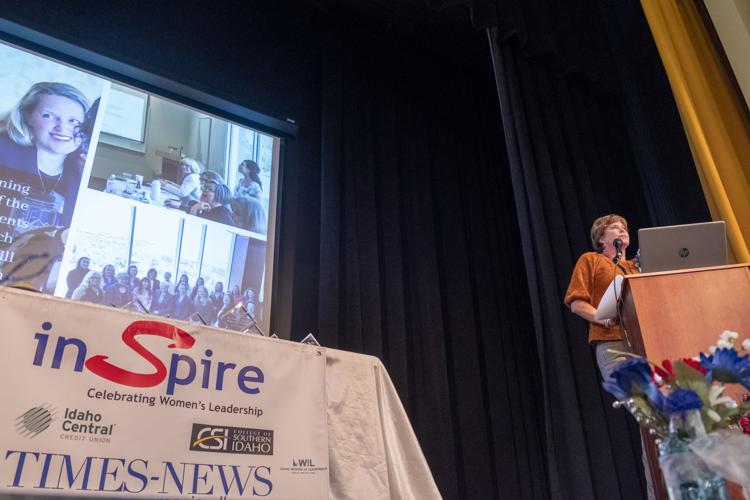 Inspire Women 2019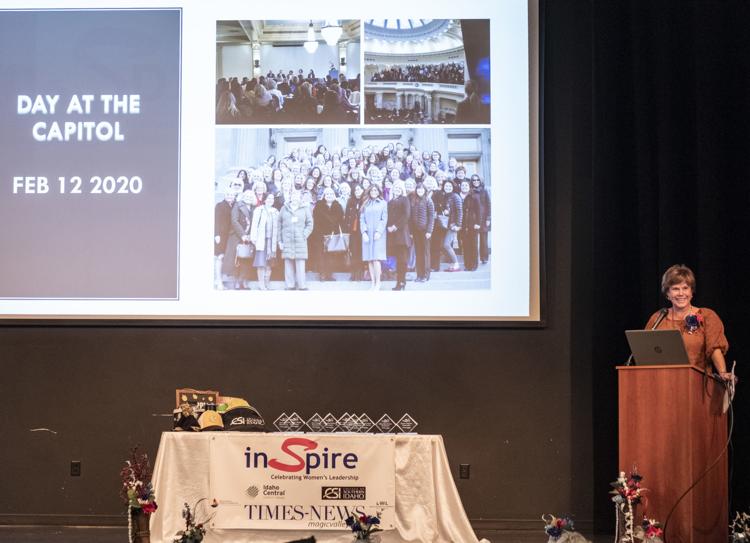 Inspire Women 2019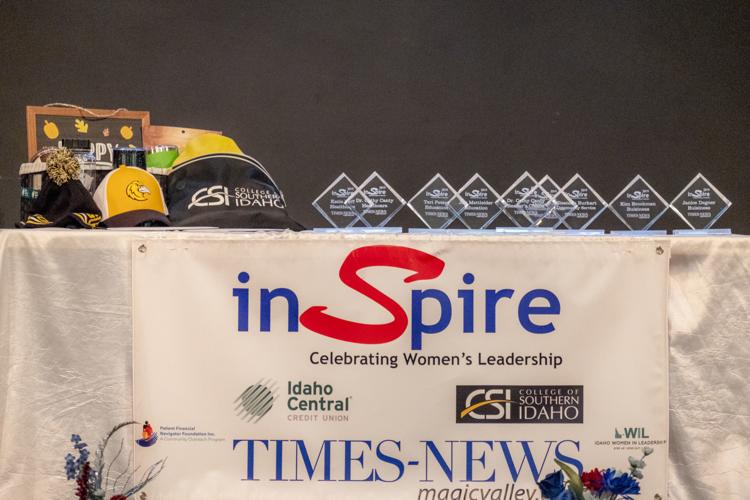 Inspire Women 2019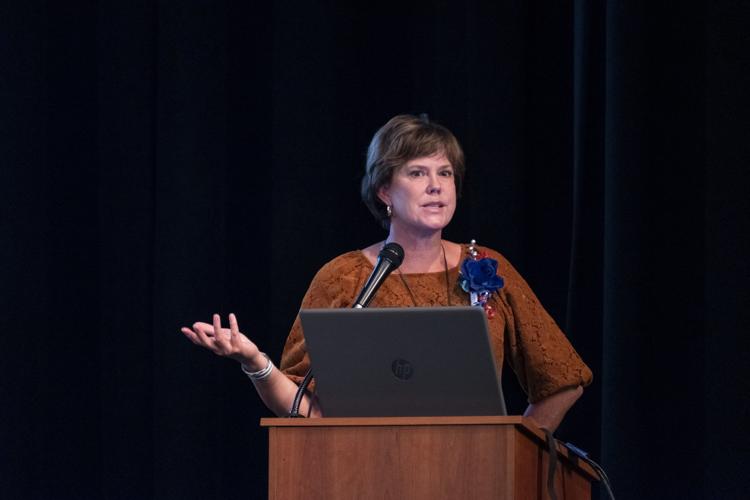 Inspire Women 2019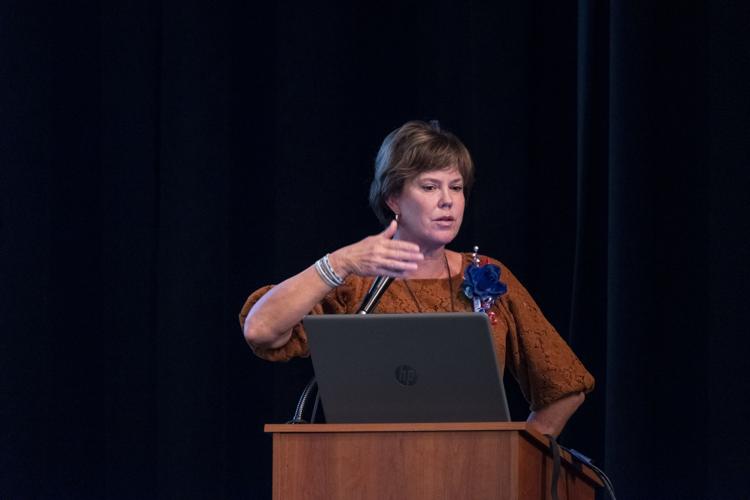 Inspire Women 2019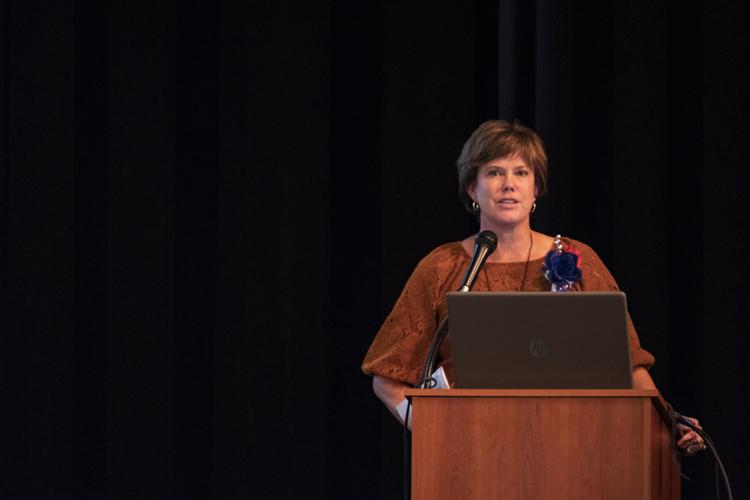 Inspire Women 2019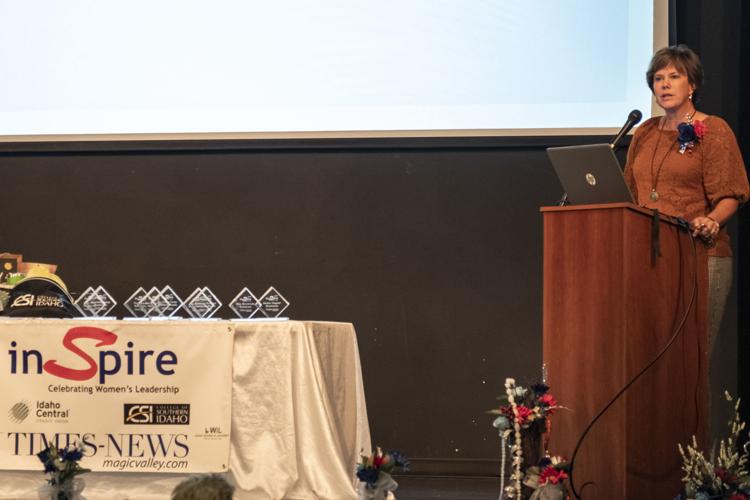 Inspire Women 2019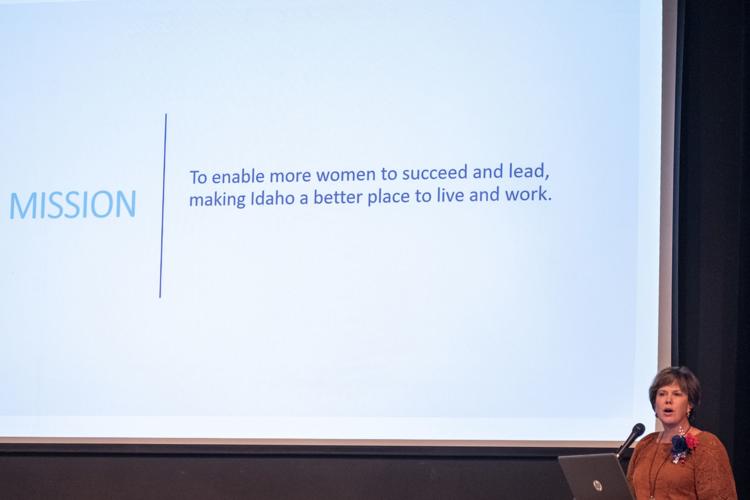 Inspire Women 2019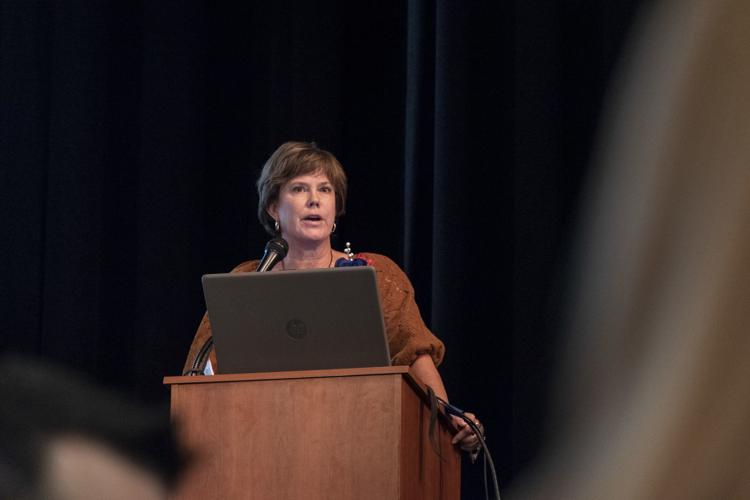 Inspire Women 2019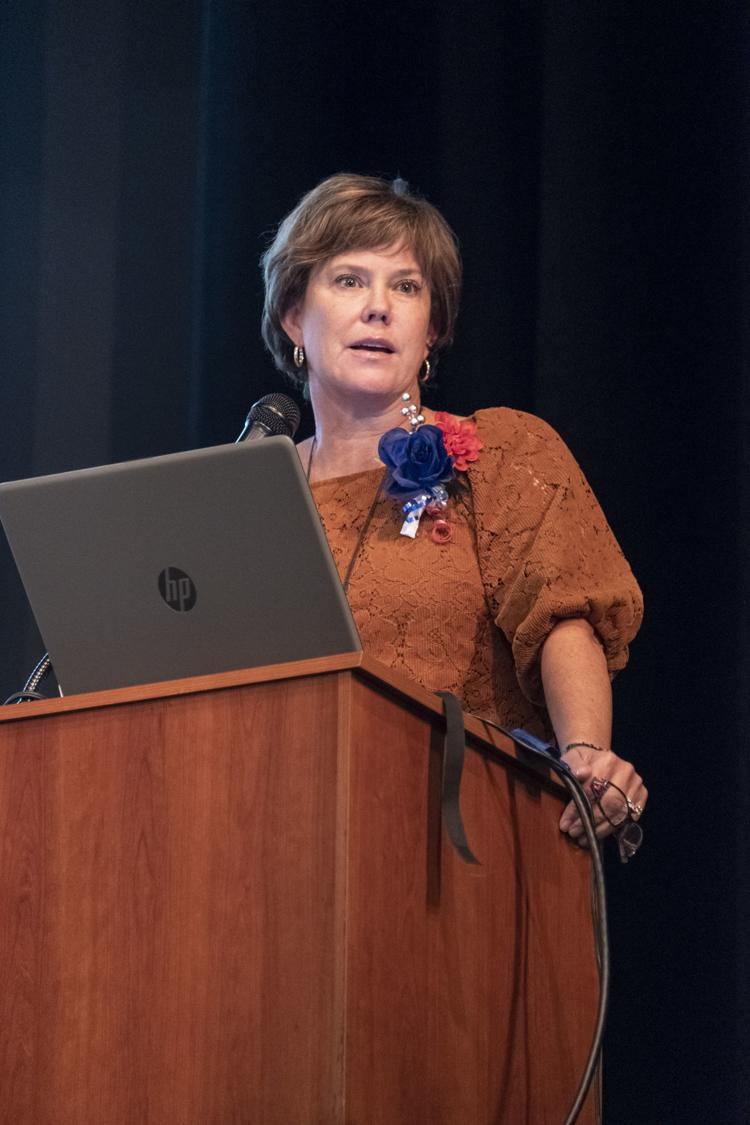 Inspire Women 2019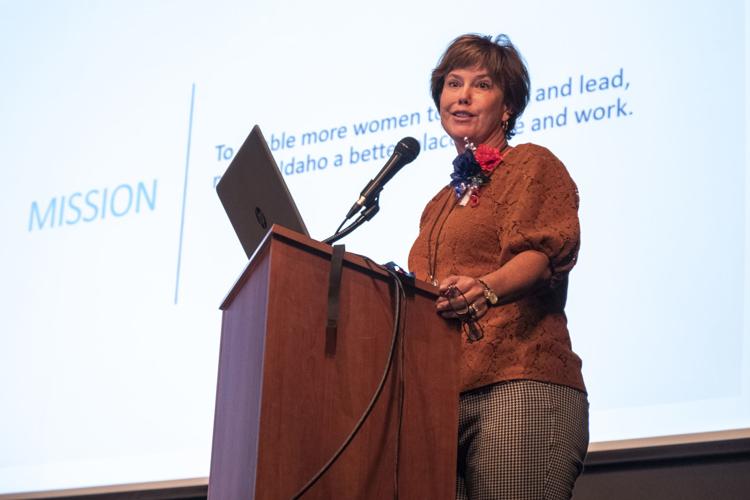 Inspire Women 2019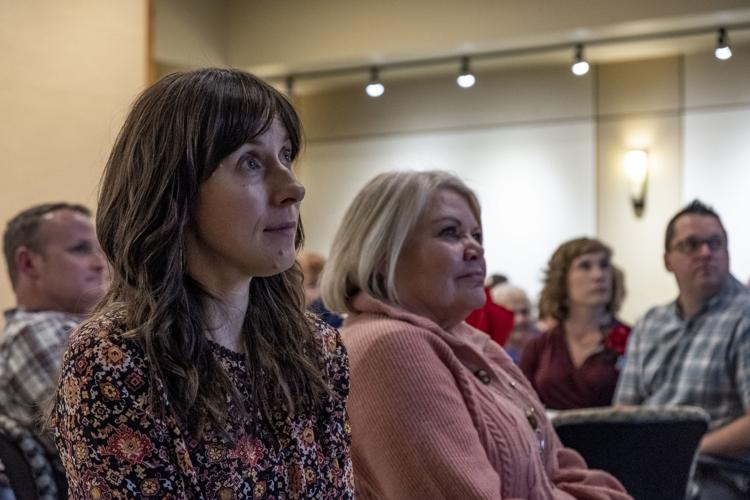 Inspire Women 2019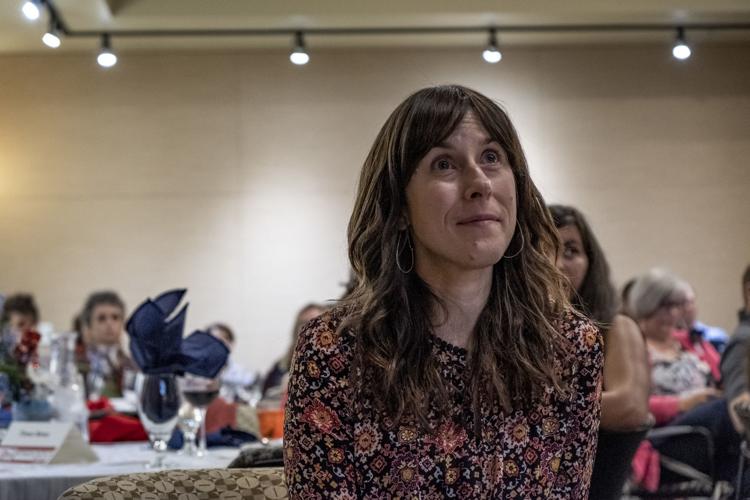 Inspire Women 2019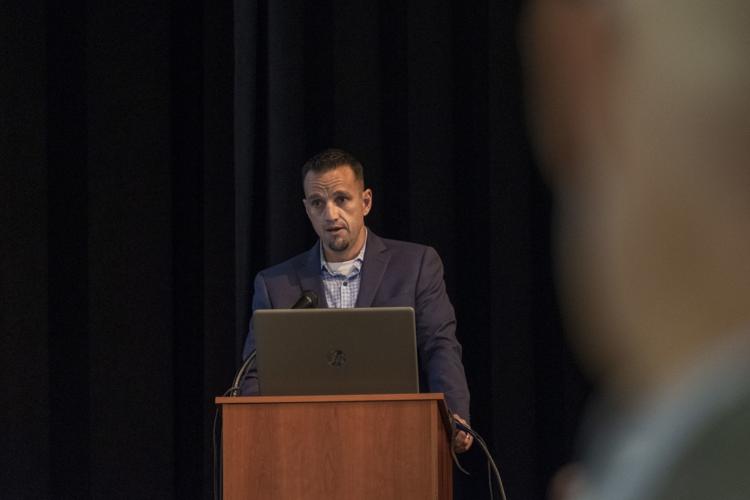 Inspire Women 2019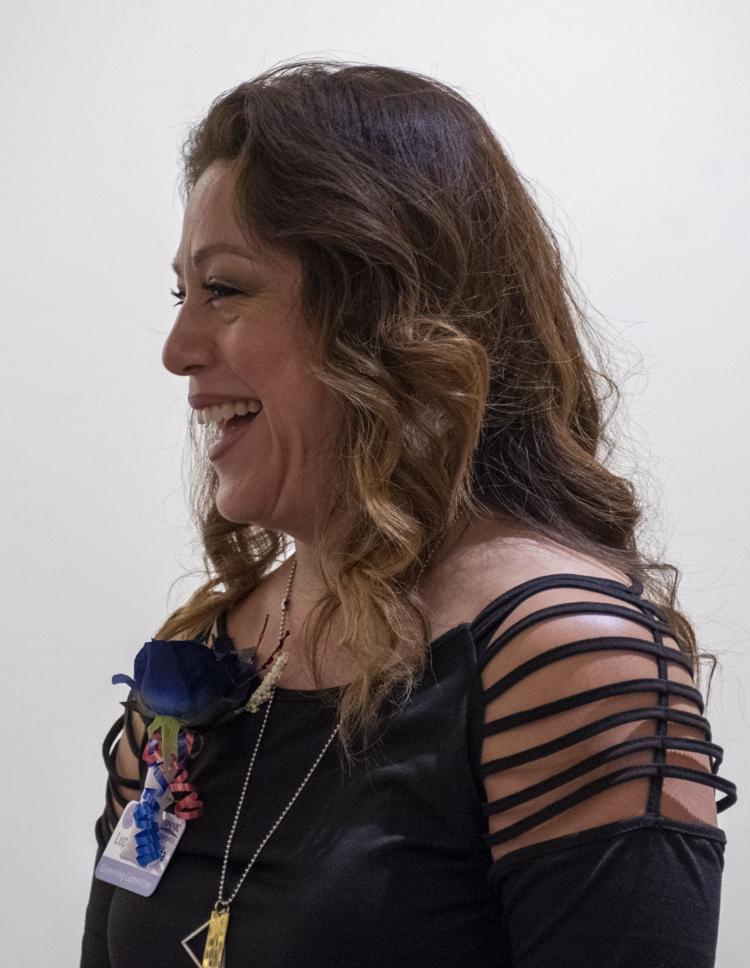 Inspire Women 2019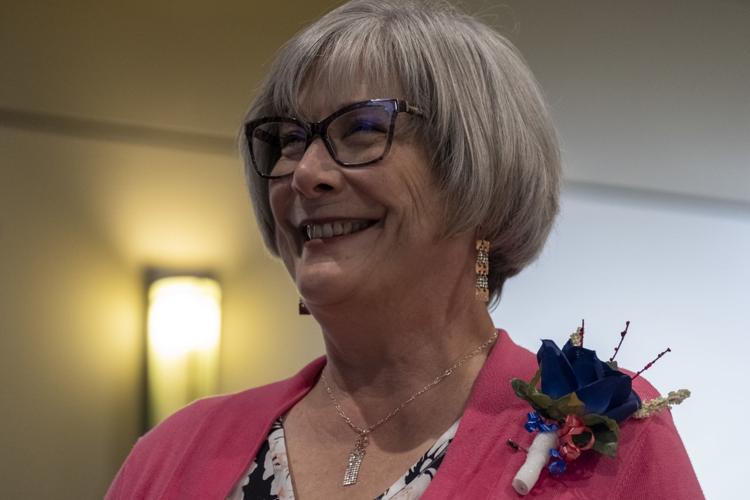 Inspire Women 2019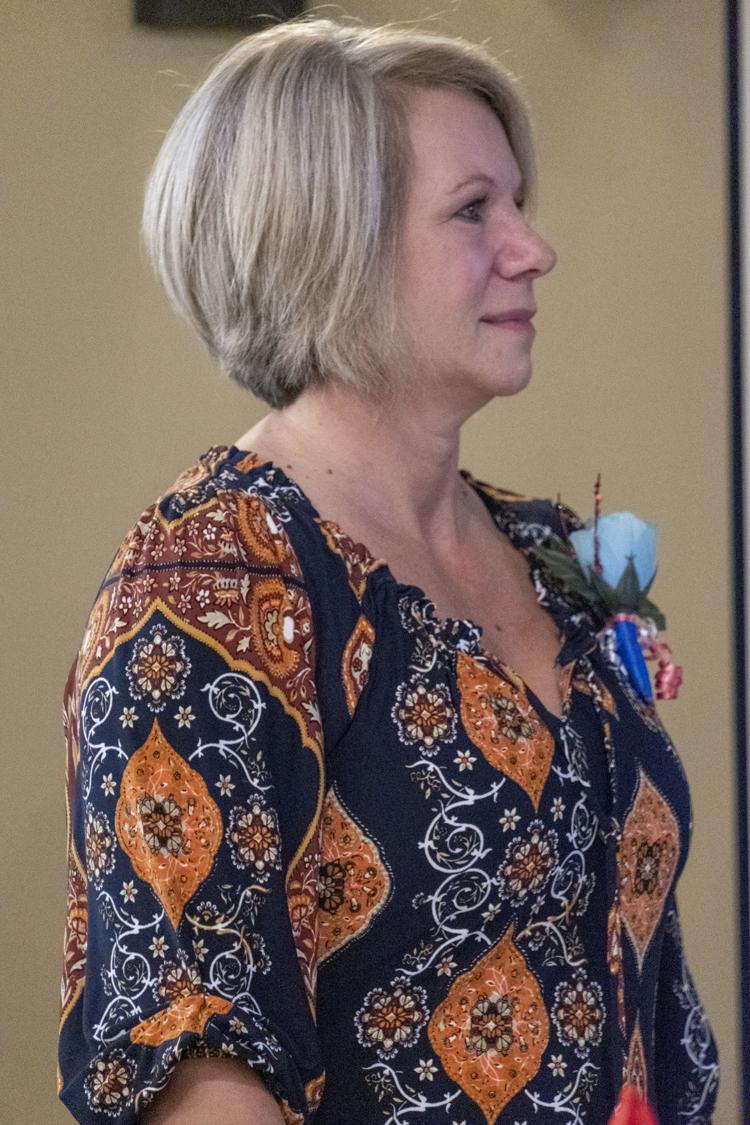 Inspire Women 2019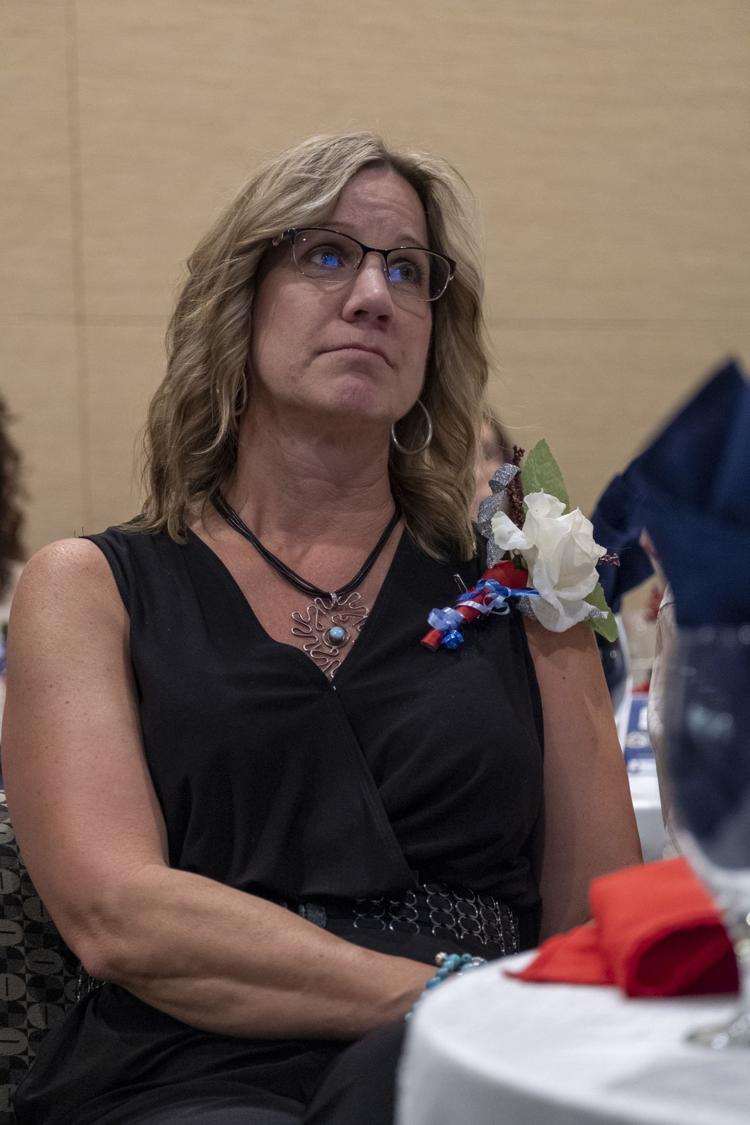 Inspire Women 2019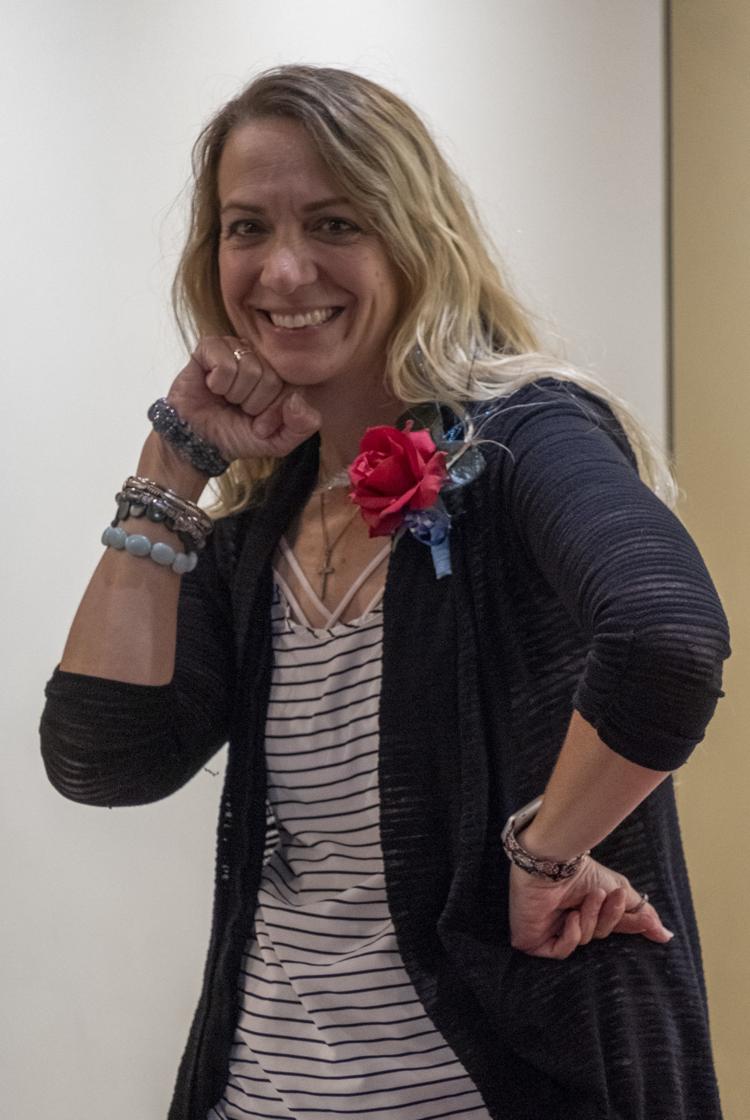 Inspire Women 2019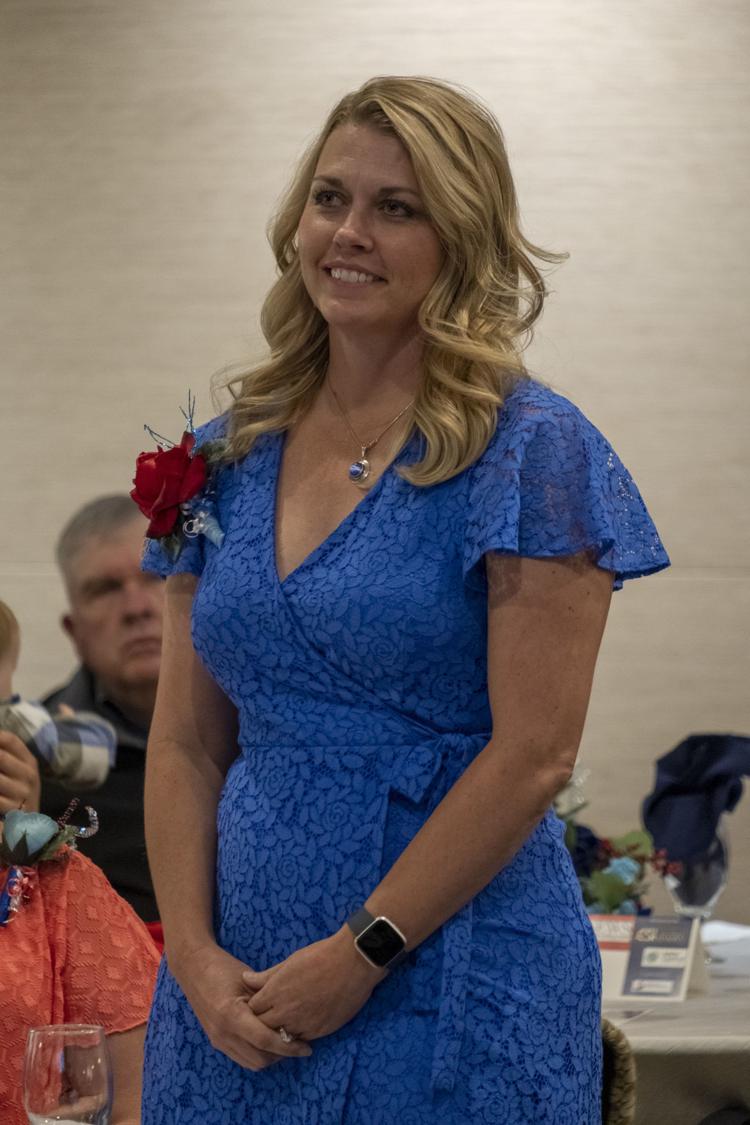 Inspire Women 2019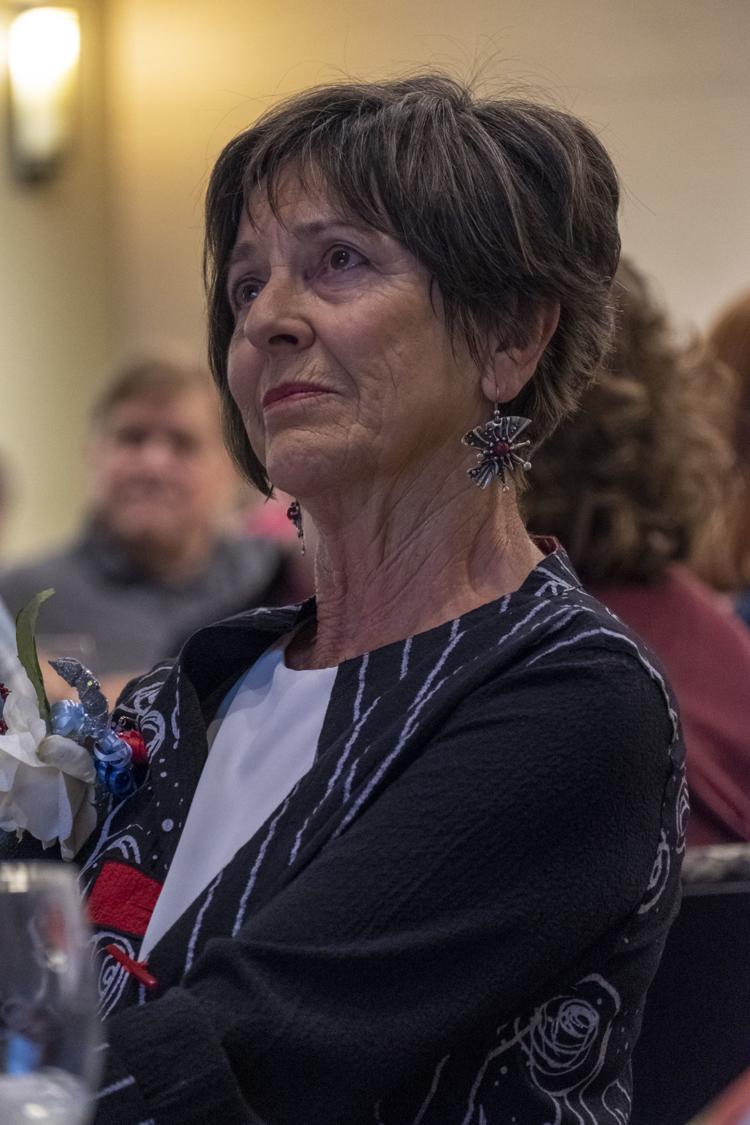 Inspire Women 2019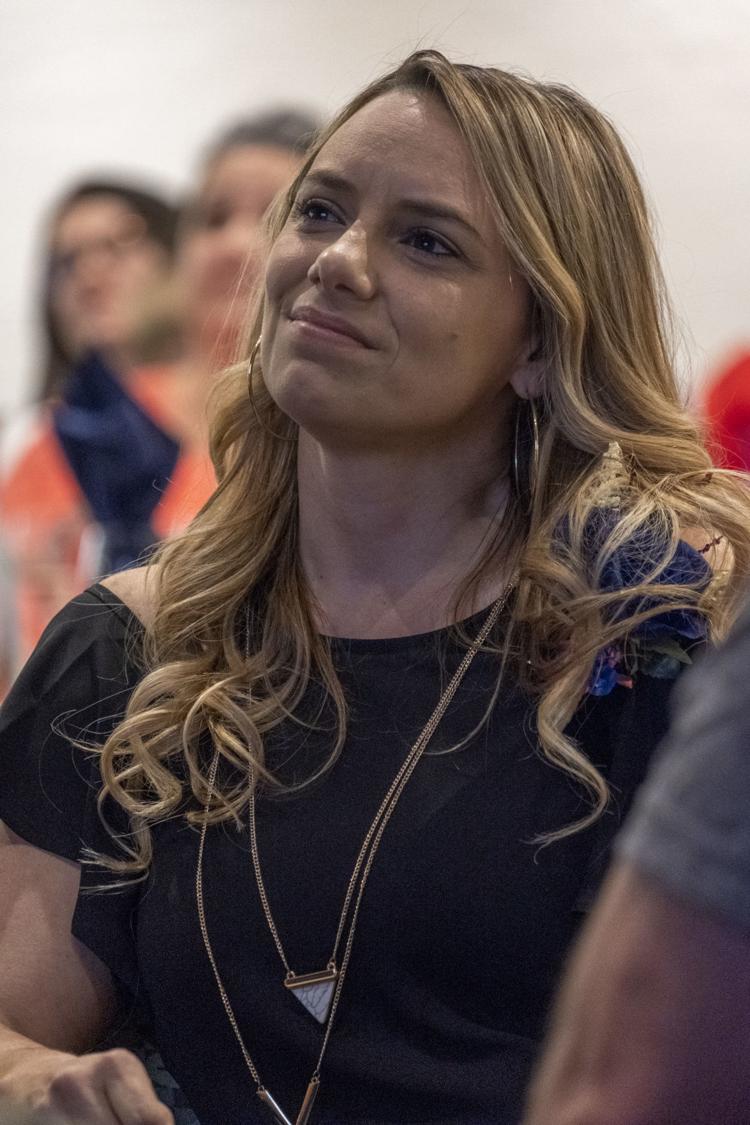 Inspire Women 2019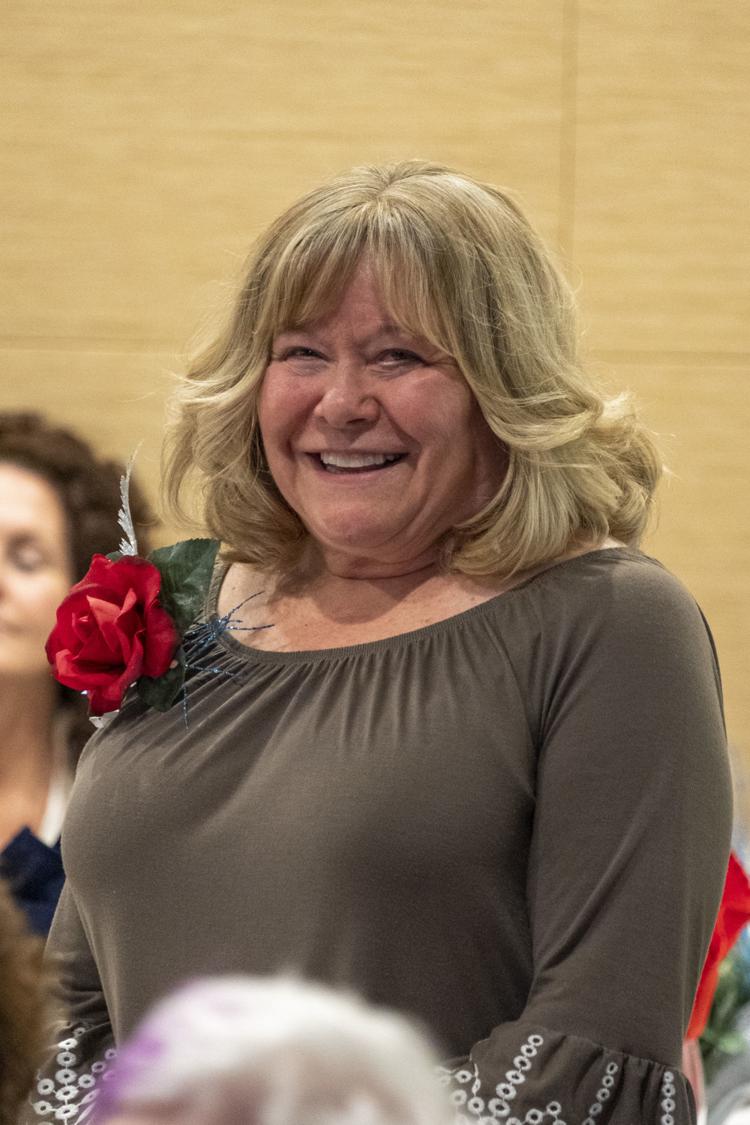 Inspire Women 2019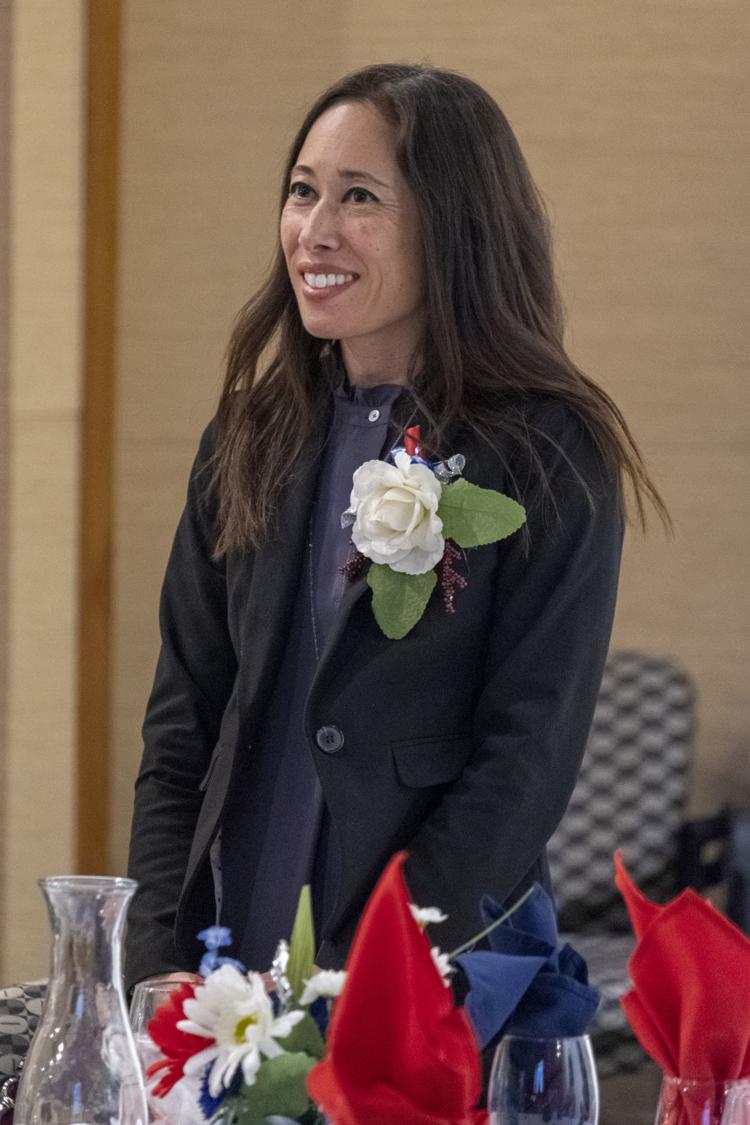 Inspire Women 2019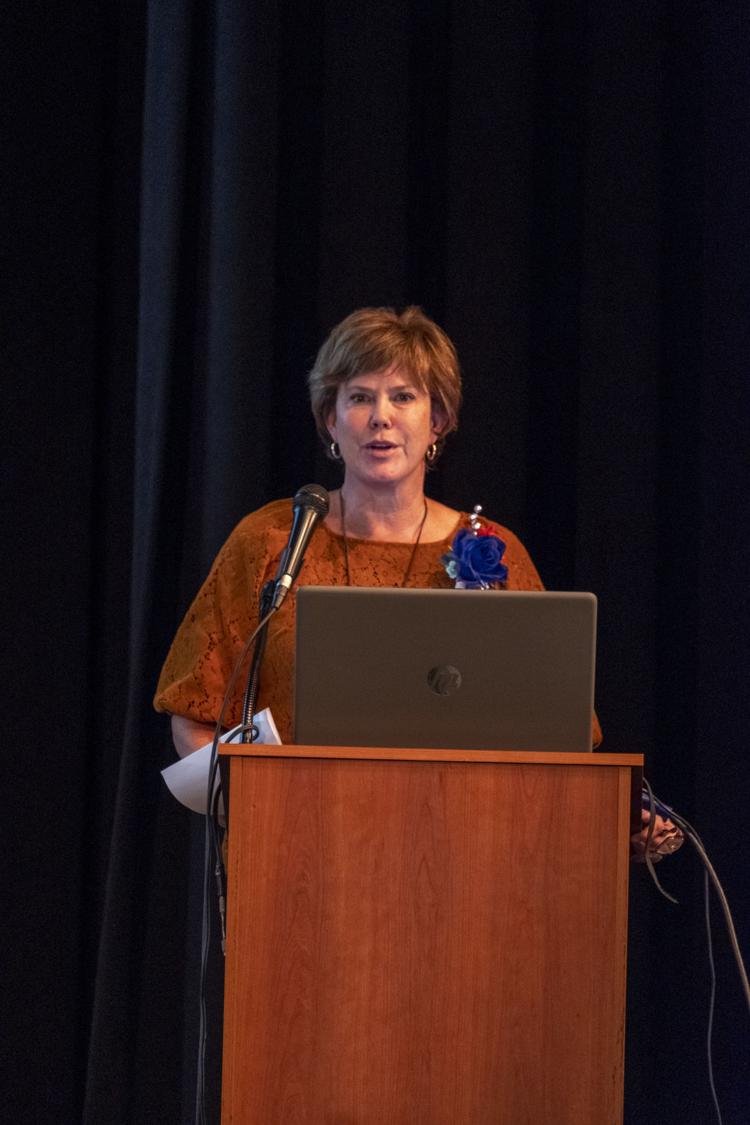 Inspire Women 2019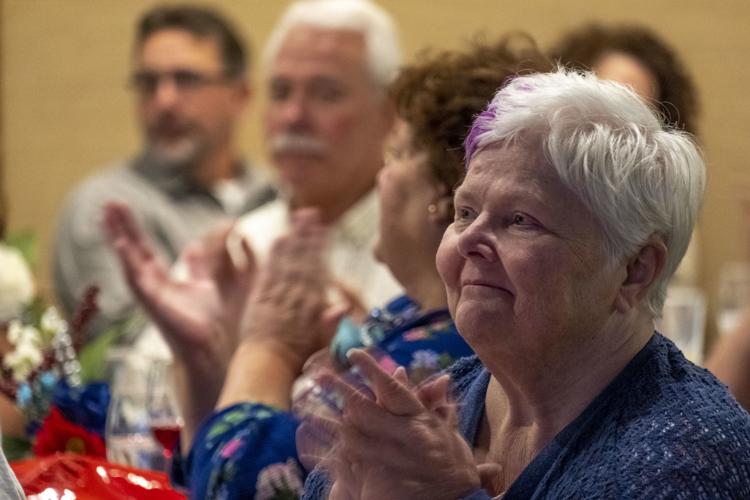 Inspire Women 2019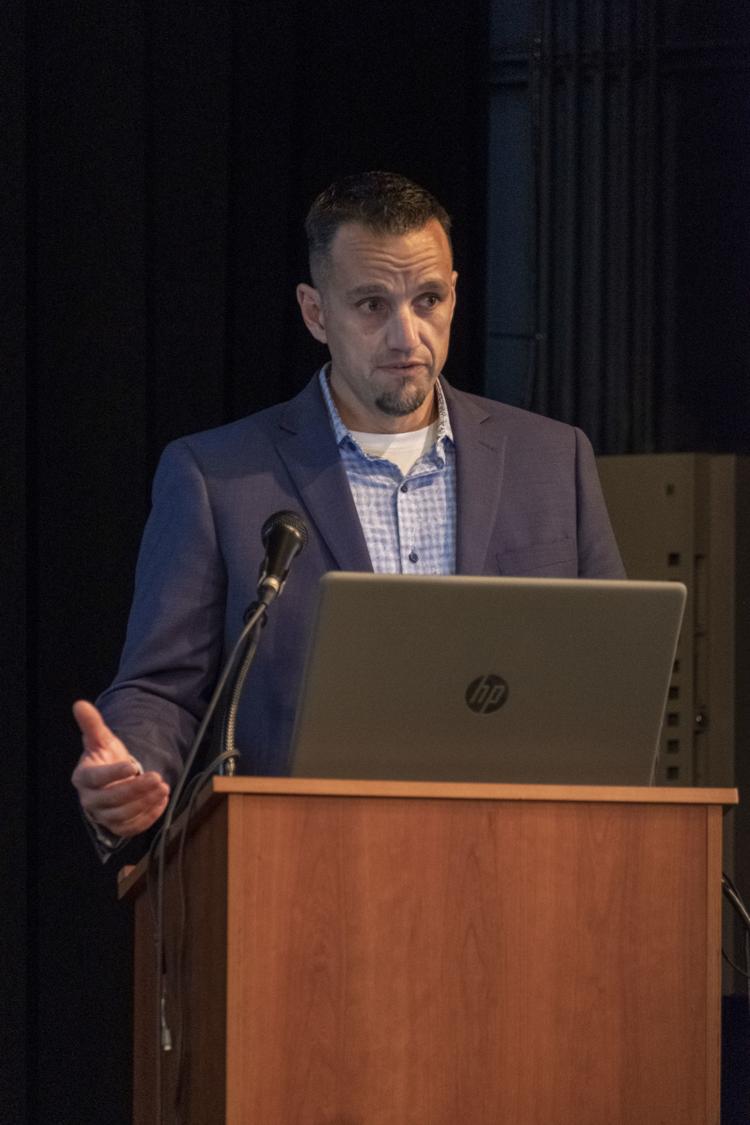 Inspire Women 2019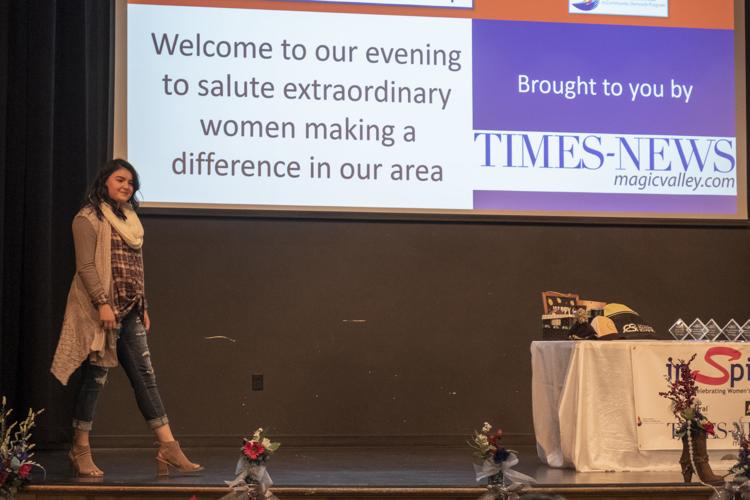 Inspire Women 2019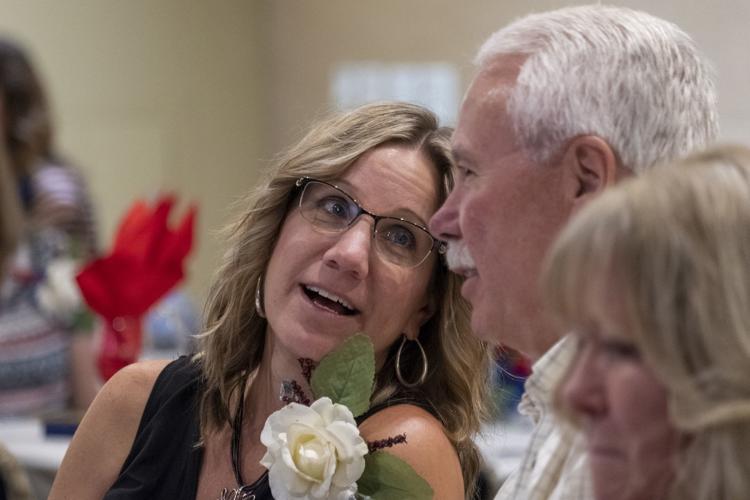 Inspire Women 2019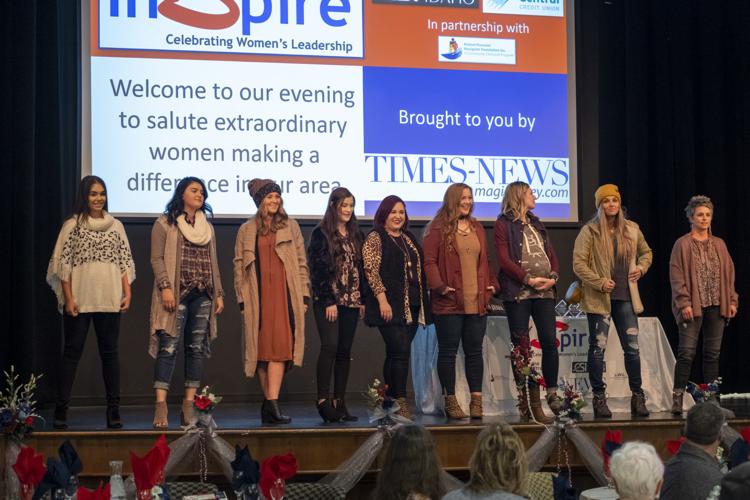 Inspire Women 2019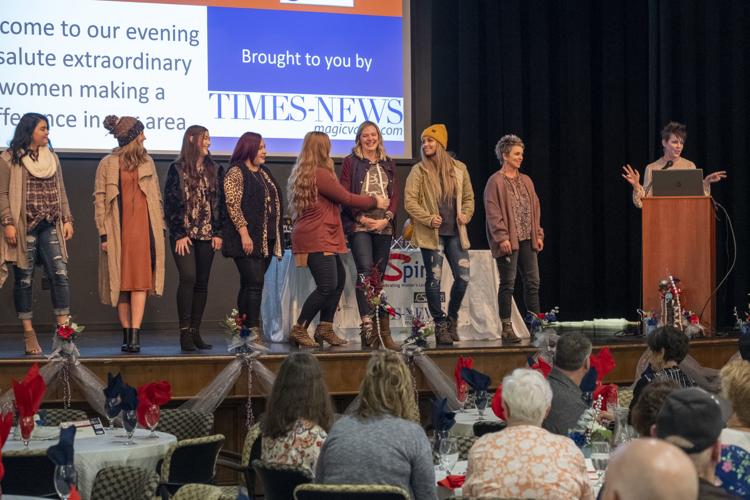 Inspire Women 2019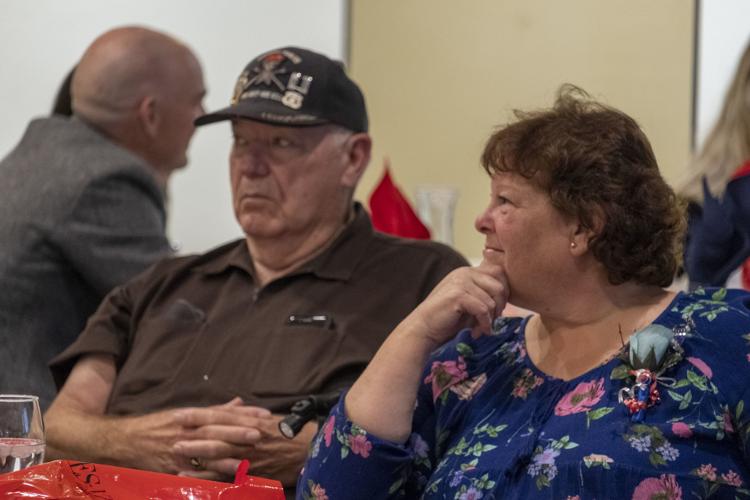 Inspire Women 2019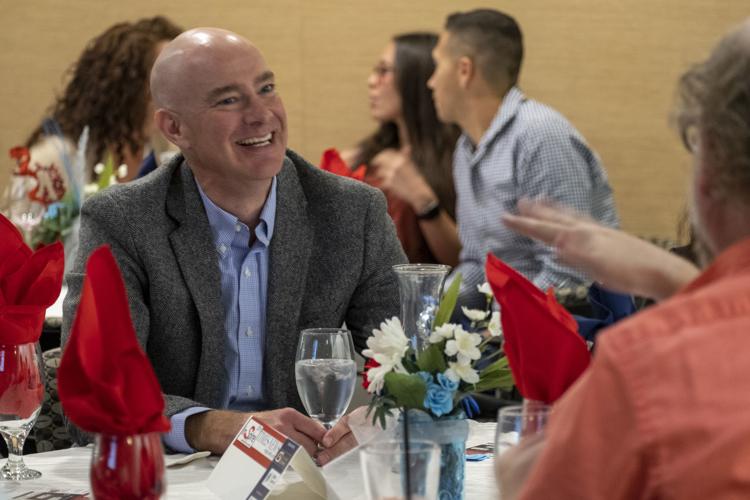 Inspire Women 2019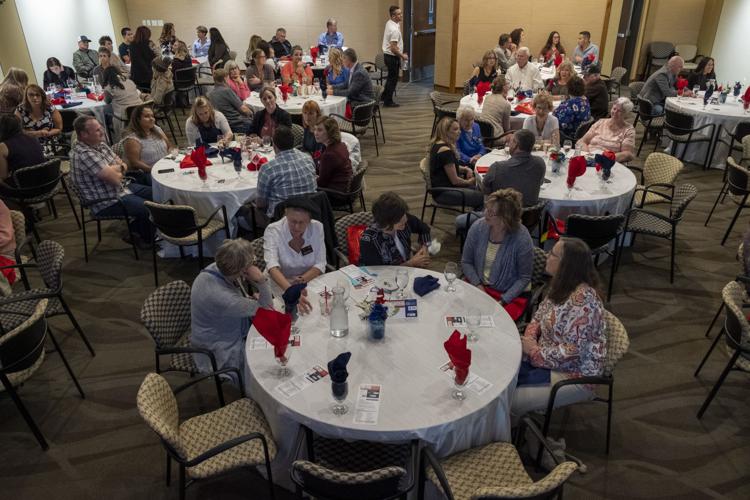 Inspire Women 2019
Inspire Women 2019
Inspire Women 2019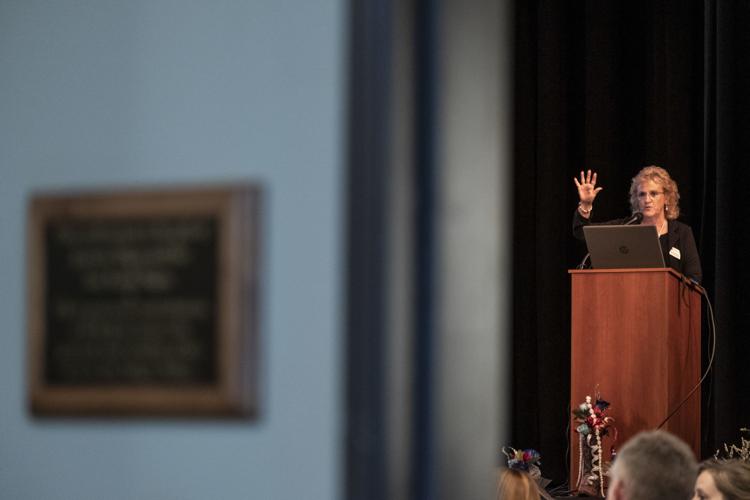 Inspire Women 2019
Inspire Women 2019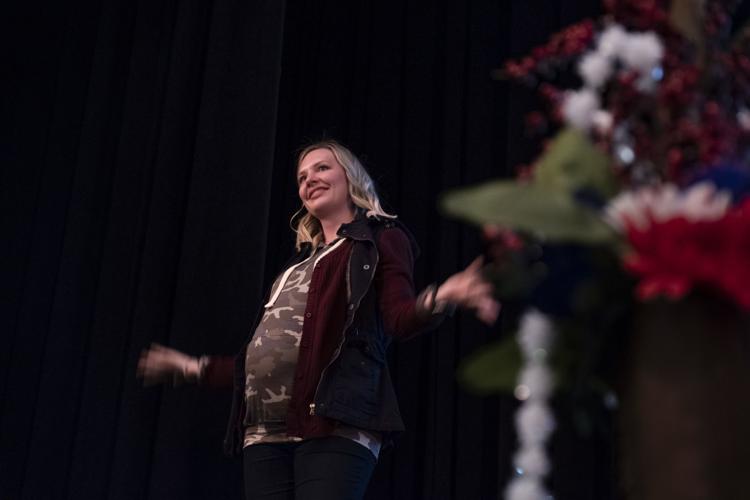 Inspire Women 2019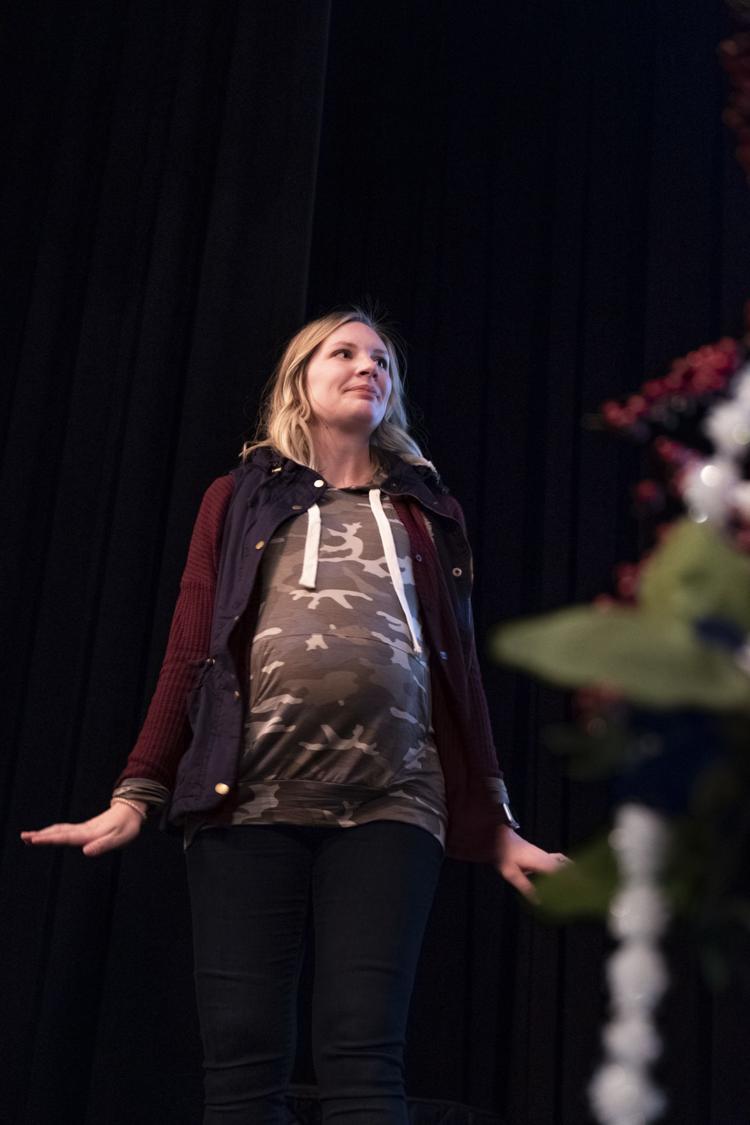 Inspire Women 2019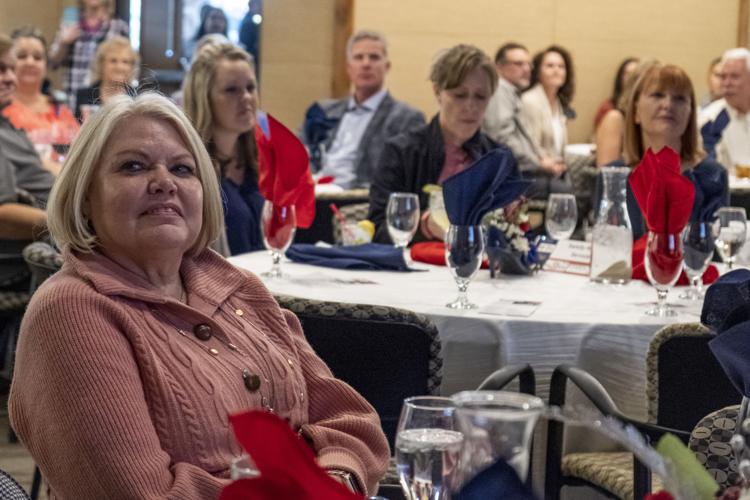 Inspire Women 2019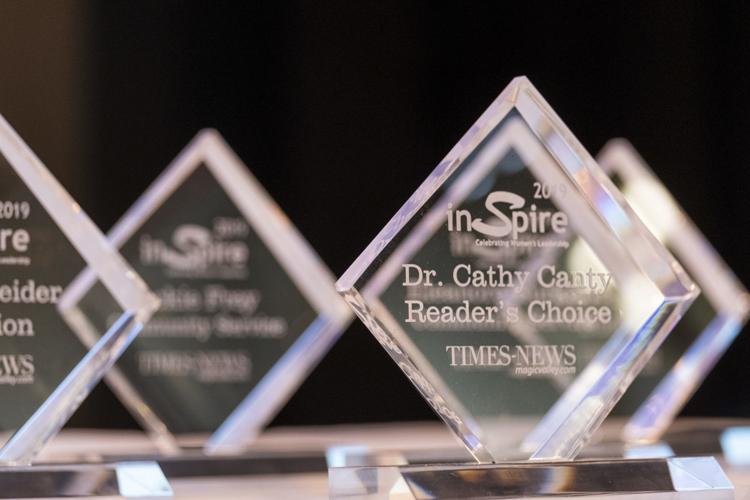 Inspire Women 2019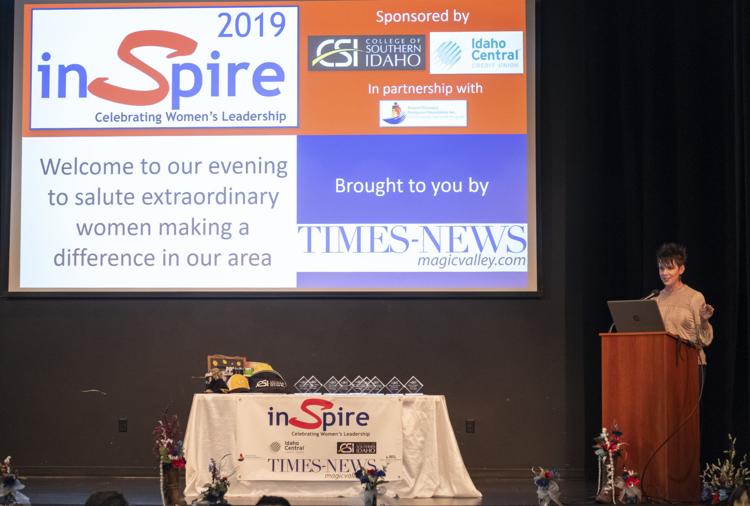 Inspire Women 2019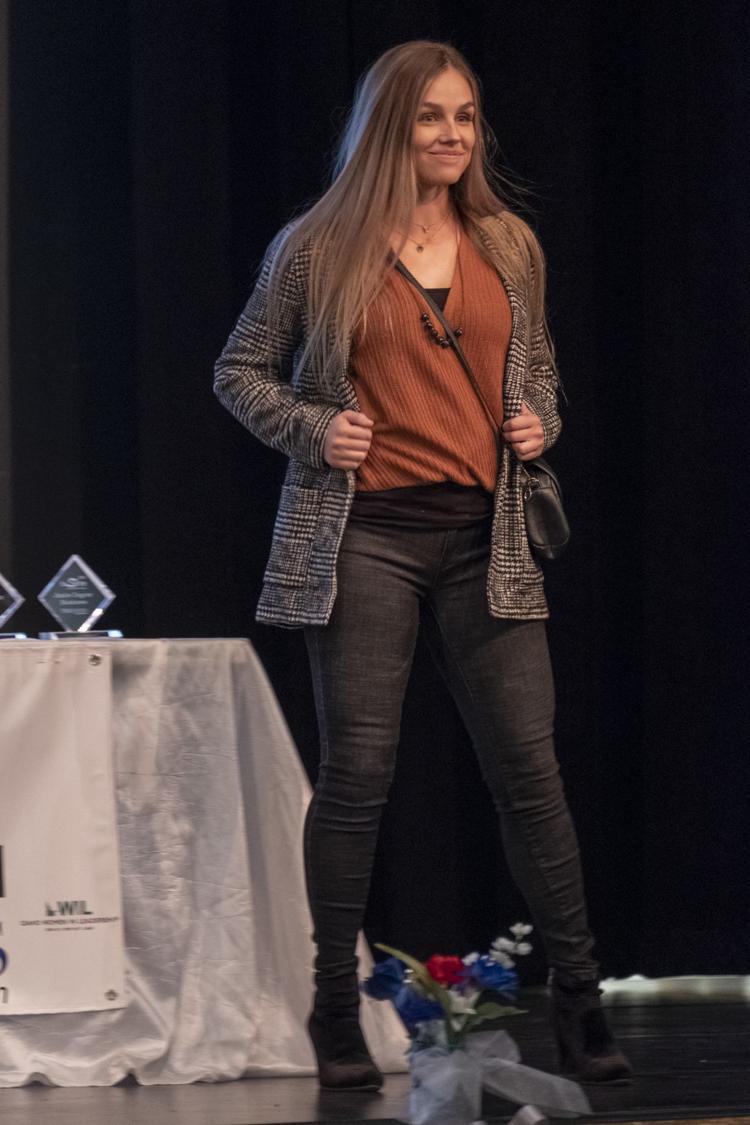 Inspire Women 2019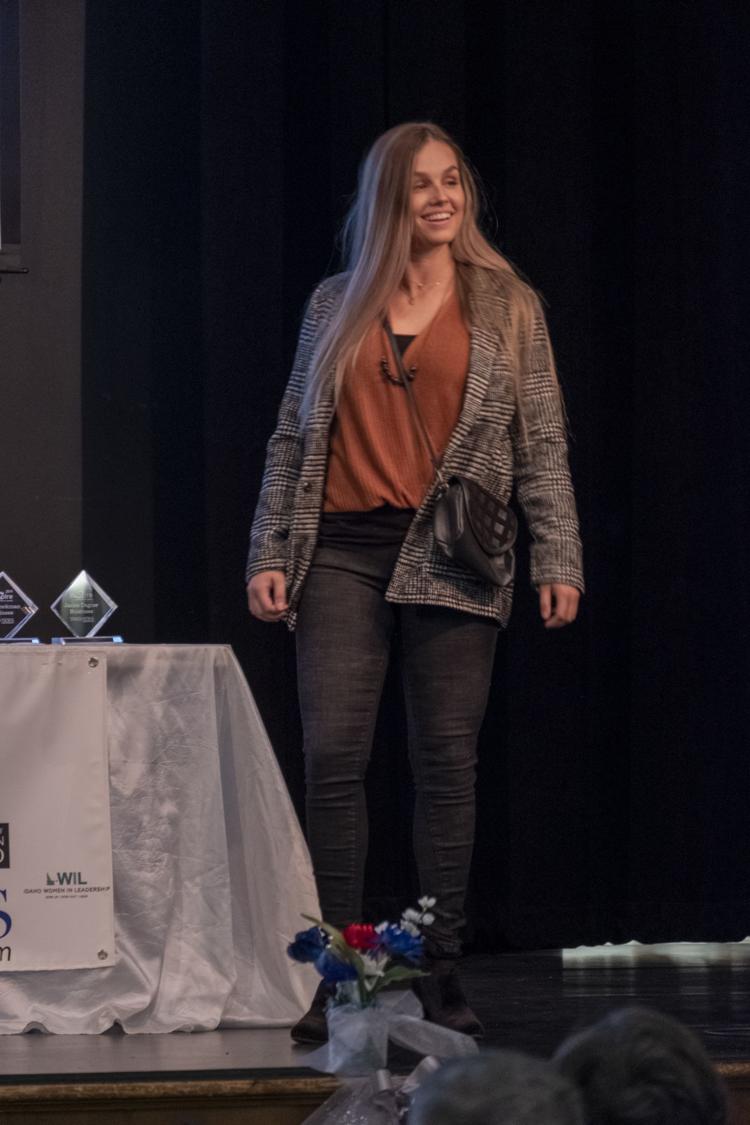 Inspire Women 2019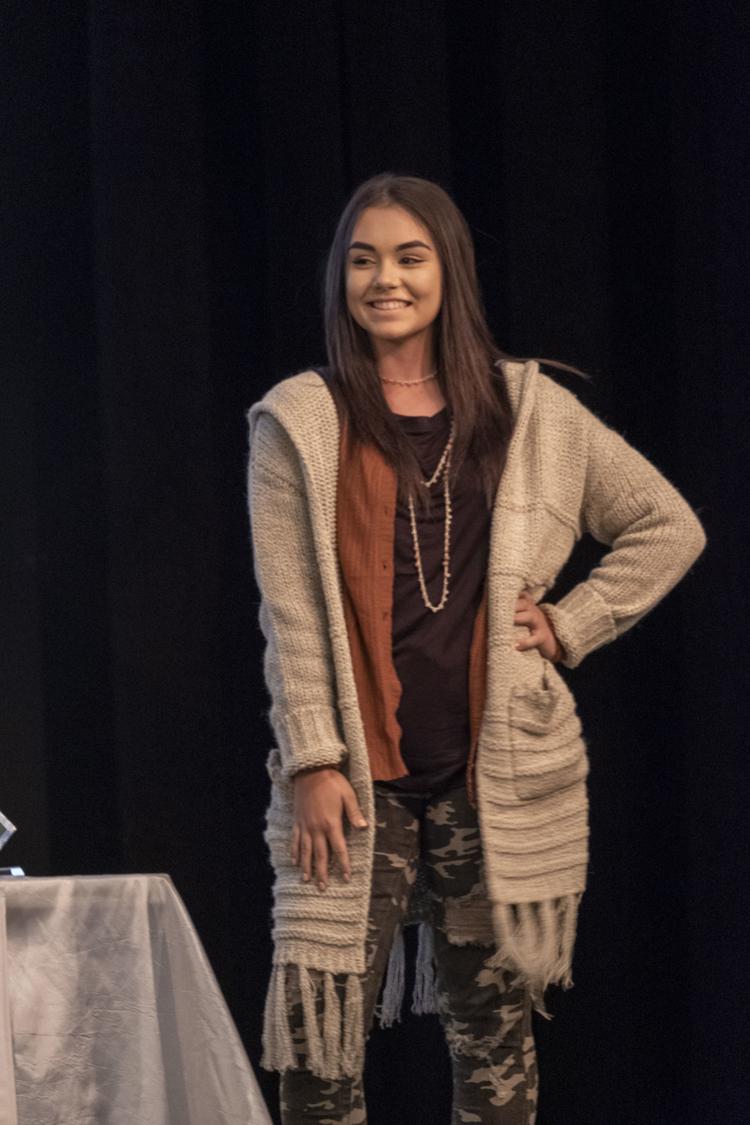 Inspire Women 2019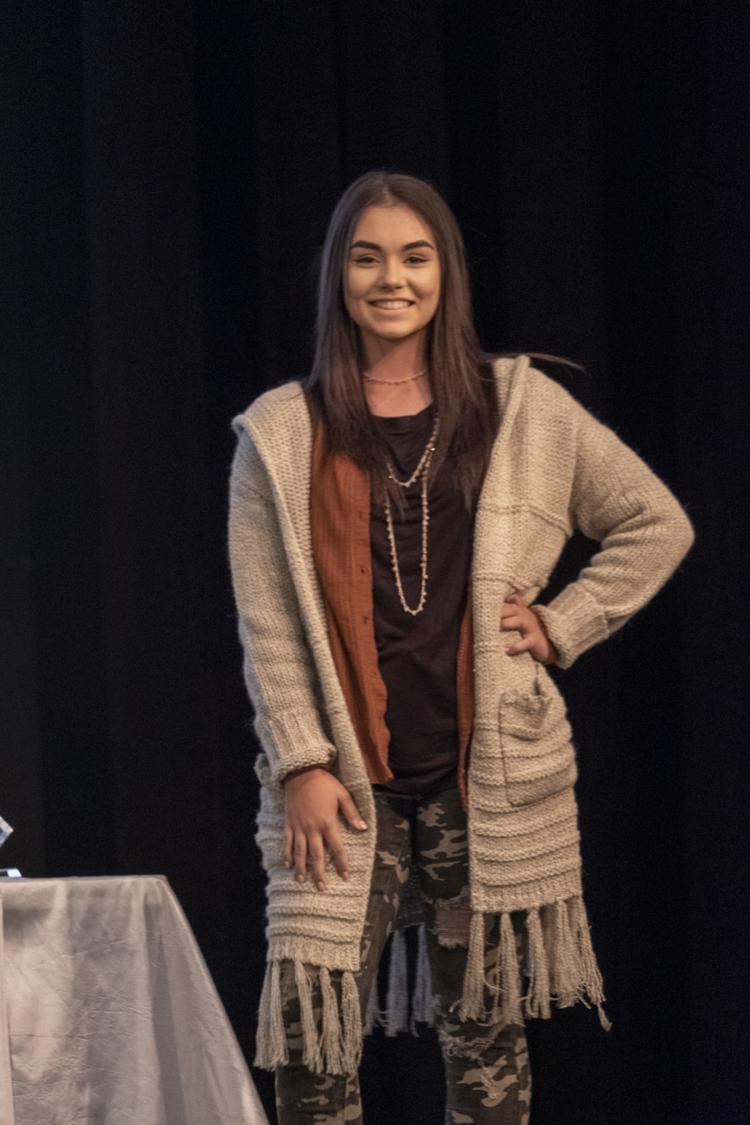 Inspire Women 2019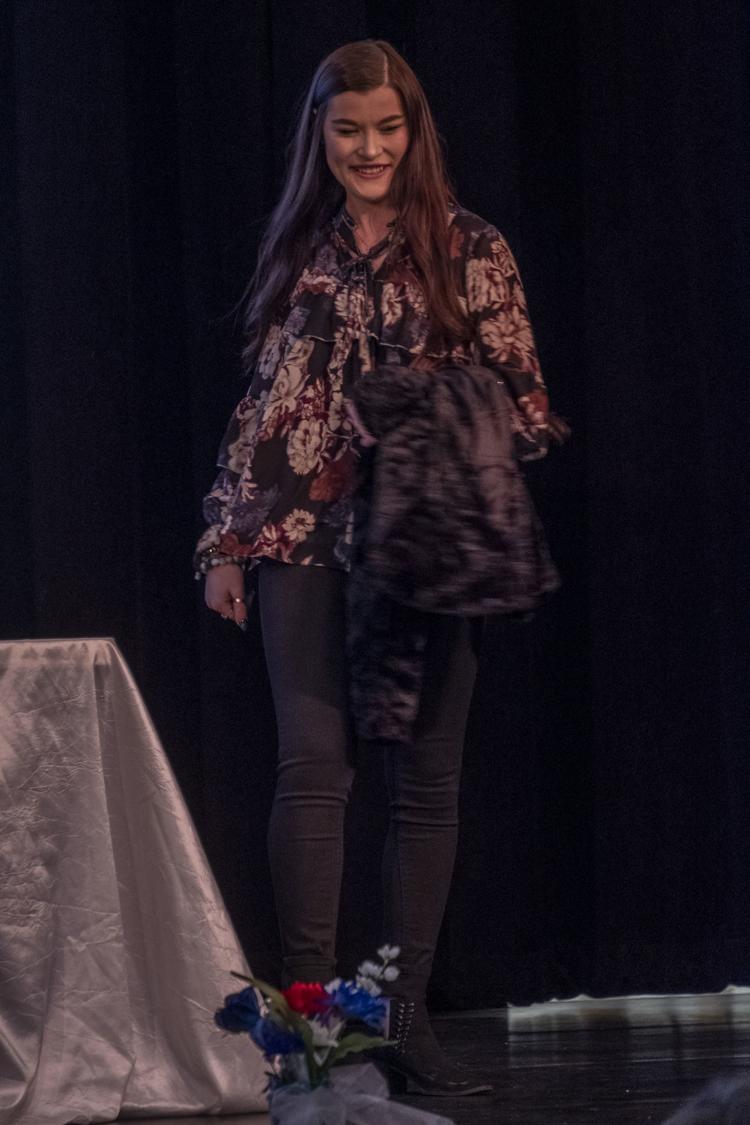 Inspire Women 2019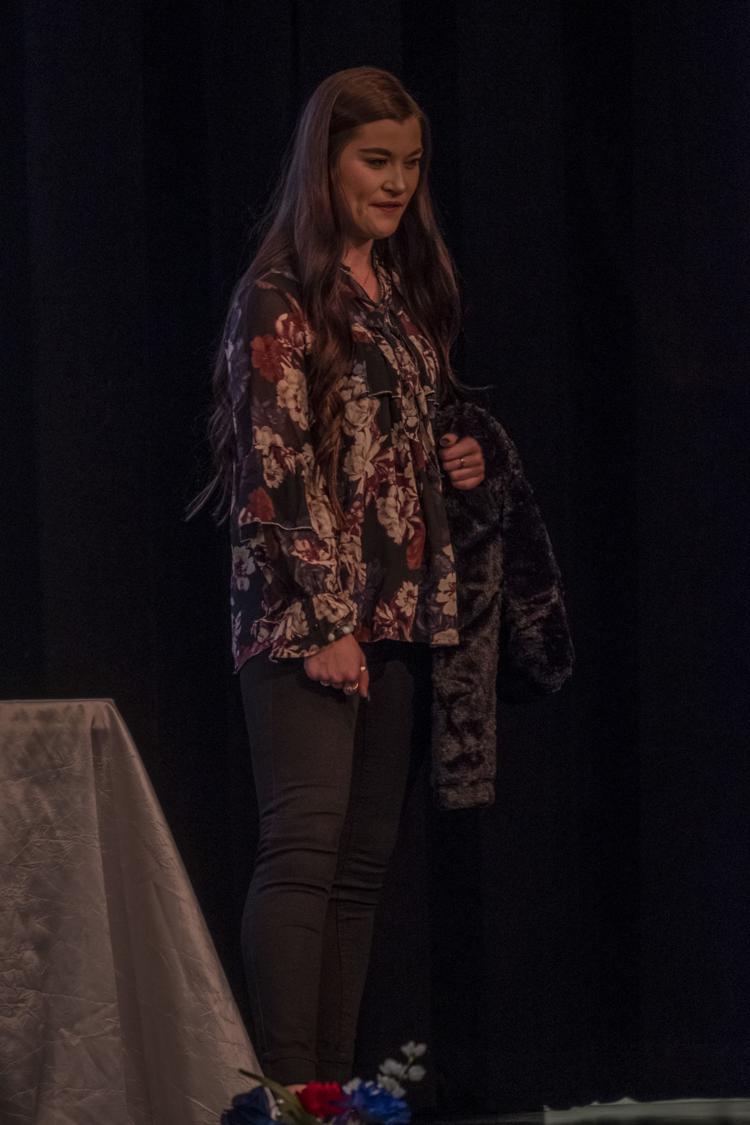 Inspire Women 2019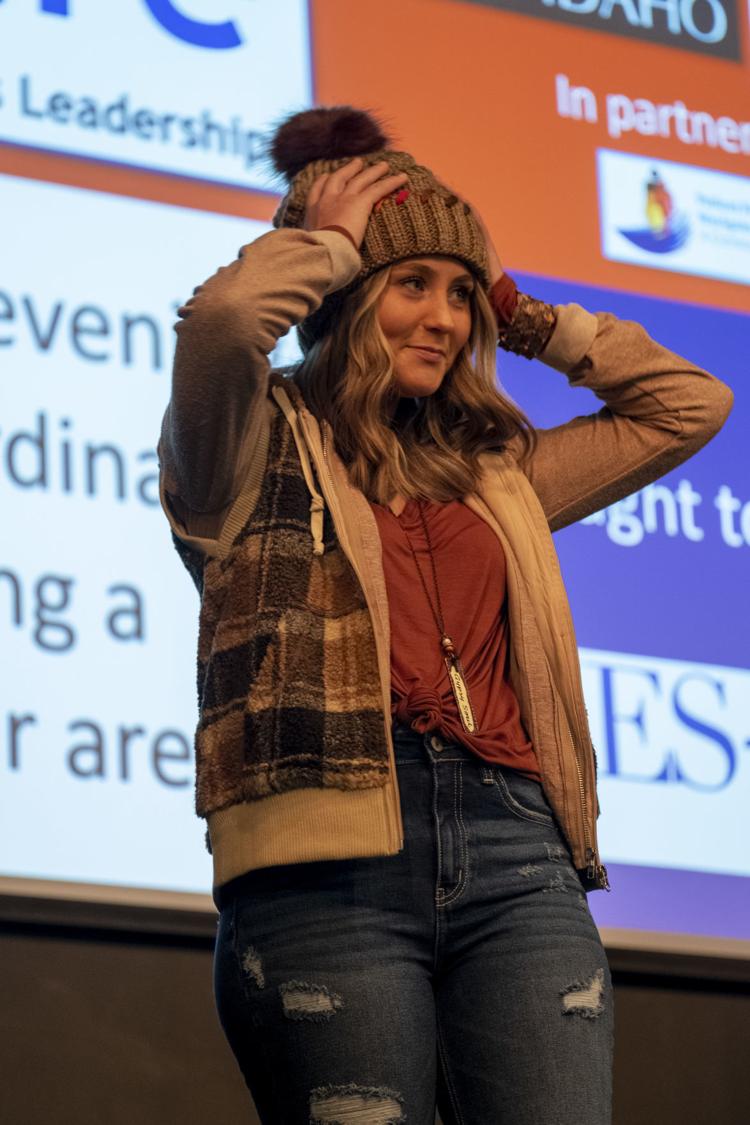 Inspire Women 2019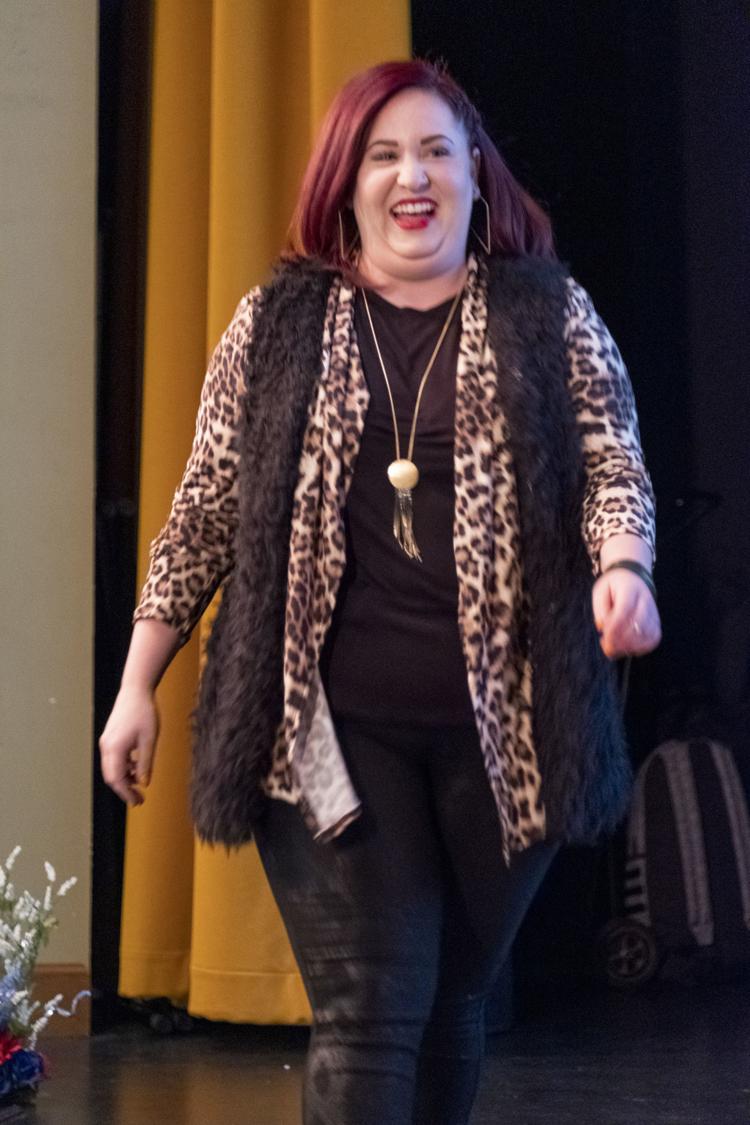 Inspire Women 2019