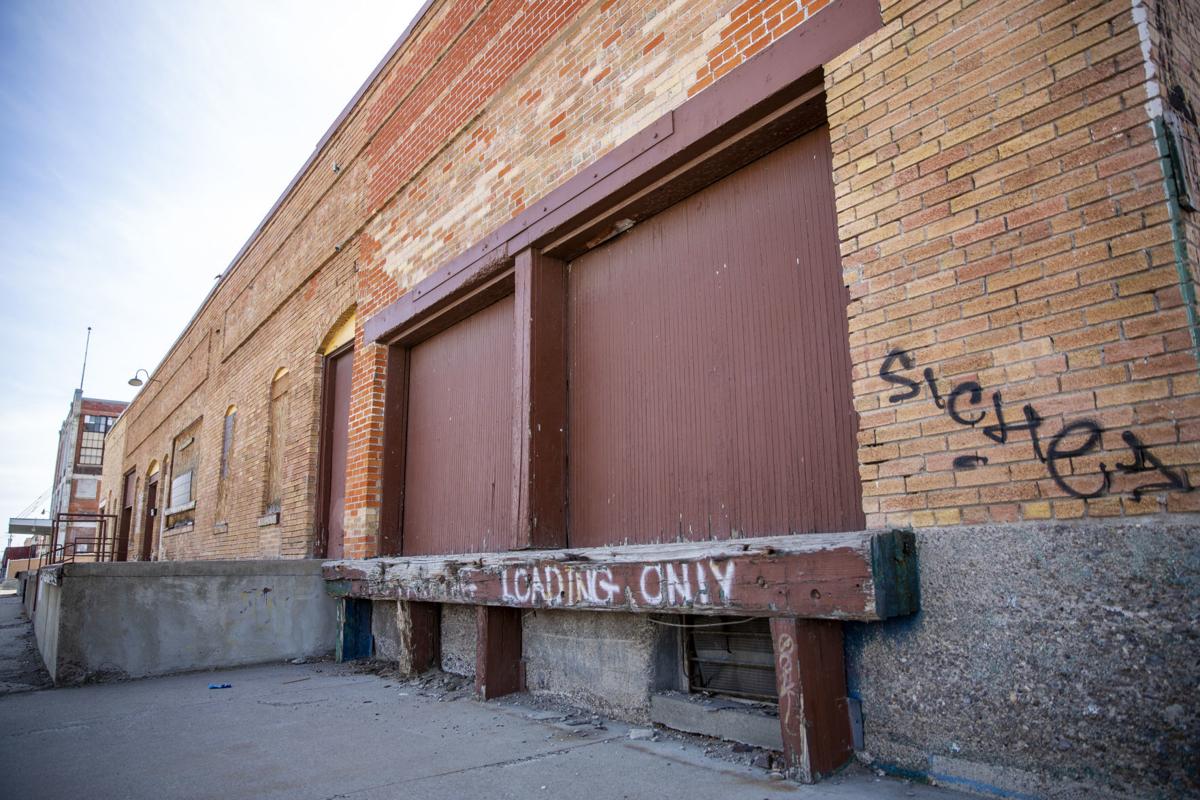 TWIN FALLS — Hundreds of millions of dollars of investment keep flowing into the Magic Valley, property values tick up and up and the population continues to boom.
The region's economy is growing fast. But not all cities and neighborhoods are feeling equally prosperous. Even in downtown Twin Falls it's easy to find boarded-up buildings and empty lots covered in dust and weeds.
For some blighted Magic Valley areas, there are signs new development could start trickling in soon. Training sessions, such as the one put on by Magic Valley economic development experts Feb. 13 in Twin Falls, are helping investors better understand how opportunity zones work.
Opportunity zones are federal tax breaks that incentivize development in economically distressed areas. Recent clarifications to the rules for opportunity zones, released two years after the zones were created, could encourage investors to start putting their money into communities that need it.
How opportunity zones work
Congress created opportunity zones as part of the Tax Cuts and Jobs Act in 2017. They can be only in areas classified as low-income according to U.S. census data, and they're scheduled to sunset in 2027.
The Magic Valley has five opportunity zones. One covers essentially all of Twin Falls' downtown. Jerome has one that sits atop a square mile of the city east of Interstate 84 and south of Main Street. There's a massive one in Minidoka County that includes a good chunk of Rupert. Buhl's essentially includes the whole city, and nearly all of Gooding County is in an opportunity zone.
Here's how they work: If an investor has capital gains, and spends those capital gains on a project in an opportunity zone, she doesn't have to pay taxes on those capital gains for five years. When her five years are up, she gets a 10% tax break on the gains she invested. Plus, if she holds onto that property for 10 years or longer, then sells it, her new capital gains on the sale are tax-free.
"The biggest benefit by far is the end of the investment," Galena Opportunity Fund CEO Bill Truax said. The Galena Opportunity Fund is a Boise-based group that specializes in developing housing in opportunity zones in many western states.
Economic development experts, investors and real estate moguls say the tax incentives are significant and are likely to attract investment in areas that otherwise might not have received it. The projects still have to make financial sense, but if an investor is choosing between two areas that seem equally enticing, the existence of an opportunity zone in one could be a clincher.
Opportunity zones aren't going to do much good for people looking to make a quick buck. It takes a decade to realize the full benefits, which encourages investors to take a strong interest in the long-term economic well-being of a community.
Why haven't they caught on?
So far there's only one opportunity zone investment underway in the Magic Valley. The $12 million Youth Ranch project on Main Avenue in Twin Falls is being funded by the Galena Opportunity Fund.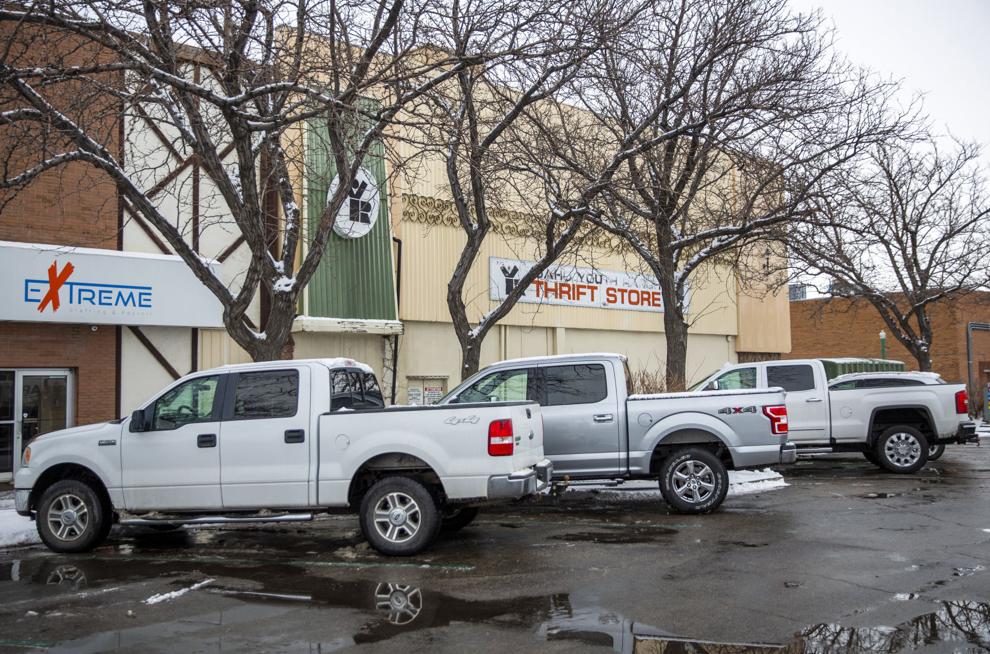 When construction's done, the building's tenants will probably make downtown Twin Falls a lot busier.
But there wasn't a flurry of investment following the creation of opportunity zones in 2017. That's because the rules weren't finalized until December 2019. Now that the rules are clear, there could be more projects coming.
Fran Florence of Westerra Real Estate Group in Twin Falls said he's certain that more investors will start taking advantage of Magic Valley opportunity zones, and noted that there are two unannounced projects being considered right now.
Getting money in the zone
In most cases, communities have to work to attract investment. There are opportunity zones throughout the country, with hundreds of cities competing for investor dollars.
Magic Valley communities with opportunity zones have similar pitches for investors. There's nearby rail and interstate access. The region's an agricultural hub. Housing needs are strong — that's a common theme throughout the state.
Twin Falls, as the Magic Valley's biggest city, offers investors several advantages. It might take a bit longer for the Magic Valley's other opportunity zones to see new development.
"The first projects are being announced in more urban settings," said Jerry Miller, business retention and expansion specialist at the Idaho Department of Commerce. "As those projects take off, I think the investors are going to be looking at smaller to mid-sized communities."
Truax said massive funds might not be eyeing small communities, but local investors and ag-business specialists could be. He also reiterated that big investors probably aren't going to invest in opportunity zones unless the project would work regardless of the incentives.
Southern Idaho Economic Development Executive Director Connie Stopher said smaller communities experiencing less growth than Twin Falls, might have a more difficult time selling themselves to investors.
"(Opportunity zones) are not a lightning rod that's going to transform rural communities without significant work on the communities' part to attract investment," Stopher said.
Still, she thinks there could be projects coming.
"My hope is we'll continue to see more investment in these five areas in the Magic Valley," Stopher said. "They're all areas that could use investment."